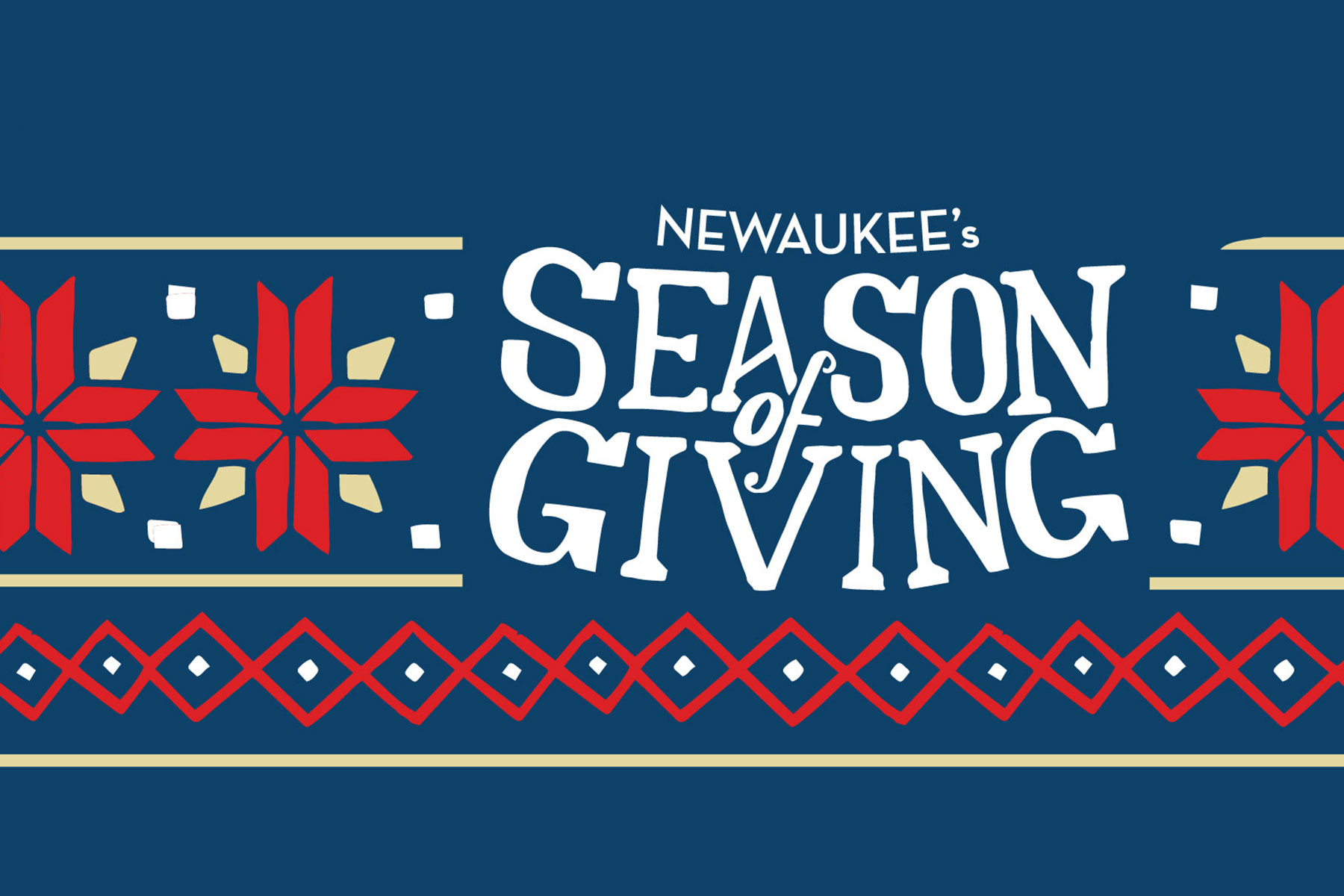 From November 12 through December, the Milwaukee public will have several opportunities to help out local nonprofits and community organizations during the holidays.
NEWaukee will be hosting a supply drive for Season of Giving in conjunction with the November 16th Social. Needed supplies include gently used ornaments and craft supplies to decorate them. Volunteers who participate in Season of Giving will receive a drink ticket good at any NEWaukee event through March of 2018.
This year's volunteer activity lineup features:
In partnership with NEWaukee, Catholic Financial Life looks forward to Season of Giving in its effort to engage area young professionals in its time-honored tradition of service to others.
"Volunteerism is foundational at Catholic Financial Life among our members, home office associates, and field personnel. The Season of Giving opens the door for us to expand this commitment to the greater Milwaukee community at large," said William O'Toole, president and CEO.
Season of Giving 2017 is presented by Catholic Financial Life and sponsored by Union Pacific.