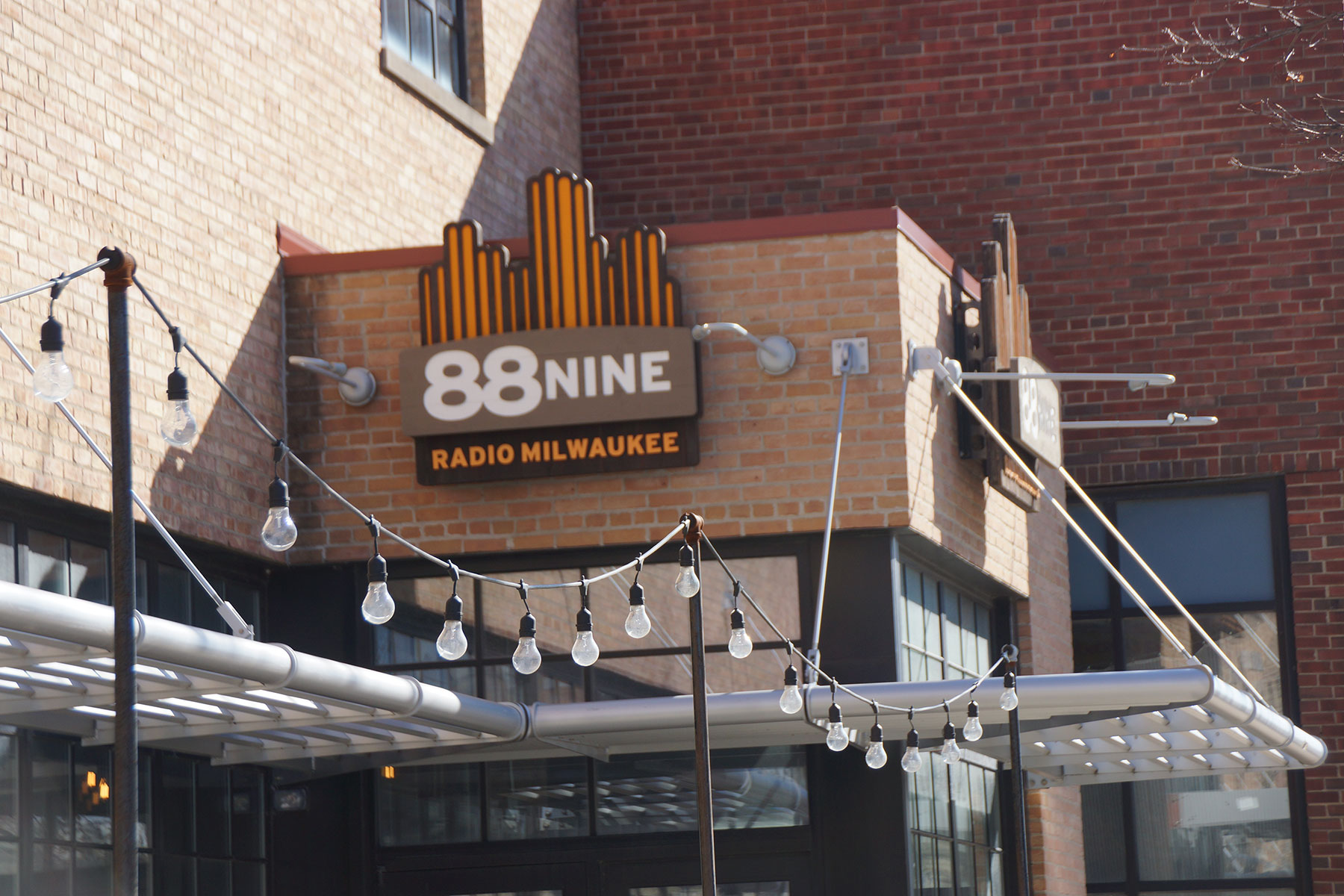 The non-commercial station 88Nine Radio Milwaukee, 88.9 WYMS-FM, announced that digital media and broadcast veteran Glenn Kleiman has been named executive director.
Digital media and broadcast veteran Glenn Kleiman has been named executive director of non-comm 88Nine Radio Milwaukee (88.9 WYMS-FM and www.radiomilwaukee.org), the station announced on April 27.
Radio Milwaukee Board President Danae Davis said in selecting Kleiman, the board succeeded in finding a "special gem in a leader, especially when tasked with replacing an awesome leader."
"Glenn brings huge talents, an inspiring leadership profile and a love for our business that is unquestionably exciting," Davis said. "Our board of directors is thrilled that Glenn will be our executive director, taking us to the next level of mission and in ways so very fitting of our brand and place in community."
Kleiman began his career in broadcast journalism as a reporter and then as managing editor at WTMJ-TV (Channel 4), winning four Emmys and a Peabody.
He was founder and CEO of a Milwaukee digital marketing agency, Fullhouse, with clients such as Miller Brewing Company/MillerCoors, GE Healthcare, Kimberly-Clark and Johnson Controls. In 2012, Glenn sold the business after 23 years to Laughlin Constable.
He then taught writing and content strategy at Marquette University and produced a series of professional conferences on social media, digital marketing and corporate communications ("Insight Summit Series").
For the past 18 months, Kleiman has been working as a digital content consultant for Radio Milwaukee, helping the organization grow its audiences on its website and social media channels.
Kleiman said that in leading Radio Milwaukee, he feels "a sense of responsibility to the many people in our community who truly love this station."
"In this age when authenticity is so important, Radio Milwaukee's soul is on display on the air, every day, and that's why our listeners are so passionate about 88Nine," Kleiman said.
"Radio Milwaukee holds an important place in this city's culture. It will be fun, interesting, challenging – and a privilege – to lead it."
As executive director, Kleiman will be responsible for overall management of the station and leading the organization. He starts in his new position Monday.
Glenn also serves on the national board of the Diabetes Research Institute Foundation.
The board began an extensive national search in January after former Executive Director Mary Louise Mussoline announced she was stepping down. A search committee interviewed numerous candidates from the Milwaukee area and nationally, with backgrounds ranging from media organizations to non-profit groups. Jamie Pratt of Spano Pratt Executive Search, Milwaukee, conducted the search for the board.
The award-winning station, at 88.9 WYMS-FM and www.radiomilwaukee.org, plays a distinctive blend of rock and urban music and spins at least one track by a Milwaukee artist every hour.
Since it began broadcasting in February 2007, Radio Milwaukee has been championing Milwaukee music, arts, culture, neighborhoods and community organizations; celebrating diversity; and encouraging community engagement — while promoting a positive global identity for Milwaukee.