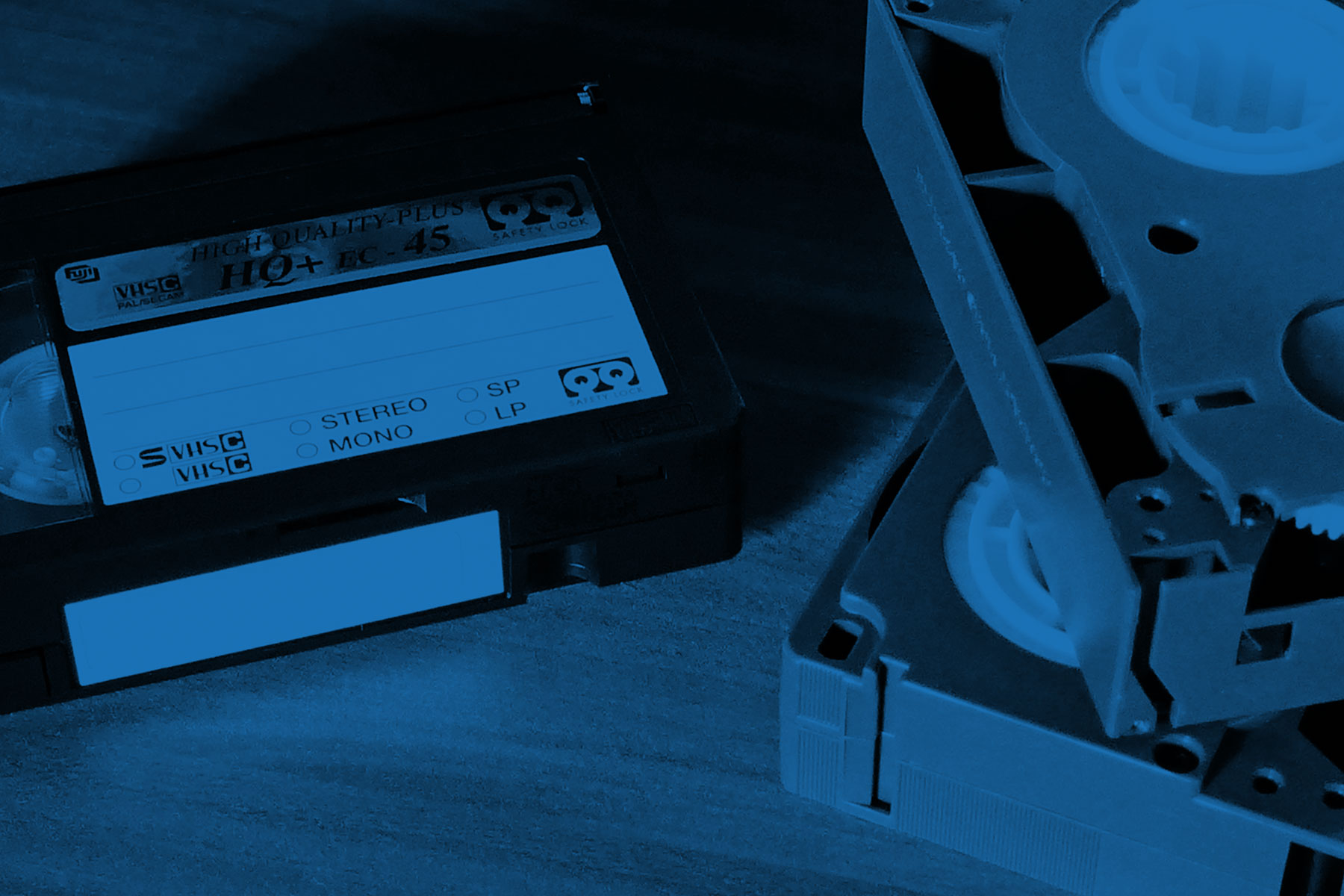 With too many amazing individuals featured in 2016, this collection reintroduces just a few of those inspirational people behind the stories.
What should be clear from watching these video interviews is how much alike we are, and not the differences by which we identify each other. Over and over, the same hopes, fears, frustrations, experiences, and joys were shared. At times, it sounded like a script had been passed between strangers, who made the same statements and only changed a single adjective label "because I was… LGBT, Black, Hispanic, White, Muslim, Jewish, Christian, Poor, Old, Young, or a Woman…"
The featured profiles produced by Milwaukee Independent cover remarkable citizens in the community, without regard for social position, who have life lessons and perspectives to share. The Question & Answer (Q&A) format explores deep personal issues, and how we are all connected as a community.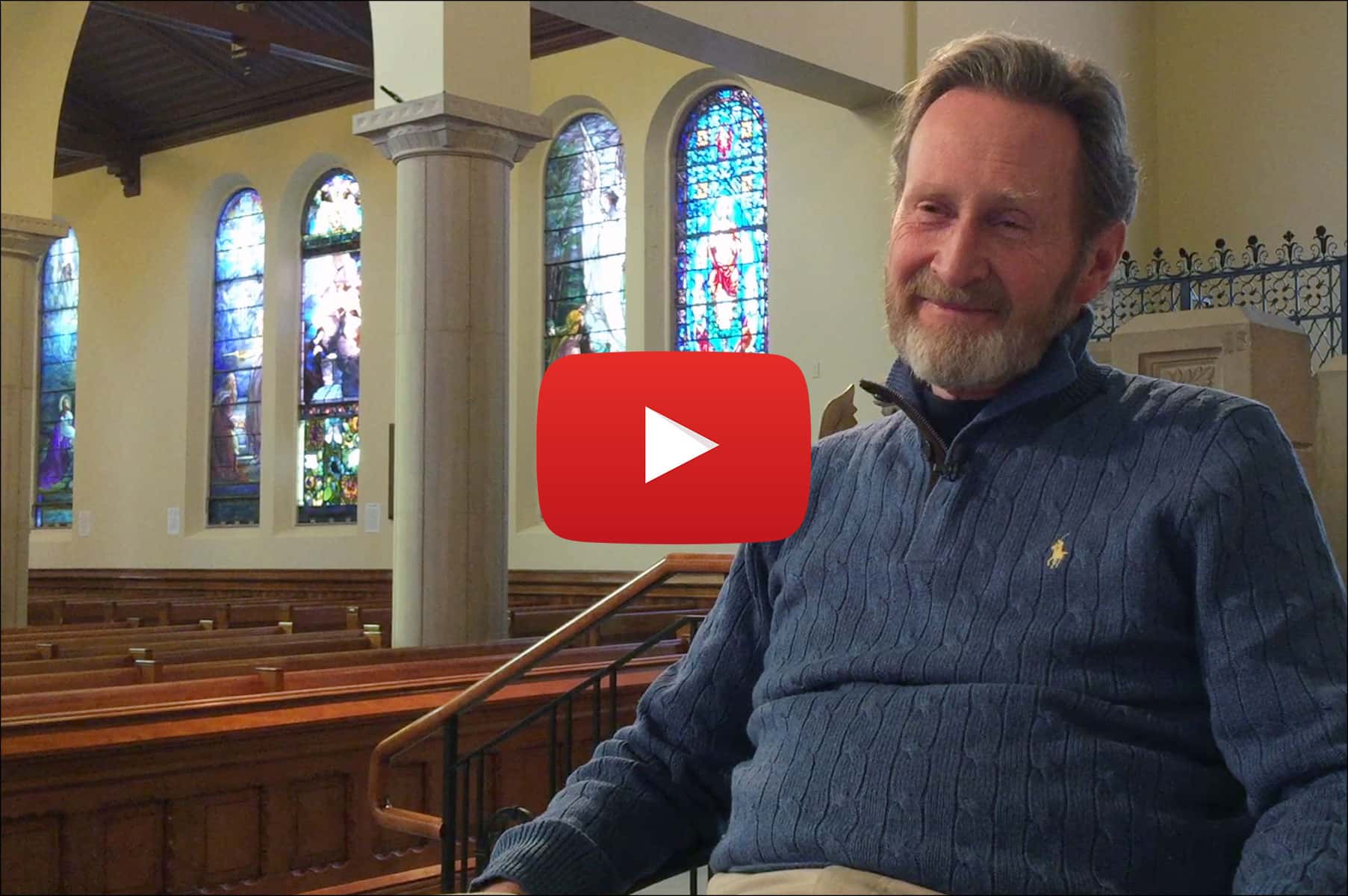 Father Steve Teague has been leading the congregation of St. Paul's Episcopal Church for almost ten years, with a career in the clergy stretching back four decades.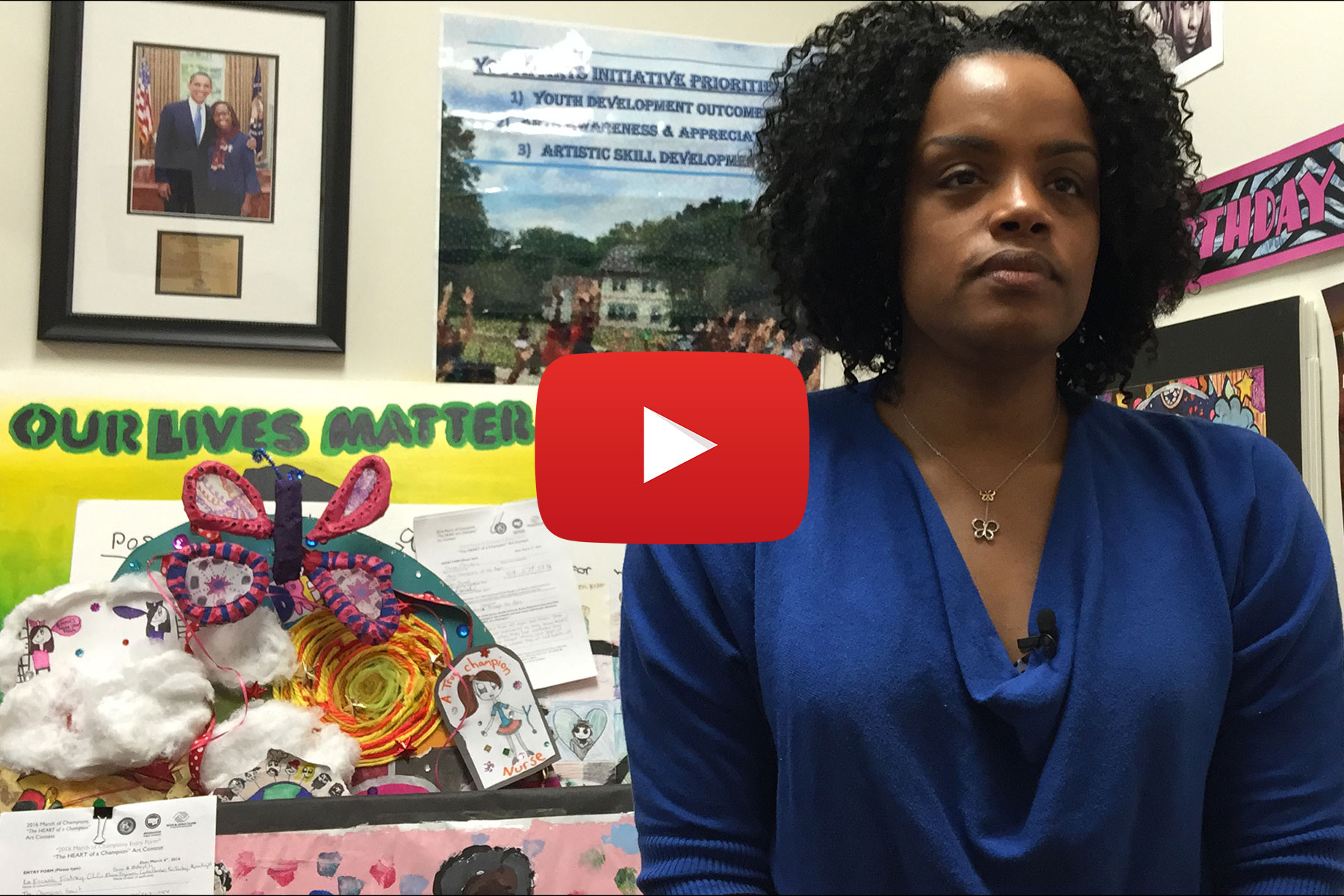 Creating a safe space and offering a message of hope for the youth she mentors, La'Ketta Caldwell dealt with her deepest personal tragedy at the same time she celebrated her greatest professional achievement.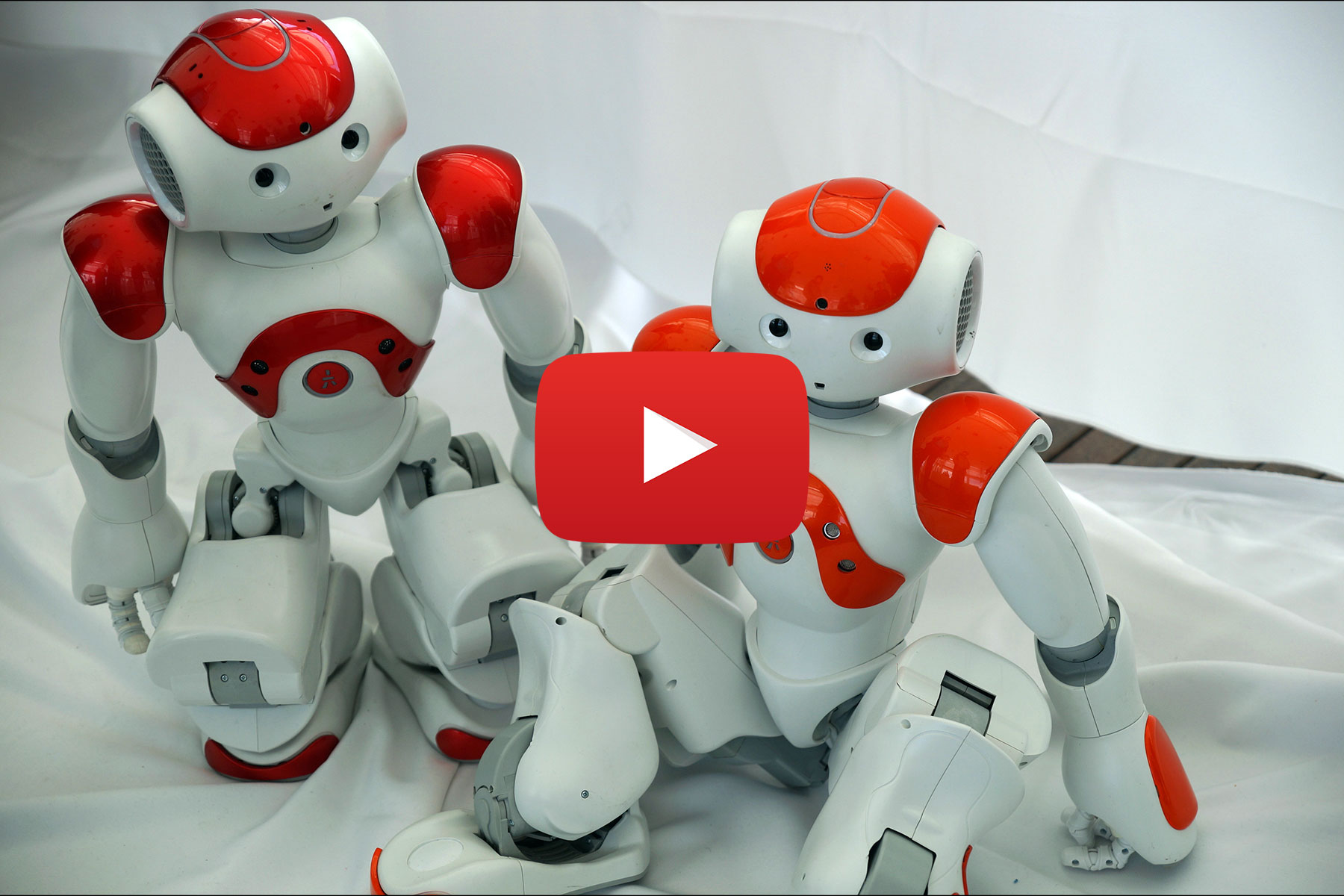 Personally hired by Steve Jobs to work for Apple, Dr. Andrew B. Williams came from a home that struggled with poverty and mental illness. As an ordained minister with a Ph.D. in electrical engineering, he bridges the traditional gulf between technology and religion.
"Take the time to read the Milwaukee Independent's article, and be introduced to change makers in the city of Milwaukee. It is a great resource to learn about the ongoing change we want to see for Milwaukee, and to know what is going on around the community."
– La'Ketta Caldwell, Program Manager @ Boys & Girls Clubs of Greater Milwaukee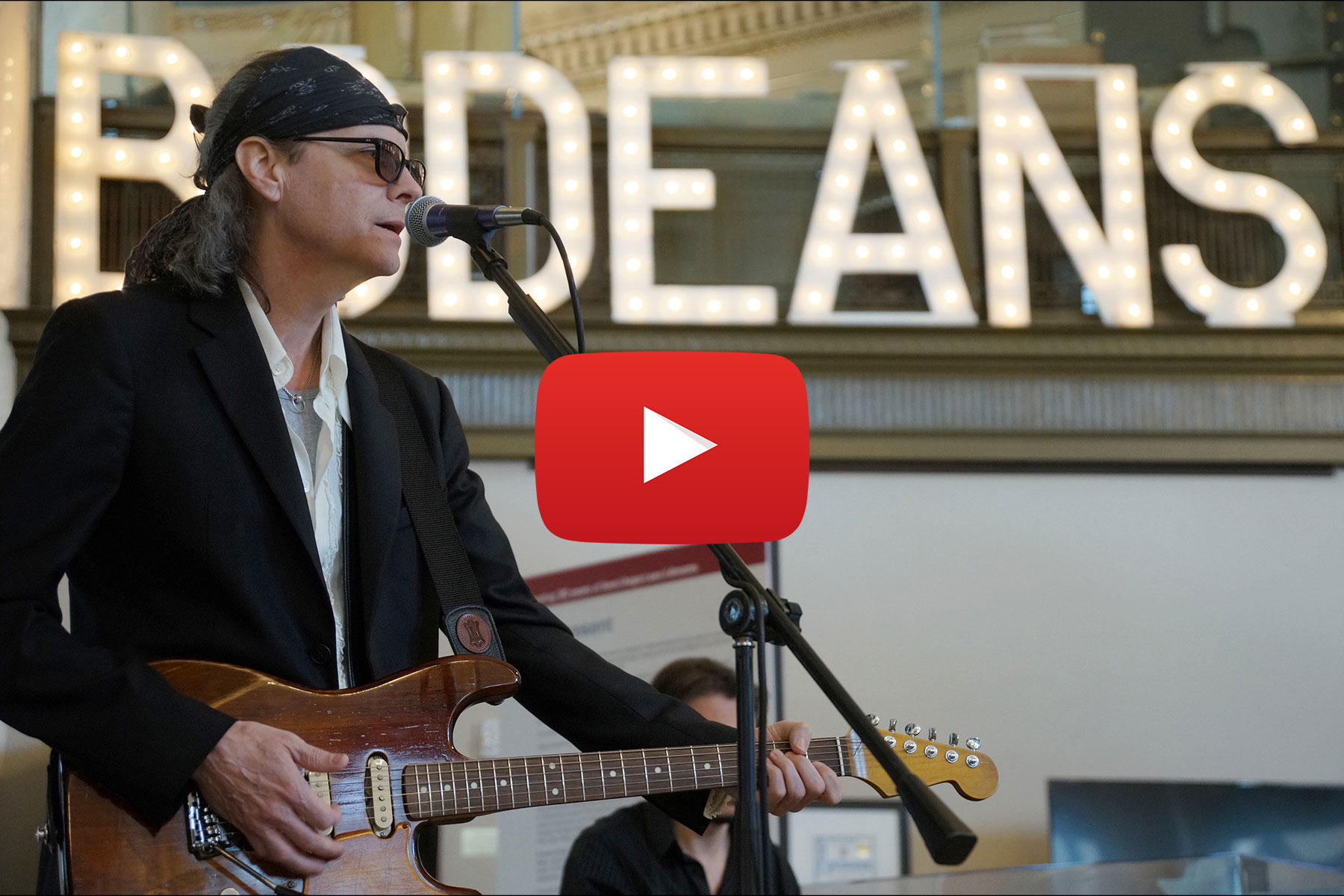 The Milwaukee County Historical Society hosted a 30th anniversary exhibit for the BoDeans, the most well known rock band to hail from the Milwaukee-Waukesha area. The group gave their first live performance of the new single "My Hometown" on the same day it was released.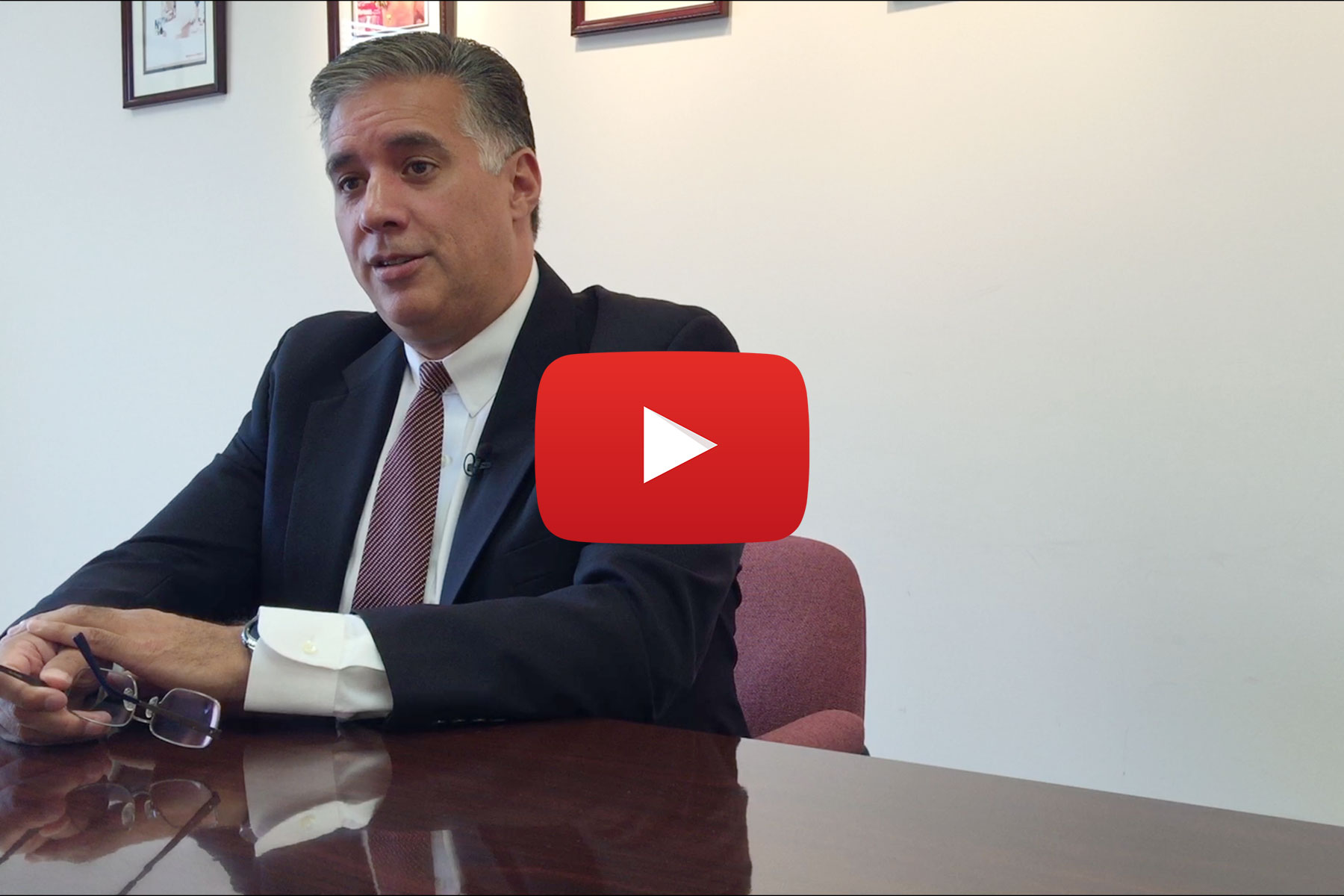 The son of a migrant farmer who began working at age 11 by shoveling blacktop, Darryl Morin learned to overcome the limitations others placed on him to build a successful communications business, and help manage the oldest Latino civil rights organization in the country.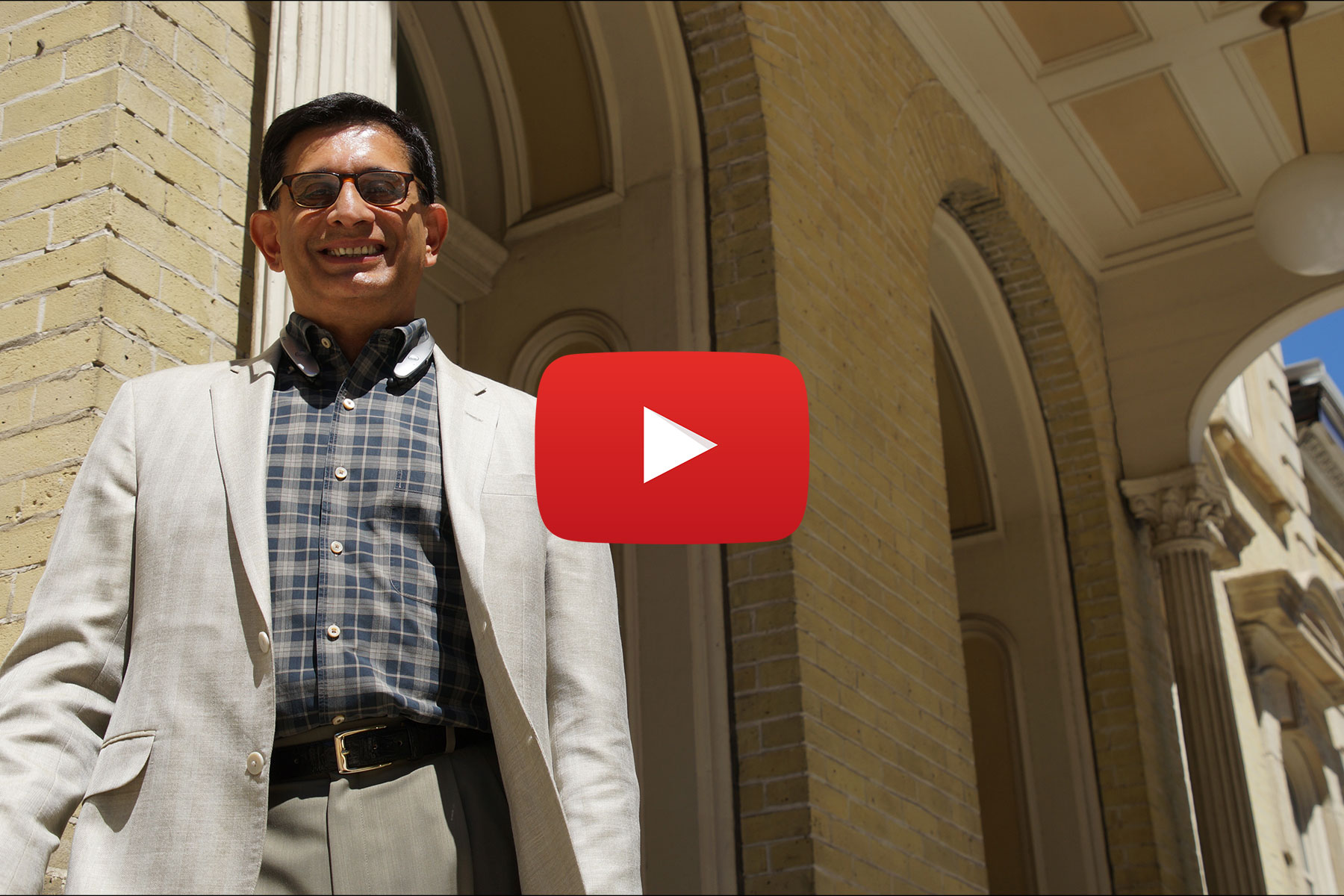 Declared clinically dеаd twice and enduring the long journey of recovery, the experience gave Norrie Daroga the art of empathy and fueled his passion for connecting the human experience with medical technology to solve problems.
"I would recommend to everyone that they take advantage of the keen insights, and balanced accounts of local news stories not found in the mainstream media. The Milwaukee Independent is certainly moving the needle towards a more inclusive media coverage of the town we love."
– Reggie Jackson, Director @ America's Black Holocaust Museum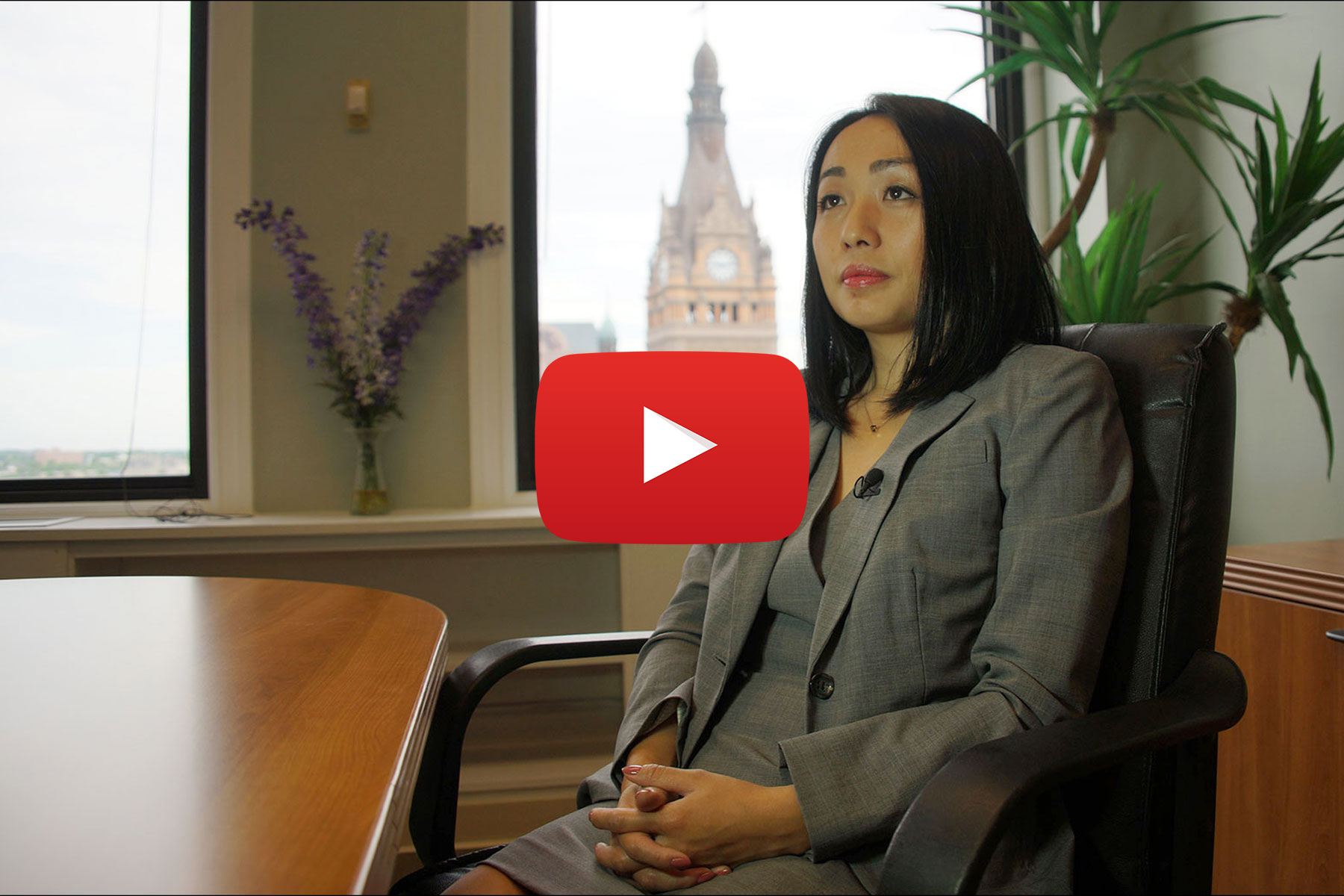 Growing up in poverty as a Hmong immigrant to Wisconsin, Kashoua Yang saw the devastating effect on her family without a knowledge of the law. She overcame this position of helplessness to become a lawyer and advocate for families and those at the lowest point in their life.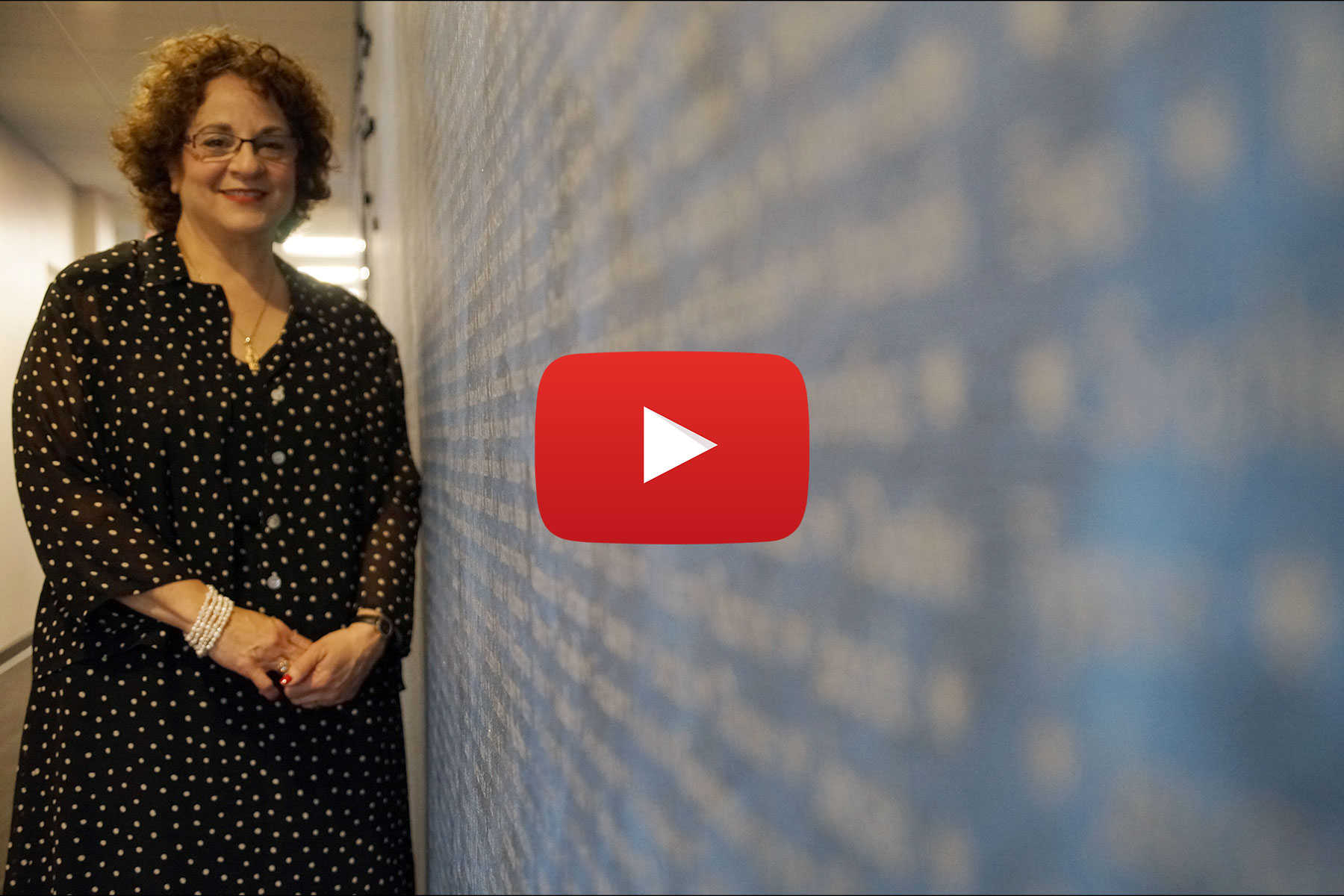 With a long and established career at the Milwaukee County government and then a local television network, Patti Gorsky felt those experiences prepared her for the truly bigger work ahead to help critically ill kids. As Wisconsin's Fairy Godmother she uses hope to help these children, and has seen the healing power that a granted wish brings to them and their families.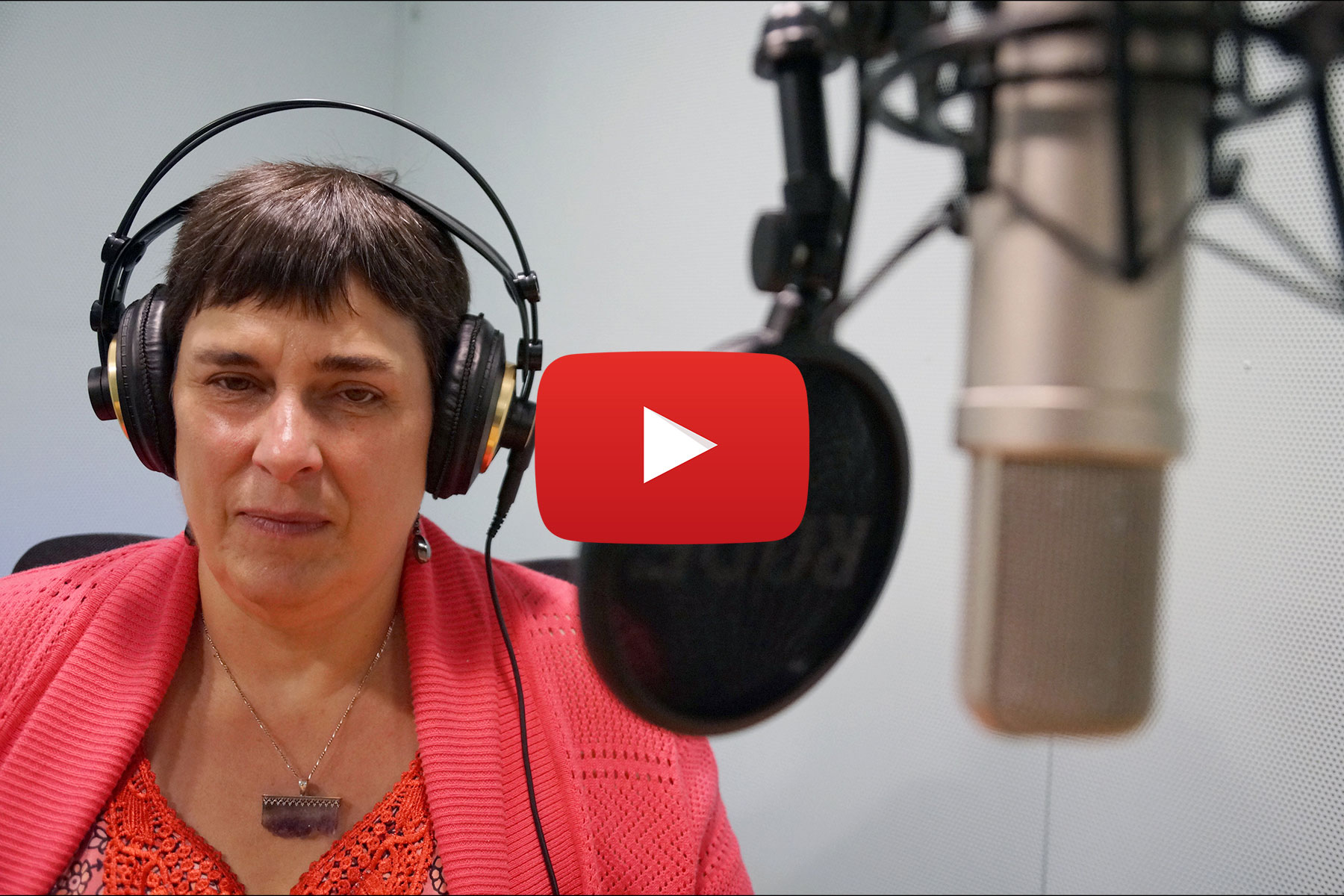 The most difficult experience of growing up blind was not the inability to see, for Cheryl Orgas it was dealing with the stereotypes other people had about blindness and what she could accomplish. As a wife, mother, and director of a nonprofit, she has dedicated her life to helping others overcome physical challenges and celebrate their uniqueness.
"The Milwaukee Independent has a voice that is refined, visual, and offers a behind-the-scenes view in its editorial presentation. It makes readers feel as if the news happened right before our eyes, like we were actually there."
– Christopher McIntyre Perceptions, Founder @ ARTLifeForever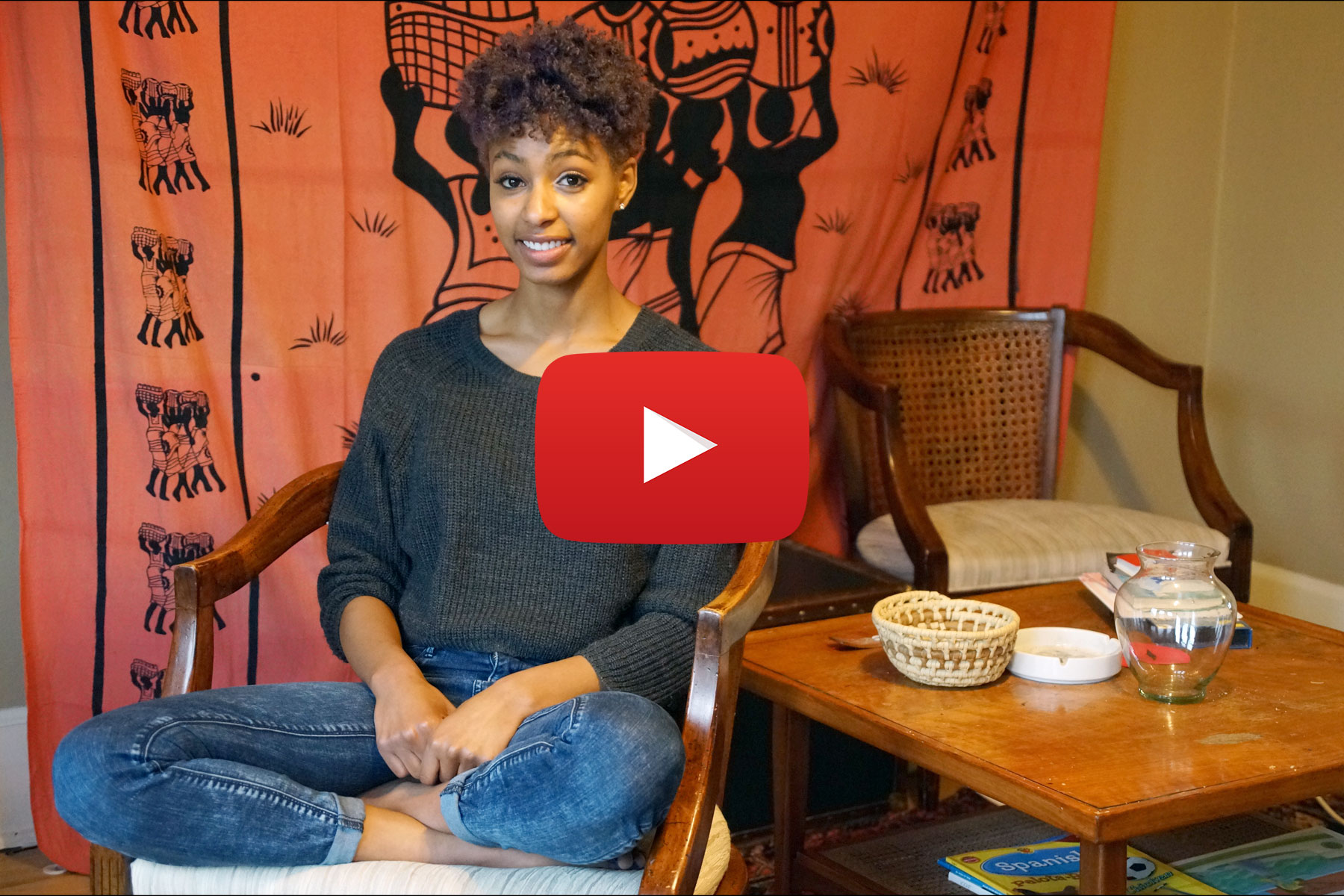 As a direct descendent of the African slave trade and living in a city known for its segregation, Cree Myles explores her identity with a soulful passion in the performance of music.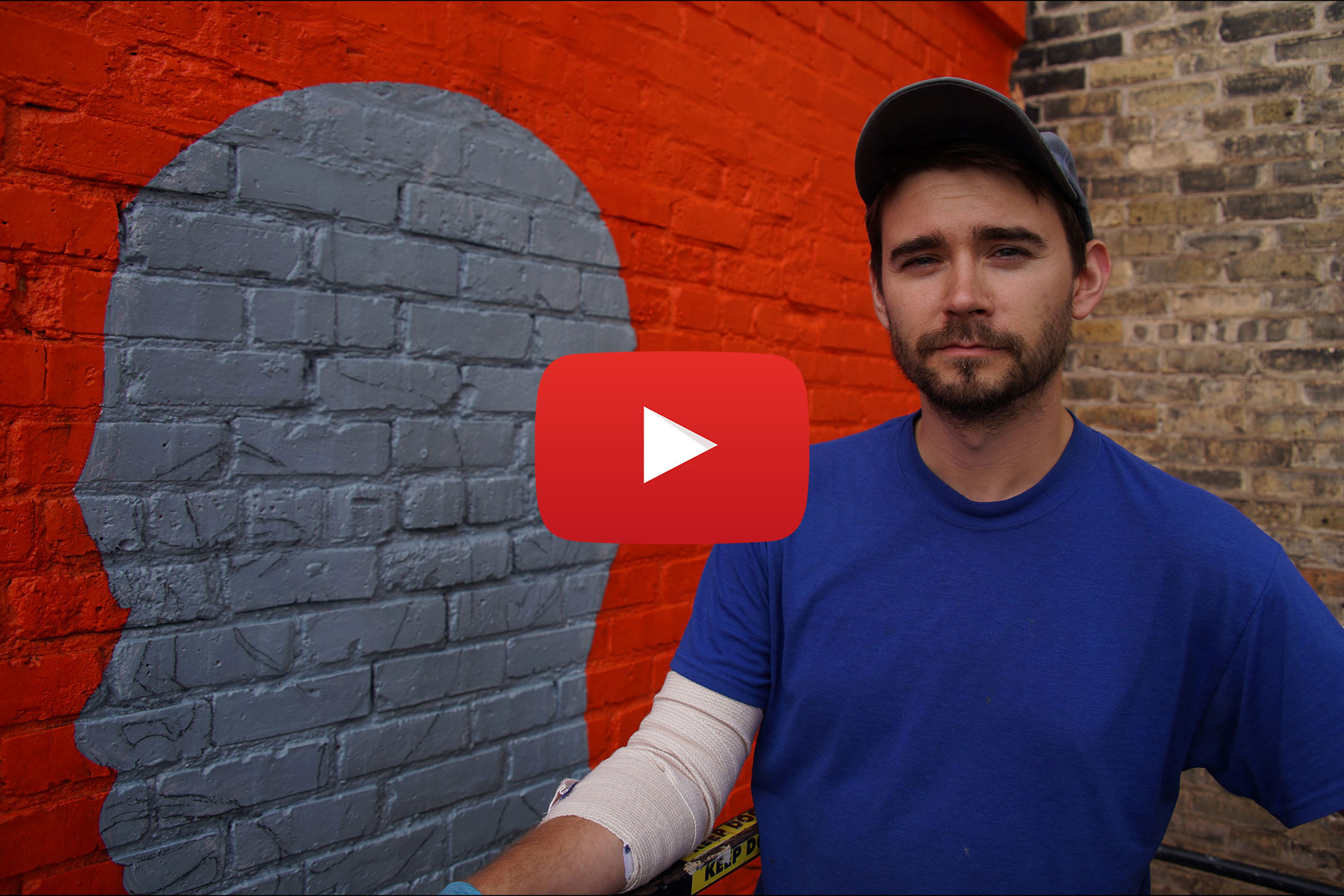 Artist Adam Stoner talks about his mural for the Black Cat Alley project, and its focused on mass incarceration to bring awareness about how it affects the lives and spiritual connections of everyone involved.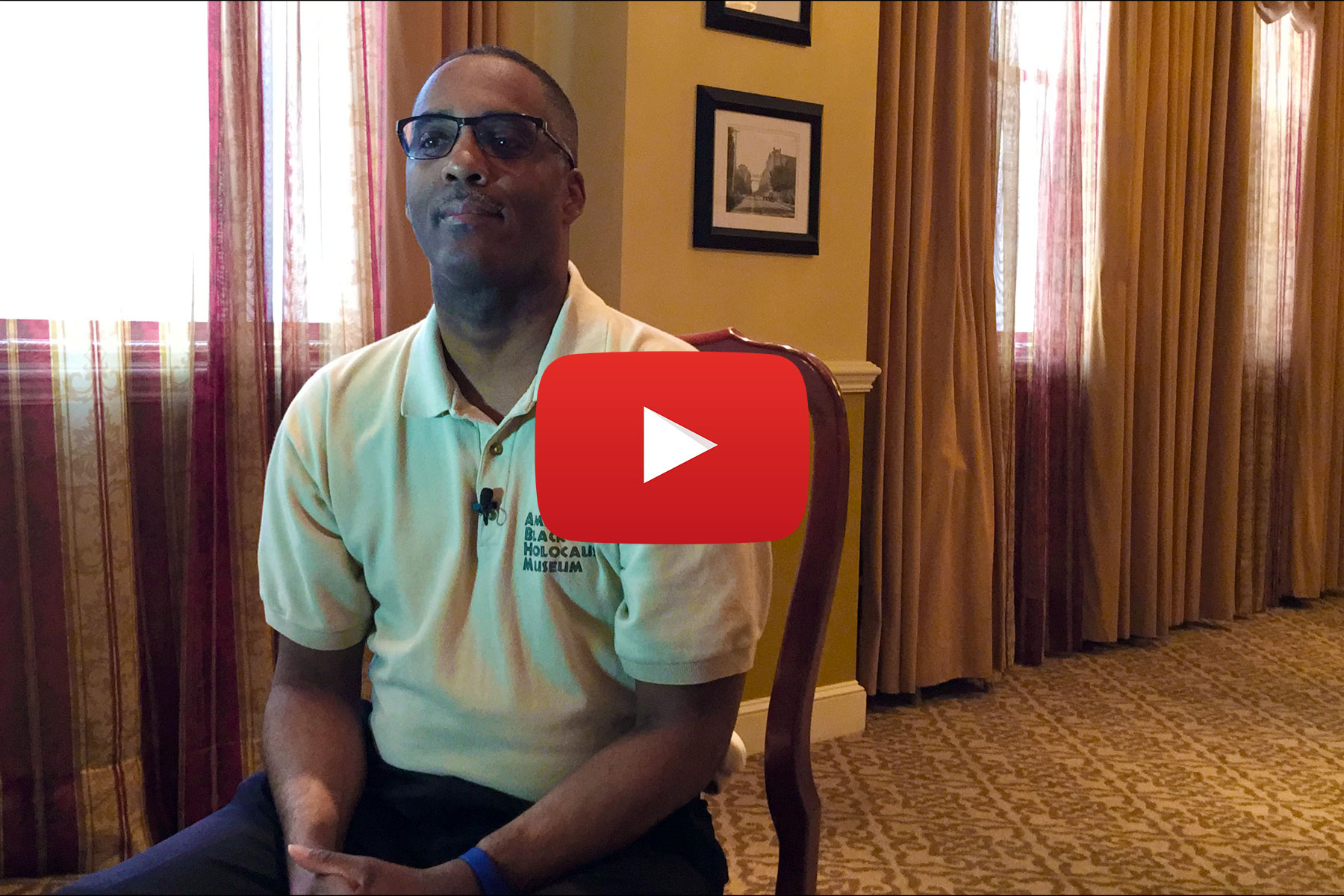 A voice for the generations affected by Milwaukee's history of segregation, Reggie Jackson shares inconvenient truths about the need for Economic Rights to finish what the Civil Rights movement started decades ago.