"Shop Small, Dine Small" aims to support local small businesses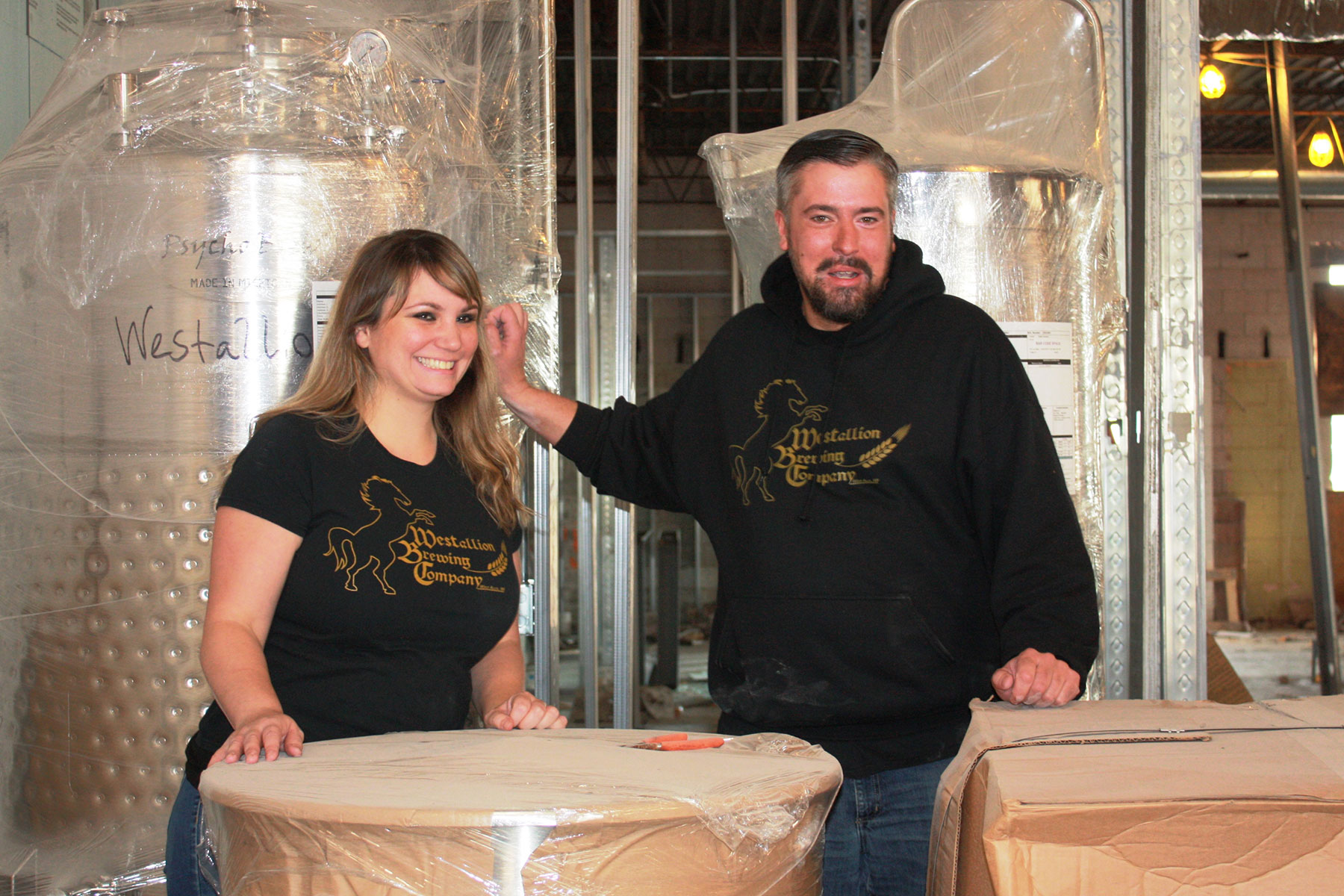 The U.S. Small Business Administration (SBA) has designated November 26 as Small Business Saturday, and the Milwaukee County suburb of West Allis showcased a preview tour supporting local enterprises.
From Milwaukee to New York, Americans are encouraged to "shop small" at local businesses and "dine small" at local restaurants and bars, as part of Small Business Saturday on November 26.
"Small Business Saturday is about supporting local businesses, the pillars of economic stability and job creation in communities all across the nation," said Maria Contreras-Sweet, Administrator of the SBA. "This celebration helps bring vital activity into our nation's 28.8 million independent businesses during the important holiday retail season. Now in its seventh year, Small Business Saturday is our day to express our economic patriotism and give back to the locally-owned enterprises that do so much for our communities."
Restaurants are small businesses with a large impact on our economy. Wisconsin is home to more than 17,000 food service and accommodation small businesses that employ more than 156,000 people, nearly 13 percent of Wisconsin's small business workforce of 1.2 million.
"SBA can help small businesses start, grow, and succeed." said Eric Ness, Wisconsin District Director for the SBA. "The SBA loans that these West Allis businesses have tapped, combined with support from the city, have added jobs and vibrancy to the community."
Small businesses are the backbone of the Milwaukee economy and the heart of the local community. Shopping and dining small on November 26 and throughout this holiday season supports the entrepreneurs. Patronizing their establishments helps neighborhood stability, and keeps an infrastructure in place that is vital for building the city's future.
Members of the West Allis government and economic development officials toured several local establishments that received SBA and City of West Allis loans.
The SBA is often the lender of last resort for restaurants and food service businesses. Several West Allis main street and area restaurants, bars, and other enterprises, have benefited from SBA lending, contributing to the economic and cultural vitality of the area.
West Allis Company Profiles
Profiles of the SBA-assisted business that were featured on the November 18 Small Business Saturday tour.
Aggie's Cakes and Pastries LLC
7326-38 West Greenfield Avenue
Owners: Aggie Purcell and her son Adam Purcell.
A second location for this 3rd generation family-owned business, the first in Milwaukee has been on Howard Avenue since 2003, and was previously in Oak Creek. This location seats 32.
Westallion Brewing Company (under construction)
1825 South 72nd Street
Proprietors: Erik and Kim Dorfner
When it opens in 2017, it will be the first brewing company in West Allis. It is expected to start with eight different beers, including seasonal brew and one based on a historic formula. The company derives its identity from the nickname for people who live in West Allis.
Capri di Nuovo
8340 Beloit Road
Owners: Chris and Abby Paul
The restaurant was open for 45 years before closing in 2012. With its refresh in 2014, some of Capri's original recipes are still among the new features on the menu.
Antiqua Latin Restaurant and Catering
5823 West Burnham Street
Proprietor: Citlali and Chef Nicolas Ramos.
The onsite restaurant has developed an extensive catering business since it opened in 2006. Chef Nicolas recently received special recognized for his cuisine.