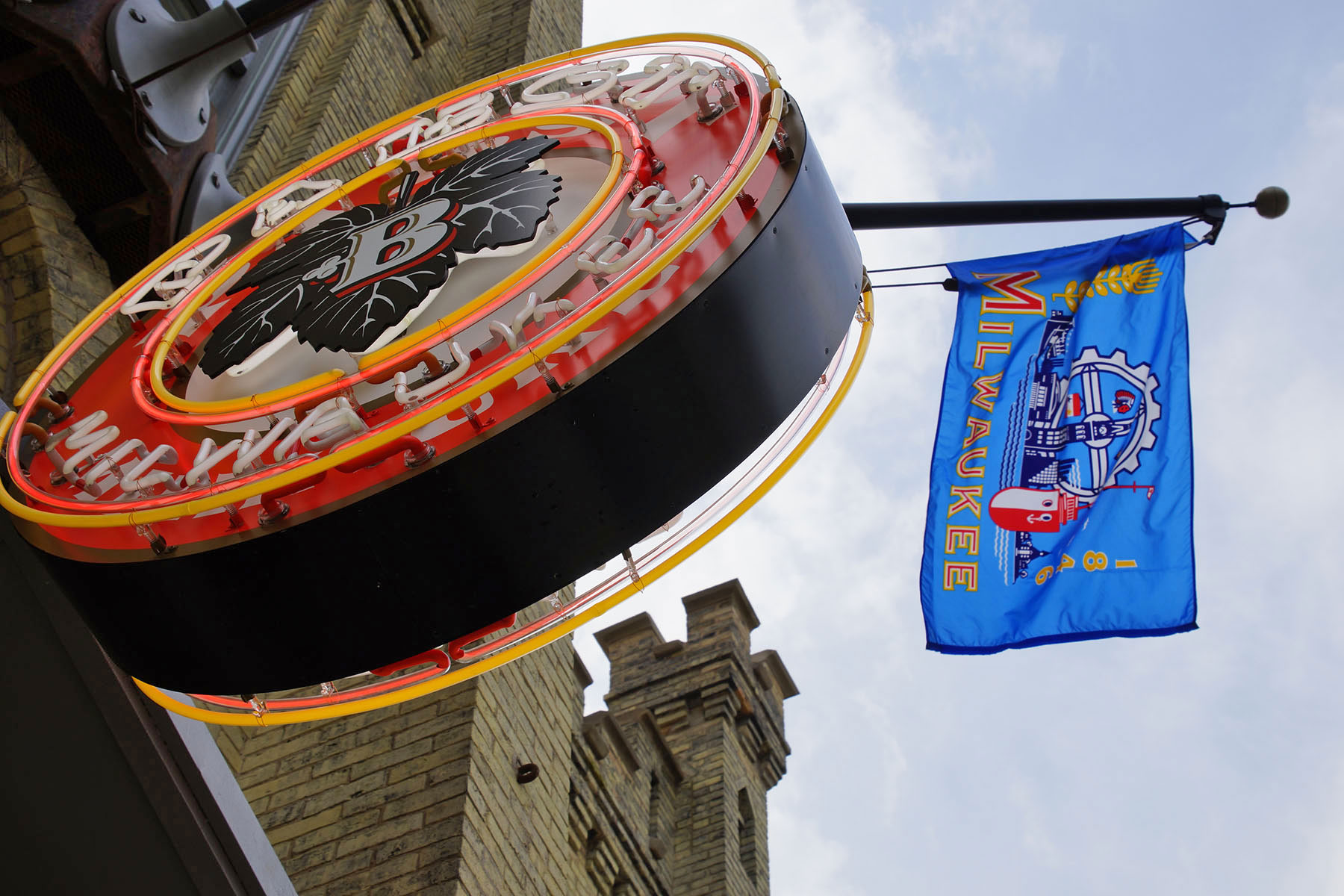 The Pabst Brewing Company announced on December 1 that the Captain Pabst Pilot House, located in Milwaukee's Brewery District, will close permanently in December. The news closes another chapter of the longstanding Pabst history with the brew city.
Pabst returned its brewing to the city in 2017 after a two decade absence. The beer maker originally closed its Milwaukee operations in 1996, after a decline in sales and a consolidation in the brewing industry.
The brand relaunch in Milwaukee as a microbrewery was celebrated due to the Pabst legacy, but its business was lackluster and the pandemic ultimately ended any plans for longterm stability. As a result of the closure, all associated brewing activities at the Milwaukee brewery will relocate to Pabst's Head Office location San Antonio.
"This has been an extremely difficult year for all hospitality and tourism businesses, and it has been no different for the Captain Pabst Pilot House," said Matt Bruhn, GM of the Pabst Brewing Company. "Unfortunately, with no signs of the business improving, the company has come to the difficult decision to close the Captain Pabst Pilot House operation effective December 21."
The Captain Pabst Pilot House is located in a historic 145-year old building on the original Pabst complex – the former First German Methodist Church at 1037 W. Juneau Avenue. Named for the iconic brewing legend, Frederick Pabst, the facility houses a 4,000 barrel per year microbrewery on its first floor, with a taproom area and performance stage on the second floor. It also features an outdoor beer garden and a mezzanine area.
"This is an amazing space," said Adam Powers, Pilot House General Manager. "It's a sad day for me, my team and Pabst lovers here in Milwaukee. But it's my sincere hope that once we move beyond the pandemic, that someone with a love of Milwaukee brewing history will work to make this facility a thriving, viable business moving forward."