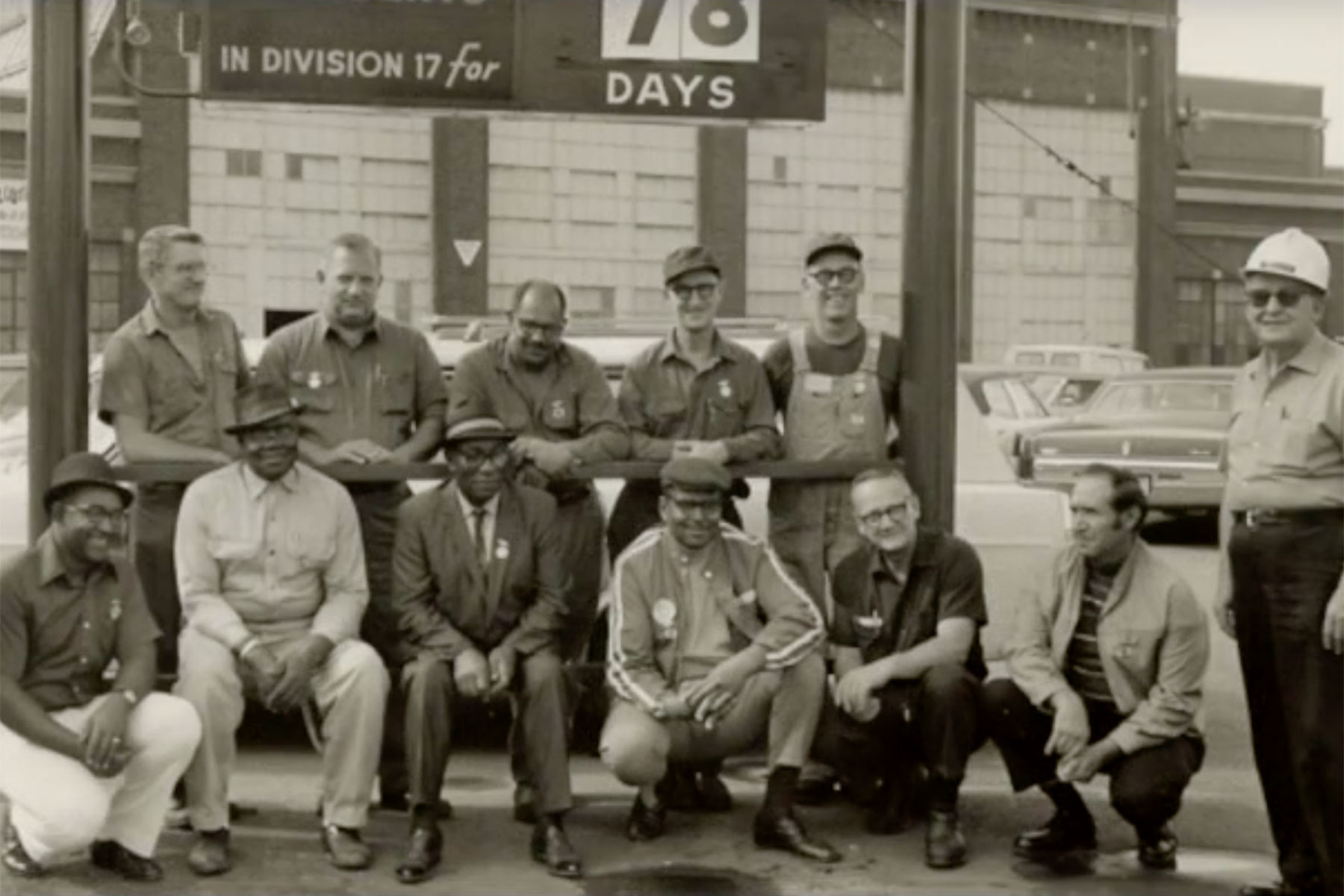 Local playwright and director Sheri Williams Pannell was commissioned to produce a new play for First Stage children's theater.
Sheri Williams Pannell sought input from community elders to bring this story to the stage, celebrating the history and culture of Milwaukee's beloved Bronzeville neighborhood.
"It's a time when the businesses in Bronzeville were not just successful, they were thriving. And many of the African American men worked in industries such as steel mills and foundries in Milwaukee," said Williams Pannell. "This play is about a family living in Bronzeville with a young teenage son, coming of age and making his own way with the guidance of the community."
In 1957, the heart of Milwaukee's Bronzeville pulses to the beat of jazz and doo-wop. Everyone expects Michael Jr. to follow in his father's footsteps. But the young African American boy questions who he is truly meant to be. At the local talent show, a visit by iconic jazz singer Billie Holiday, and the wisdom and guidance of a community seeking to lift up their young people, help Mike find the path to the man he will become.
The play Welcome to Bronzeville is a homage to a historic and revered neighborhood, revealing a humorous and touching tale of growing up, finding one's true self, and the power of community.