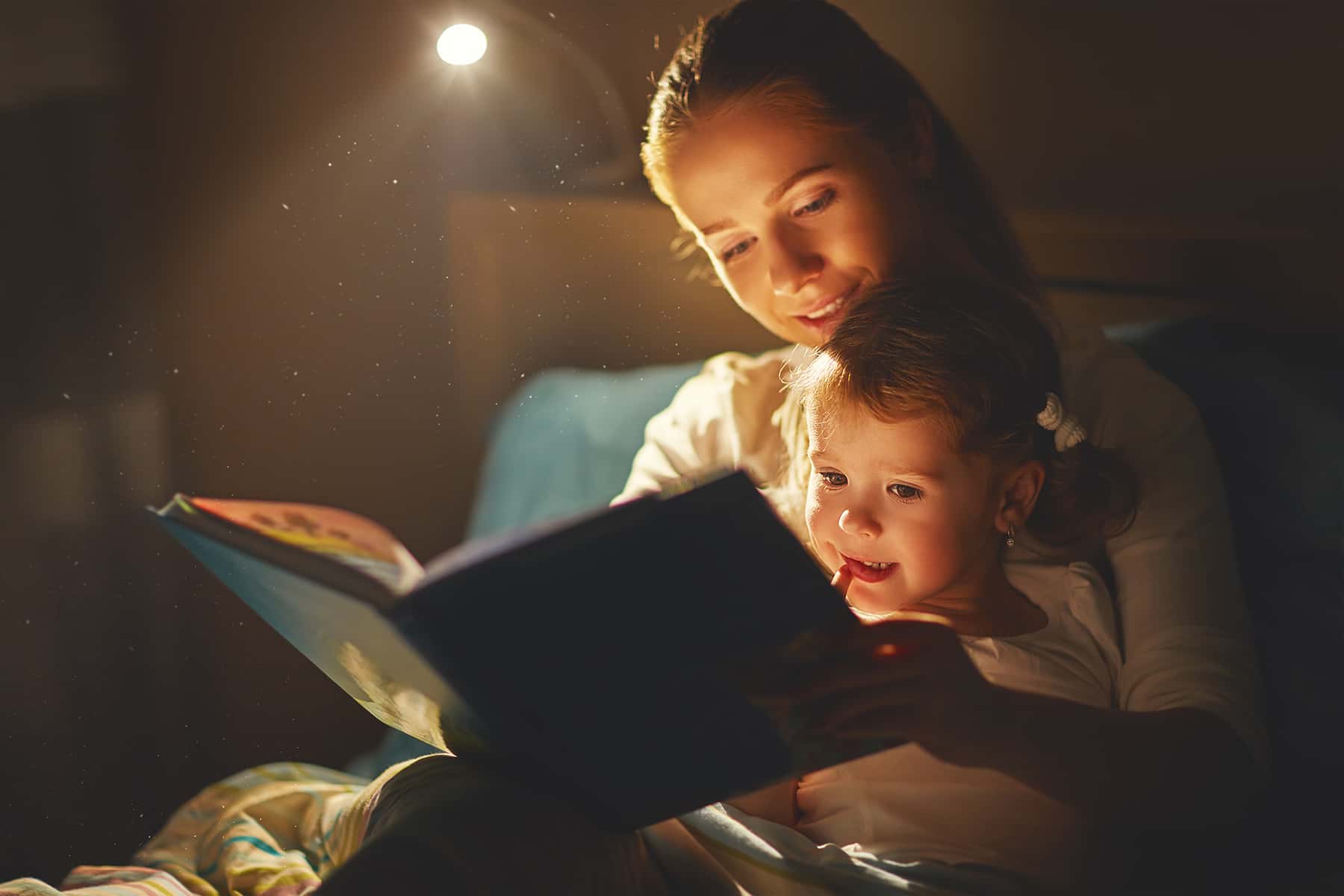 The Milwaukee Public Library system has remained innovative and flexible in their adjustment to maintain library services for the local community, despite the difficult circumstances regarding the COVID-19 pandemic.
Because of the increased number of COVID-19 cases throughout the City of Milwaukee, all locations switched to curbside pick up on December 3. As helpful as the effort was, the situation still created logistical issues in regards to personal transportation to the library, and access to library materials at varying locations. Being cut off from the physical exploration of books on shelves and the spontaneous pursuit of interests, also affected library use and the public consumption of its materials.
Before the pandemic hit, the free book delivery service Helium had already considered the limitations that affected a variety of people within Milwaukee County, regarding accessibility to library books. Helping to overcome those obstacles for families was why in 2017 the organization started its free delivery service of local library books to area homes.
Since COVID-19, the business has served people with limited access to transportation or were at-risk from the coronavirus. It all started from a simple idea that co-founder Ian Buchanan had after graduating from UW-Madison.
"I was really not much of a reader, beside the occasional textbook," Buchanan said. "I knew if I was going to continue my education outside of that classroom structure, I was going to have to do it on my own – where I kind of gravitated towards my local library."
Buchanan would go to his library with a list of books he wanted to read, and the book would often be in the system but not at that particular library. He could try to obtain that book from a different library location or seek an inter-library loan. Either way, he could wait days – even weeks – for that particular book to come in.
Following the model of similar delivery service apps, like UberEats, Buchanan and his co-founder Jacob Carlson started Helium – free books with free delivery.
The way Helium was structured made it less vulnerable to disruption when COVID-19 hit. The service was already contactless, and books were picked-up and delivered with sanitation protocols in place. Helium distributed them in personalized bags that were left at a specified site at each house. Residents were then notified via eMail that the drop-off was complete.
The only hiccup in the process was when local libraries were forced to shut down initially, as they were figuring out their own way of continuing public services. MPL has gone back to curbside service, and Helium is still delivering books throughout the city.
Many users were initially skeptical of the service, thinking it was too good to be true. Their first experience proved that it was fast and easy. It also provided unexpected benefits. Not only is Helium a free "library book to front door" delivery service, every month it supports a virtual book club, a podcast featuring local authors, and a blog discussing tips and tricks about getting back into reading. Buchanan said that more was in the works.
"I think everyone in the back of their heads thinks that they should read more, and it is a struggle for a lot of us to just get started," said Buchanan. "Right now there is no excuse, especially with our service, to just find one book and order it. There's no commitment. You're not buying it – just try reading it."
Buchanan's mindset comes from his hope that Helium's book service will help people explore and find new avenues for their imagination, personal growth, entertainment, or just rekindle the love of reading. As the pandemic drags on with a new year just beginning, Helium remains focused to provide Milwaukee readers with the ability to explore the literary world.
The
Milwaukee Independent
began reporting on what was then referred to as the mysterious "Wuhan Virus" in January 2020. Other local media did not picked-up on the story until many weeks later. Our early features focused on the economic impact, social issues, and health concerns long before other Milwaukee news organizations even mentioned the coronavirus. Over the following year, we have published hundreds of articles about the pandemic and how it has affected the lives of Milwaukee residents. This extensive body of work can be found on our
COVID-19 Special Report
page, a chronological index of links by month. Our editorial voice remains dedicated to informing the public about this health crisis for as long as it persists.
For medical resources, please visit the
CDC's COVID-19 page
or the
Wisconsin Department of Health Services
. All editorial content published by
Milwaukee Independent
can be found at
mkeind.com/COVID19
. With a mission of transformative journalism, our staff is free from commercial bias and are not influenced by corporate interests, political affiliations, or a public preferences that rewards clicks with revenue. As an influential publication that provides Milwaukee with quality journalism, our award-winning photojournalism and features have helped to achieve a range of positive social impact that enriches our community. Please join our effort by entrusting us with your contribution. Your Support Matters -
Donate Now