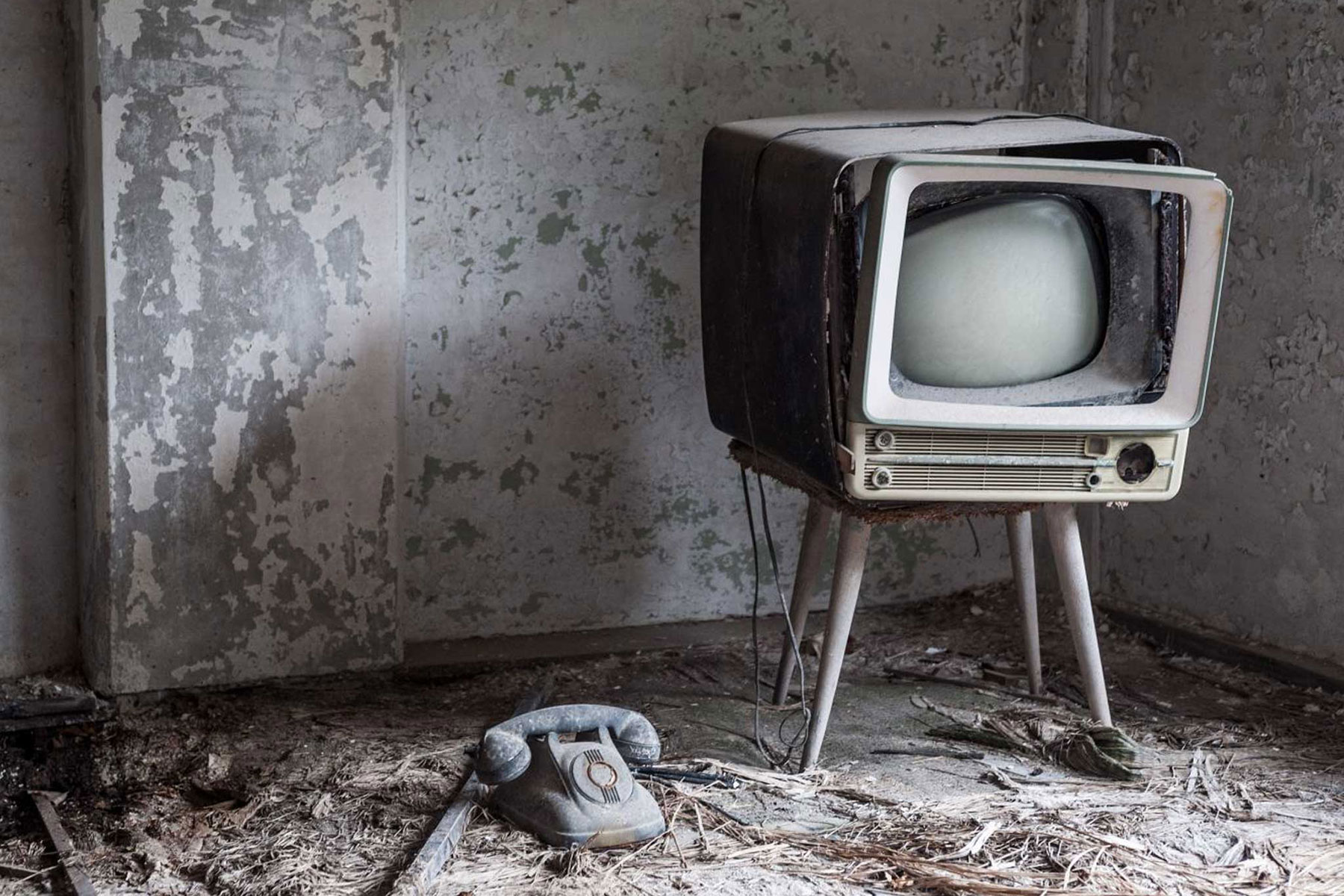 "Public broadcasting has earned bipartisan Congressional support over the years thanks to the value we provide to taxpayers. PBS, our 350 member stations and our legions of local supporters will continue to remind leaders in Washington of the significant benefits the public receives in return for federal funding, a modest investment of about $1.35 per citizen per year, which include school readiness for kids 2 to 8, support for teachers and homeschoolers, public safety communications and lifelong learning." – Paula Kerger, PBS President and CEO
President Donald Trump has sent Congress his $4.4 trillion spending plan for FY 2019, and it calls for elimination of federal funding for public media.
Anticipating Trump's budget move, PBS recently released the results of a nationwide survey that found for the 15th year in a row, Americans named PBS and member stations #1 in public trust among nationally known institutions. The national online poll, conducted in January 2018 by Marketing & Research Resources Inc., revealed that Americans rank PBS and member stations second only to the country's military defense in terms of value for taxpayer dollars.
"For 15 years running, research has shown that PBS and our member stations have earned the trust of the American public and are succeeding in providing children with programming and services to help them succeed in school and life," said Kerger. "In a time when trust in the media has come into question, we are proud that PBS and our member stations remain unmatched in trust and value to our nation."
The President's call to eliminate public media funding is a dangerous proposal because:
Studies confirm there is no replacement for federal funding.
If federal funding for public media is eliminated, local stations could be forced off-air or to cut valued programs and services.
Rural communities could lose their only source of local media.
Low income families with preschool age kids could lose their children's only source of educational media.
What the public should know about public media funding:
Public media funding amounts to about $1.35 per American.
Public media funding represents roughly .01 percent of the federal budget.
Cutting public media funding would have no impact on the federal deficit, but would destroy the public media system.
There have been calls to eliminate public media funding before. However, we have successfully overcome those challenges by making our voices heard on this important issue.
The website protectmypublicmedia.org is an action network of Americans who are dedicated to protecting the programming and services provided by local public television and radio stations. The organization works collaboration with local stations and partners, and directs audiences to take action to protect the federal investment in public media.
"PBS is focused on providing high-quality content and universal public service to the American people, which is why we enjoy strong support in every region of the country, in both rural and urban areas, and across the political spectrum," added Kerger.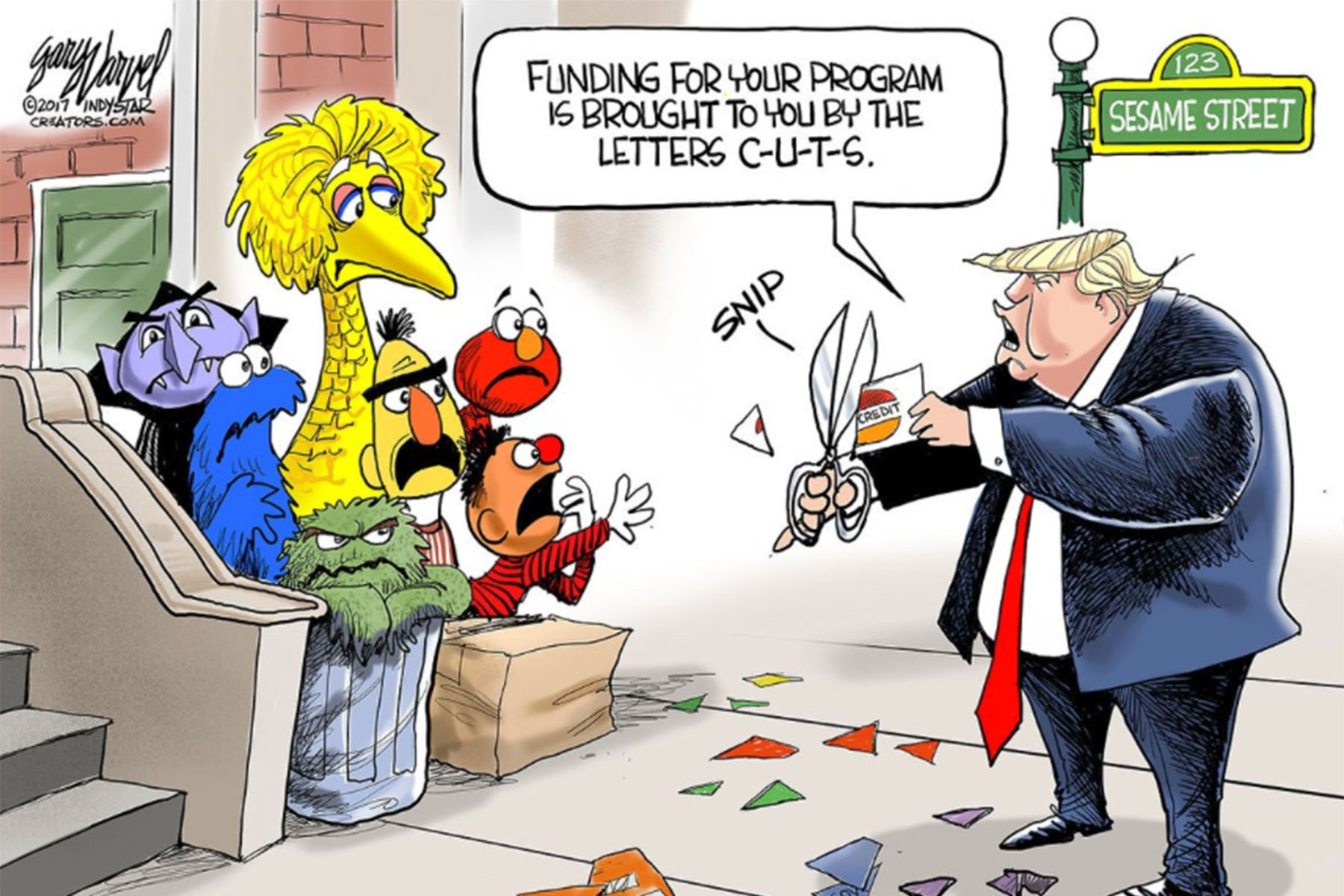 © Image
Mark Flaherty and Gary Varvel