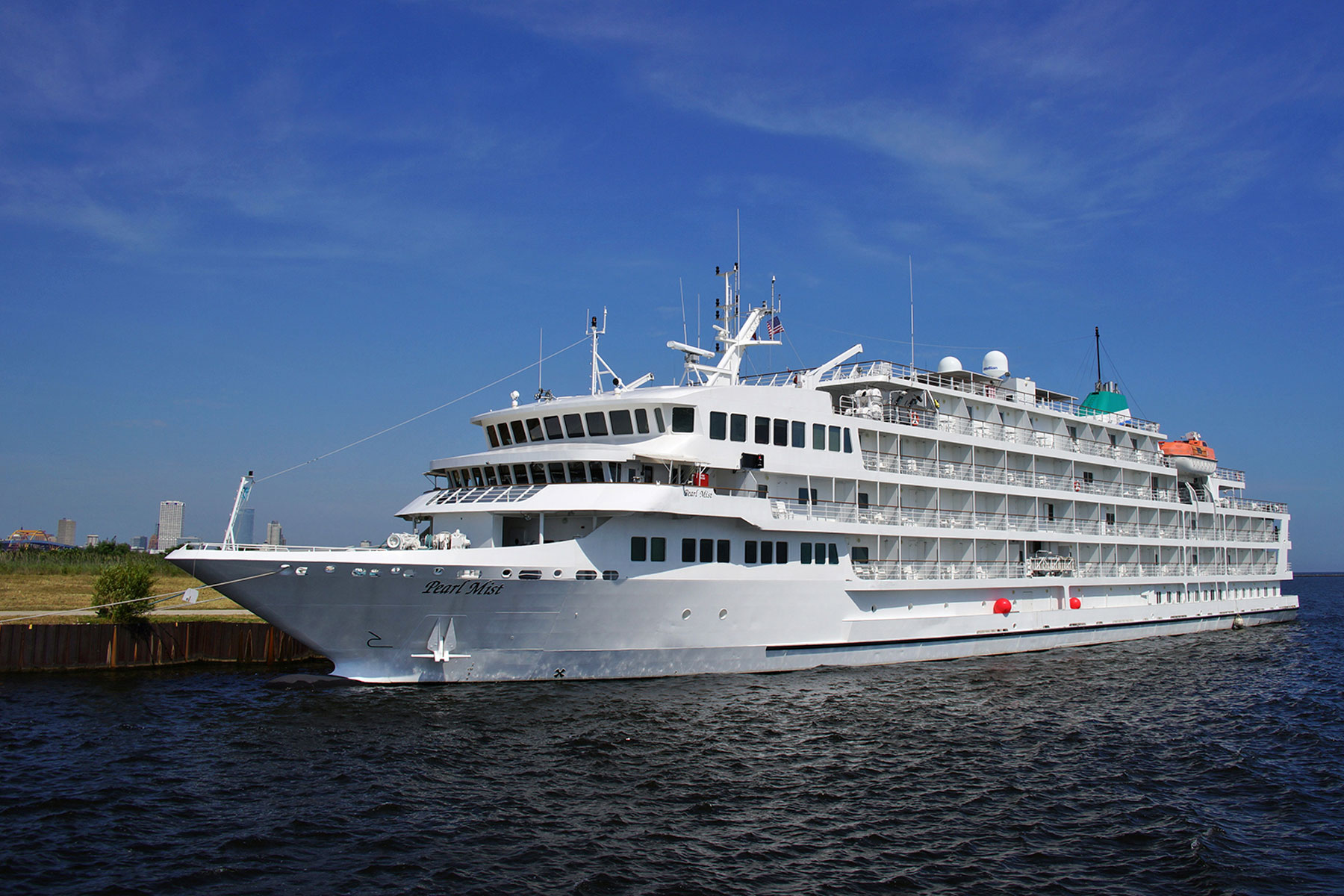 The Milwaukee seaport welcomed two cruise ships simultaneously on August 31, bringing close to 300 leisure travelers from around the world to explore the city.
Relegated to just a blip on the radar for cruise activity in past years, Milwaukee has been actively working to increase tourism traffic via the Great Lakes. The "Pearl Mist" and the "Grande Mariner" utilized the passenger docks at the Lake Express ferry terminal and Discovery World.
Visitors embarked on tours around Milwaukee, hosted by Milwaukee Food & City Tours. Their arrival coincided with the kick off of Harley-Davidson's 115th Anniversary Celebration. Pearl Seas Cruises and the Great Lakes Cruise Company are both actively promoting Milwaukee as a stop on their Great Lakes cruise routed.
The Port Milwaukee and Visit Milwaukee have renewed efforts to attract the passenger cruise business to Milwaukee. They also joined a coalition of entities to help increase interest in the Great Lakes as a global destination.
The "Cruise the Great Lakes" initiative aims to bring more visitors to the region by ship. For 2019, the Port of Milwaukee is expecting more than ten visits by cruise vessel, made from at least five different ships.
Also scheduled is "The Hamburg," a 400 passenger cruise ship operated by a Germany-based company, is expected to stop in Milwaukee a couple times later this year. The ship previously docked in Milwaukee in 2017.