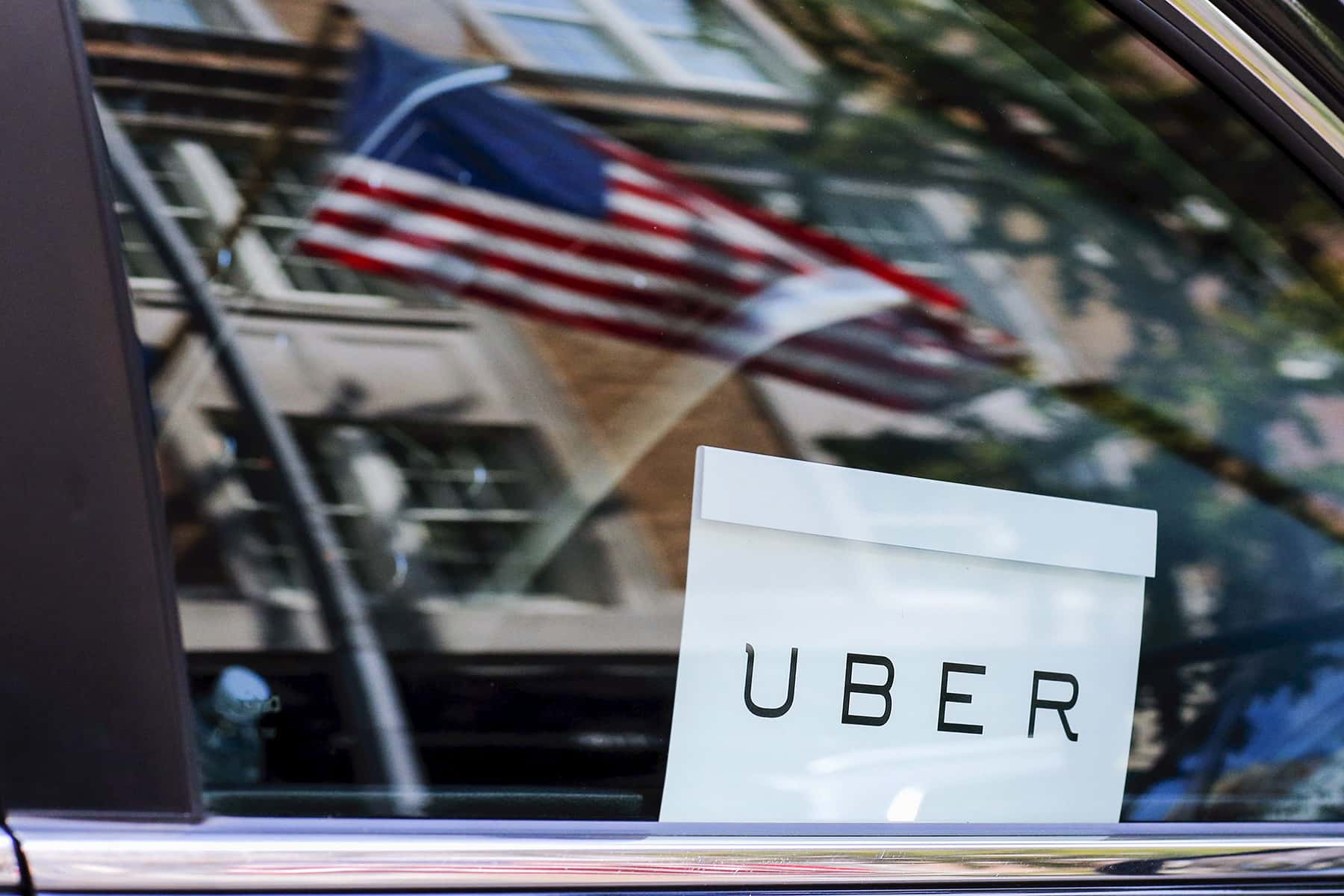 In addition to free rides on election day, the ride-hailing companies have created an in-app button to show polling locations to help voters easily find where they need to go to cast their ballot.
With the 2018 elections less than a month away, many organizations and companies across the country are going the extra mile to support our democratic process. Uber and Lyft announced that each would help voters register and get to the polls on Election Day.
"This is a nonpolitical effort. It's absolutely essential that we will be nonpartisan in doing this," he said. "We want to make sure everyone's voice is heard in this election," said Mike Masserman, Lyft's head of social impact.
The offer of free or discounted rides is being made because lack of transportation is one reason people cite for not voting. Using their technology and resources, the rideshare companies can help make it easier for citizens in the U.S. to get to their polling place at the push of a button.
They have also partnered with nonprofit organizations like #VoteTogether, Democracy Works, Vote.org, Nonprofit Vote, and TurboVote to register voters before state deadlines and provide free rides to the polls on November 6.
Voter registration drives will be hosted at more than 125 U.S. Greenlight Hub locations around the country to help register as many eligible voters as possible before their state's deadline. These driver support centers will have local registration resources on hand, so drivers and delivery partners can come easily register to vote in person.
It is estimated that over 15 million people were registered but did not vote in 2016 because of transportation issues. Getting to the polls is only one part of the voting process. Uber and Lyft have committed to making it easier.
On November 6, anyone in the U.S. will be able to quickly find their polling place and book a ride to go vote, with just a few taps in the Uber or Lyft app.
Neither Uber nor Lyft would say how many free and discounted rides they plan on distributing.