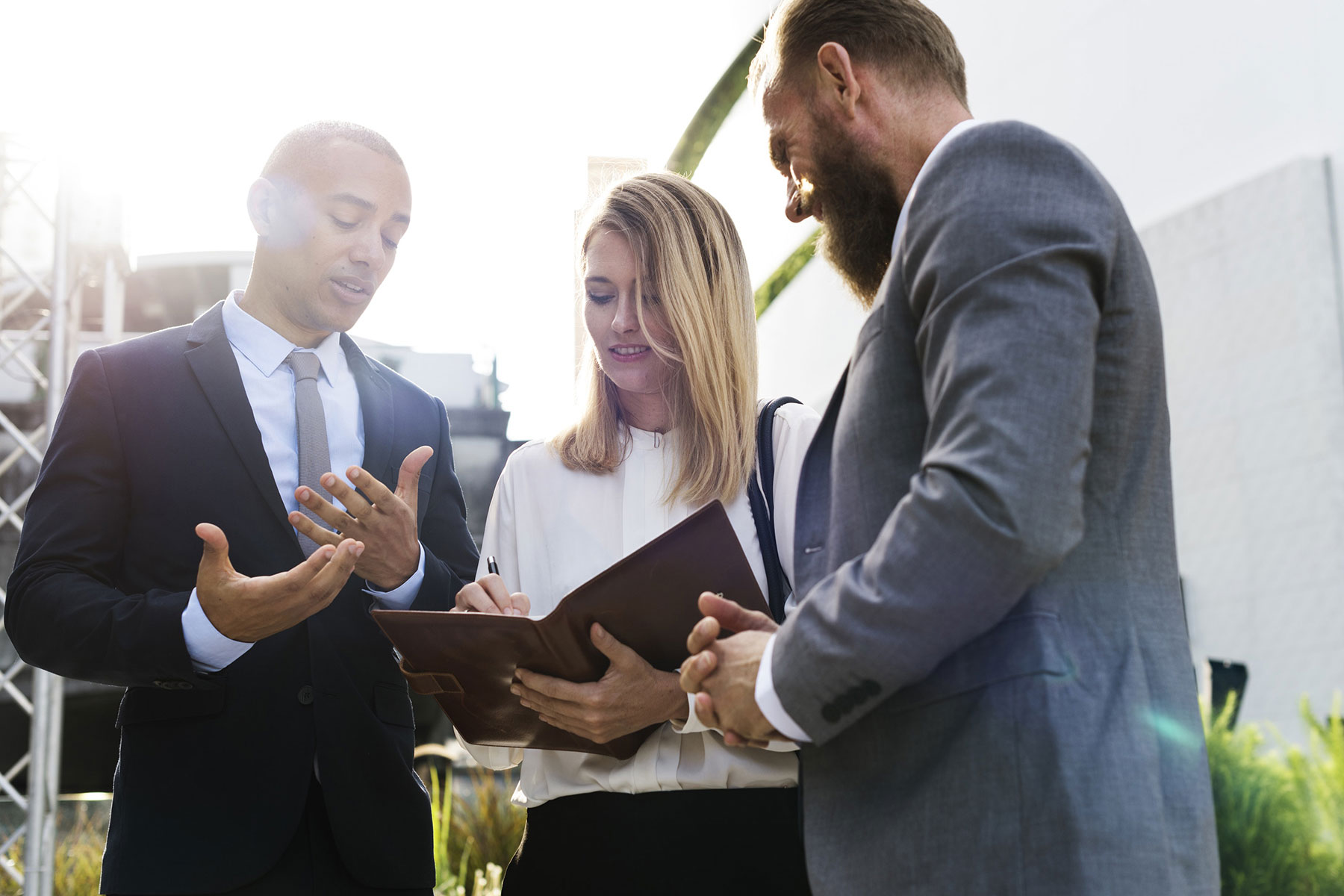 A recently released study shows that organizations and businesses with one or more LGBT people in senior leadership positions report higher overall firm performance than organizations with no LGBT leadership.
The study was commissioned by the Wisconsin LGBT Chamber of Commerce and conducted by researchers at Marquette University. The report, Examining the Impact of LGBT Senior Leadership Representation on Business Outcomes, looked at whether or not businesses had LGBT people in senior management roles and what impact that had on business outcomes.
"This study supports what we have been saying for years — having LGBT people in leadership positions, whether it as a CEO, a business owner, a part of senior management or on the Board of Directors, is good for a business's bottom line," said Jason Rae, President & CEO of the Wisconsin LGBT Chamber of Commerce. "Simply put, diversity is good for business."
The research found that, of the companies who participated, 61% of companies had one or more LGBT persons in a top leadership position. By comparison, 48% had one or more people of color in a leadership role and 86% had one or more women in a top leadership role.
The study further examined the impact of that LGBT senior leadership representation on a variety of business outcomes. In addition to higher overall firm performance, the study found other areas in which having LGBT people in leadership reported significant positive differences over those businesses without LGBT people. Those areas are social and environmental corporate social responsibility, high performance HR practices, and quality of the workforce.
"Overall, organizations with one or more LGBT people in senior leadership positions perform better than other organizations," added Rae. "This study helps reinforce our commitment to helping 'break the rainbow ceiling' and get more LGBT people in senior leadership roles. When LGBT people are present in leadership roles, businesses do better."