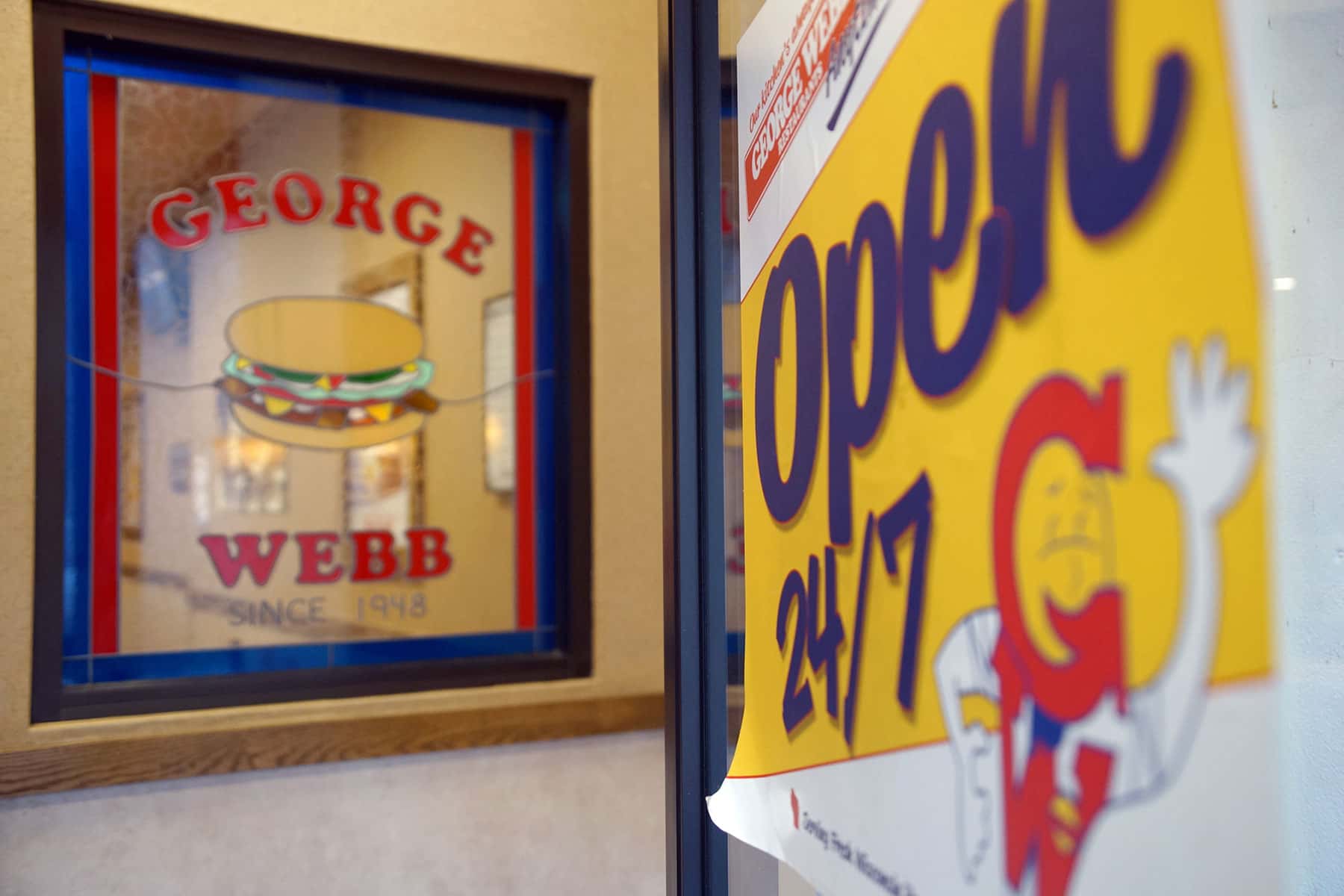 George Webb Restaurants opened its newest location on October 28, bringing the restaurant franchise to a total of 30 locations throughout Wisconsin.
The new storefront, located at 3528 West Fond du Lac Avenue in Milwaukee, brings the company's iconic brand to Milwaukee's Sherman Park neighborhood. The location is near where several business were damaged by fires during a night of public unrest in August.
The iconic Milwaukee hamburger chain, known for its 24 hour-a-day breakfast service, started as an East side family business in 1984. George Webb opened his first "George Webb and Sons" lunch counter on the corner of Ogden and Van Buren Streets.
Franchisee and owner of the new George Webb Fond du Lac Avenue location, Joey Gudgeon, was also a former Sherman Park resident. He hopes to staff the restaurant with local community members, and believes that he could potentially hire as many as 15 employees.
"George Webb Restaurants gave me a fresh start years ago, when I first was hired as a dishwasher. I worked my way up through the restaurant chain and have come full circle," Gudgeon said. "My goal in opening this restaurant is to try and pay that forward. I hope that with this new location George Webb can help make a difference and create change for others in Sherman Park."
Gudgeon currently owns three other George Webb restaurants with locations in Waukesha, Sussex and Milwaukee.