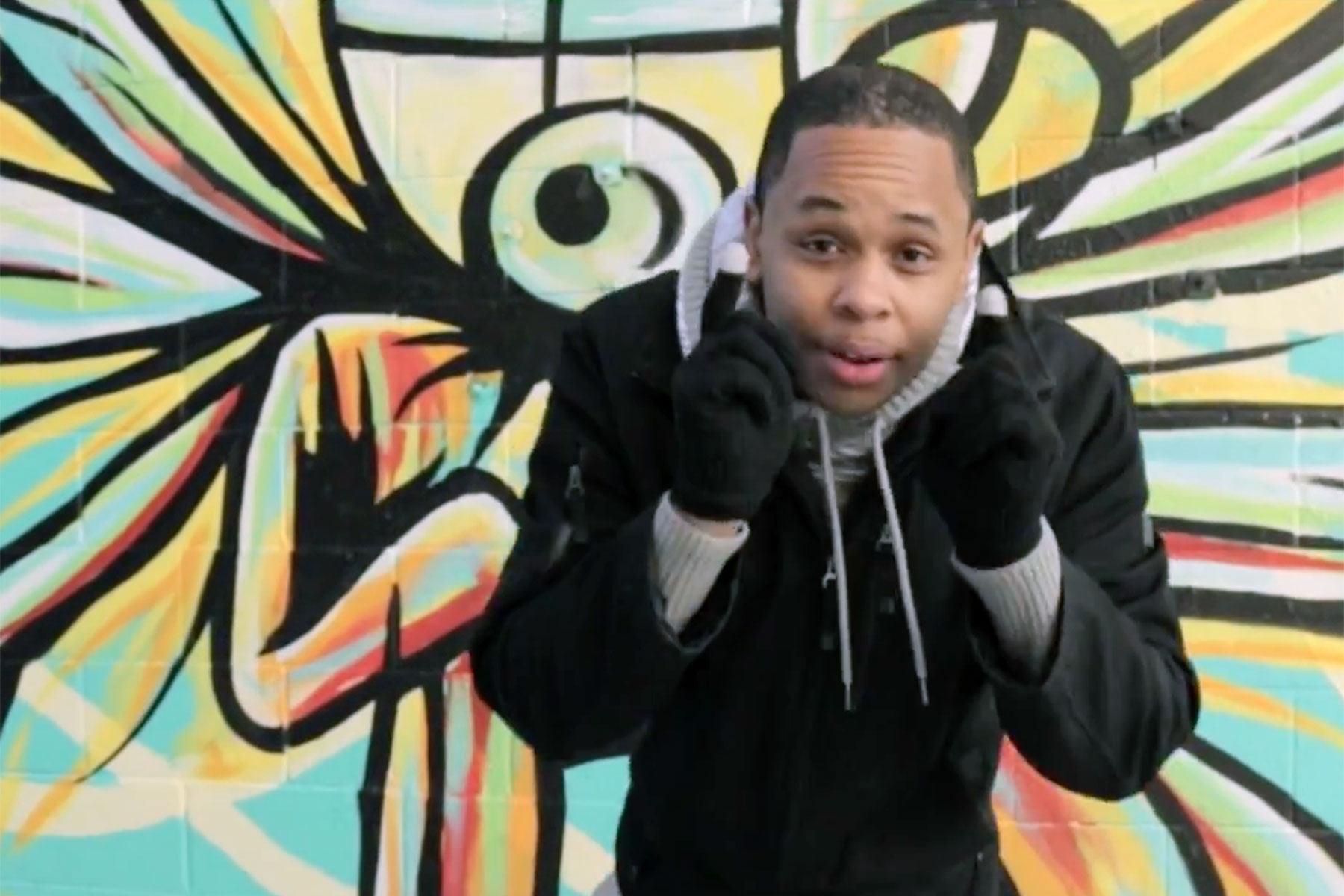 Christopher McIntyre Perceptions (C.M.P.) is known around Milwaukee as a photographer, spoken word artist, filmmaker, educator, creative consultant, and author.
Perceptions recently went back to his roots as a recording artist with the new album, Intuition. The 18 track compilation was digitally released on December 15.
"The doors of the art world were opened to me through music when I was 13 years old, growing up in the Sherman Park area of Milwaukee," said Perceptions. "More than a decade later, I have rediscovered my passion to create music. This reawakened has led me to produce, write, and record over 40 songs in one year."
A mixtape called On Notice was released in July, followed by an EP titled Freedom in October, and now Perceptions has packaged a comprehensive body of work in the Intuition album.
His new single Vices x Venture, premiered live at the Islands of Brilliance's "Colors & Chords" event at Turner Hall on November 22. The video of that song was filmed at the new Eastside art destination, Black Cat Alley.
The artist is also making it his mission to donate 30% of the profits from Intuition to three nonprofit organizations, ALIVE Milwaukee, Running Rebels, and an international Christian ministry in Pakistan.
"I believe that Intuition is a timely yet timeless record that will bless minds, hearts, souls, and ears, helping connect our lives to this world we share," said Perceptions.