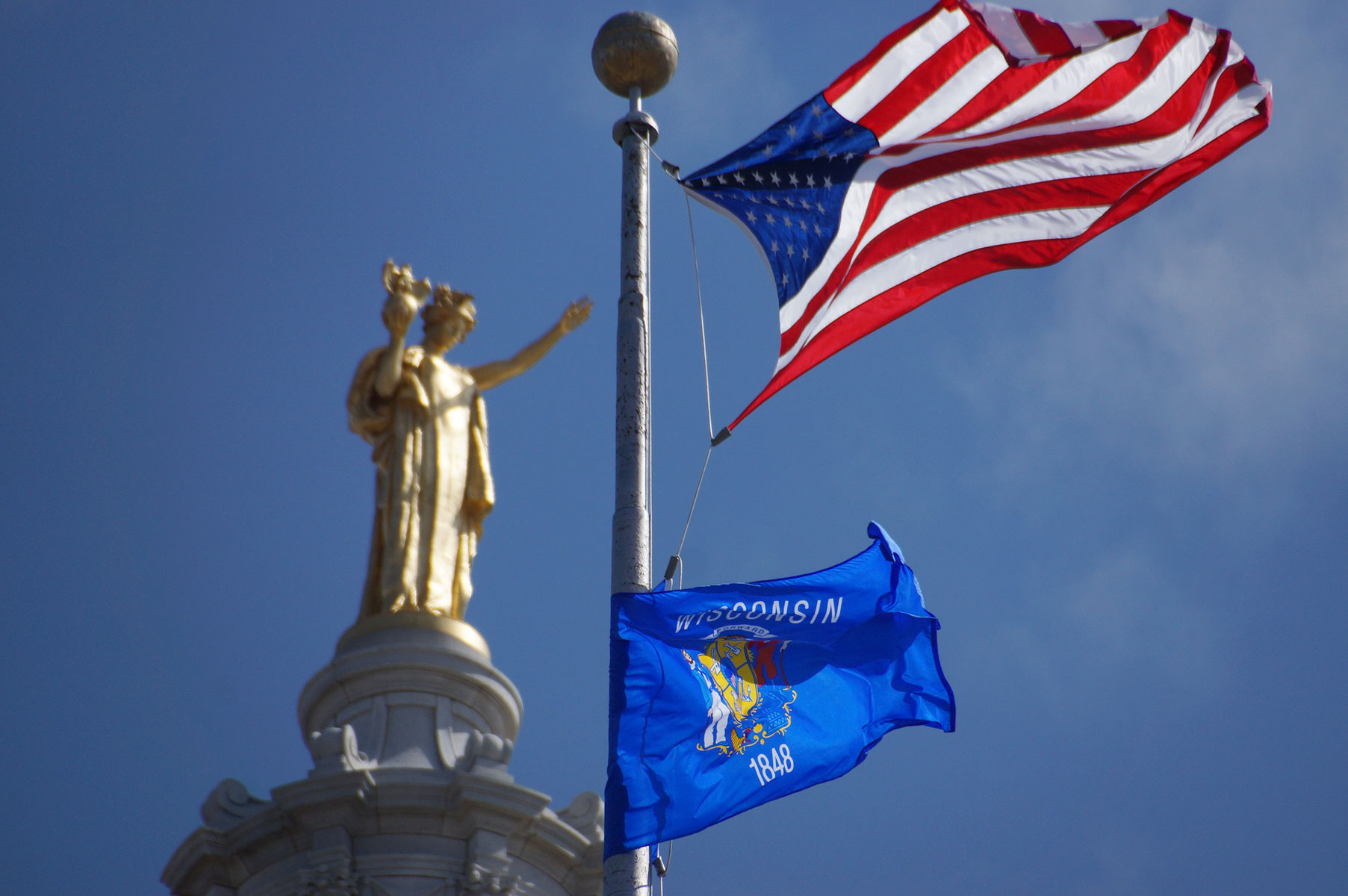 National civic engagement platform gives the local Milwaukee public an ability to message Congressional Representatives.
The Countable mobile app makes it easy to stay informed about what our government is up to. It allows users to learn more about important issues, influence Congress with one tap voting, and rally friends around specific legislation.
"Countable is doing something that no one else does. Under one roof and right at your fingertips, Countable makes news and issues easily understandable and digestible, then provides a way to make it easily actionable. It helps open the closed doors of Washington politics, and makes personal engagement easy and accessible," said political consultant Rick Kaplan. "Countable is breaking down the barriers that have discouraged people from becoming involved in the debates that most affect their lives. It has the potential to be the most powerful click on anyone's phone."
The mobile app in available for download on iOS and Android. It connects people directly to their lawmakers at the local, state, and federal levels. And with the power of just one click, users can advocate on issues through a phone call, eMail, or 30-second video. This groundbreaking tool has already begun to revolutionize the advocacy space and empower citizens.
"Countable helps people demystify government, decode complex legislation and issues, and gives them a voice in the process in a way that is easy, engaging and fast," said Countable's communications advisor Amanda Crumley. "To get more people civically engaged, we must reach them where they are. That is on their smartphones and tablets, technology that lets them use those devices as tools to have an impact on issues they care about. And that's what Countable does."
Countable takes confusing legislation in Congress and presents it in simple, easy-to-understand summaries, complete with the arguments being used in favor and in opposition to each bill. From the summary page, users can tap "Yea" or "Nay" to automatically send an email to their appropriate lawmaker, urging them to vote yes or no on any bill. Countable users can add their own opinion about legislation, and upvote other opinions.
In this way, the Countable community can put forth their best arguments for or against any bill.
It offers a succinct and digestible description of any given piece of legislation in the House and Senate, along with brief pro and con arguments;
It provides constituents with a way to tell representative and senators how to vote, with just one click; and
It supplies tools to keep users informed as to whether legislators voted the way they were urged to.
"The reason Countable has succeeded with the public is it truly boils down the issues, and it is easy to use," said Bart Myers, CEO of Countable. "Politics are far too complex and inaccessible as is. Countable's strength is that it makes politics and policy accessible to both those who watch the 24-hour news cycle, and those who may not."
Since launching in 2014, nearly 2 million emails on legislation have been sent to Capitol Hill, via Countable, with users taking over 4 million positions on bills.