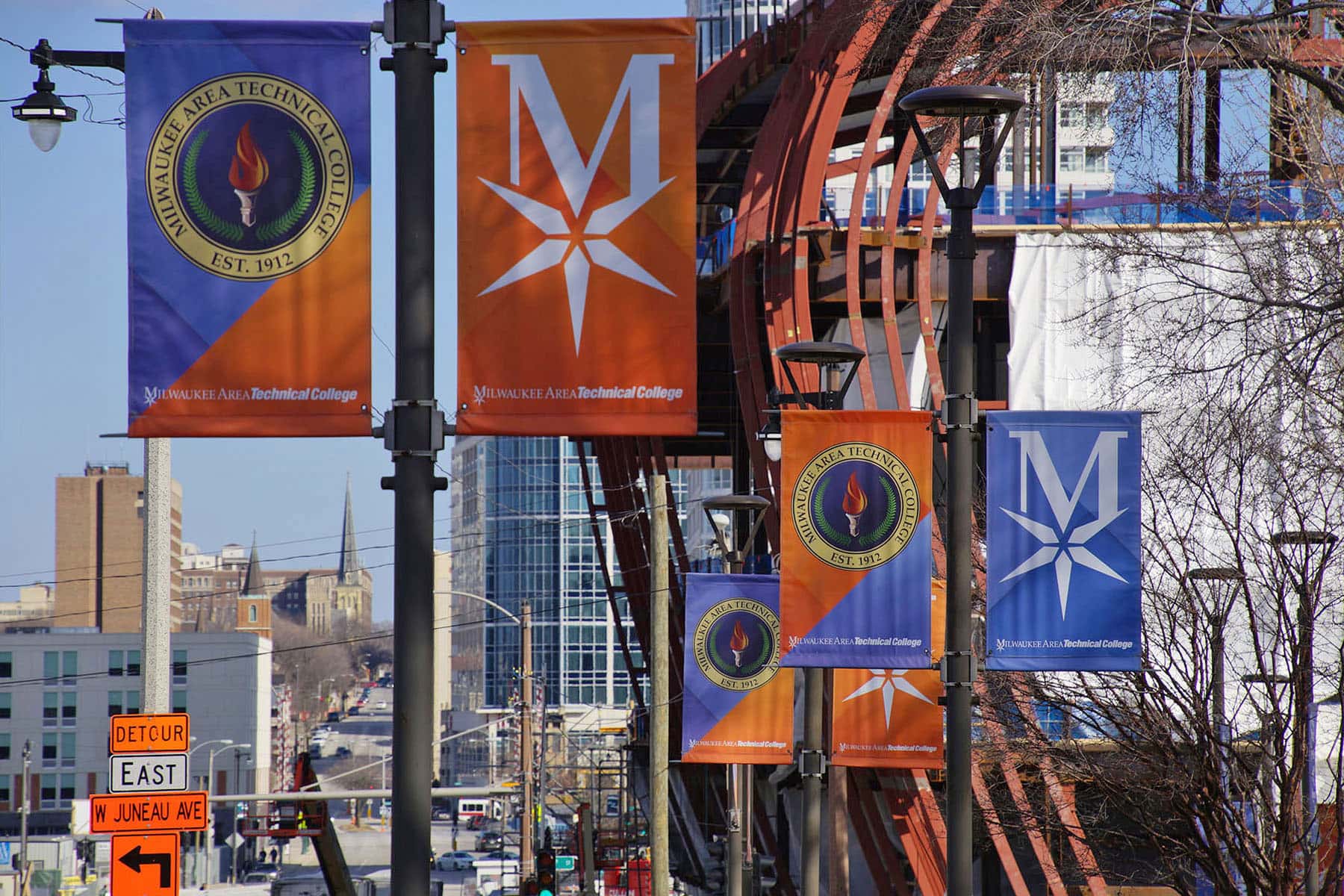 The subject of discussion at Milwaukee Area Technical College's March "Diversity Dialogues" forum will be "Institutional Racism and Its Effects."
The March 11 public discussion will be free and open to all members of the community. Dr. Pamela Malone, sociology instructor at the Milwaukee Area Technical College (MATC), will be the main presenter of the session, held at Washington High School of Information Technology, 2525 North Sherman Boulevard.
"We hope these sessions can be used as a model for an ongoing, community-wide discussion that could be a catalyst to transform lives and our community," said Dr. Vicki J. Martin, MATC president. "It is my hope that these monthly discussions will lead to substantive changes, not just in Sherman Park, but throughout Milwaukee."
Inspired by efforts to rebuild relationships in the Sherman Park community after the violence broke out last summer, MATC designed the monthly forum to gather the community to learn and share ideas about race, ethnicity, gender, ability, sexual orientation, age, religion and other forms of cultural diversity.
The community workshops are based on topics discussed in MATC's "Introduction to Diversity Studies" course. Sponsored by MATC's School of Liberal Arts and Sciences. Future discussions will include "Social Movements of Yesterday and Today" on April 8 and "Celebrating Diversity" on May 13.

As Wisconsin's largest technical college and the most diverse two-year institution in the Midwest, the Milwaukee Area Technical College is a key driver of southeastern regional's economy. It has provided innovative education since 1912. Approximately 40,000 students per year attend the college's four campuses and community-based sites, or learn online.
MATC offers affordable and accessible education and training opportunities that empower and transform lives in the community, and graduates build careers and businesses in southeastern Wisconsin.