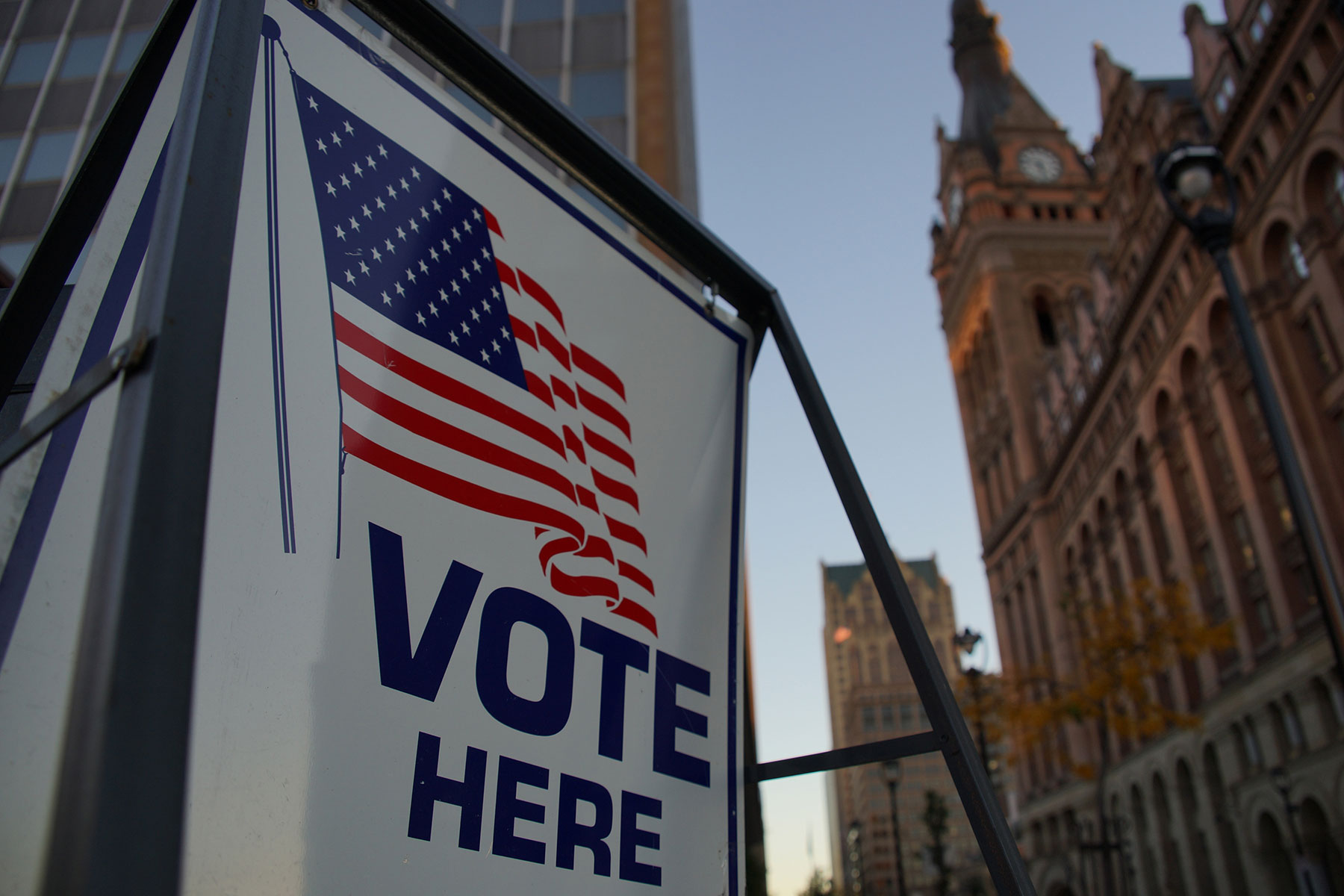 Milwaukee still has an election in 2017, so if there is time to demonstrate by walking city streets then there is time to vote.
This is where it starts. No election is too small. If there is time to march, write letters to politicians, and protest on social media, there is time to stand in a line and cast a vote. Local elections matter, because they more directly influence the future of the Milwaukee community.
On Tuesday, February 21, all Wisconsin voters will have the opportunity to vote in a three-way primary for Superintendent of Public Instruction. Other races on the local ballot are Board of School Directors for Milwaukee Public Schools and Milwaukee Municipal Judges.
Voting hours are scheduled from 7:00 a.m. – 8:00 p.m.
The Spring Primary, and the Spring election on April 4, historically draw the lowest-turnout in the Wisconsin election cycle.
In the last two decades, there have been three Spring Primaries for Superintendent of Public Instruction, in 2001, 2005 and 2009. For those primaries, the average turnout was 5.9%t of the voting-age population. In the same period, there were five primaries for Supreme Court Justice, averaging 7.3% turnout.
Elections Commission Administrator Michael Haas also reminded voters to bring their photo IDs when they go to the polls.
Statistics on past voter turnout and current voter registration are provided by the election commission.