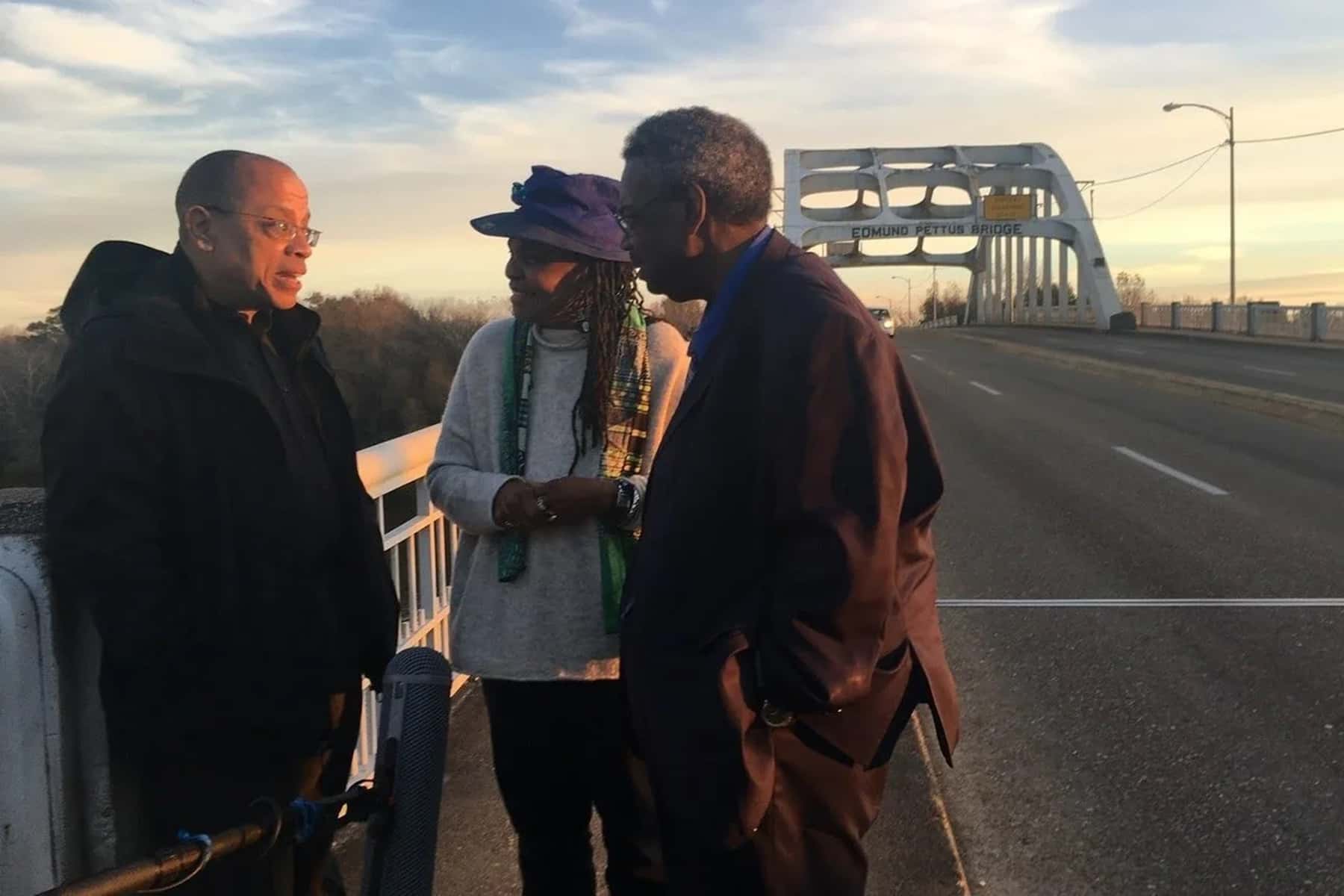 As part of its nationally renowned Black Lens program, Milwaukee Film will once again devote film and event offerings in February to celebrate Black voices, culture, and experiences for Black History Month, presented by Northwestern Mutual.
Six feature screenings, two shorts programs, and four unique events will showcase the Black experience and be available in-person for participants to engage with. The local film program includes a networking social for Black creatives.
The month kicks off with a weekend conversation that includes wellness influencer Shelah Marie of "Love & Hip-Hop Miami," an alluring documentary featuring Black icon Arthur Ashe, and the Milwaukee premiere of "The Loyola Project," there is something for everyone.
"I know it sounds cliché, but this year, our fourth Black History Month celebration, is special," said Geraud Blanks, Chief Innovation Officer for Milwaukee Film. "In 2021 the program was virtual, so to be back in person, with all we are dealing with as a community, while challenging, feels more significant than ever."
Black History Month program films include:
Zola, The One and Only Dick Gregory, Citizen Ash, Who We Are: A Chronicle of Racism in America, The Loyola Project, Sankofa, Black Love Through a Black Lens shorts, and Family Matters. shorts
Black History Month event highlights include:
The Creative Collective (February 1): A film showcase, panel discussion, and networking experience – Focused on the intrinsic relationship between ingenuity and imagination, Black History Month kicks off with a panel discussion featuring local Black creatives and entrepreneurs, followed by a brief engagement activity that fosters connection for artists of all sectors of the city.
"Black Love through a Black Lens (February 12): The Honest Truth" with Shelah Marie and Dr. Kristen Warner – Known for her role on the VH1 reality show "Love & Hip Hop," Shelah Marie is the founder and CEO of The Curvy, Curly, Conscious movement. Joined in conversation by associate professor in the College of Communication and Information Sciences' department of journalism, Dr. Kristen Warner, Shelah Marie will reflect on her reality show experience, as well as portrayals of Black women in media more broadly. The two will further delve into inspiring topics of healing and wellness pertinent to all women, such as body positivity, self-love, and self-care throughout the evening.
Black R&B Film Trivia (February 18) – Audience members can test their knowledge of 1980s and 1990s Black film and culture in friendly competition for the chance to win an assortment of great prizes. After the trivia there will be a retro R&B dance party.
Post "Sankofa" screening Reception (February 26): America's Black Holocaust Museum Founder's Day celebration – Following the screening of Sankofa, Black Lens will host an invite-only conversation and reception in the renovated and reimagined America's Black Holocaust Museum.
This year's robust Black History Month program builds on the work of Milwaukee Film's Black Lens program, which has presented films and events featuring Black filmmakers and community leaders since 2014. In 2019, Milwaukee Film established its Cultures and Communities initiative to engage the entire community in the nonprofit's mission and programs, including Black Lens.