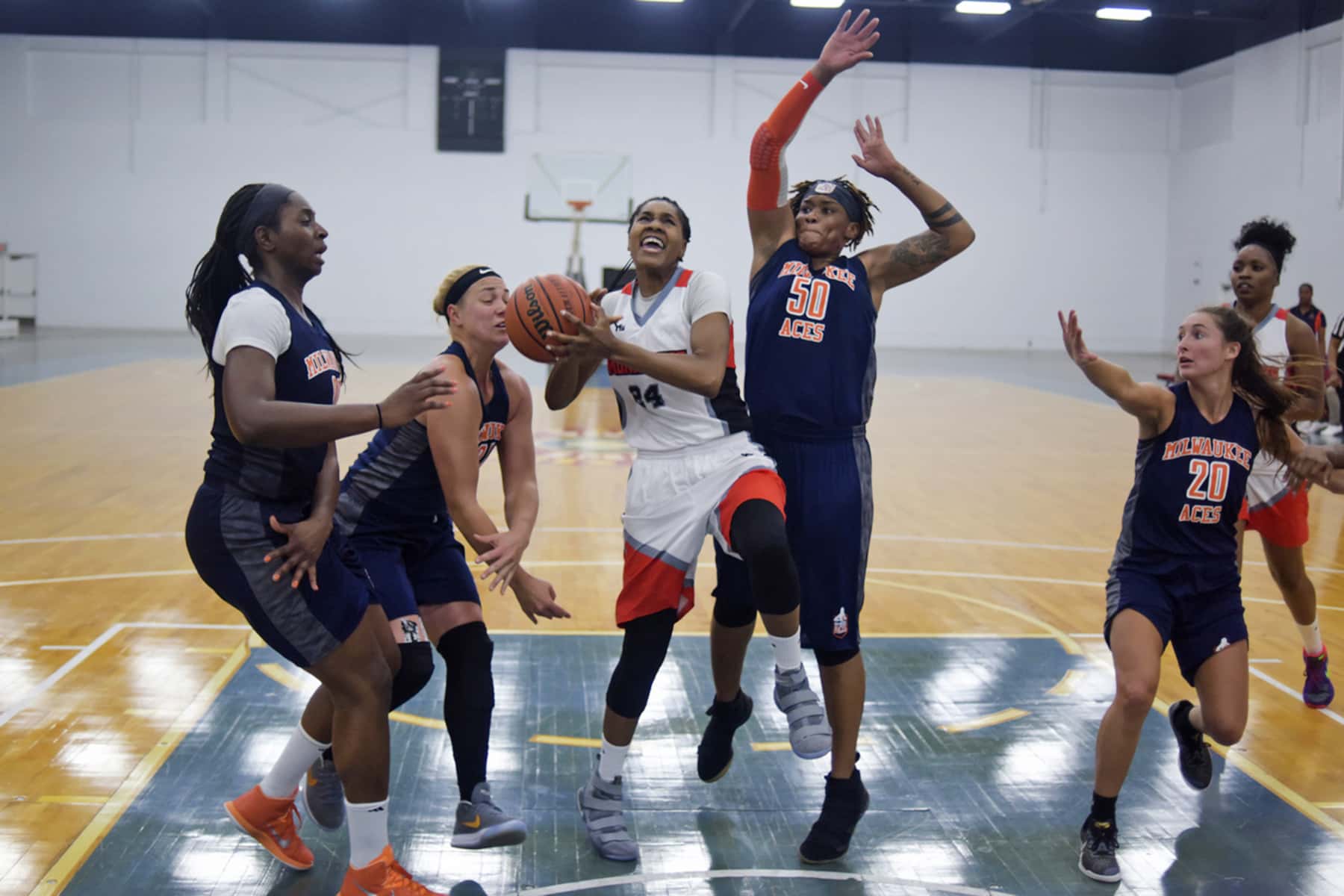 The Milwaukee Aces will continue making sports history when the team takes the court in May 2019 and starts its fifth season of professional women's basketball in a new league.
William Kelly recently became the owner and CEO of the new Women's Basketball Development Association (WBDA), formerly the Women's Basketball Blue Chip League. With a background in sports management and ownership of the Grand Rapids Galaxy Women's Basketball team, Kelly plans to continue the success of the original development league.
"There are a ton of colleges across the county with thousands of women players graduating every year that are looking for opportunities to continue playing and go pro," said Kelly. "We are here to provide those opportunities and be a bridge between college and the professional level."
Kelly's love for basketball and passion to grow the game were the driving forces behind acquiring the league, building the infrastructure, and planning the upcoming inaugural season of the WBDA. His vision is to grow the value of the women's basketball industry for team owners and players, while enhancing league operations to create more professional opportunities.
"I am very excited to welcome the Milwaukee Aces to the WBDA. To be able to add a professional team with great ownership that agrees with our vision, will make our organization stronger," added Kelly. "I look forward to them being an elite team in 2019."
The WBCBL previously had teams on the East Coast, throughout the Midwest, and a Southwest division in places like Baltimore, Atlanta, Dallas, Cleveland, Phoenix, Los Angeles and Grand Rapids. As the WBDA, the new league has five teams in two divisions: Birmingham Queens, Milwaukee Aces, and Music City Icons in the Western Conference, with Lady Panthers and Toledo Threat in the Eastern Conference.
Kelly has surrounded himself with group of professionals that are also driven to take the WBDA to new heights. That includes Bernell Hooker, Owner and Founder of Milwaukee Aces, as the Associations Director of Community Engagement. Her role will be to engage the teams to get out into the public, and help find ways to give the fans the best basketball experience.
"The Women's Sports Industry is growing. It took many trials and errors, ups and downs to come this far, but we are now in a position for national exposure and competitive play with the WBDA." said Hooker.
As a team, the mission of the Milwaukee Aces is to focus on bringing world class basketball to the local community through family-friendly sports, as a way to inspire confidence for Milwaukee girls and women.
The Milwaukee Aces are the only professional women's basketball team in Wisconsin, since the Milwaukee Does short-lived run in 1978-1980. The team's 2019 with games will played at Alverno College.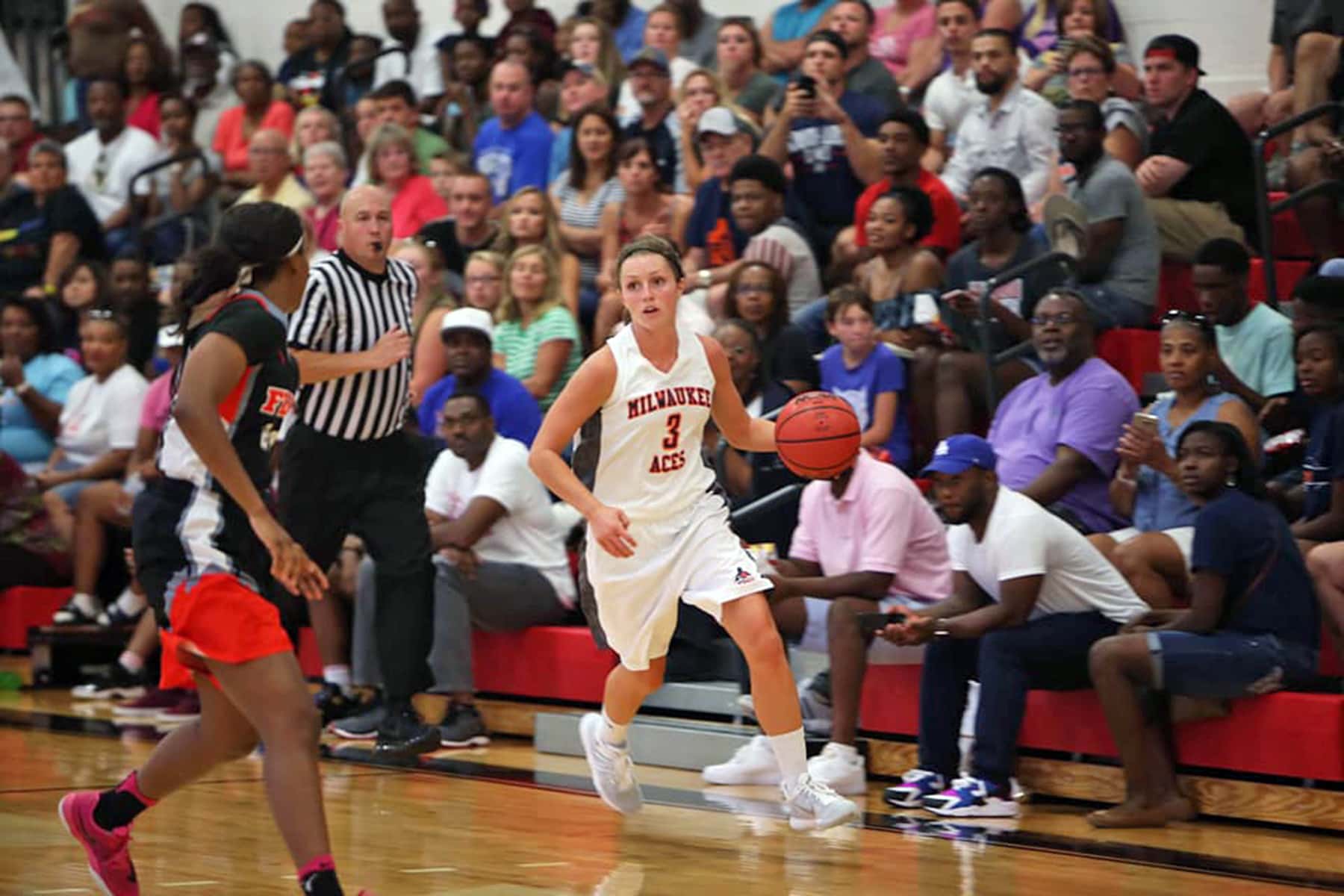 © Photo
Global Women's Basketball Association