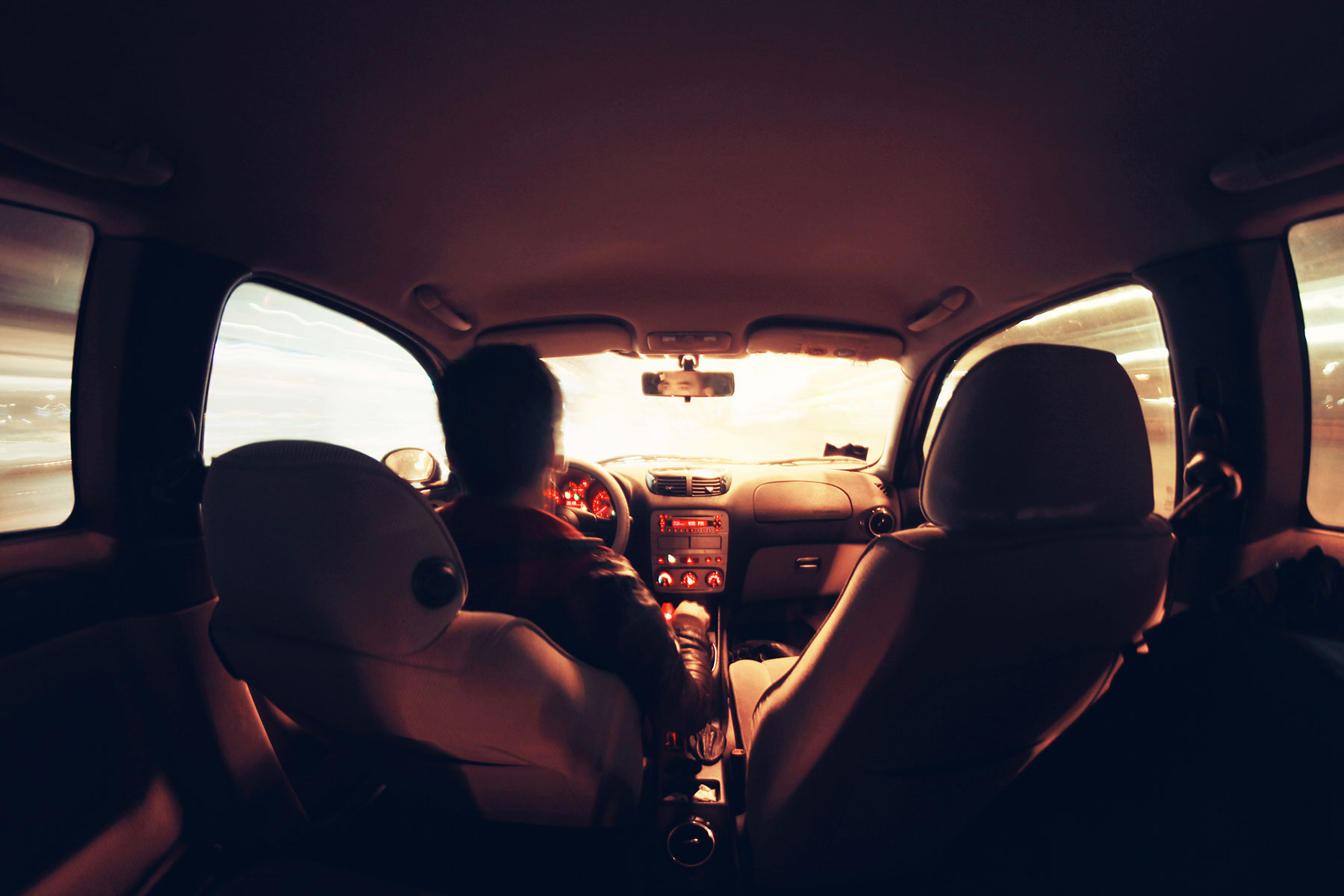 The ride-hailing company announced that it will be committing $1.5 million to its Relief Ride program during the next year, affecting Milwaukee residents and citizens across the United States.
Tens of millions of people rely on Lyft to get them where they need to go. But it is not just everyday rides that make a difference. Transportation becomes critical in times of acute need like during a natural disaster or crisis.
In those instances, Lyft can be an essential lifeline. After hurricanes affected Texas and Florida, Lyft offered free rides to shelters and hospitals. It also provided free transportation to first responders working with recovery efforts. When wildfires struck California in late 2017, Lyft provided rides to evacuation centers. And after the tragic mass shooting in Las Vegas, Lyft offered rides to blood donation centers.
"People also need help beyond times of crisis," wrote Lyft President John Zimmer in a blog post. "There are those with acute transportation needs every single day."
Zimmer said that the company was expanding its Relief Rides program, with a $1.5 million pledge to extend the free ride program to low-income people and veterans who need transportation for things like job interviews and doctors appointments.
"We will continue to respond to natural disasters and other crises while extending our reach others in need — including returning veterans, low-income individuals in need of transportation to job interviews or medical appointments, and more," added Zimmer. "Working with strong local and national partners, we'll expand these partnerships to support a diverse array of people, depending on the needs of each local community."
Compared with the larger and better-funded Uber, Lyft has long been the underdog in the ride-hailing world. But, as Uber has been trying to dig itself out of the multitude of scandals that hit it over the last year, Lyft has cast itself as the nice guy in the industry. This has helped Lyft earn more riders and drivers and allowed it to make gains on its rival.
Lyft previously announced a partnership with the group No One Left Behind to provide interpreters who worked with U.S. military in the Middle East discounted transportation and support services as the drive for the ride-hailing company. The pilot program, launched in January, also provided interpreters in the U.S. on special immigrant visas access to Express Drive, a Lyft program that lets drivers earn free car rentals for driving a certain number of hours a week on the platform.
Besides its Relief Rides program, Lyft has done other measures with aims of being a good corporate citizen. It gave free trips to the March for Our Lives protests against gun violence and last month it made a multi-million dollar pledge to offset carbon emissions caused by car exhaust.