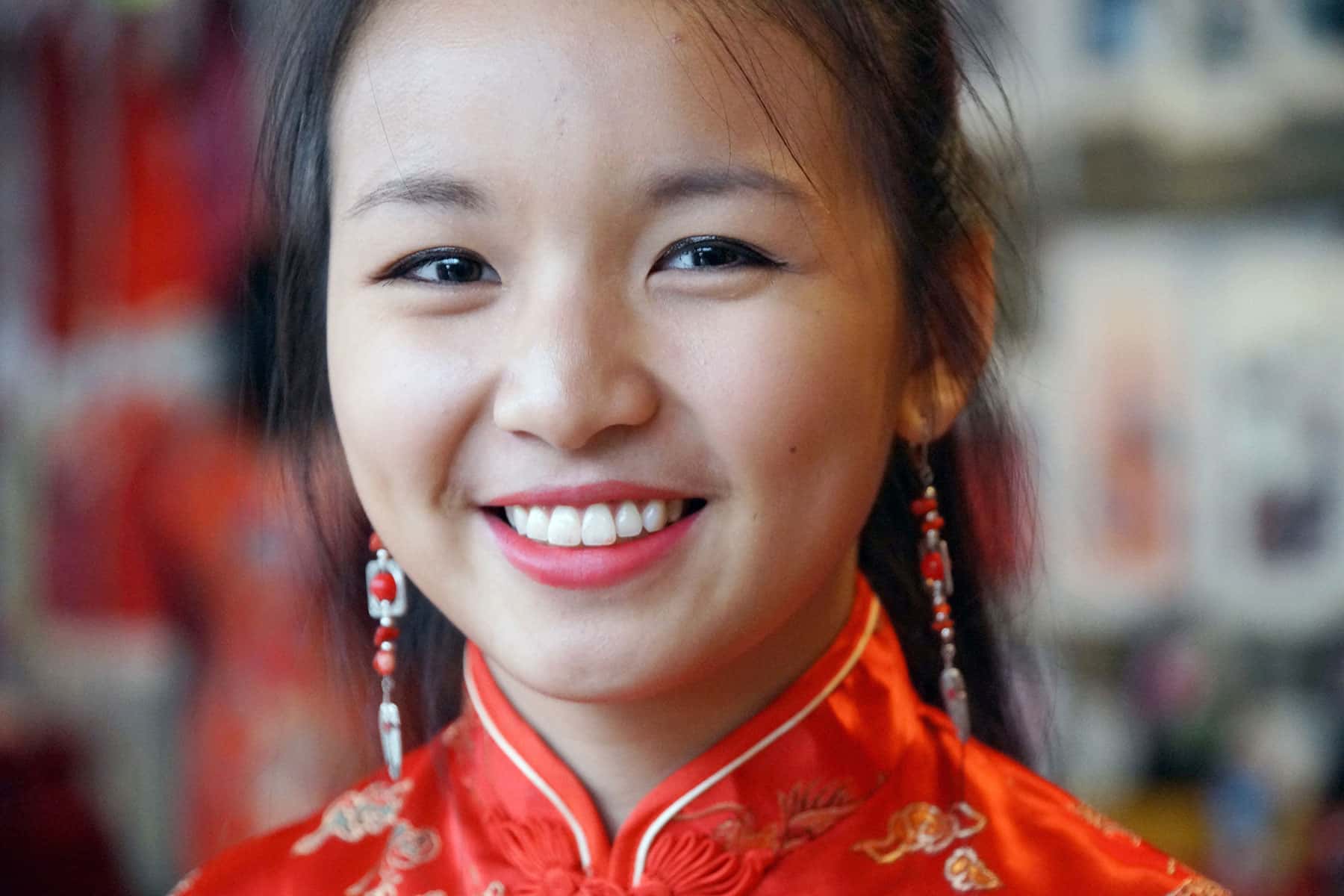 The Chinese New Year, also known as the Spring Festival, is marked by the lunisolar Chinese calendar, which is why the date changes from year to year. 2016 is known as the Year of the Monkey, with the animal being ninth in the cycle of twelve.
The Mitchell Domes hosted its annual Chinese New Year celebration on January 30, in partnership with the Milwaukee Chinese Community Center (MCCC) and Milwaukee County Parks,
"In 2016 people should be feeling smart!" said Shane Wen of the MCCC. "The Chinese zodiac names this year for the animal described as smart, witty, clever, and intelligent. This is a good year for learning and an even better year for learning about Chinese culture!"
Milwaukee Chinese Community Center (MCCC), a non-profit organization, has been organizing this event at the Mitchell Park Domes for the past seven years. This event celebrates the Chinese New Year with local communities, showcases and promotes Chinese culture, and raises funds for Chinese education, youth leadership development, and culture enrichment.
The public was treated to traditional performances of music, dance, and martial arts during the festivities. Children also participated in Chinese arts and crafts, cultural activity games, and watched demonstrations of Chinese calligraphy. New this year was a wedding display, which included traditional dresses and head pieces in the style of ancient marriage ceremonies.
Food has also played a big role at the event, as visitors were taught about dumpling-making and were able to sample a variety of authentic Chinese foods.
View the attached zodiac list with birth years to determine what your animal sign is. The Chinese character for each animal is displayed in the simplified and traditional writing styles. The next Year of the Monkey will be in 2028.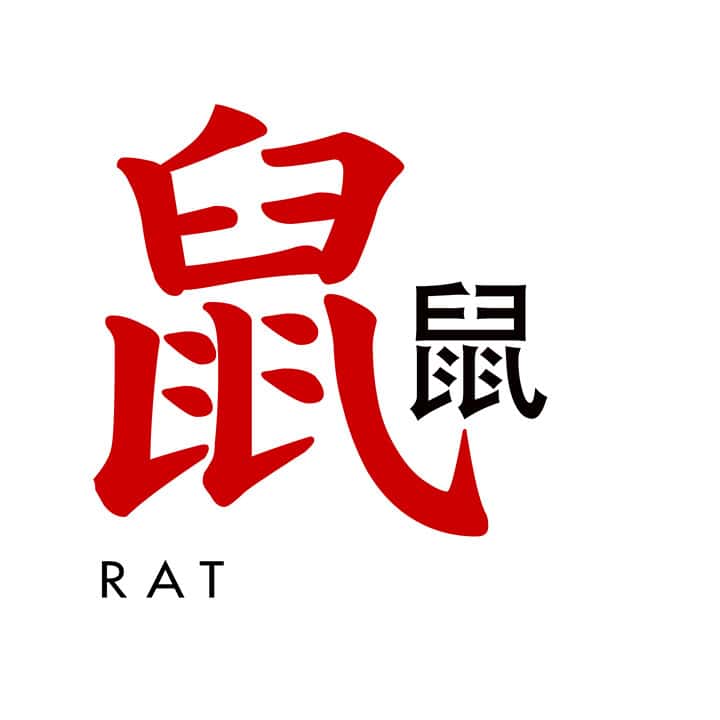 2008, 1996, 1984, 1972, 1960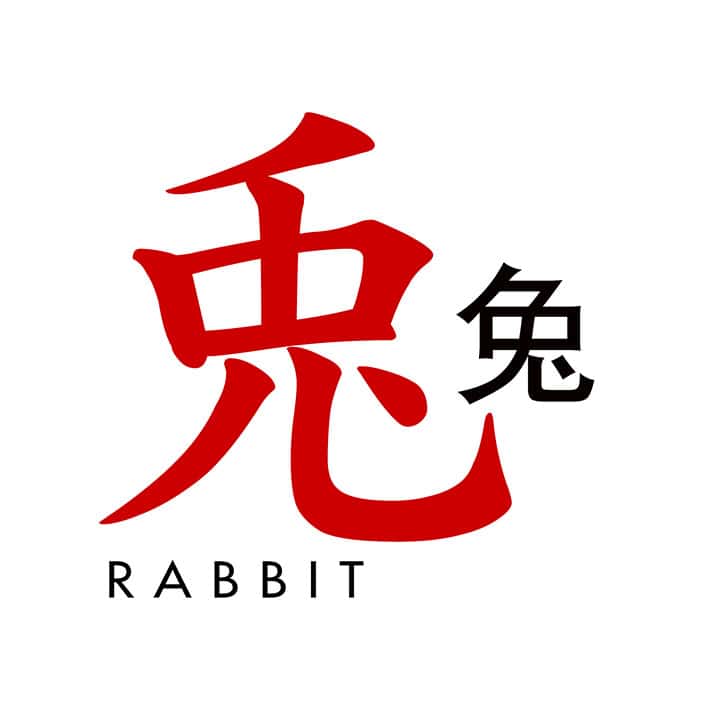 2011, 1999, 1987, 1975, 1963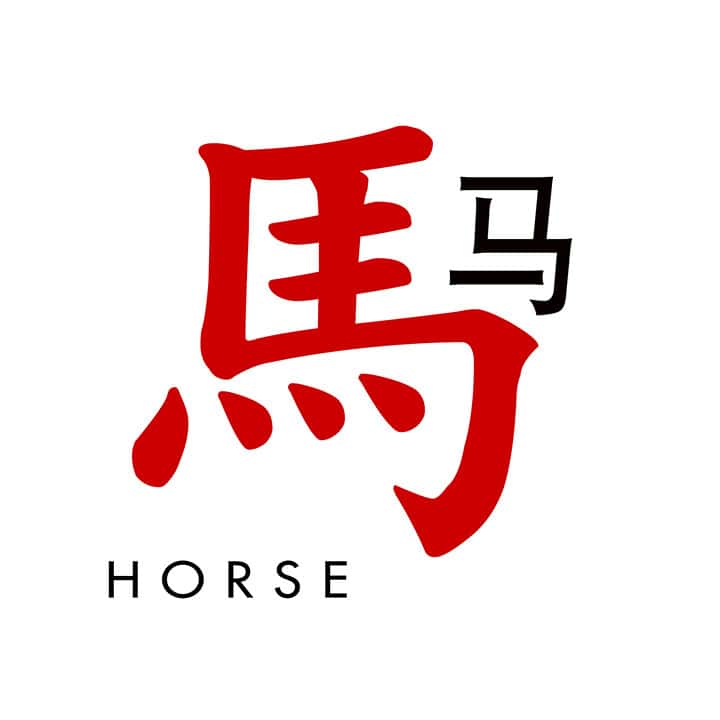 2014, 2002, 1990, 1978, 1966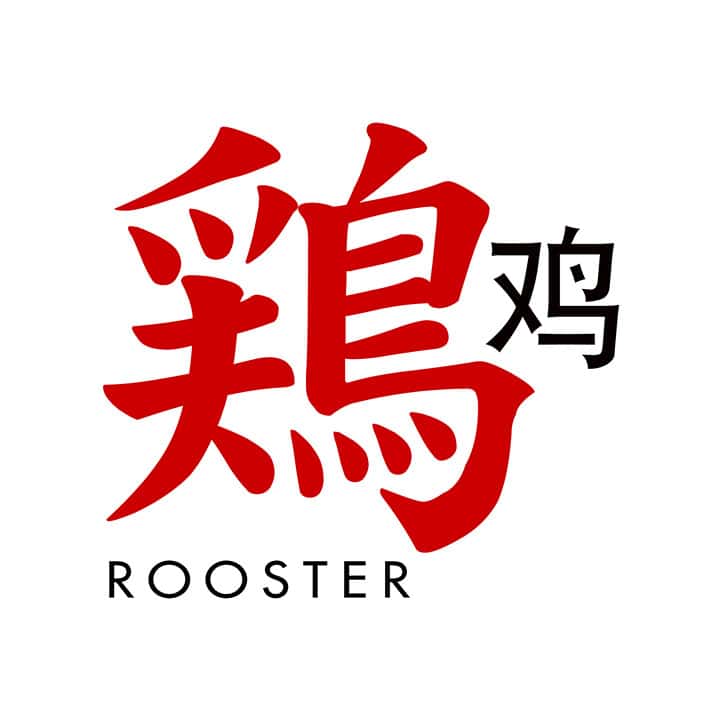 2017, 2005, 1993, 1981, 1969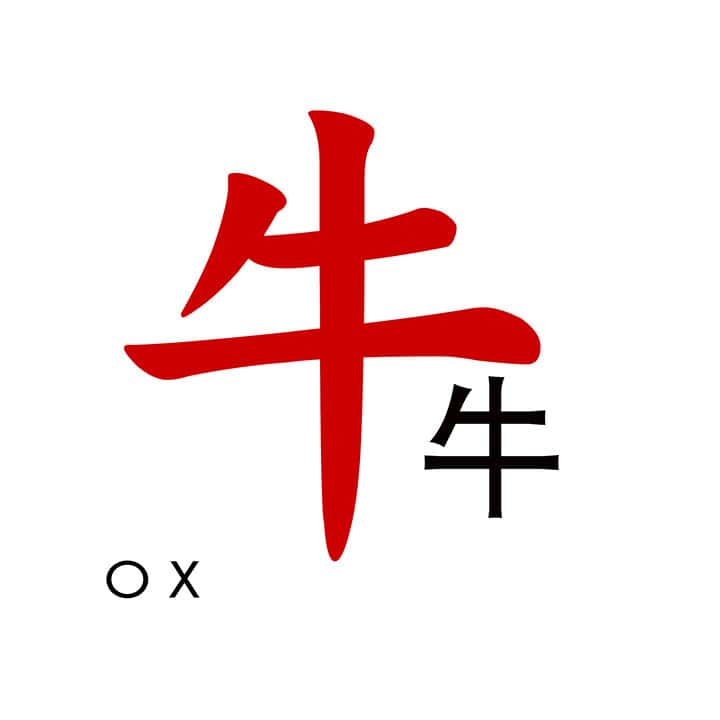 2009, 1997, 1985, 1973, 1961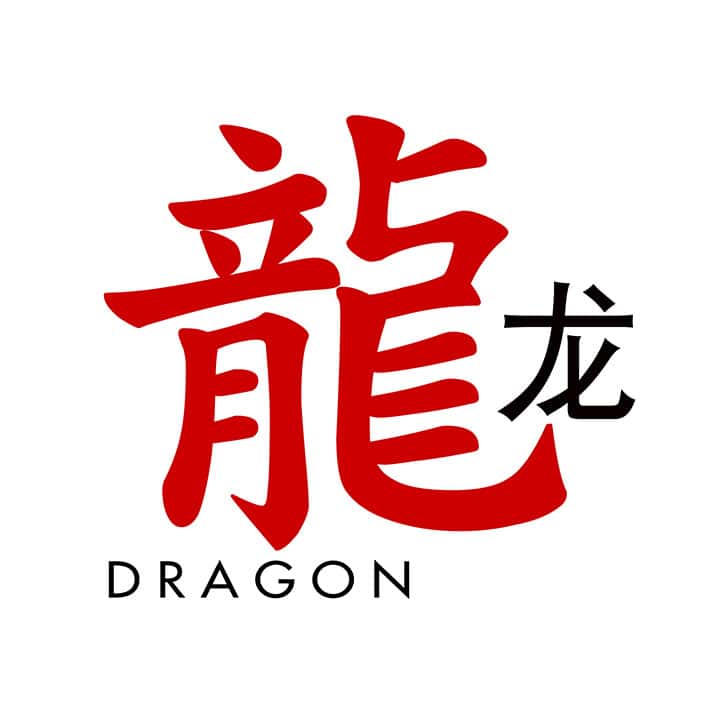 2012, 2000, 1988, 1976, 1964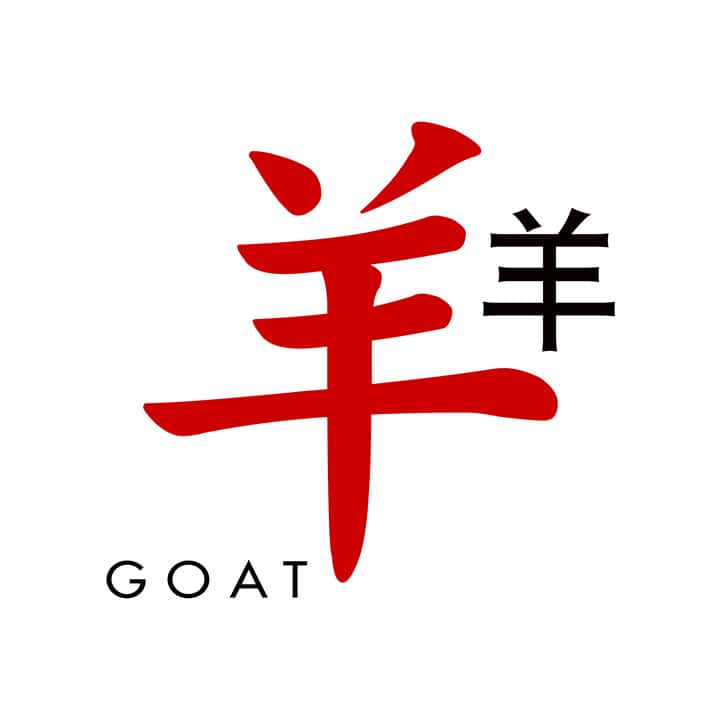 2015, 2003, 1991, 1979, 1967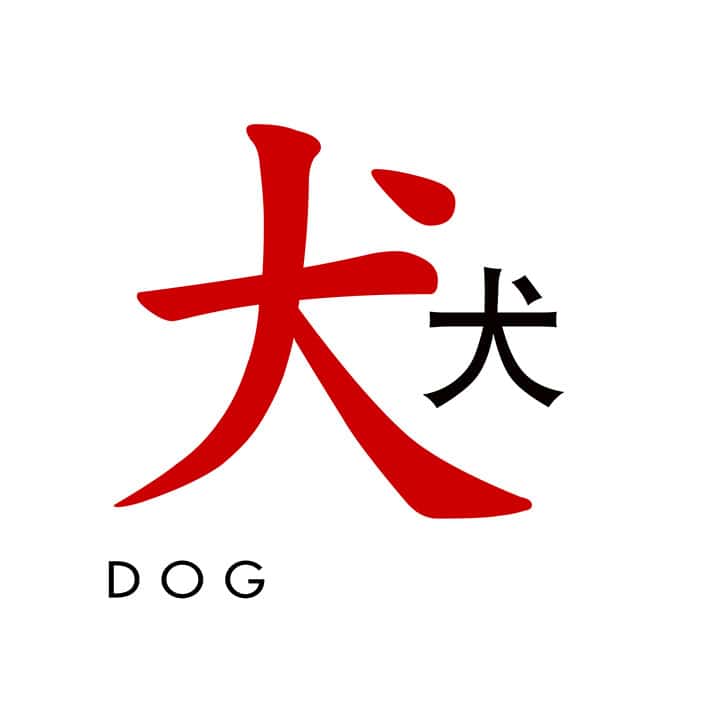 2018, 2006, 1994, 1982, 1970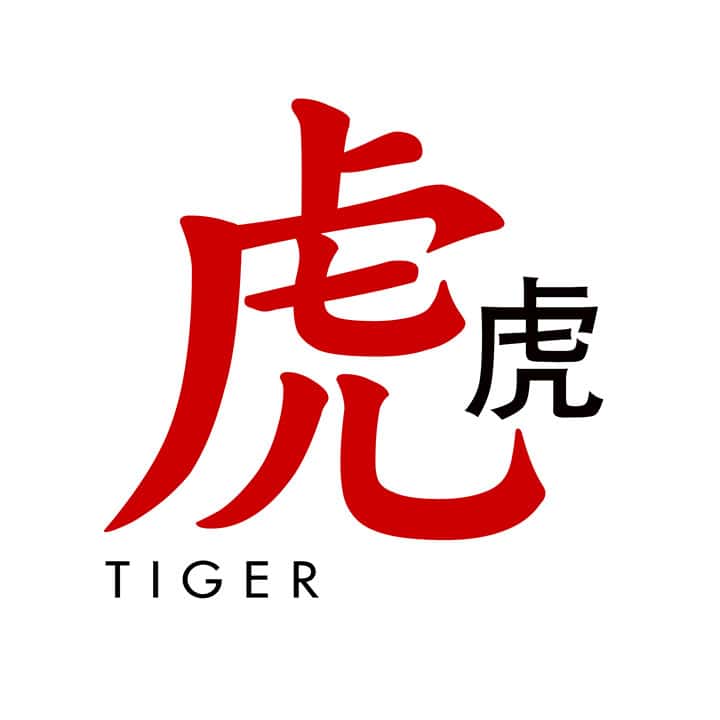 2010, 1998, 1986, 1974, 1962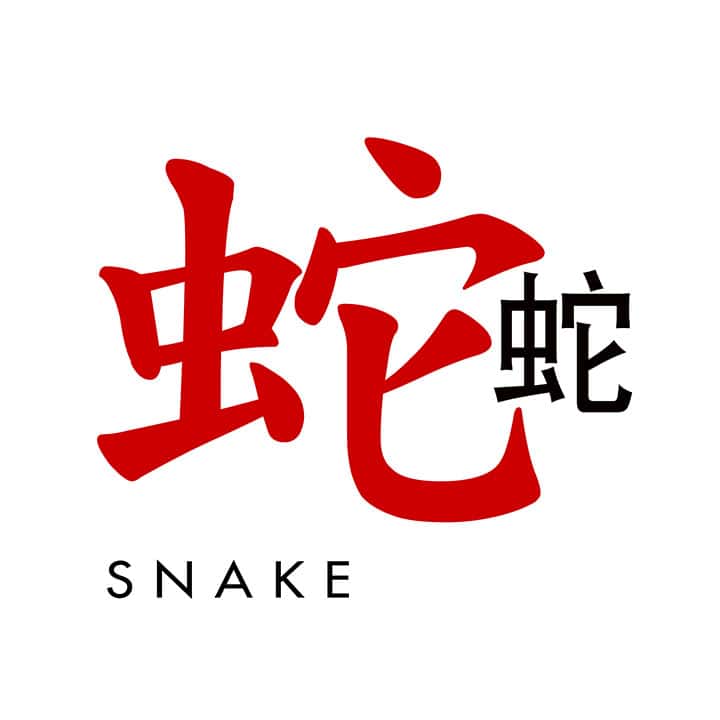 2013, 2001, 1989, 1977, 1965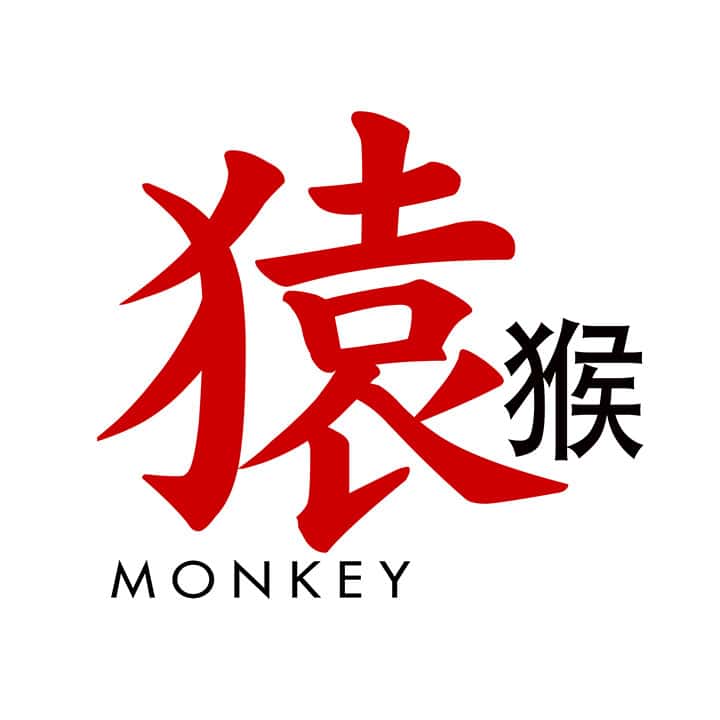 2016, 2004, 1992, 1980, 1968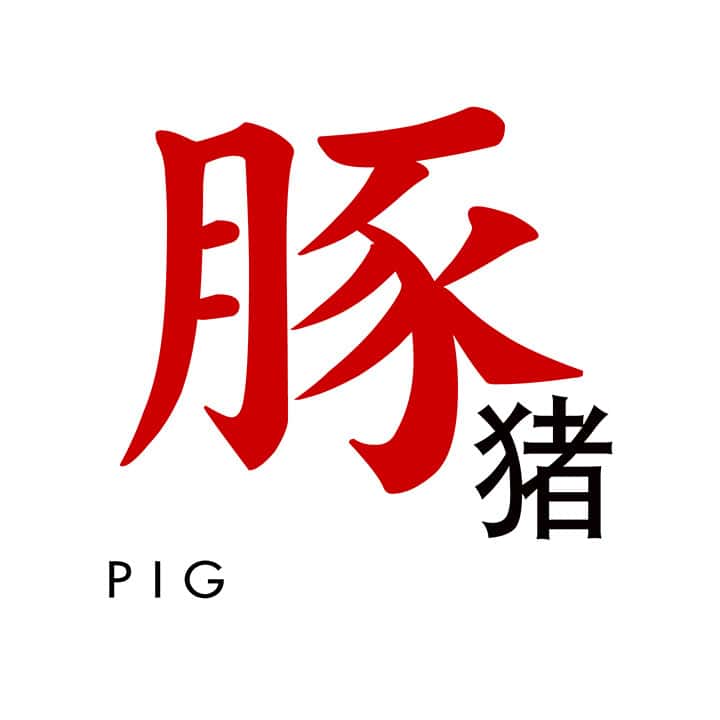 2019, 2007, 1995, 1983, 1971