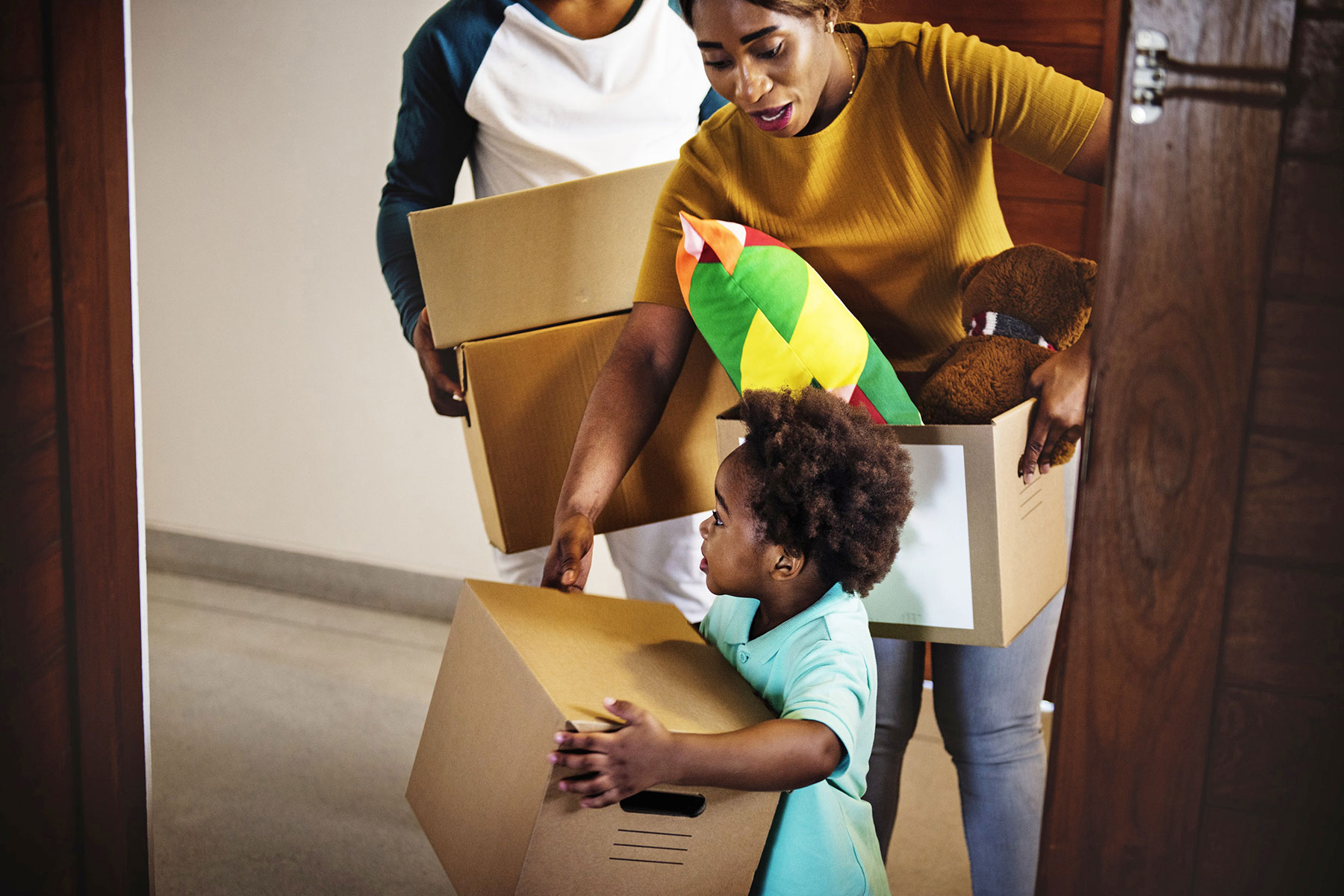 The City of Milwaukee recently received a $10,000 grant from the Advancing a Healthier Wisconsin Endowment (AHW), through the Medical College of Wisconsin, to address the issue of evictions.
In partnership with CommonBond Communities, one of the largest nonprofit affordable housing and service providers in the Upper Midwest, the funding will help create a coalition of local stakeholders involved in eviction and its prevention.
"I am pleased to partner with CommonBond Communities on this important work," said Milwaukee Mayor Tom Barrett. "Gathering stakeholders who share our commitment will be valuable as we work on identifying and implementing solutions for residents. I am grateful to the Medical College of Wisconsin for recognizing the City's need to work with our partners to do everything possible to address evictions."
This group will study, in a process led by the Wisconsin Policy Forum, the eviction system throughout the region and develop solutions for deep, systemic change. One of the goals is to impact health disparities in the region.
As a component of AHW's work to address the root causes of poor health outcomes, this grant will support capacity building in Milwaukee to fight evictions. The effort will include planning sessions and creation of a blueprint outlining solutions for system change concerning the eviction crisis in the greater Milwaukee area.
"CommonBond is excited to partner with the City," said Joe'Mar Hooper of CommonBond Communities. "Eviction prevention is vital to our mission, and we hope to bring our decades of experience in creating homes and providing wraparound services to this important project in ensuring residents remain in their homes."
The project will bring together community stakeholders in eviction prevention work to participate in creating the blueprint. Those stakeholders from the community will include the City of Milwaukee, CommonBond Communities, Community Advocates, Housing Authority of the City of Milwaukee, Legal Action, Mediate Milwaukee, Metropolitan Milwaukee Fair Housing Council, Milwaukee County, Milwaukee Health Department, Social Development Commission, Urban Economic Development Association
CommonBond Communities believes a home is the foundation for everything in life. The organization's mission is to build stable homes, strong futures, and vibrant communities. The Advancing a Healthier Wisconsin Endowment works to improve the health of Wisconsin residents statewide. Since 2004 AHW, stewarded by the Medical College of Wisconsin, has invested more than $230 million to nearly 400 projects around community health improvement, research, and education initiatives.