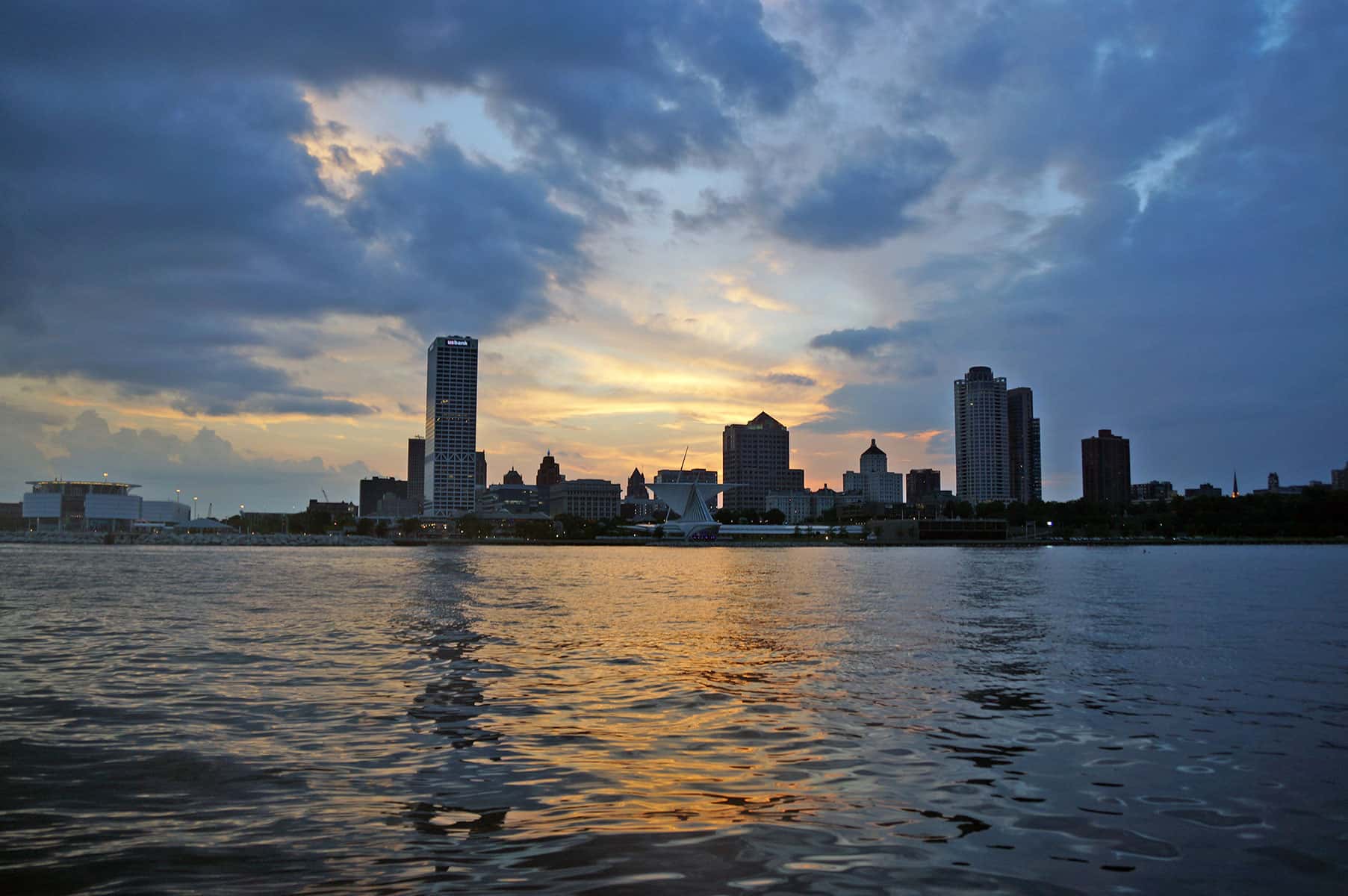 Anyone serious about travel has at one time gotten a destination guide book published by Lonely Planet. They provide detailed and insightful information on just about any patch of land in the world with a name. So it is no small thing for Milwaukee to rank in their Best in the US list.
Chicago may cast a big shadow, but Milwaukee is enjoying its moment in the sun. Synonymous with beer since the 1850s thanks to an influx of German immigrants, the city's beery side still bubbles strong. Brew-loving travelers can tour both the Miller and the Lakefront breweries, have a draft at Best Place in former Pabst headquarters and sample the new wave of craft brews at the many local pubs. The German history also comes through in the local obsessions with sausages and dairy: get brats and beer cheese soup at Milwaukee Brat House and sample local cheeses at Uber Tap Room. Have your camera ready for the Milwaukee Art Museum, with the Santiago Calatrava-designed Quadracci Pavilion that looks poised to take flight over Lake Michigan at any moment.
For the past six years, Lonely Planet editors and travel writers based in America have picked their favorite batch of locations to visit. Philadelphia, Pennsylvania took top honors for 2016 as #1, with Milwaukee landing at #10 of the Top Ten list. This recommendation comes on the heals of the Boston Globe naming the Cream City as one of the hot travel destinations for 2016. Considering the local winters, the distinction is not without a sense of irony.