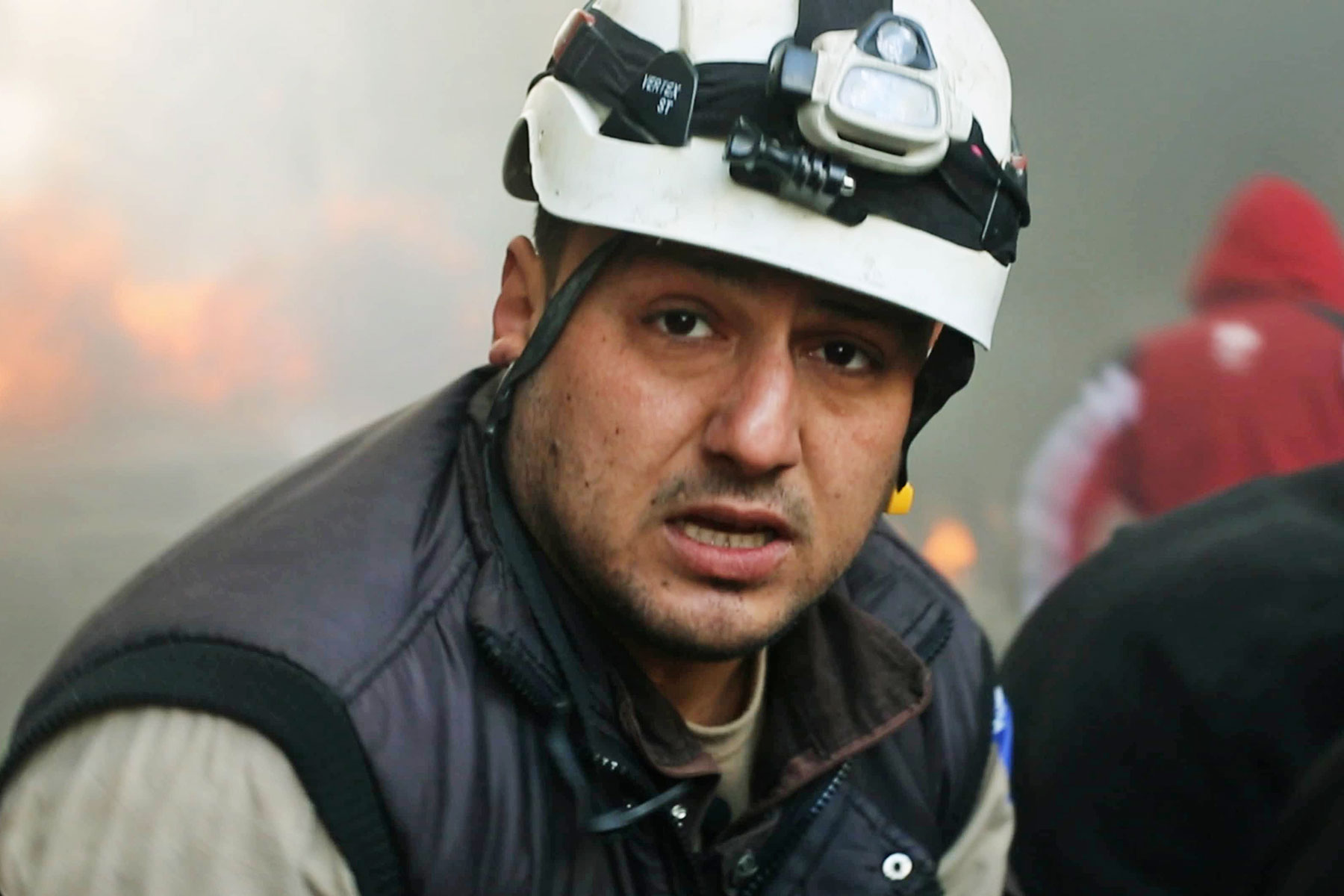 The Milwaukee Muslim Women's Coalition (MMWC)recently announced its 4th Annual Milwaukee Muslim Film Festival to be held from April 22 through May 7.
The event is one of America's leading International Muslim Film Festivals, with the 2018 lineup screening 10 showings of 7 films at 4 venues in Milwaukee.
The intention of the festival has been to use film as a way to open conversations on topics that are relevant to matters occurring in the world today, and developing an informed dialogue regarding Muslims and the Islamic world.
"Too often the conversation about Islam is based on bias news reports or movies where Muslims are portrayed as villains for the purpose of entertainment," said Janan Najeeb, president of MMWC. "So we want to change this negative view and generate helpful and healing conversations. To do that the festival will feature serious films about current issues so the Milwaukee community has an open and safe opportunity to discuss them."
The Milwaukee Muslim Film Festival has paved a way for award-winning motion pictures to be discovered by a local audience, while offering creative filmmakers the attention they deserve. For the venues this year, organizers selected all universities to help include youth participation from students at Alverno College, Cardinal Stritch University, Marquette University, and UW-Milwaukee.
Milwaukee Muslim Film Festival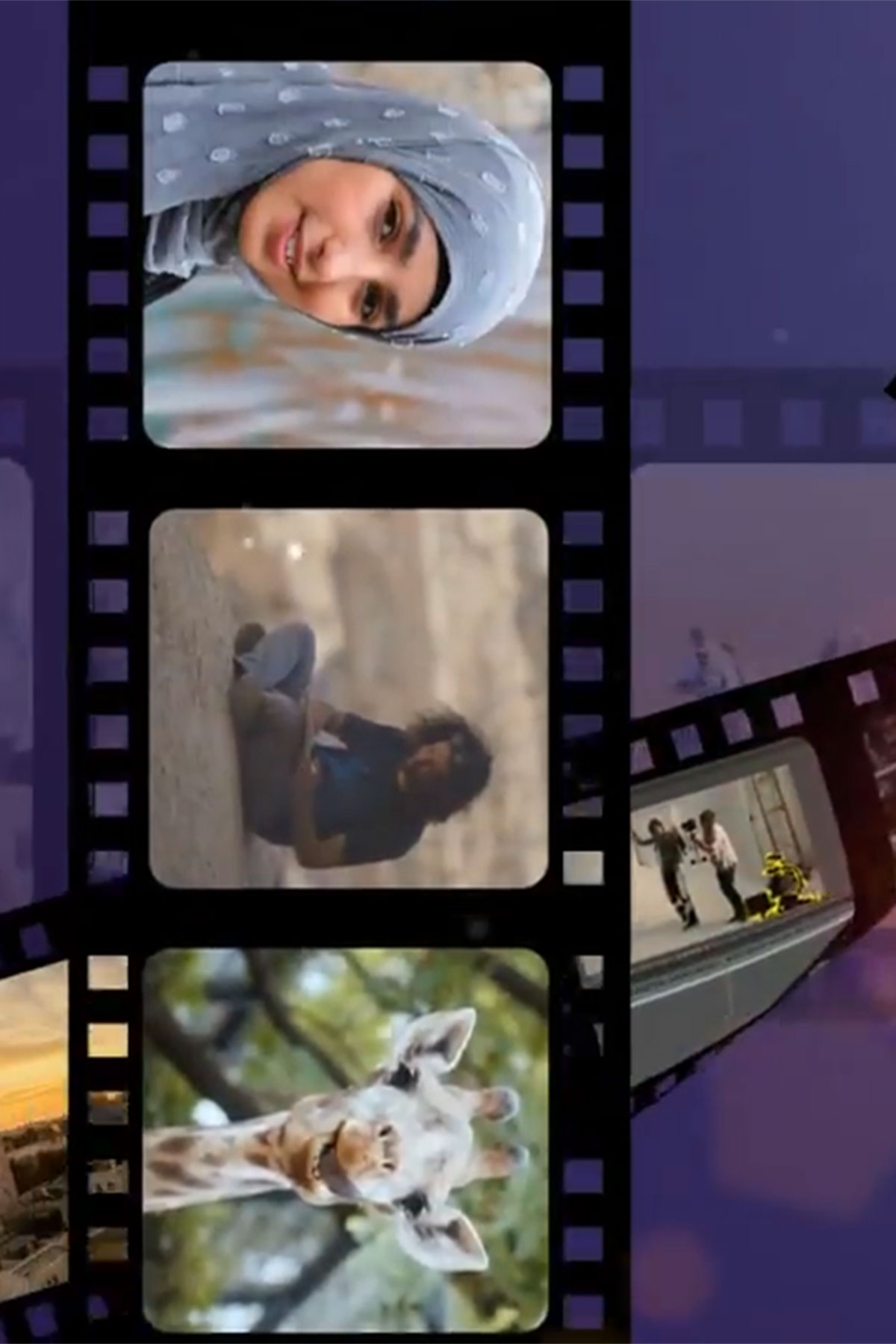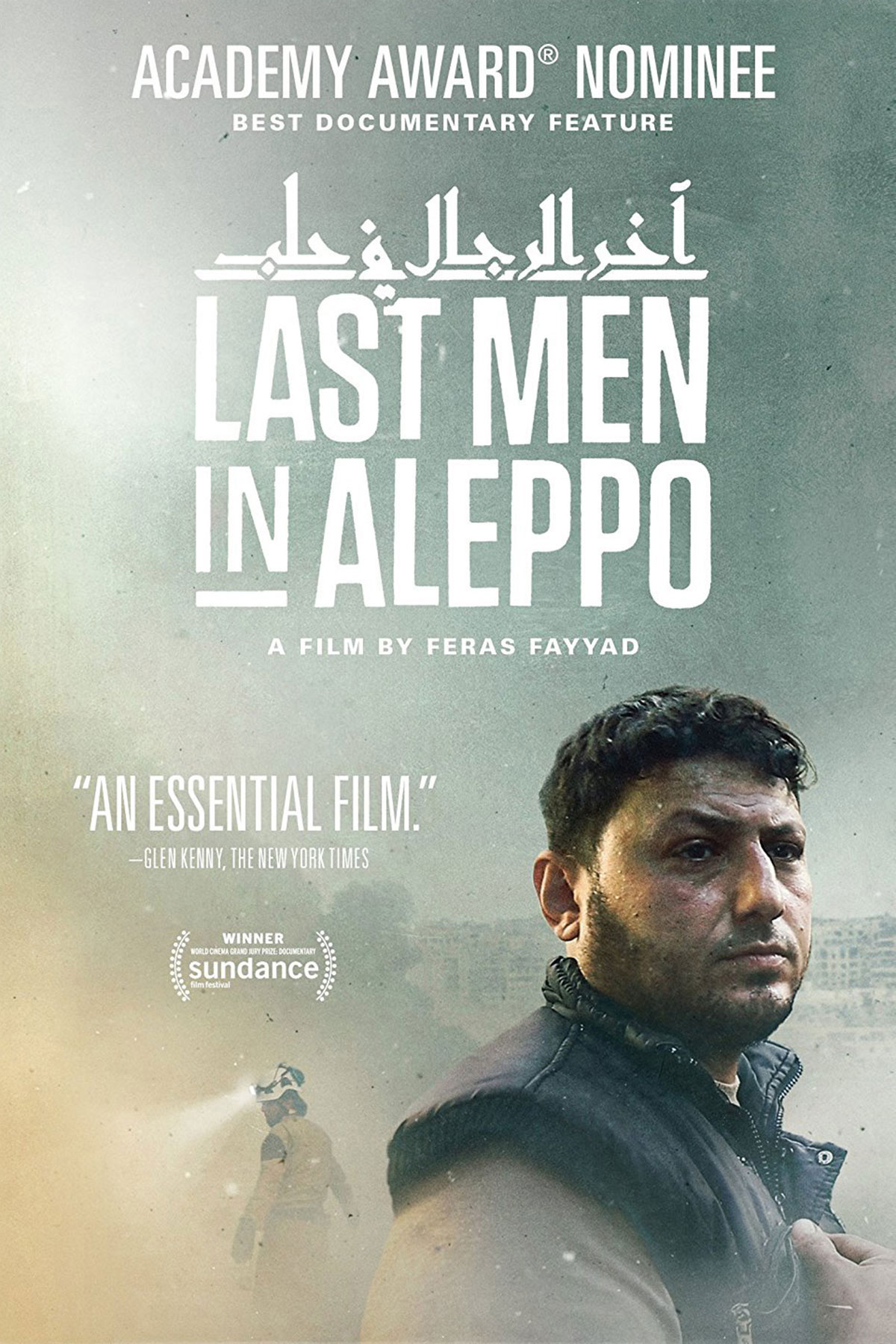 About
Nominated for Best Documentary Feature at the 2018 Academy Awards and winner of the Grand Jury documentary prize at the Sundance Film Festival. After five years of war in Syria, Aleppo's remaining residents prepare themselves for a siege. Khalid, Subhi and Mahmoud, founding members of The White Helmets, have remained in the city to help their fellow citizens-and experience daily life, death, struggle and triumph in a city under fire.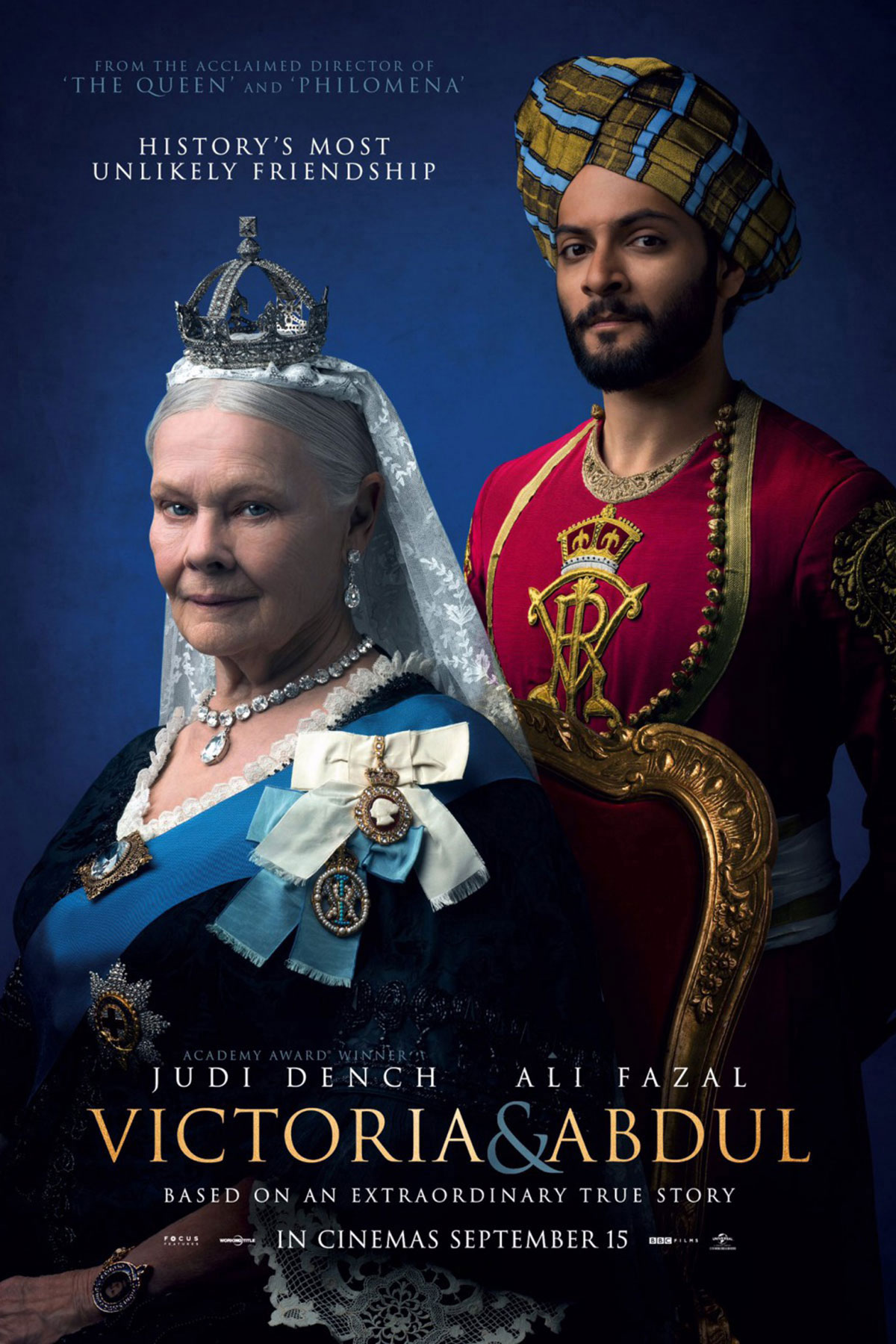 About
Abdul Karim arrives from India to participate in Queen Victoria's golden jubilee. The young clerk is surprised to find favor with the queen herself. As Victoria questions the constrictions of her long-held position, the two forge an unlikely and devoted alliance that her household and inner circle try to destroy. As their friendship deepens, the queen begins to see a changing world through new eyes, joyfully reclaiming her humanity.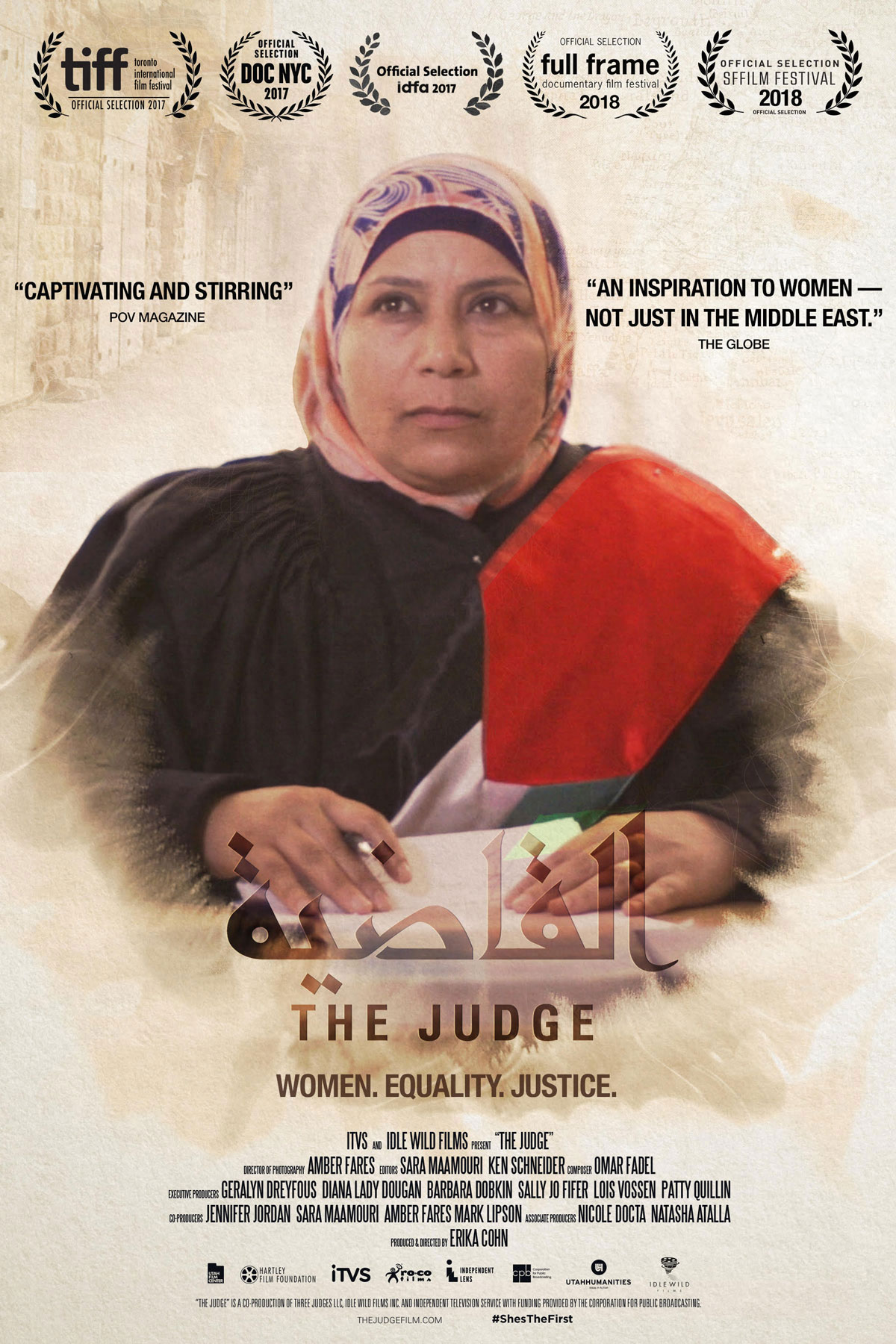 About
The Judge follows the remarkable career of Kholoud Al-Faqih, the first woman judge to be appointed to a Shari'a court in the Middle East. The film offers a unique portrait of Judge Kholoud—from her journey as a young lawyer representing survivors of domestic violence, to her tenacious ability to maintain her position—showcasing the power of women's leadership both in and outside of the courtroom.
By The Dawn's Early Light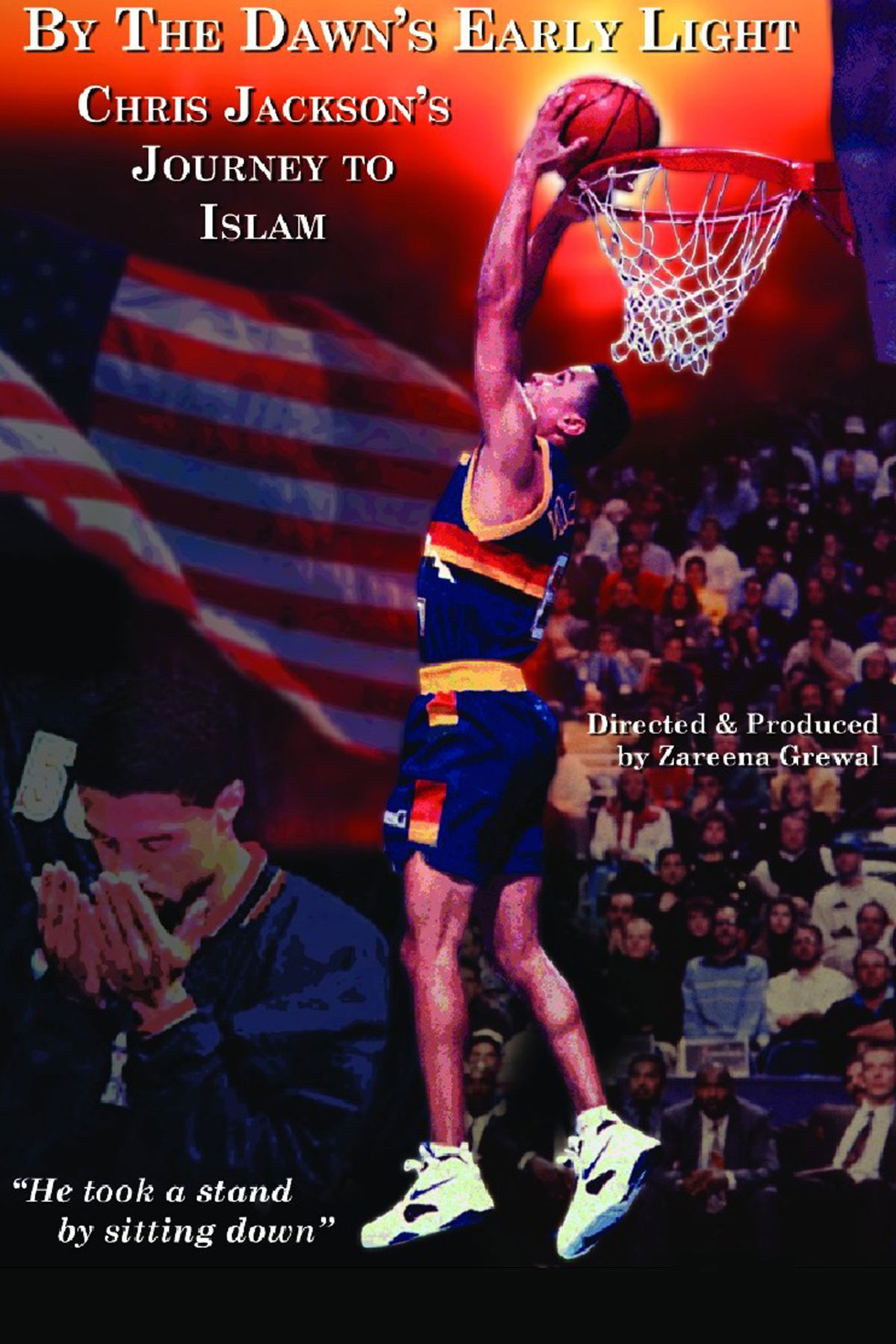 About
In 1996, basketball star Mahmoud Abdul-Rauf (formerly Chris Jackson) caused a national stir when the NBA suspended him for refusing to stand during the national anthem. His stand ended up derailing his incredible but short lived career. This film re-examines the controversy and misrepresentations that gripped the NBA.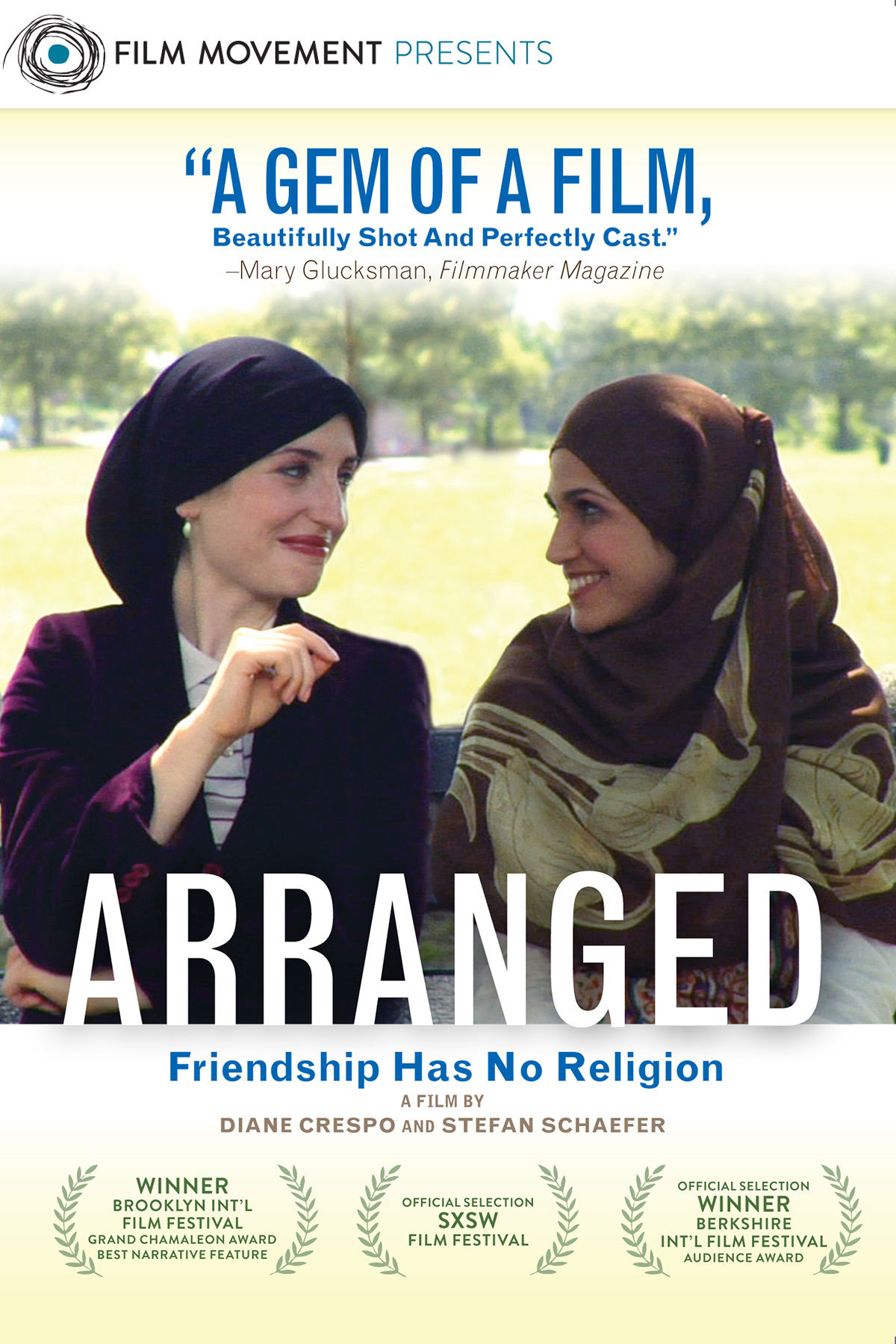 About
Arranged centers on the friendship between an Orthodox Jewish woman and a Muslim woman who meet as first-year teachers at a public school in Brooklyn. Over the course of the year they learn they share much in common – not least of which is that they are both going through the process of arranged marriages.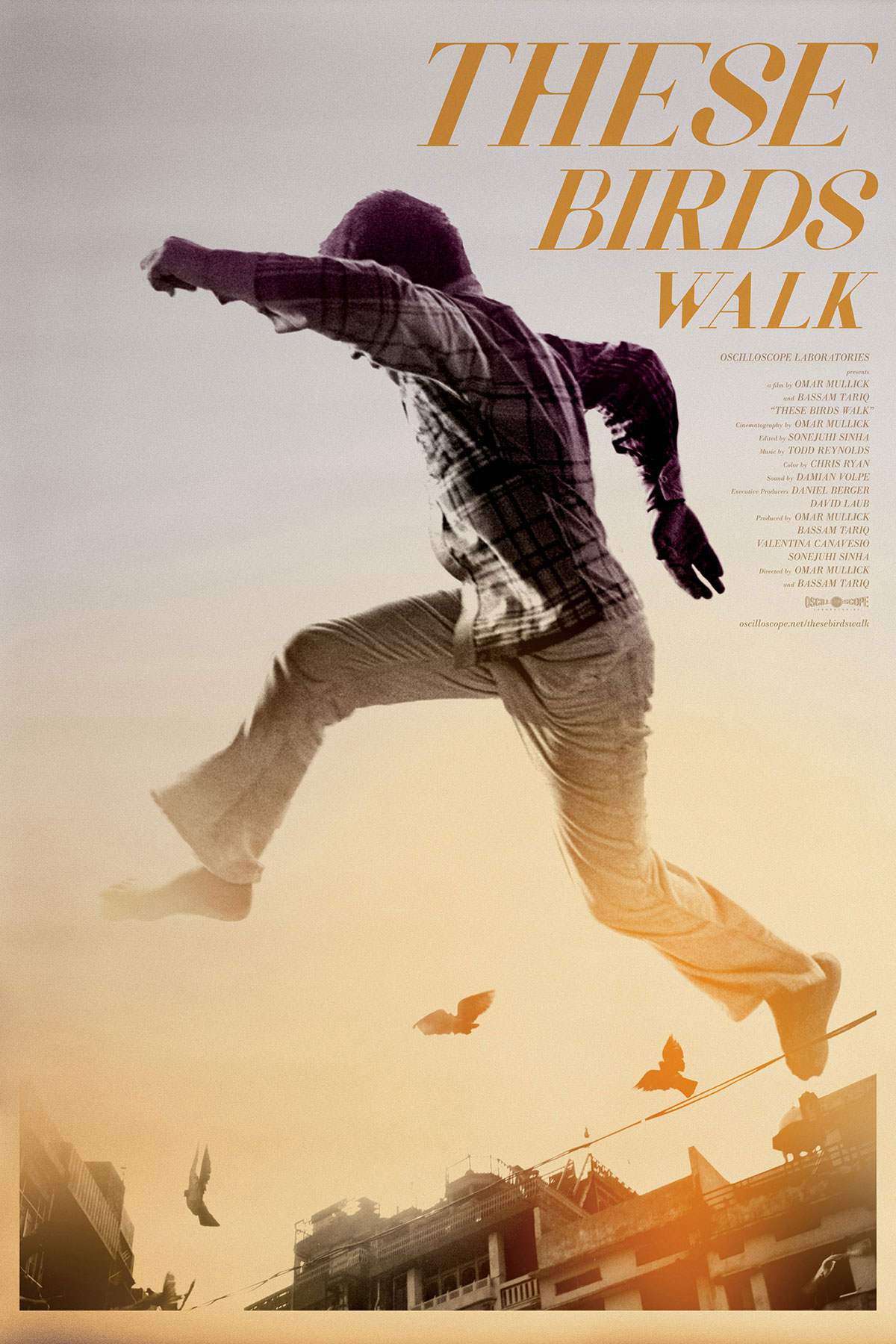 About
In Karachi, Pakistan, a runaway boy's life hangs on one critical question: where is home? The streets, an orphanage, or with the family he fled in the first place? Simultaneously heart-wrenching and life-affirming, THESE BIRDS WALK documents the struggles of these wayward street children and the samaritans looking out for them in this ethereal and inspirational story of resilience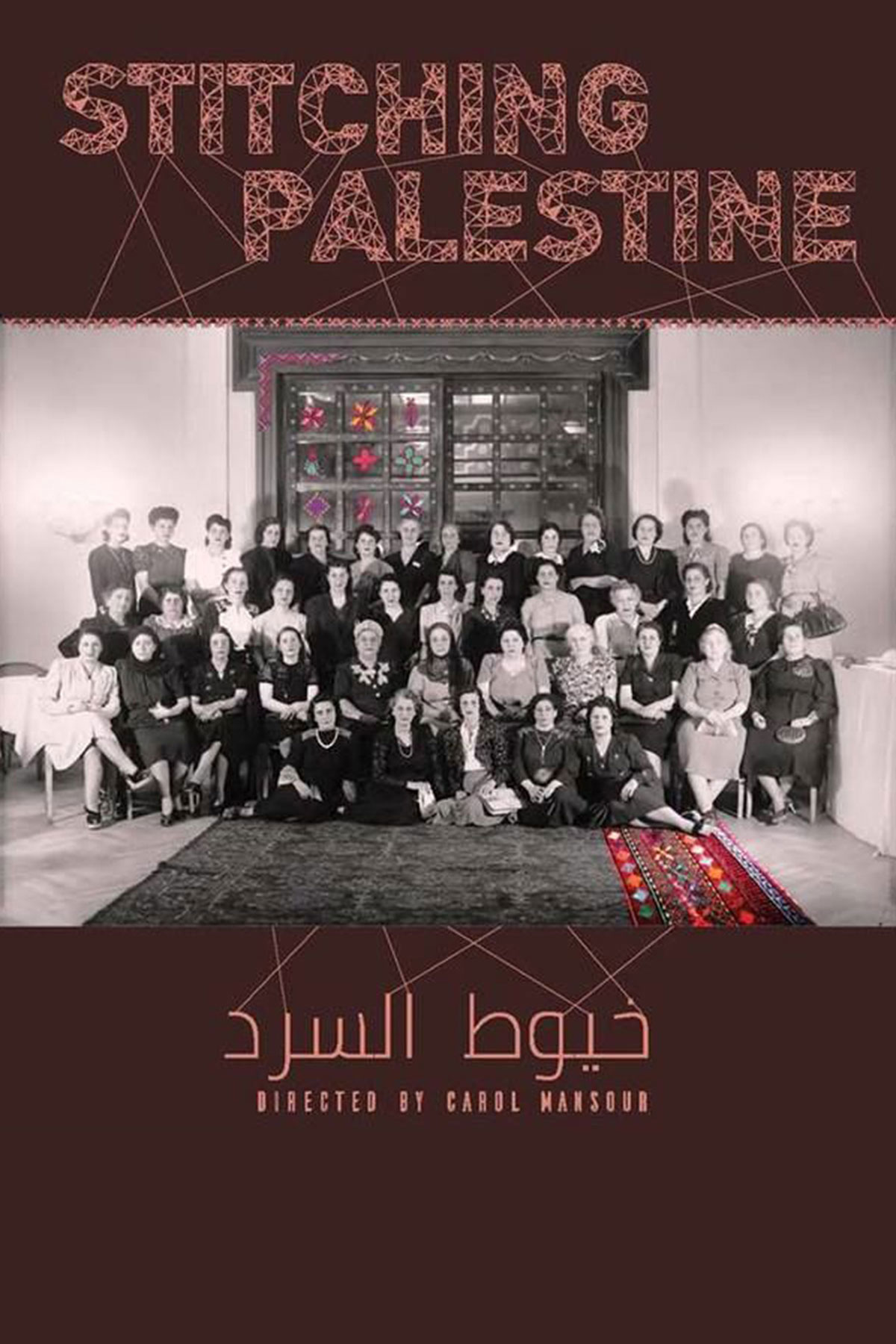 About
Twelve Palestinian women talk of their lives before the Diaspora, their memories, and their identity, inter-connected by the ancient art and Palestinian cultural tradition of embroidery. Resilient and determined, the women are lawyers, artists, writers, housewives, activists, architects, and politicians who seek to stitch together the story of their homeland, their dispossession, and their unwavering struggle towards justice. There will be a showcasing of Palestinian dresses and embroidered items.
Featured highlights this year range in topics, from the Academy Award nominated documentary about Syria's Civil War to a biographical comedy-drama about the real-life relationship between Queen Victoria and her Indian Muslim servant.
Films were selected from across the globe that transcend countries, languages, and cultures while highlighting the common humanity among people of all races, ethnicities, and religious beliefs.
The Milwaukee Muslim Film Festival is organized by the Milwaukee Muslim Women's Coalition, a highly respected organization that has been a part of the Greater Milwaukee area for the past two decades.