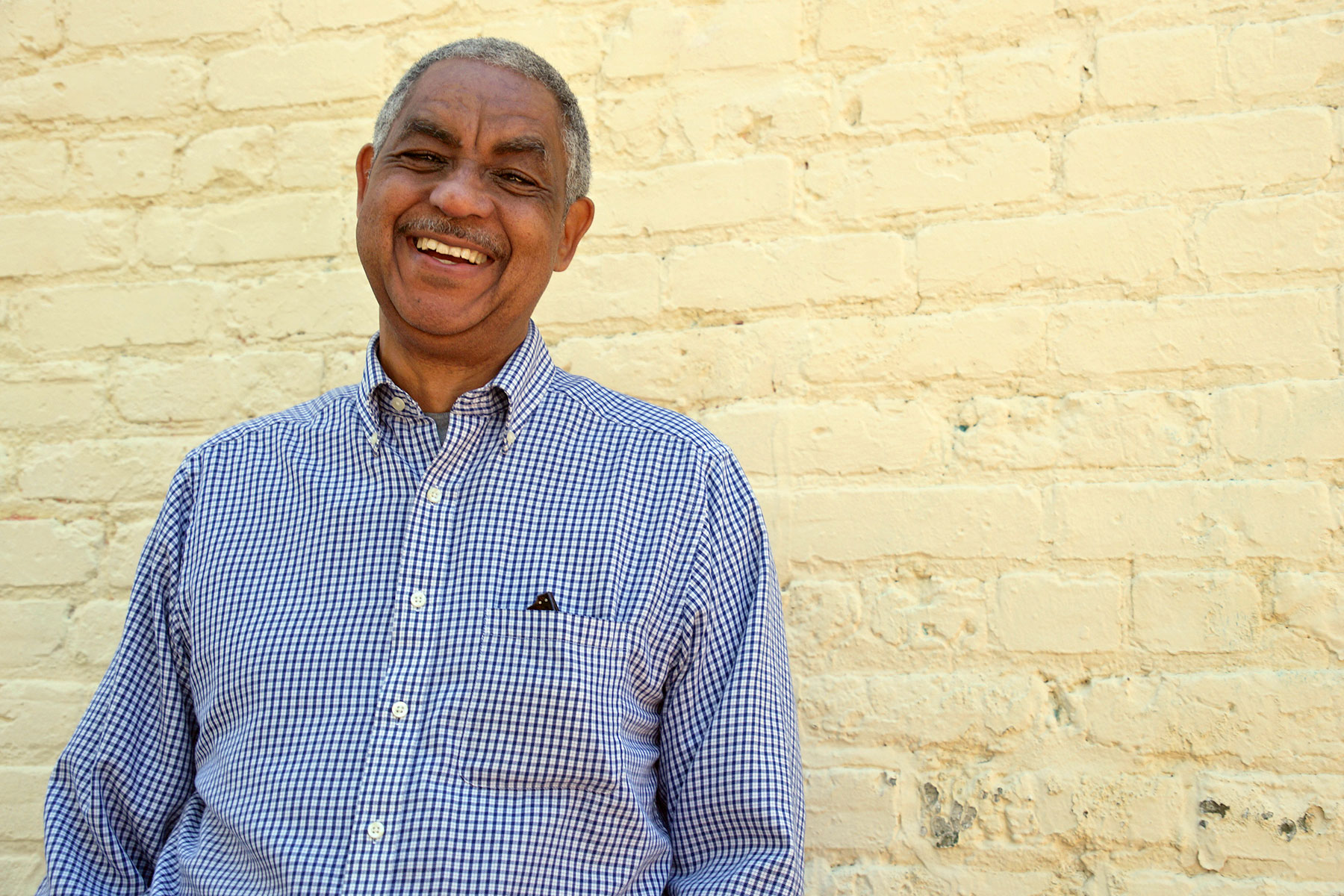 The inspiring and public body of work produced by Reynaldo Hernandez has presented powerful social messages to the Milwaukee community for the past few decades. Even if his name is not recognizable, his iconic murals are.
The Esperanza Unida mural with the peace dove on 6th and National greets I-43 highway drivers as they head north to the city. And the former Milwaukee Inner City Arts Council Building located on 642 W. North Avenue immortalizes an era of Milwaukee's history when the Black creative community thrived.
Hernandez artistic endeavors have not been limited to his more than one hundred local and national street murals. Children's book illustrations, cartoon drawings, and courtroom sketches have kept him busy and employed over the years. As any artist knows, having a steady revenue stream is an accomplishment.
"Back in the 1960s when the mural movement was revived, the modern movement was more about social issues. That was during the Vietnam War and Civil Rights movement, when the things that were happening were political," said Hernandez. "So those injustices they were painted on walls like, the Wall or Respect in 1968 in Chicago. We had the same type of mural back here in Milwaukee on fourth and Brown but that's gone. So it's been more of pride in neighborhoods and identity in the neighborhoods. Now I see it's morphed into being more decorative."
The Milwaukee Independent caught up with Hernandez during the Bay View "Street Canvas" project by D-14 Brewery and Pub, when he brought paint to his daughter who was continuing on with the family business. Rozalia Hernandez-Singh was commissioned as one of the five local female artists for the Kinnickinnic Avenue enhancement initiative.
Along with this video is a photo collection, featuring the Esperanza Unida mural and the Milwaukee Inner City Arts Council Building before and after its recent restoration. Hernandez remains committed to social change and and continues his efforts to make the world a better place. His transformative art continues to inspire new generations with hope, and momentum for a revival of the local black creative community.