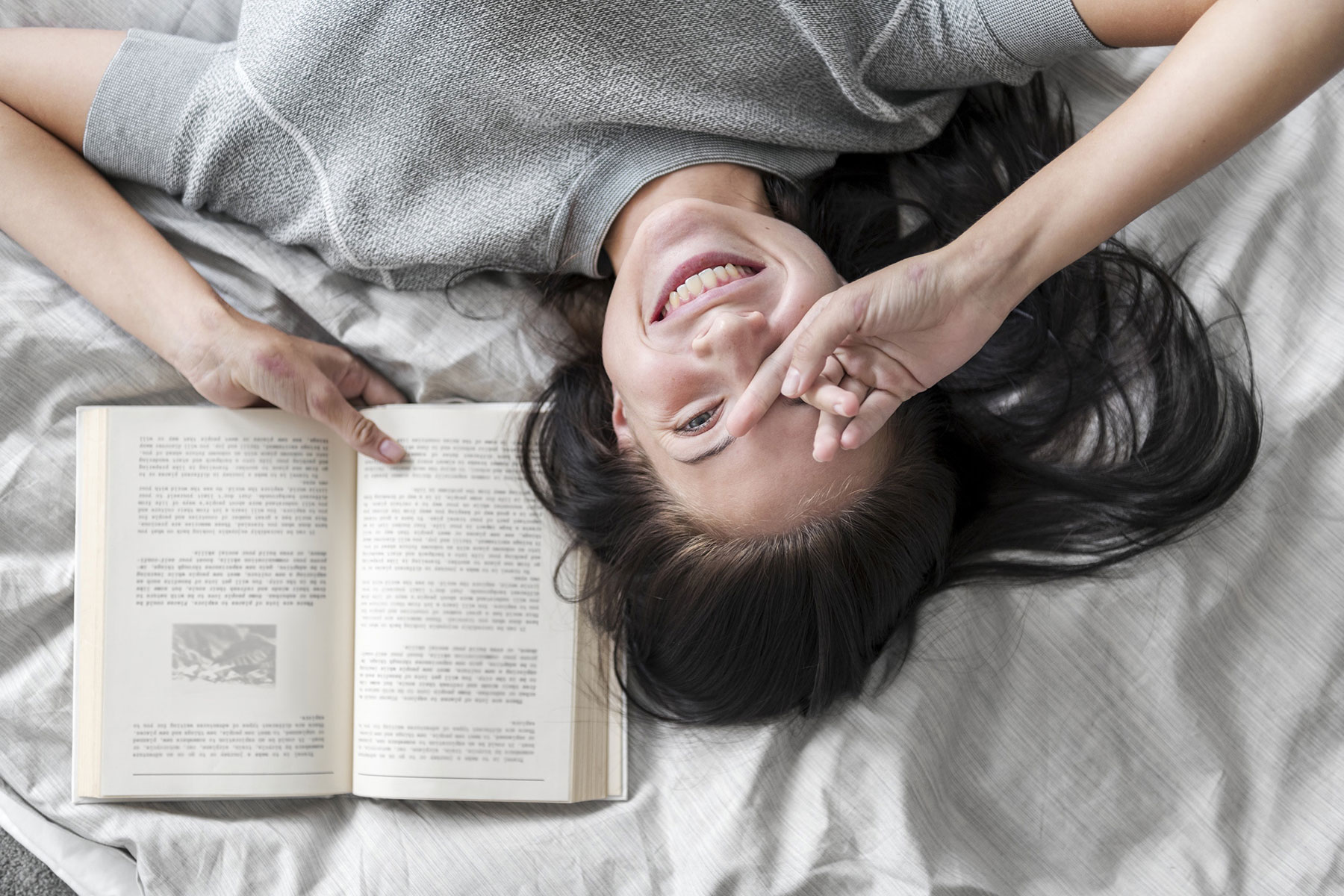 Milwaukee Public Library (MPL) announced recently that it will receive a grant from the American Library Association (ALA) and the Public Broadcasting Service (PBS) to host programs around "The Great American Read."
The eight-part PBS television series was designed to engage audiences to read and share their personal connections from a list of 100 diverse books. The chosen books span five centuries, from Don Quixote (1603) to Ghost (2016). Authors from 15 different countries are represented, with genres ranging from beloved children's classics such as Charlotte's Web to modern best-sellers such as Twilight.
"MPL is honored to receive this grant, and for the opportunity to partner with our longtime friends at PBS," said Paula Kiely, Library Director. "The Great American Read is a wonderful way for Milwaukee residents and library patrons to celebrate the joy of reading through the exploration of America's best loved novels, and just in time for our citywide Summer Reading Programs for all ages."
More than 220 public libraries applied for the $2,000 grants, which support public programs around the series. MPL was one of just 50 libraries nationwide to be selected. In addition to the grant money, MPL will receive a DVD collection of the series with public performance rights, a hardcover copy of the companion book, "The Great American Read: The Book of Books" by PBS, and other resources.
The program kicked off on May 17 with the premiere show, to be followed in the fall with the broadcast of seven new episodes on PBS, featuring appearances by athletes, experts, and everyday Americans advocating for their favorite book. Authors, celebrities, and other notables joining the search for "America's Best-Loved Novel" include Diana Gabaldon, George Lopez, Seth Meyers, Lauren Graham, John Green, John Irving, Bill T. Jones, Devon Kennard, Gayle King, George R.R. Martin, Wynton Marsalis, Lesley Stahl, Ming-Na Wen and many more.
In April, PBS unveiled a list of America's 100 best-loved novels, chosen in support of The Great American Read, the new PBS series and multi-platform initiative that celebrates the joy of reading and books loved by the public.
"There is perhaps no greater experience than discovering a novel that takes hold of you, works itself into your heart and your mind, changes the way you think or takes you into another world," said Paula Kerger, PBS President and CEO. "With The Great American Read, we will leverage our combined broadcast and digital presence, along with the strong local connections of PBS member stations, to inspire a national conversation about beloved books and the power of reading."
The Great American Read, hosted by television personality and journalist Meredith Vieira, the initial two-hour episode introduced viewers to the full list of America's 100 favorite novels. The collection was selected through a demographically representative national survey conducted by YouGov.
"The 100 novels selected have a special place in our hearts as they share our stories and celebrate the depth and range of our culture," said Jane Root, CEO and founder of Nutopia. "I have no idea which book will come out on top, but I am so excited to join the journey and discover America's most loved novel."
It will be the most expansive national celebration of books and reading aimed at engaging multi-generational readers across multiple platforms ever created. The series finale in October will feature first-ever national vote to choose "America's Best-Loved Novel." Viewers will be able to vote during the series at pbs.org/greatamericanread and through hashtag voting via Facebook and Twitter using #GreatReadPBS. In the fall, viewers will also be able to cast their vote toll-free by phone and through SMS texting.