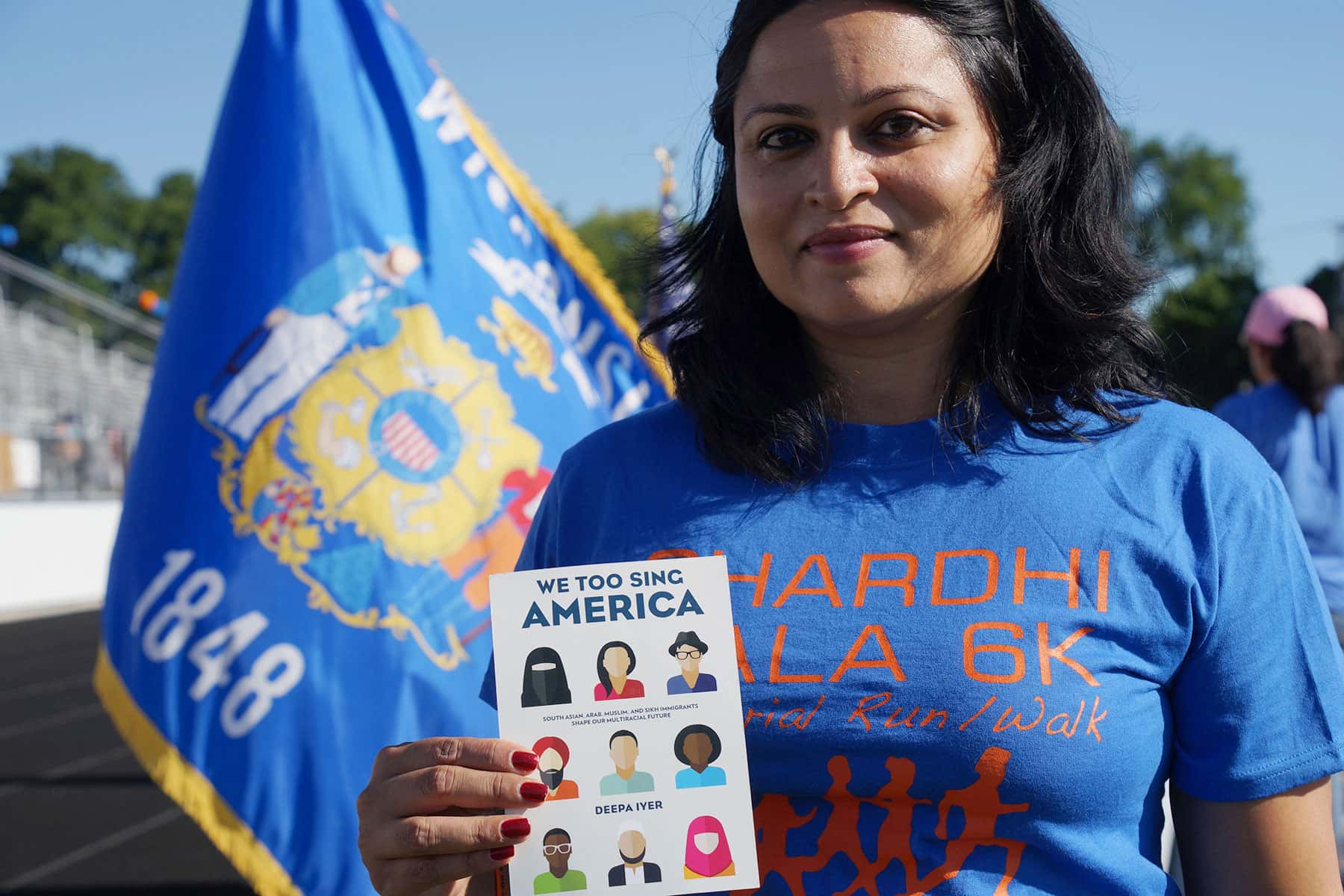 The 5th annual Chardhi Kala 6K on August 5 will be a public event to remember those who were lost in 2012, as well as a celebration of what members of the community have done to bring about healing and fellowship in the aftermath of tragedy.
In the years following the catastrophe at the Sikh Temple of Wisconsin, Oak Creek and the surrounding communities have undergone some incredibly positive growth. Despite the horrific nature of this tragedy, the events of August 5th propelled many into action, resulting in numerous service events and the coming together of diverse communities.
Members of the Sikh community have played a highly visible, integral role in the community and were embraced by the greater Oak Creek community. On August 05, 2012 a lone gunmen invaded the Sikh Temple of Wisconsin and shоt 10 people, seriously injuring 3, and kіIIіng 7 including himself.
The Chardhi Kala 6K will be an opportunity for people of all faiths and backgrounds to come together to celebrate the universal values of service (seva), unity, and resilience (Chardhi Kala). It will give area residents an opportunity to showcase their diverse cultures, share a meal together, socialize, and celebrate the progress made over the past year.
Sponsorship and donations will continue to help sustain a scholarship fund in honor of the victims. The scholarship will seek to identify and reward students that have upheld and dedicated themselves to community service (seva).
The event is hosted by Serve 2 Unite, an organization that emerged in a spirit of defiance. The hate behind the murdеrs was met with an ongoing practice of fearless, creative, compassion. Rooted in the principles of service to others, and relentless optimism in the face of adversity, Serve 2 Unite continues to engages young people of all backgrounds to value humanity and the aspiration of living a genuine, honest life as a peacemaker.
Registration for the run begins at 7:00am on August 5 at the Oak Creek High School, at 340 East Puetz Road. The Akhand Path, a 48-hour recitation of Shri Guru Granth Sahib Ji, the Sikh holy scriptures, will begin at 10:30 a.m. at the Sikh Temple of Wisconsin, 7512 S. Howell Avenue a day before on August 4. The prayer service will be continuous over the following 48-hours.