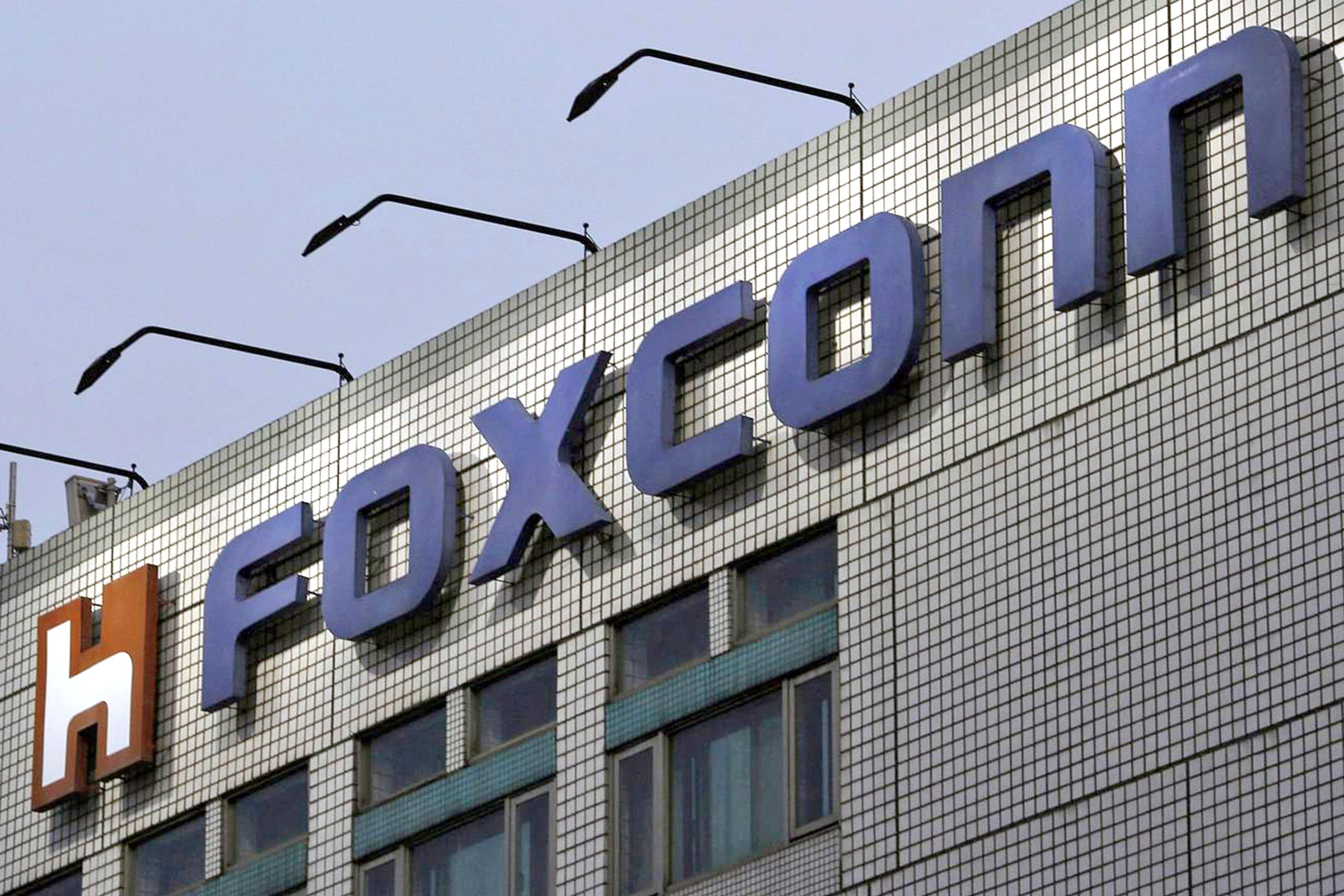 The world's largest contract manufacturer of electronics, Foxconn Technology Group, announced on July 26 in Washington DC that it will invest $10 billion by 2020 to build a world-class manufacturing campus in Southeastern Wisconsin.
As a global center of manufacturing for decades, Milwaukee saw its industrial base implode as businesses abandoned the city for lower taxes outside of the County and eventually inexpensive labor overseas. News of the Foxconn deal illustrates that, within a generation, the rural Wisconsin labor force is now cheaper than Asia's.
The reality is that the type of technology manufacturing produced by Foxconn has been done in countries without labor regulations or health care standards. Wisconsin is not in a position to compete with Vietnam or China for low wages and intolerably dangerous working conditions.
Foxconn is known as Hon Hai Precision Industry Co., Ltd. in its home country of Taiwan. As an Apple supplier, it expanded manufacturing in Mainland China with the wild success of the iPhone. However, the grueling work hours and stressful conditions led to so many suicides between 2008 and 2010 that the company installed nets to catch employees who tried to jump from rooftops. Similar to an old mining town, workers lived, shopped, and sent their children to school on the factory campus. A "Foxconn City" industrial park is exactly the plan presented for development in Wisconsin.
"We are thrilled to build a state-of-the art display fabrication plant in America's heartland, which will be the first of a series of facilities we are building in several U.S. states as part of a robust 8K+5G ecosystem in the United States," said Foxconn Founder and CEO Terry Gou. "Wisconsin offers a talented, hardworking workforce, and a long track record in advanced manufacturing, all of which presents an extraordinary opportunity."
Employees at this new facility will manufacture state-of-the-art liquid crystal display (LCD) screens which will be used in everything from self-driving cars to aircraft systems and in the fields of education, entertainment, healthcare, safety and surveillance, advanced manufacturing systems, and office automation, among others.
The Foxconn campus is pledged to create 3,000 new jobs in the state, with estimates of another 10,000. Wisconsin is offering $3 billion in economic incentives over 15 years if Foxconn invests $10 billion in the state and creates 13,000 jobs. But the plan is far smaller than the 50,000 jobs that Foxconn previously described. The deal represents the largest new investment made by a foreign-based company in Wisconsin. The deal also comes amid a tense relationship between the United States and China over trade policy.
Aside from the EB-5 Visa program that has allowed Chinese business people to buy American residency by making investments in Wisconsin, it was only 2009 that the sale of the Northridge Mall to Chinese investors was touted as an economic boost for the area. Businessman Bob Kraft was quoted as promising that the sale would bring hundreds of jobs to Milwaukee. The shopping center, which had been closed officially since 2003, would become the "Chinese Mall of America" by August of 2010. The location was never developed as promised, and the Chinese investors continue to impede development plans vital to the area's rejuvenation.
Foxconn first established operations in the United States in 1988 and has facilities in Alabama, California, Indiana, Massachusetts, Michigan, North Carolina, Pennsylvania, Texas, and Virginia. Their operations include manufacturing, assembly, and R&D facilities, as well as offices which are involved in sourcing from U.S. supply chain partners, product servicing, and manufacturing sales.