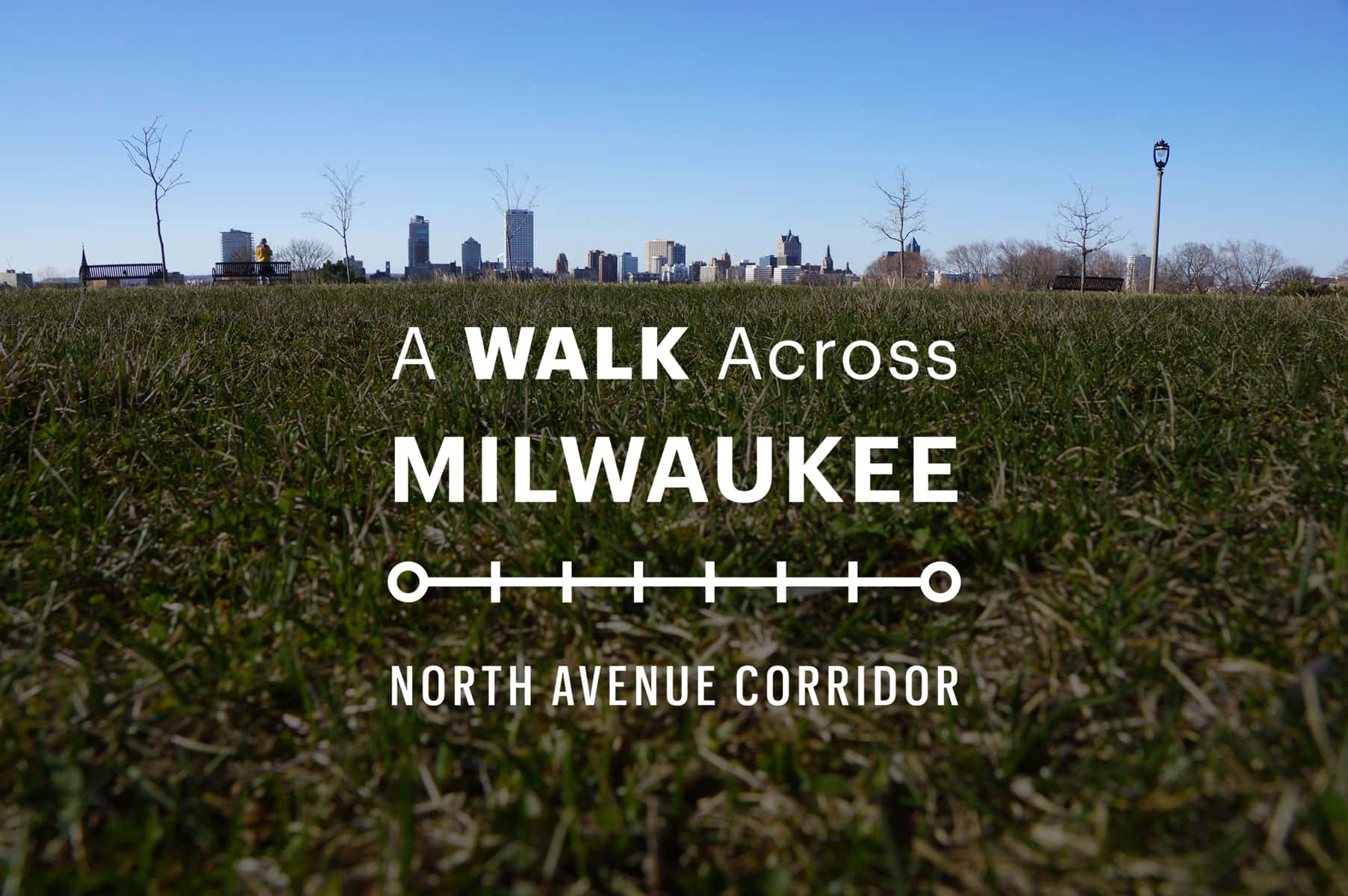 A look at the city's decay and momentum for renewal
Inspired by the HOME GR/OWN story for development and urban transformation, the Milwaukee Independent photo documented a walk across the city, as a geographical reference with images for future news reports about community projects, from Lake Drive to 60th Street along the North Avenue corridor. The trek passed through the East Side, Riverwest, Brewers Hill, Halyard Park, Lindsay Heights, Park West, Metcalfe Park, Sherman Park, and Uptown neighborhoods of Milwaukee.
The North Avenue Corridor. 84 blocks. 5.5 miles. 4 hours on foot.