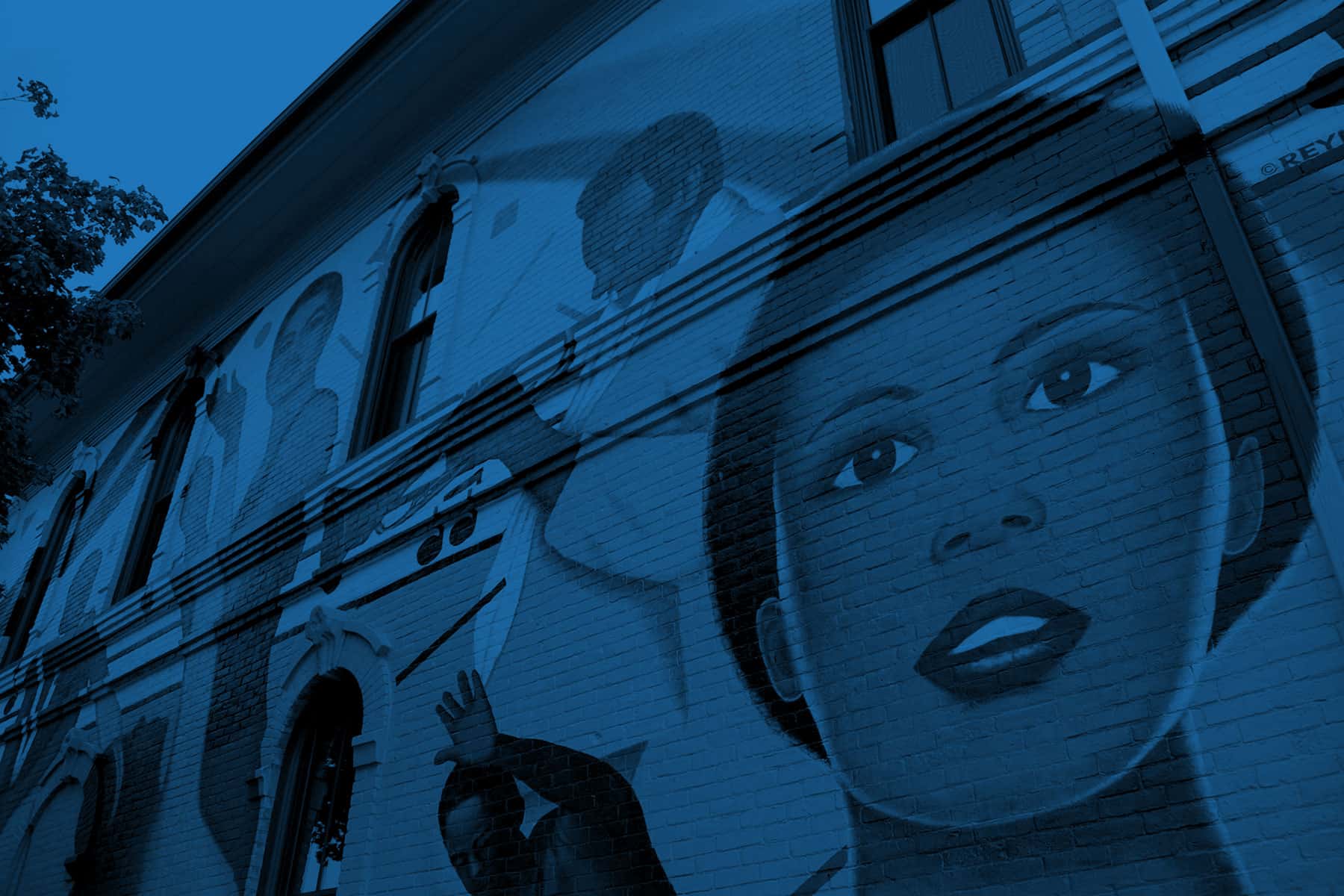 The features presented here were published as original works created in 2017 by the Milwaukee Independent, with a focus on developments in the Bronzeville neighborhood.
The business, economic, and cultural center for Milwaukee's African-American residents was the Bronzeville neighborhood from the early 1900s and the 1960s. The heart of the original district was along Walnut Street between King Drive and 12th Street. By the 1930s, the number of African American-owned businesses in that area exceeded all other areas of the city, with the highest concentration between 6th and 9th Streets. By the late 1960s, a portion of Walnut Street was demolished to make room for an ill conceived freeway that was never finished. That devastating time left vacant land, abandoned buildings, and a faded cultural environment that struggled to mend.
The City of Milwaukee has been working in recent years to revive the neighborhood, and 2017 saw remarkable landmark events that moved the Bronzeville Redevelopment Plan forward. The content and images in this collection highlight the editorial work by the Milwaukee Independent to preserve a record for history of all the efforts that occurred for future generations.
This "Year in Review" series that highlights different aspects of the news coverage from Milwaukee Independent over 2016.
Lee Matz