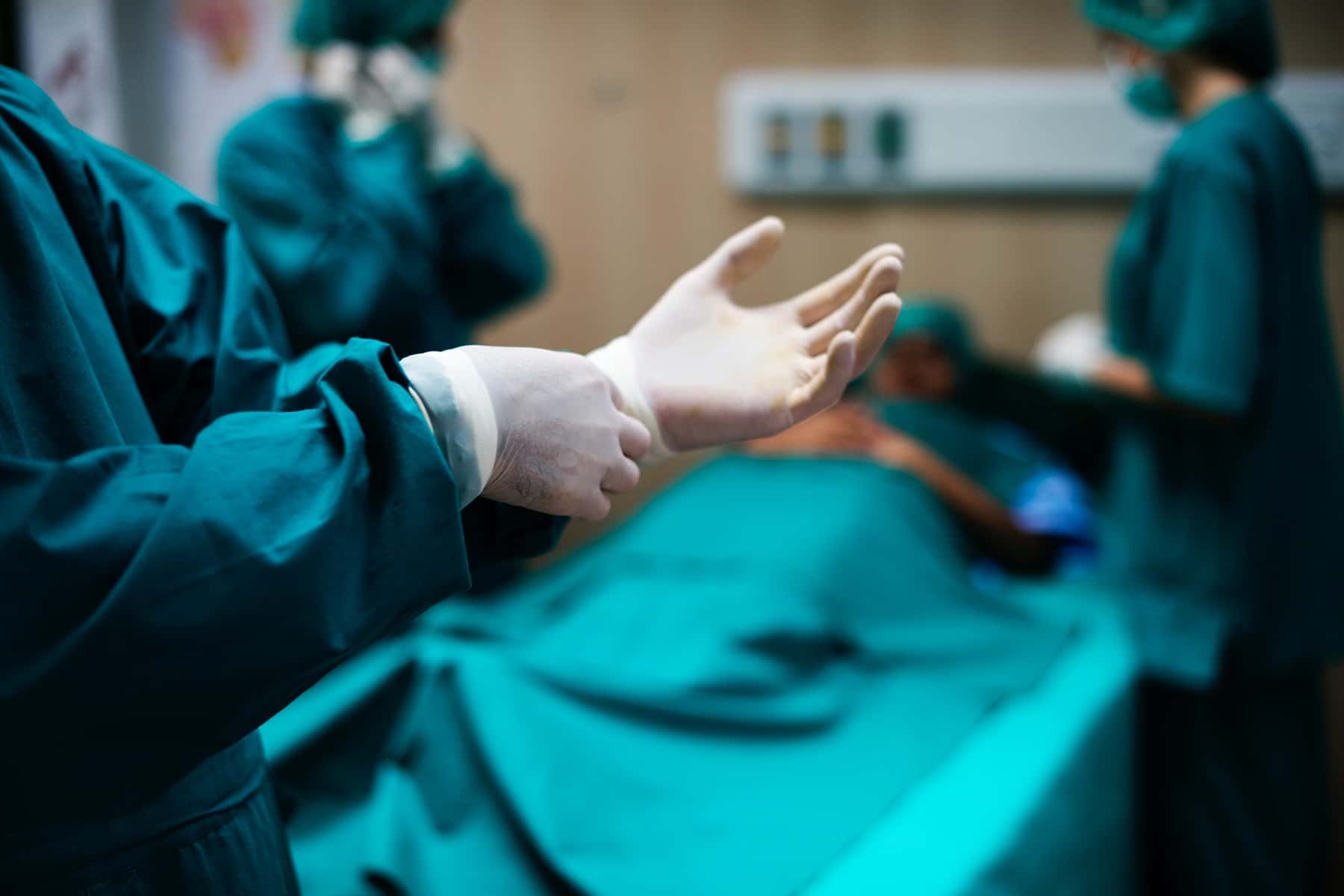 The Medicaid budget approved by the legislature this week will cost state tax taxpayers far more than the budget recommended by the governor, yet will accomplish far less to improve access to health care. Ideological opposition to expanding Medicaid is costing Wisconsin a lot of money.
The legislature's budget reduces total Medicaid spending from all sources by almost $1 billion, compared to the governor's budget. Even though it adds more than $320 million of state general purpose revenue, state tax dollars, to the Medicaid increase proposed by the Governor, the legislature's budget captures almost $1.3 billion less from federal matching funds.
Why is it that the legislature's Medicaid budget has an increase in state funding that is about 2.5 times the total Medicaid increase proposed by the Governor? In short, it is because Republicans rejected the Governor's proposal to expand BadgerCare, which would qualify Wisconsin for a huge increase in federal funding for Medicaid. That increase would more than offset the cost of enabling additional adults to be insured through BadgerCare. While the Republican budget makes some important investments in health care, without Medicaid expansion it spends more state tax dollars and ends up accomplishing significantly less.
Under current law, Wisconsin's Medicaid coverage for low-income adults, BadgerCare, is limited to those with incomes below 100% of the federal poverty level – about $12,500 for a single adult. That excludes many low-wage workers, such as childless adults who work full-time at minimum wage jobs and single parents with one child who work full-time at a job paying at least $8.15 per hour.
The Governor proposed expanding coverage to adults with incomes of up to 138% of the federal poverty level. For a single adult without dependent children, the new income limit would be $17,236 per year, which is the equivalent of a full-time job paying $8.29 per hour. That change would enable an estimated 82,000 adults to be covered in BadgerCare, and it would qualify Wisconsin for 90% federal reimbursement for the coverage of all childless adults – including 148,000 childless adults with incomes below the poverty level who now participate in BadgerCare. The current federal share of those costs is about 59%.
Qualifying for 90% federal funding for childless adults participating in BadgerCare would yield the following savings:
The state would pull in more than $1 billion in additional federal funding for BadgerCare ($1,065,000,000) during the next two years, and the net cost of BadgerCare for state taxpayers would drop by $324 million.
Wisconsin would also get more federal funding for a program that provides assistance to acute care hospitals. Under the Governor's budget, that increase of nearly $215 million in federal funding over two years would almost all be passed along to the hospitals, except for $14.8 million used to reduce state spending.
Putting those two components together, expanding BadgerCare could reduce state spending for BadgerCare and Medicaid by $339 million during the two-year budget period, while bringing in almost $1.3 billion in additional federal funding that would improve access to quality, affordable health care in Wisconsin.
The Governor's budget reinvested all the state savings from expanding BadgerCare back into the Medicaid budget to make important improvements in our health care system. By rejecting that approach and instead providing a big increase in state funding for Medicaid, Republican legislators chose to make deep cuts to the amounts recommended by the governor for things like K-12 and higher education.
On a party-line vote, the legislature also cut many important health care investments the Governor proposed that would begin to reduce Wisconsin's shameful level of racial disparities in health outcomes. The legislature's budget refused to extend post-partum coverage for mothers and zeroed out an initiative that would have used Medicaid funds to address structural barriers to getting and staying healthy, like housing, food security, and toxic stress.
Health care advocates are extremely disappointed by the legislature's budget, but don't see this as the end of our advocacy for BadgerCare expansion. Regardless of whether the Governor signs the budget bill or vetoes significant parts of it, proposals to expand BadgerCare and capture the $1.3 billion in additional federal funding will be an ongoing topic of discussion, both inside and outside the state capitol.
The fact that the legislature had to cut so much from other parts of the budget bill in order to fund Medicaid helps underscore the benefits of expanding BadgerCare. That politically popular change would make health care available and far more affordable for 82,000 adults, help hold down the cost of individual insurance plans, and capture Wisconsin's fair share of the federal funding for Medicaid expansion that 37 other states have been using to improve the health of their communities.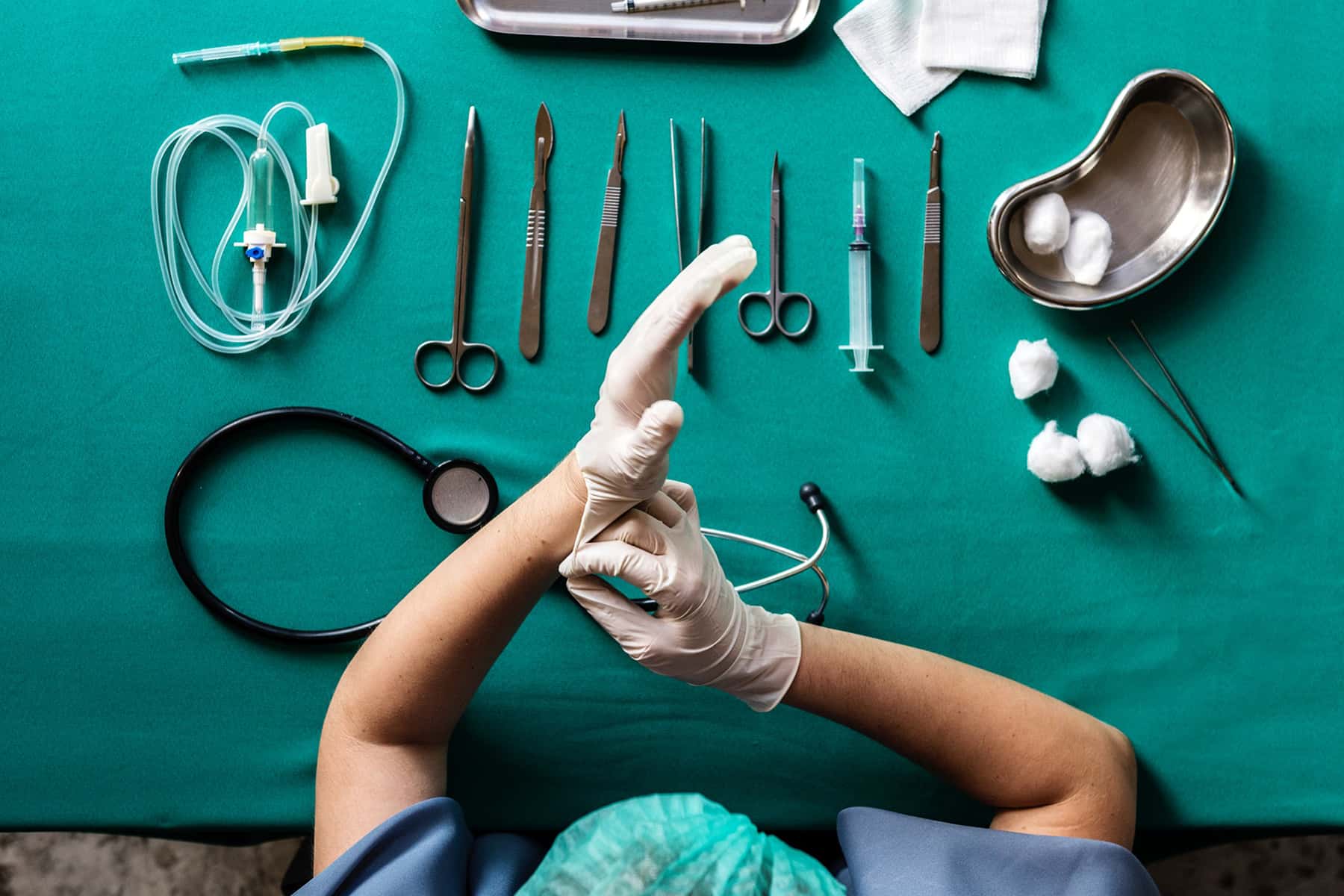 Help support the Wisconsin Budget Project with a donation. The organization is engaged in analysis and education on state budget and tax issues, particularly those relating to low-income families. It seeks to broaden the debate on budget and tax policy through public education and by encouraging civic engagement on these issues.