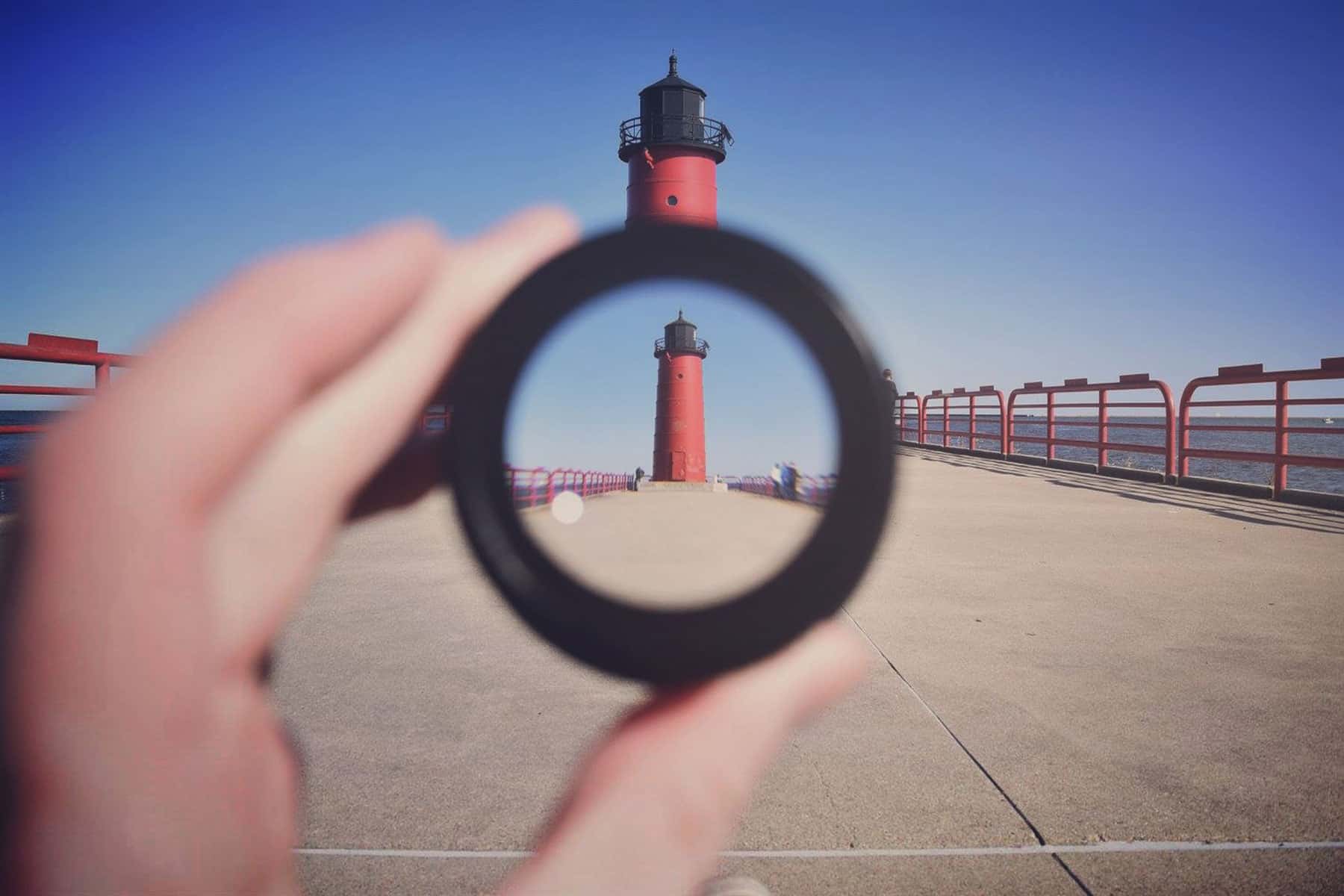 "I appreciate your approach. So many people rely on stories and others to form opinions and build bias without any experience, and you went out and had experiences. We should all do the same." – Melita Pate-Tyler
ZIP MKE launched as photographic experiment to represent each of Milwaukee's 27 zip codes.
The crowdsourcing photo process allowed more images to be collected in a short span of time, from a wider geographical area, involving residents all over the city. As a result, the ZIP MKE gallery features photos of Milwaukee, by the people of Milwaukee.
The project was created by Dominic Inouye in the aftermath of the August Sherman Park incident, as a way to promote understanding across the social, cultural, and economic barriers of Milwaukee, from one zip code to another.
Images alone cannot solve the historical racial and economic segregation in the city. But these disparities were the focus of photographers involved in the project.
This photo essay is a collection of ZIP MKE pictures that have been assembled over the past few months, representing a slice of life from the Milwaukee zip codes of 53202, 53203, 53204, 53205, 53206, 53207, 53208, 53209, 53210, 53211, 53212, 53213, 53214, 53215, 53216, 53218, 53219, 53221, 53222, 53224, 53228, 53233.
An image-project designed to bring the city together, one photo at a time.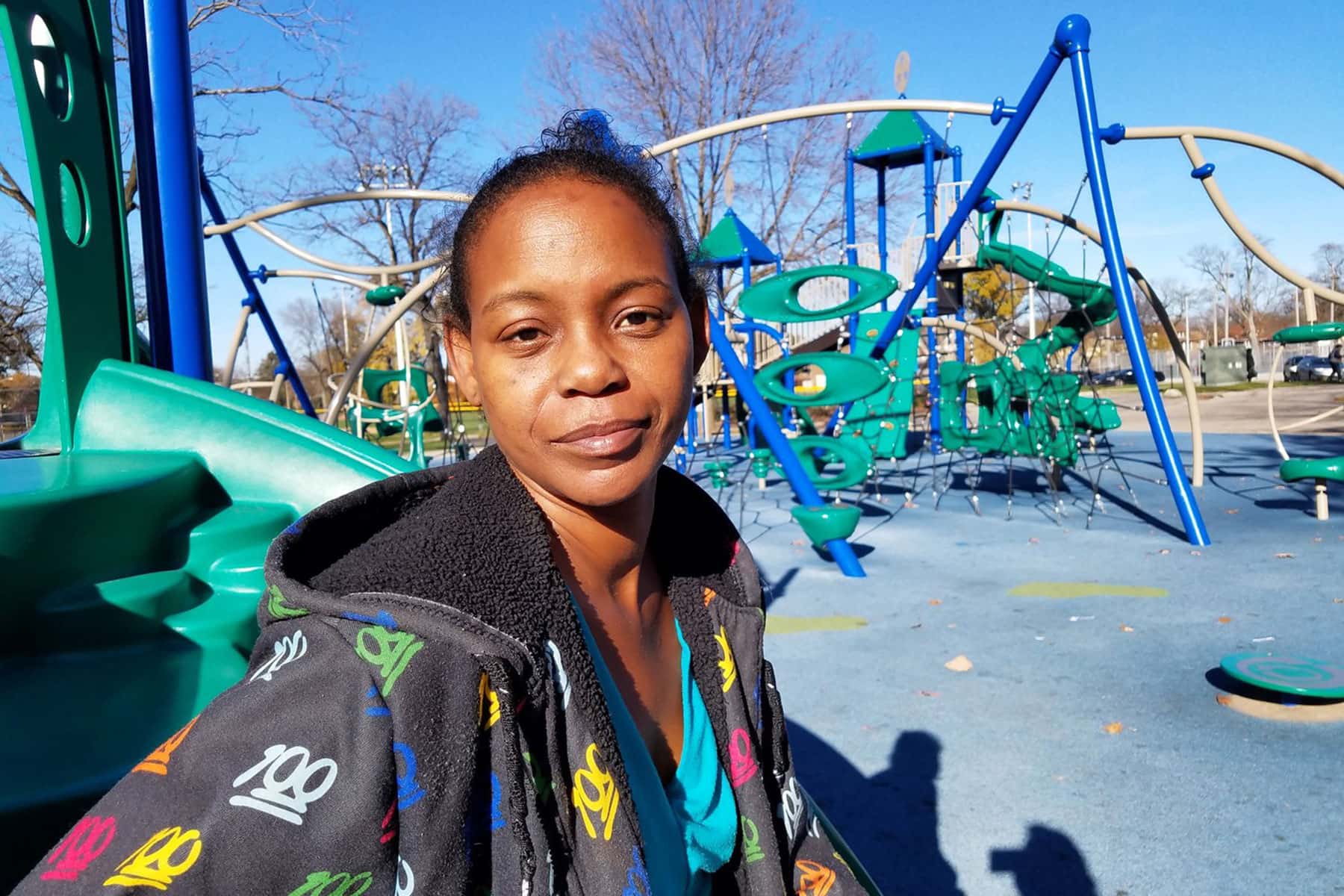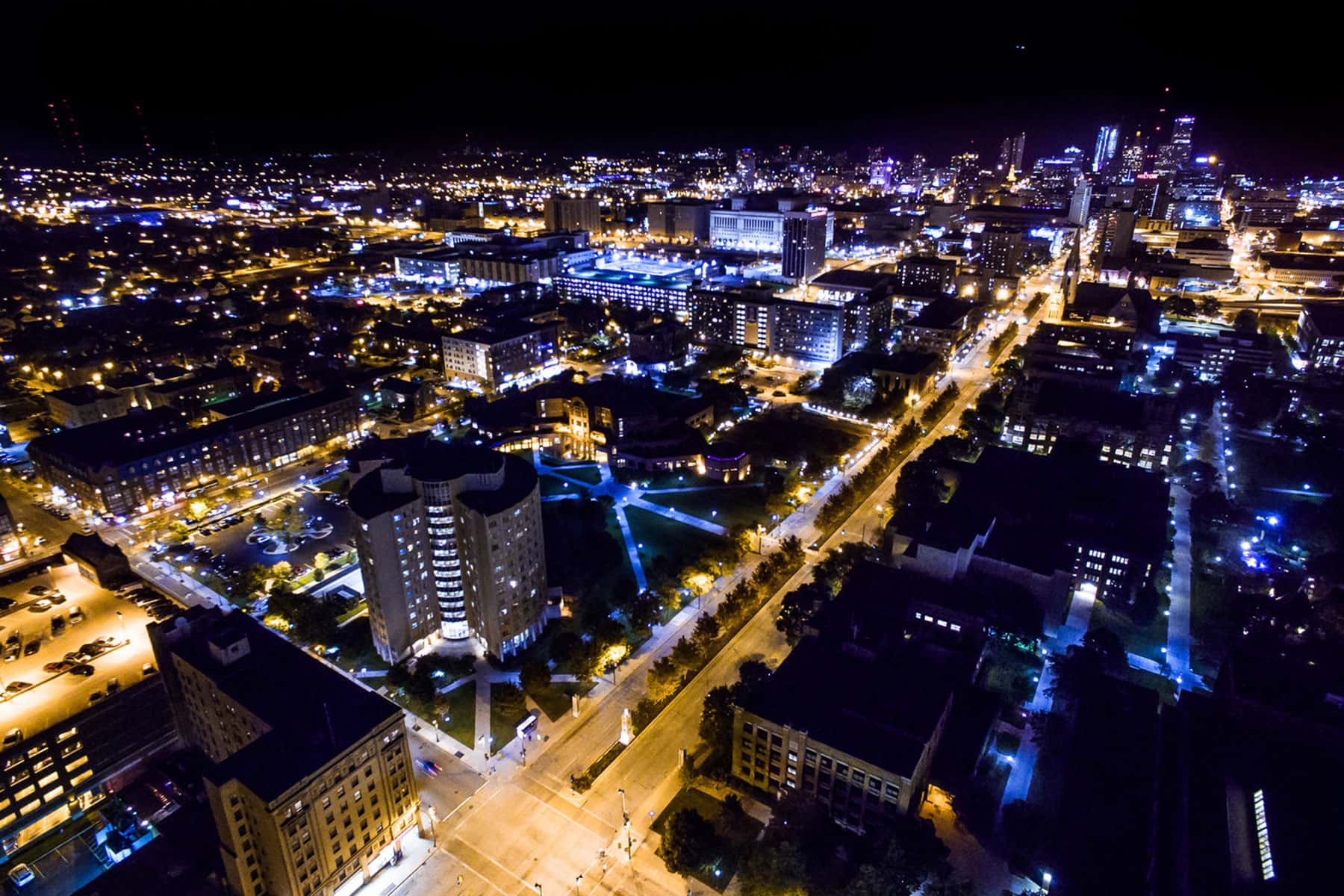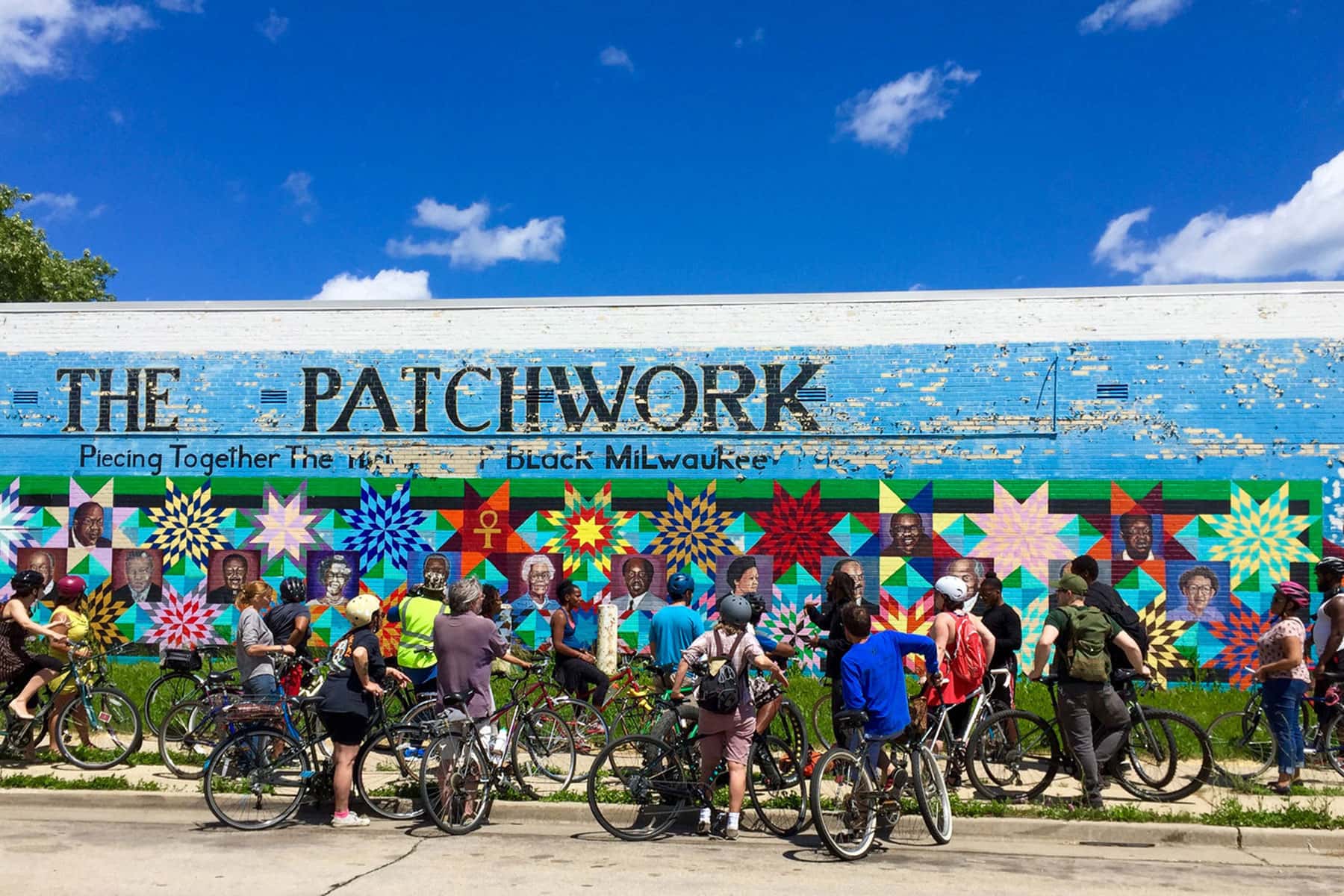 © Photo
Contributing Photographers: Malcolm Hansen, Phil Batzner, Tracey Thomas, Danny Tyksinski, Sean Chris, Susan Scott, Scott Margelofsky, Wayne Rokicki, Dominic Inouye, Maria Cunningham, Caitlin Taylor, Malik Henderson, Laura Marshall, Austin Anderson, Caitlin Taylor, Charlotte Serazio, Austin Anderson, Wayne Rokicki, Angela Moragne
Read the article and view the photo essay that were produced as companion features for this news report.