Earthquake Mission in Türkiye:
Documenting the devastation with Türk Kizilay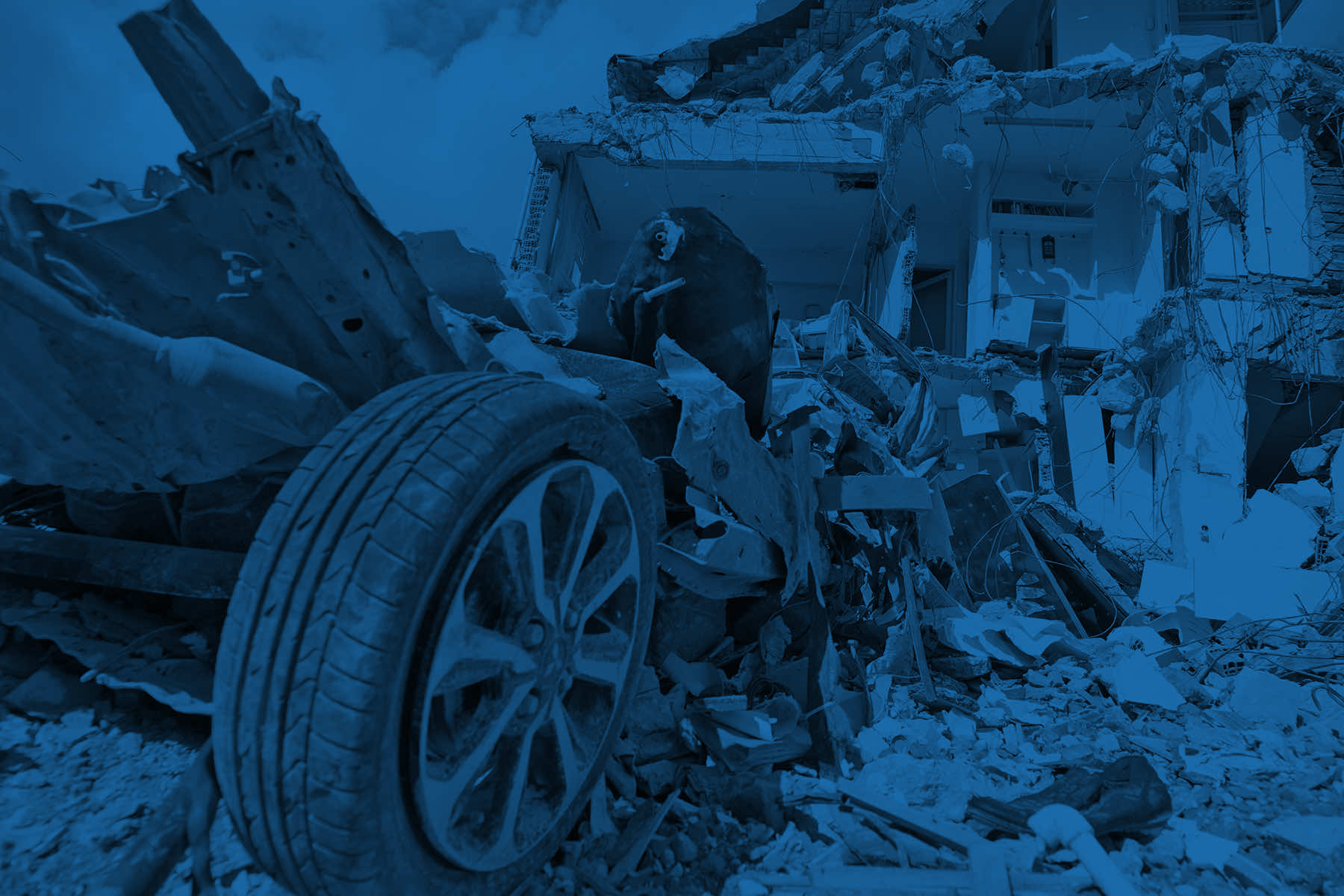 Earthquake Mission in Türkiye: A massive earthquake struck Türkiye and Syria on February 6, leaving tens of thousands dead and millions homeless. Milwaukee Independent was invited by a team of American doctors and clergy to document conditions in the hardest hit parts of Türkiye a month later, embedded with the Turkish Red Crescent, Türk Kizilay. This special series offers a snapshot of the situation in Adiyaman and Antakya in images, with stories from first responders and survivors of the unfolding natural disaster. mkeind.com/earthquakemissionturkiye
A massive 7.8 magnitude earthquake struck parts of Türkiye and Syria on February 6. The Milwaukee public is encouraged to make donations to Türk Kizilay, the Turkish Red Crescent, in support of their vital crisis relief work.
Extended Coverage of conditions in Türkiye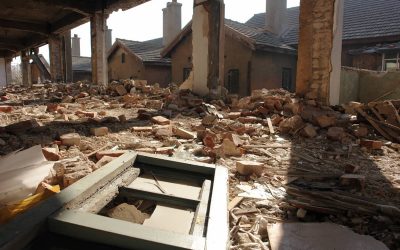 Back in March, I stood among the ruins of a neighborhood in Antakya, Türkiye. The Biblical city, once known as Antioch, had been devastated by the February 6 earthquake. As I took pictures of the collapsed residential areas, a member of the Turkish Red Crescent team I...