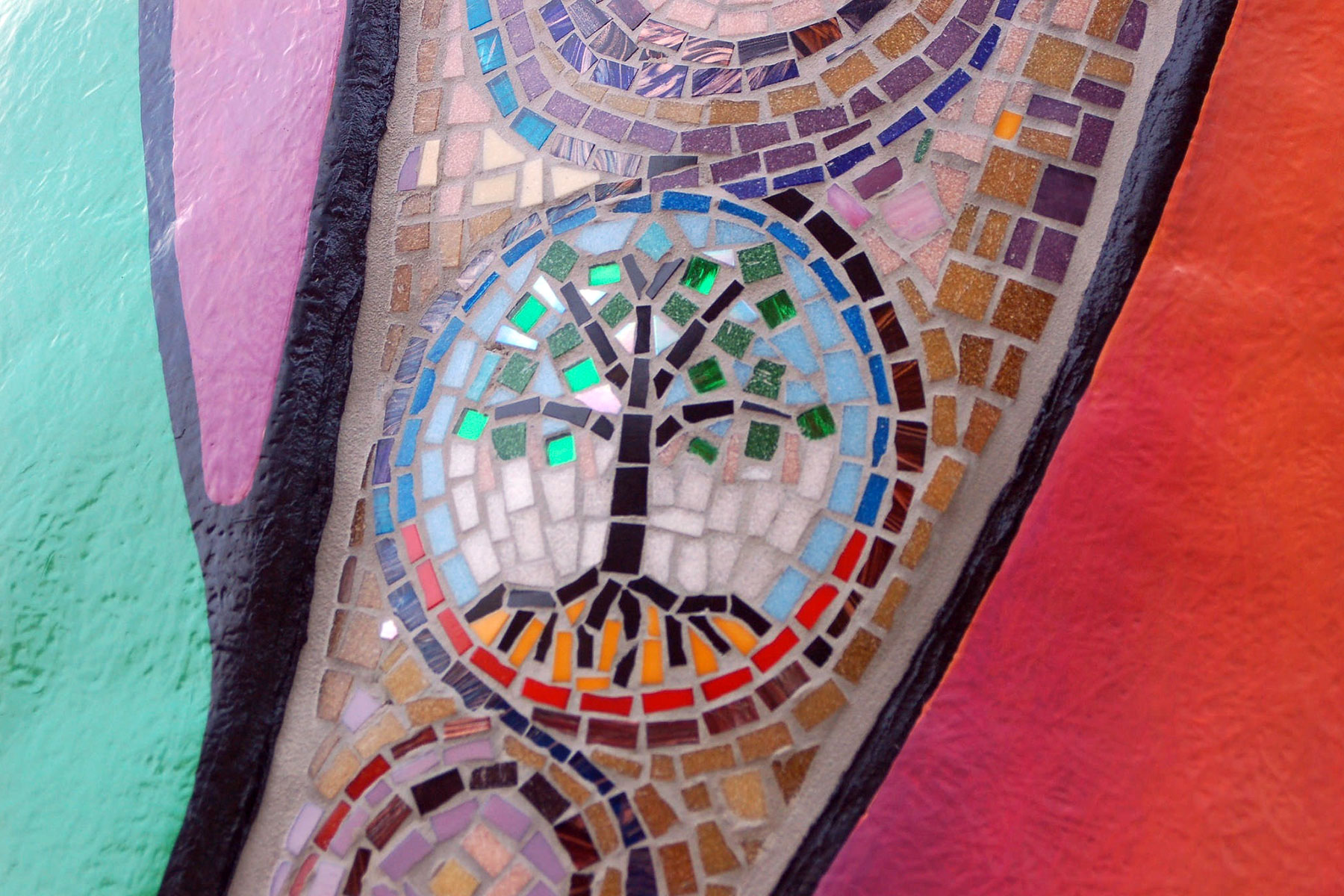 Neighbors to volunteer, and organizations sought to participate in Resource fair on October 23.
An unprecedented collaboration of nearly a dozen groups has invited the public to join "Make a Difference Day" at Sherman Park. Participation by neighbors, especially the "Tri-Block" area from North 51st to North 60th Streets and Center to Burleigh Streets, is essential to caring for the area and strengthening community bonds.
The event is scheduled for Sunday, October 23, and is designed to prepare streets and alleys for fall and winter weather. The day will culminate with a free community celebration and resource fair for neighbors and their families.
Fueled by the belief that the local community is stronger when individuals know and are connected to each other, those interested in participating should contact the Nonprofit Center of Milwaukee.
The clean-up takes place from 11:00 am to 1:00 pm, and help is needed to provide resource tables or other services during the community celebration, from 1:00 pm to 3:00pm. Activities will be based out of Mount Calvary Lutheran Church, 2862 N 53rd St, Milwaukee, WI 53210.
The partnership of the Sherman Park Community Association, Tri-Block Neighborhood Organization, Safe & Sound, Common Ground, Sherman Park Action Network, Sherman Park Association of Religious Communities, Sherman Park/Northwest Interfaith Program for Older Adults, Center Street Marketplace Business Improvement District, and Burleigh Street Business Improvement District, is funded in part by the Nonprofit Management Fund and organized by community leaders and the Nonprofit Center of Milwaukee.