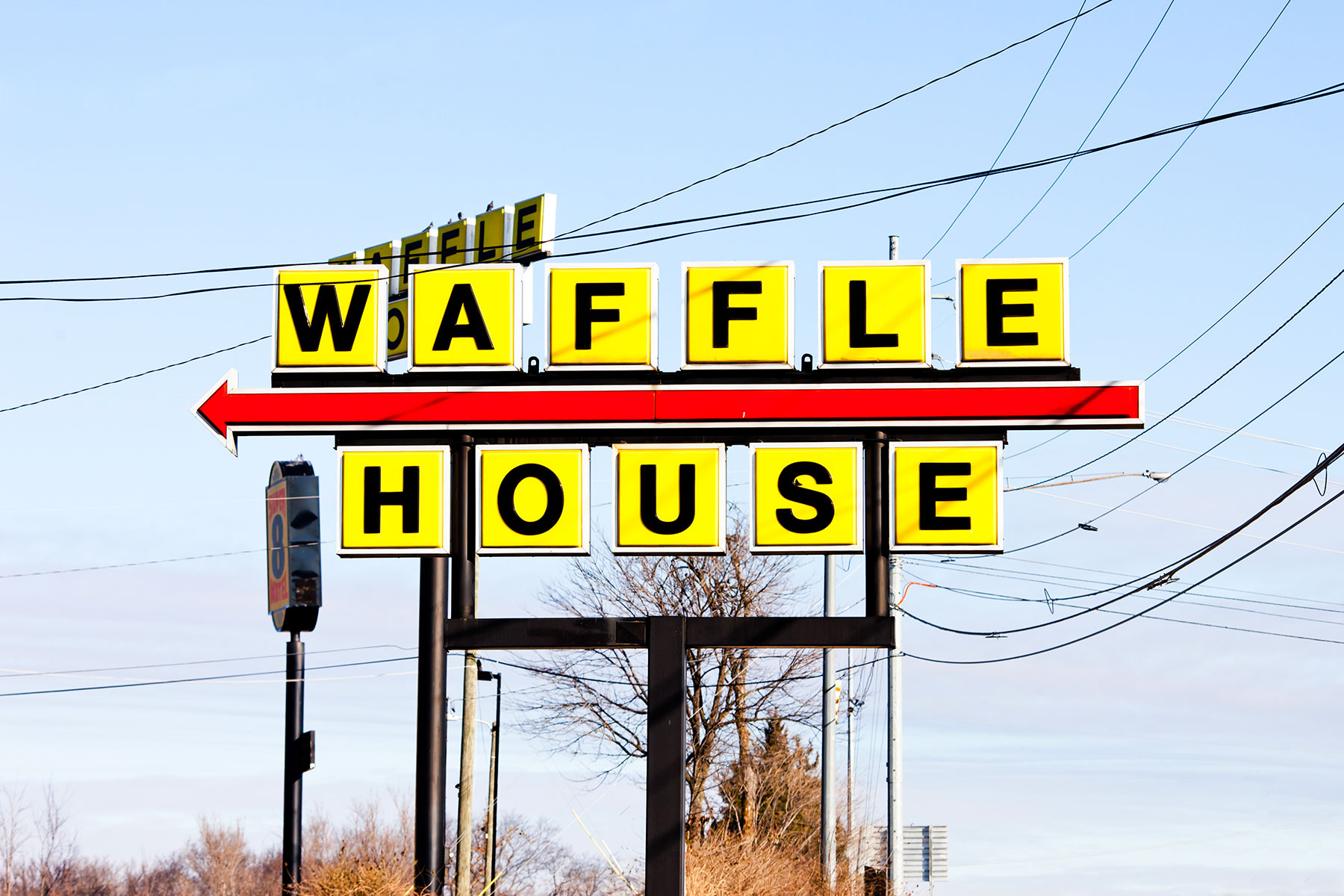 May 23 benefit with original gourmet dishes, inspired by "Waffle House" menu, will include chefs, vets, and military family who hope to encourage other vets and attract community involvement.
Eleven top Milwaukee chefs will host a benefit dinner Monday May 23 with original gourmet dishes inspired by the popular Waffle House's menu to raise funds for the Milwaukee Homeless Veterans Initiative.
Two of the event's chefs are vets, some of the kitchen staff are recent vets and other chefs are in military families. The chefs and staff want to raise money for homeless vets, inspire recent vets to get back on their feet and make more people aware of the Milwaukee Homeless Veterans Initiative (MHVI) and encourage greater community involvement.
Proceeds will benefit Milwaukee Homeless Veterans Initiative's outreach, home support program, emergency food pantry and Women Veterans Initiative, which have helped 2,600 veterans and families since 2008, and its new initiative, VetsNet. VetsNet is a collaborative effort with a dozen governmental and non-profit partners that offers a wide range of services to veterans and military families in crisis.
Serving as the inspiration for the dinner's gourmet creations is the Waffle House, a beloved iconic restaurant chain that prides itself on serving good food with outstanding service across the South for 60 years. Open 24 hours a day, 365 days a year, the Waffle House offers a variety of foods with a breakfast focus.
Original dishes to be served at the Milwaukee benefit include re-imagined takes on Waffle House classics such as Scattered, Smothered, Covered Hash Browns, Pecan Waffle, and Texas Patty Melt.
Andrew Miller, co-owner and chef of Merriment Social, where the event will be held, said the Waffle House was popular among many chefs. "In addition to supporting a great cause, our dinner will allow Milwaukee's world-class chefs to use their ingenuity and skill in reinventing items from the classic Waffle House menu," Miller said.
Justin Carlisle, owner and chef of Ardent and a National Guard veteran, said, "The chefs volunteering for this benefit are proud to help support homeless vets in Milwaukee. With so many of us touched personally by military service, the chefs are pleased to be able to give back to our veterans and community."
MHVI Executive Director Kirsten Sobieski said the benefit would help the organization reach more homeless and at-risk veterans and provide them additional services.
"This fundraiser will also bring more attention to the plight of our struggling heroes, whose sacrifices need to be repaid," said Sobieski, a veteran who served in the U.S. Army Military Intelligence Corps. "We greatly appreciate the generosity and outpouring of support from these great Milwaukee chefs, restaurants and sponsors and the public."
Milwaukee Chefs for Homeless Vets: Waffle House Re-Imagined takes place from 6:30 p.m. – 10 p.m. at Merriment Social, 240 E Pittsburgh Ave., Milwaukee.
The evening will feature the chefs at stations serving their unique Waffle House-inspired creations. Another station will serve Waffle House-inspired adult beverages. Tickets are $150 and include food and drinks.
Participating chefs are:
– Andrew Miller, chef and co-owner of Merriment Social and Third Coast Provisions.
– Justin Carlisle, chef and owner of Ardent – National Guard veteran, finalist twice for a James Beard Foundation Award.
– Susie Fortman, personal chef, OEF Army veteran.
– Erik Hansen, chef at Supper.
– Thomas Hauck, chef and owner of c. 1880 and Karl Ratzsch's – James Beard Foundation Award nominee.
– Aaron Patin, chef and owner, Iron Grate BBQ Co.
– Rosy Rodriguez, chef at Company Brewing.
– Dan Van Rite and Dan Jacobs, owners/chefs at Dandan.
– Paul Zerkel and Lisa Kirkpatrick, chefs and co-owners at Goodkind.