Category: Podcasts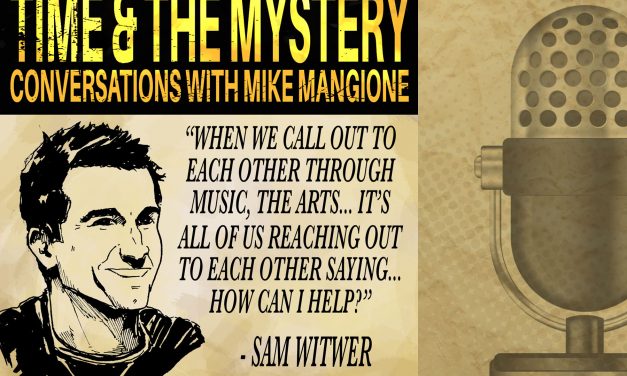 Before the role of Aidan Waite on the show Being Human, or Doomsday on Smallville, Sam Witwer was a roleplaying, sci-fi loving, bass slapping, trench coat wearing punk from the northern suburbs of Chicago.
Read More

Photo © Notice
Original images published on this news platform are editorial content and the exclusive property of the
Milwaukee Independent
. All usage is forbidden.
Timeline