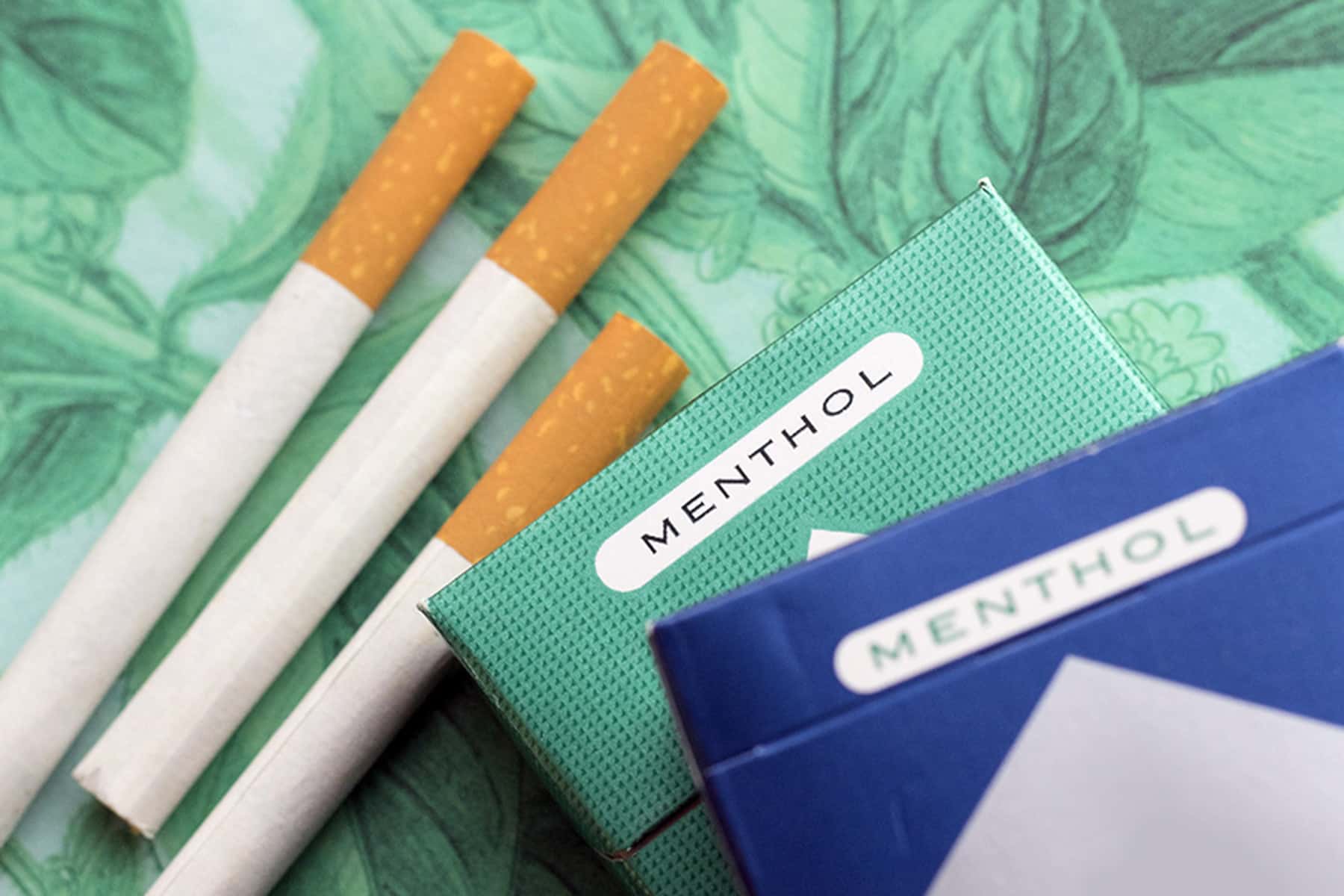 February celebrates Black History Month, highlighting the achievements of African-Americans and a setting aside time to recognize their role in shaping our country's history.
Remembered are the lives and contributions of heroes like Frederick Douglass, W.E.B. Dubois, and Rosa Parks. The historical significance of Barack Obama's becoming the first Black president in the history of the United States is also something to cherish. Among his many accomplishments in office was the passage of the "Affordable Care Act," the healthcare reform law that expanded and improved healthcare access for millions of Americans.
Yet while those accomplishments and others are reviewed over the month, we lament at the same time about a history marked by oppression and inequality. Inequalities persist across all facets of Black life in America, and specifically in Milwaukee including health inequities linked to tobacco use.
Tobacco use is the leading cause of premature death for African Americans in the United States, claiming the lives of more than 47,000 annually. Tobacco use is linked to 63% of cancer-related deaths of African American men. In Wisconsin, the disparities are stark with 28% of African Americans smoking compared to 16% of the general population.
The proliferation of tobacco use is no accident, especially menthol cigarettes, which are more dangerous than non-menthol cigarettes. Using culturally-tailored messages and images, tobacco companies began targeting urban, poor, African-American communities through the media from the 1960s, and they cynically used philanthropy to gain favor within communities of color.
Many can recall the "menthol wars" of the 1980s, in which tobacco companies with brands such as Newport, Salem and Kool openly competed for market share in the Black community by offering free cigarette packs at high-traffic areas and popular street corners. There is also a long-standing practice of flooding African-American communities with menthol tobacco advertising, which led to increased tobacco usage nationally among low-income African-Americans, according to the Center for Public Health and Tobacco Policy.
Recently, the Wisconsin African American Tobacco Prevention Network (WAATPN), an organization that works to provide tobacco-related education to Milwaukee's African-American community, learned first-hand that this practice continues. By conducting assessments of the city's tobacco retailer environment, the group learned that there are nearly twice as many tobacco retailers in Milwaukee's central city than in the suburbs.
They also discovered that in minority neighborhoods, tobacco products are typically less expensive and sold at the eye level of children and near candy and toys where children are likely to shop. It is through increased awareness of these health inequities and their historic roots, including those related to tobacco use, that we can strengthen the foundation that will bring about change for our community and across the nation.
– Fred Royal, President, Milwaukee NAACP