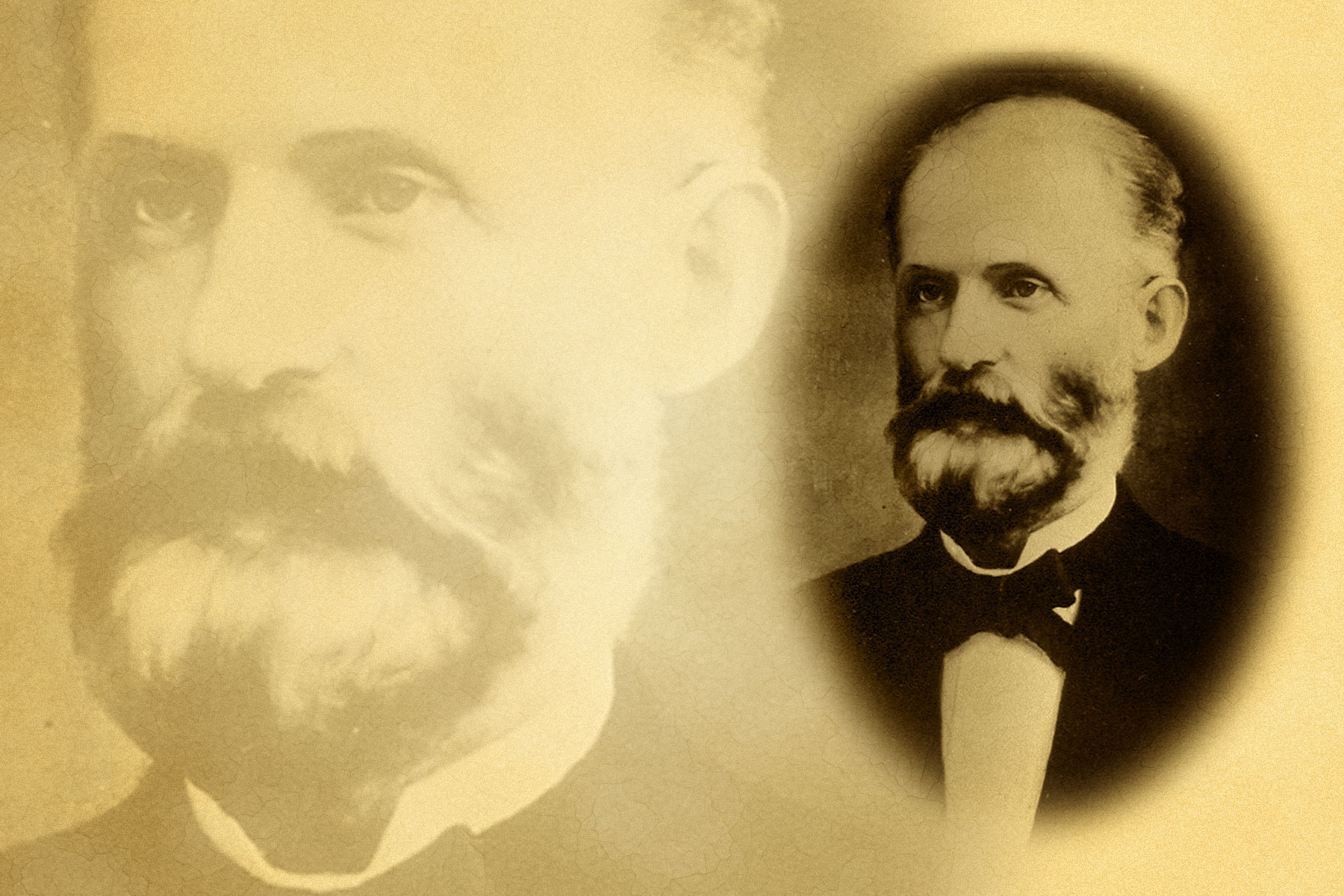 Today is the future from a century ago. During that bygone era, would young leaders of industry, government, health care, and education in Milwaukee been able to imagine the generational impact their lives would have on the city we live in today?

Smith was a Scot, having been born in Inverness Scotland. Hi immigrated to the U.S. with his parents as a young child and was educated in public schools in New York and Michigan. His first job was in New York with Lord and Taylor as a clerk, it appears that he worked there for about one year and then took a job with a wholesale company specializing in dry goods. In 1849 he made the move to Fox Lake, Wisconsin to become a partner in a local mercantile venture. While his work experience was in commercial ventures, William E. Smith was a politician at heart.
In 1851 Smith ran for the Wisconsin Assembly and served two terms representing the greater Fox Lake area. He ran as a Whig in his first two elections, but by 1854 he and others were instrumental in founding the Republican Party. Smith served two terms in the Wisconsin Senate, 1858-1865. He ran successfully for the position of State Treasurer and served two terms from 1866-1870. While the positions of Assemblyman and Senator were part-time in those days, treasurer was a full-time position.
In 1872 he moved to Milwaukee and entered into a wholesale food distributer operation with partners Judson Roundy and Sidney Hauxhurst. The name of the firm was Roundy, Smith and Hauxhurst. It appears the Roundy had the food background, Hauxhurst was the lawyer and investor and Smith had the political connections. Eventually Smith and Hauxhurst left the venture and some other partners joined but Judson Roundy became the principal of the firm which today is known as the Pick n Save grocery chain in S.E. Wisconsin.
Politics was always present in Smith's life in 1877 he ran for Governor of Wisconsin and won becoming the 14th Governor of the state, serving two terms from 1878 to 1882.
Smith was married to Mary Booth, they had four children. Interestingly Smith is buried at Forest Home Cemetery adjacent to his business partner Judson Roundy.
June 18, 1824 – January, 13, 1883