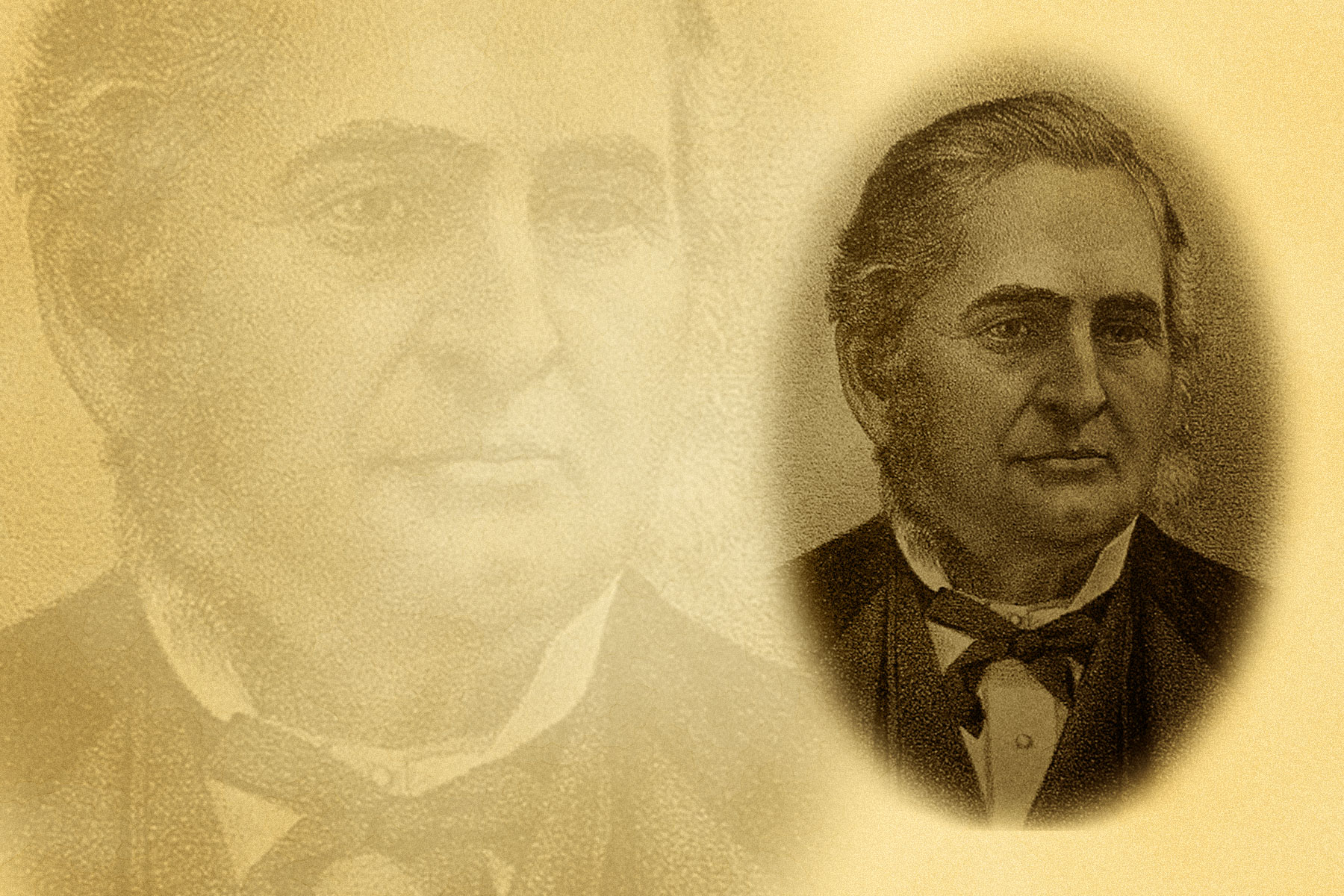 Today is the future from a century ago. During that bygone era, would young leaders of industry, government, health care, and education in Milwaukee been able to imagine the generational impact their lives would have on the city we live in today?

Daniel Newhall arrived in Milwaukee in 1844, a young 23 year old who came west from Massachusetts to seek his fortune and he did make a fortune. Early agriculture in Milwaukee and Wisconsin favored wheat, a major staple, and Milwaukee's natural harbor offered a doorway to the east before railroads. The harbor and Milwaukee River play central roles in development in Milwaukee.
Newhall became a grain trader buying grain from local farmers and then shipping it east to mills and other grain sales venues. It is reported that Newhall would become one of the largest grain dealers in the U.S. and potentially the world. Other big grain traders were Angus Smith and Edward Payson. Newhall would build a fleet of 16 Great Lakes schooners to ship wheat from Milwaukee to Great Lakes ports and especially to Buffalo where it would be transferred to the Erie Canal then to the Hudson River and to the port of New York. During the Civil War (1861-1865) Milwaukee would become a significant port for grain shipments as the U.S. government blockaded the Mississippi River above New Orleans and thus that path to shipping wheat remained closed.
While Newhall was a large grain dealer he also served on the board of banks and was active in the local business community. However he is probably most famous for the hotel he opened in 1857 on the current N.E. corner of Michigan and Broadway. This hotel, the Newhall House hotel, was reputed to be the finest in the West opened on August 26 of 1857 with a grand banquet attended by Milwaukee's elite business community and free passes for newspaper editors from Chicago, St. Louis, Cincinnati and other Midwest communities. These passes also provided transportation and lodging at the hotel; free publicity always welcome. The banquet program is pages long with names of attendees probably approaching 400 names. The cost of the hotel with furnishings was estimated at about $275,000.
The hotel became the center of the grain trade activities until the Chamber of Commerce building, across the street, opened in 1878. The new Chamber building is now commonly called the Grain Exchange Building in today's Milwaukee. The Newhall House hotel changed ownership multiple times with John Plankinton serving as one of the owners.
On the 14th of Feb. of 1883 a fire broke out at the hotel with disasters results, 70 people died (some articles report 69 or 71) in the fire and the hotel burned to the ground. This was and still is Wisconsin largest hotel fire with this number of deaths. It was a local calamity as many local people lived at the hotel on a permanent of semi-permanent basis. Funerals and a large public mourning service for the whole community followed in Feb. Because identifying each body was almost impossible at that time a large community grave was prepared at Forest Home Cemetery, approximately 65 of the bodies were buried at this site, some were buried at Calvary Cemetery as it was determined they were of the Catholic faith.
Newhall was always bothered that the fire was tied to him by the name, even though he had not owned the building for years prior to the fire. Newhall was married twice, his first wife, Melissa Maria Tenney died in 1855 and he subsequently married her younger sister Roxana Tenney. He and his first wife had one daughter, Flora, born in 1852. Newhall retired from full-time activity in 1874 and became a gentlemen farmer in Waukesha, WI. He is buried at Forest Home Cemetery in Milwaukee.
March 24, 1821 – December 23, 1895