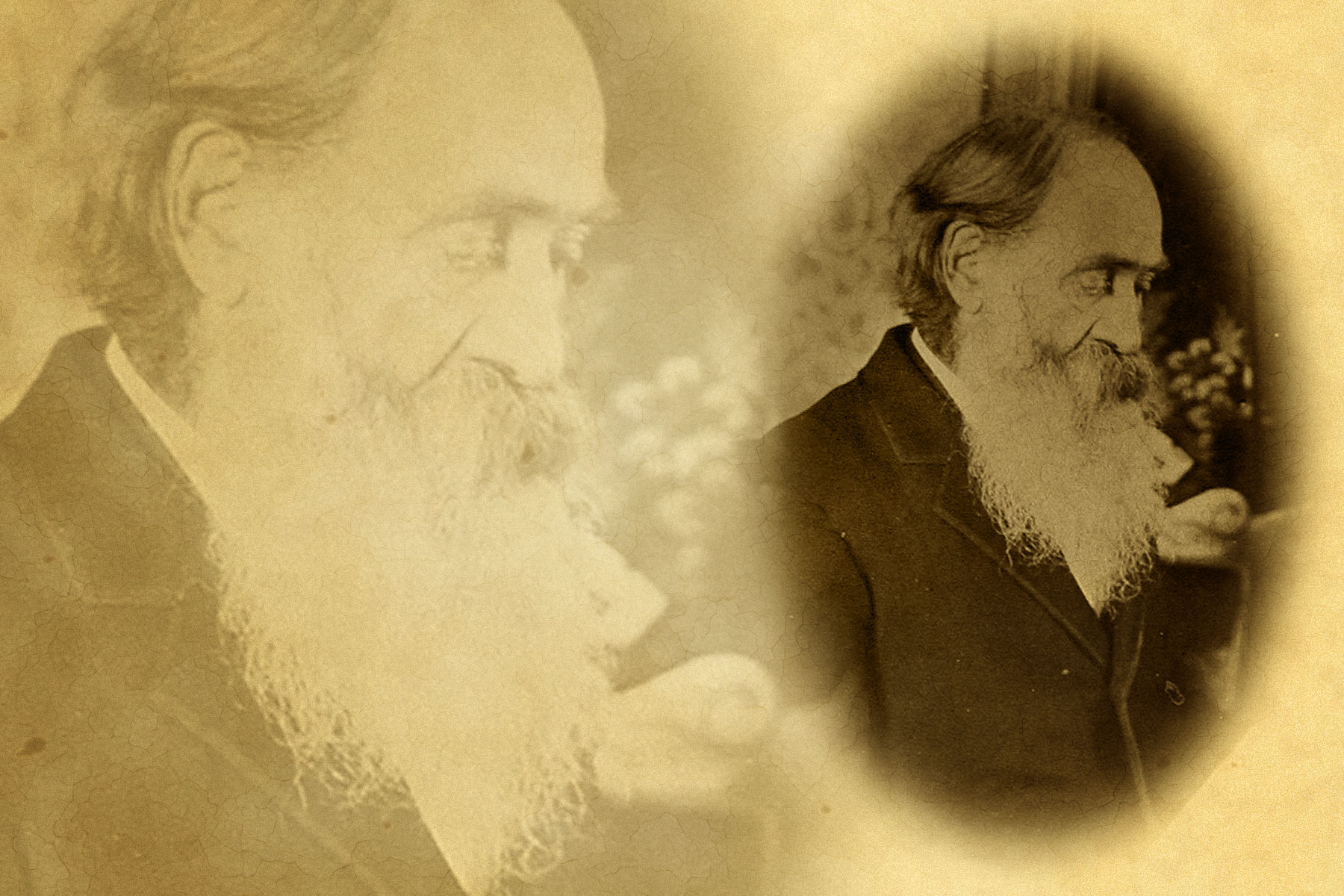 Today is the future from a century ago. During that bygone era, would young leaders of industry, government, health care, and education in Milwaukee been able to imagine the generational impact their lives would have on the city we live in today?

In 1840 Booth helped organize the Liberty Party, an abolitionist party born from the evangelical American and Foreign Anti-Slavery Society. He sought to expand the abolition fight from the churches to the statehouses, and became the party's main organizer for Connecticut. In 1841, he joined the staff of the abolitionist paper the Christian Freeman.
Just days before Wisconsin became a state in 1848, Booth arrived in Wisconsin to establish another abolitionist paper, the American Freeman. Booth quickly became its sole proprietor, moving it from Waukesha to Milwaukee and renaming it the Wisconsin Freeman. In 1850 Booth denounced the passage of the Fugitive Slave Act, and with other Wisconsin Free Soilers pressured the state legislature to provide a writ of habeas corpus and trial for accused fugitive slaves.
On the night of March 10, 1854 Joshua Glover, an escaped slave from Missouri, was seized in his shack in Racine, Wisconsin, by five men headed by his former master and a federal marshal. Without any explanation Glover was forced into the back of a wagon and taken to jail in Milwaukee. Word of the capture quickly spread and the next morning Booth was informed by telegram. Booth went to the jail and then rallied on horseback "all freemen who are opposed to being made slaves or slave catchers" to meet in courthouse square in protest. The restless mob of 5,000 people broke through the jail door, and Glover safely escaped to Waukesha. Later, he made his way to Canada via Lake Michigan.
Booth did not participate in the rescue himself, but three days later decreed in his paper that the Fugitive Slave Law had been effectively repealed in Wisconsin. After a six-year legal battle that reached the U.S. Supreme Court, Booth was pardoned for his involvement in the Glover case by President James Buchanan in 1861.
September 25, 1812 – August 10, 1904