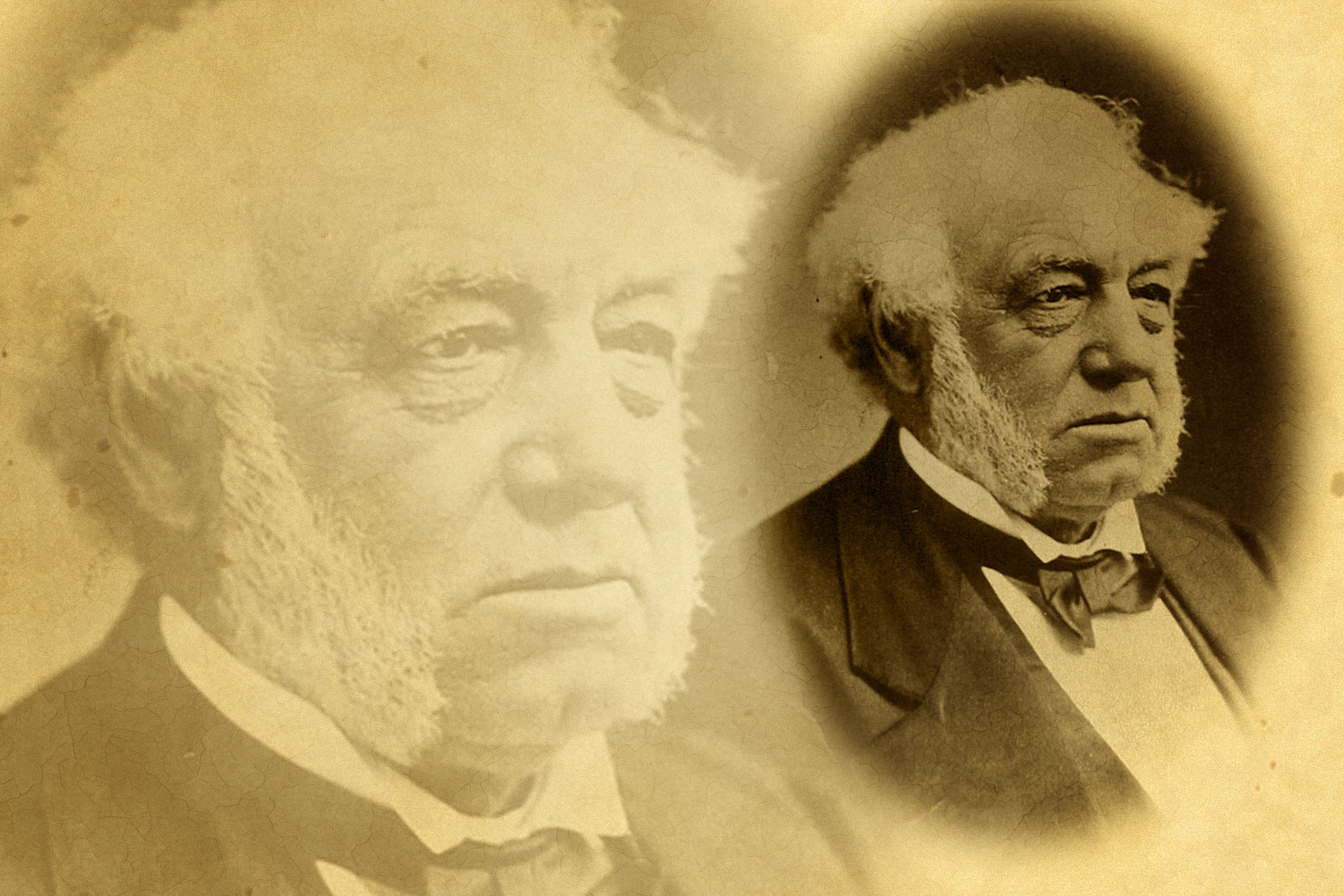 Today is the future from a century ago. During that bygone era, would young leaders of industry, government, health care, and education in Milwaukee been able to imagine the generational impact their lives would have on the city we live in today?

Ludington was born in Kent, New York, educated in local schools and followed a pattern of many Yankees, moving west for new opportunity. Ludington arrived in Milwaukee in 1838 when Wisconsin was still a new territory and Milwaukee was still a young city of less than 3,000 people. He came to Milwaukee with his uncle Lewis who would be his business partner. By 1839 they rented the warehouse of Solomon Juneau located near or on the current corner of Wisconsin Avenue and Water Street. They operated a merchandising business that supplied dry goods to a growing population.
By 1851 the Ludington's acquired the corner lot from Juneau and building a four story building locally known as the Ludington block. This building house a number of business and offices until 1892 when it was replaced by the Pabst Building end eventually became the home of the current 100 East Building in 1989. This is one of the more historic corners in Milwaukee history.
Ludington also had business partners including Daniel Wells Jr. and Anthony Van Schaik. This partnership became one of the early lumbering operations in Wisconsin as well as real estate investors. Many early arrivals in Milwaukee who recognized the need for lumber to meet the needs of a growing population made fortunes in this business. Many people identified as lumber barons actually lived in Milwaukee and hired superintendent types to run their operations. Ludington was also involved in the development of Columbus, Wisconsin through the lumbering business and one of the main streets in Columbus is named after him. Ludington became wealthy from the lumber business and this also allowed him to pursue his political interests.
Ludington served two terms as a Milwaukee Alderman, served as mayor from 1871-72 and 1873-76. His political ambitions found him running for and winning the Governor's office from 1876-78. He declined to run for a second term as governor and returned to private life in Milwaukee. He continued his investments and also dabbled as a gentleman farmer in the Wauwatosa area.
It is reported that Ludington was a somewhat gruff personality whose accomplishments seem to be less remembered than his early business partner Daniel Wells Jr. This may be due to the fact that Wells has a major street, Wells Street and a building named after him. But it is safe to say the Ludington had a significant impact on the early development of Milwaukee.
Interestingly Ludington, Van Schaik and Wells are all buried at Forest Home Cemetery.
July 30, 1812 – June 17, 1891