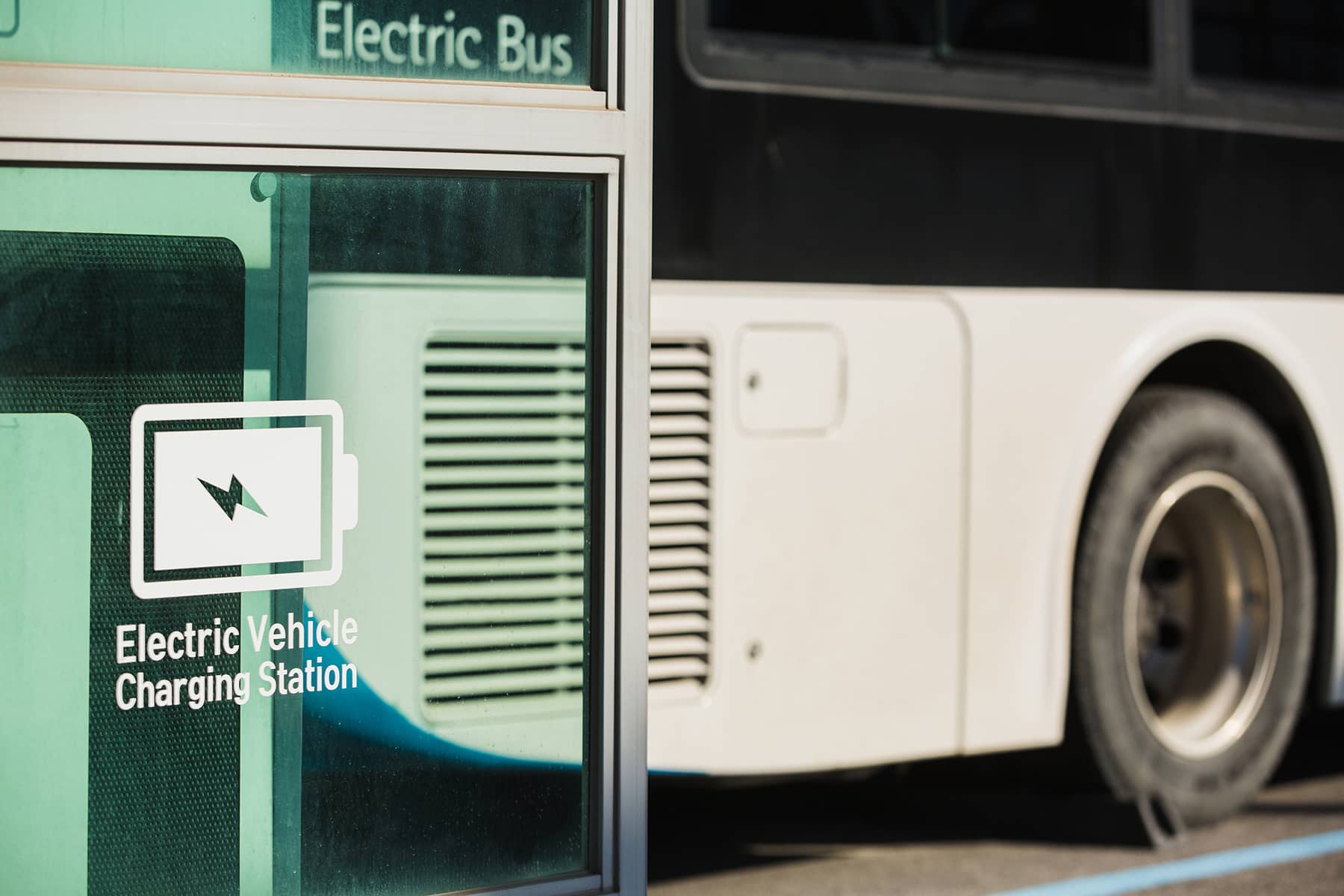 After the pandemic slashed ridership, public transit agencies in the state could recoup lost funds by going electric, but not all agencies can cover the upfront costs.
In Milwaukee County, at least 11 new electric buses could start running by next June. The county's Transit System Director of Maintenance Ronald McCorkel said the initial investment in buses and infrastructure, like chargers, is hefty. Each bus costs over $1 million, but McCorkel said it's worth the price.
"We're going to end up saving the money on maintenance and everything in the long run, and in the cost of diesel," he said.
Racine is also putting new electric buses on its streets. This week, the city received a roughly $3.8 million federal grant to buy four electric buses.
Transit and Mobility Director Trevor Jung said the new buses will replace ones that are at the end of their lives. Each has run over 450,000 miles. Added to the nine electric buses the city already owns, he said the new vehicles will make their fleet 40 percent electric.
One diesel bus uses roughly 6,300 gallons of diesel per year, he said, and cutting those emissions will help the city uphold its commitment to going greener.
"It's exciting because we're putting those words into action by reducing our carbon footprint," he said, "and by the time all 13 all-electric buses are on the road, that will reduce our carbon footprint by about 922 tons of CO2 (annually)."
Even with the high cost of electricity, Jung said the buses will help the city make up for the past few years.
"There were some serious losses of revenue during the pandemic," Jung said, "and if we can make up savings through weaning ourselves off of dirty fossil fuels, it's a win-win."
Still, not all agencies in the state have the funds to buy electric buses and build infrastructure to support them.
Green Bay Transit Director Patty Kiewiz said the city has had enough trouble paying for its current clean diesel fleet.
"From a funding perspective, it has been a challenge for us to replace buses over the years," she said.
The city, like many other agencies in the state, relies heavily on federal funding and grants, she said. Those funds have been especially abundant since the passage of the Infrastructure Investment and Jobs Act, but she said the city still needs more money before it can invest in electric buses, which cost about twice as much as clean diesel ones.
"We need to keep investing in public transportation, not only from a state perspective, but from a federal perspective," she said, "so the systems can keep moving in the right direction, being more energy efficient and more environmentally friendly."
Donate: Wisconsin Public Radio