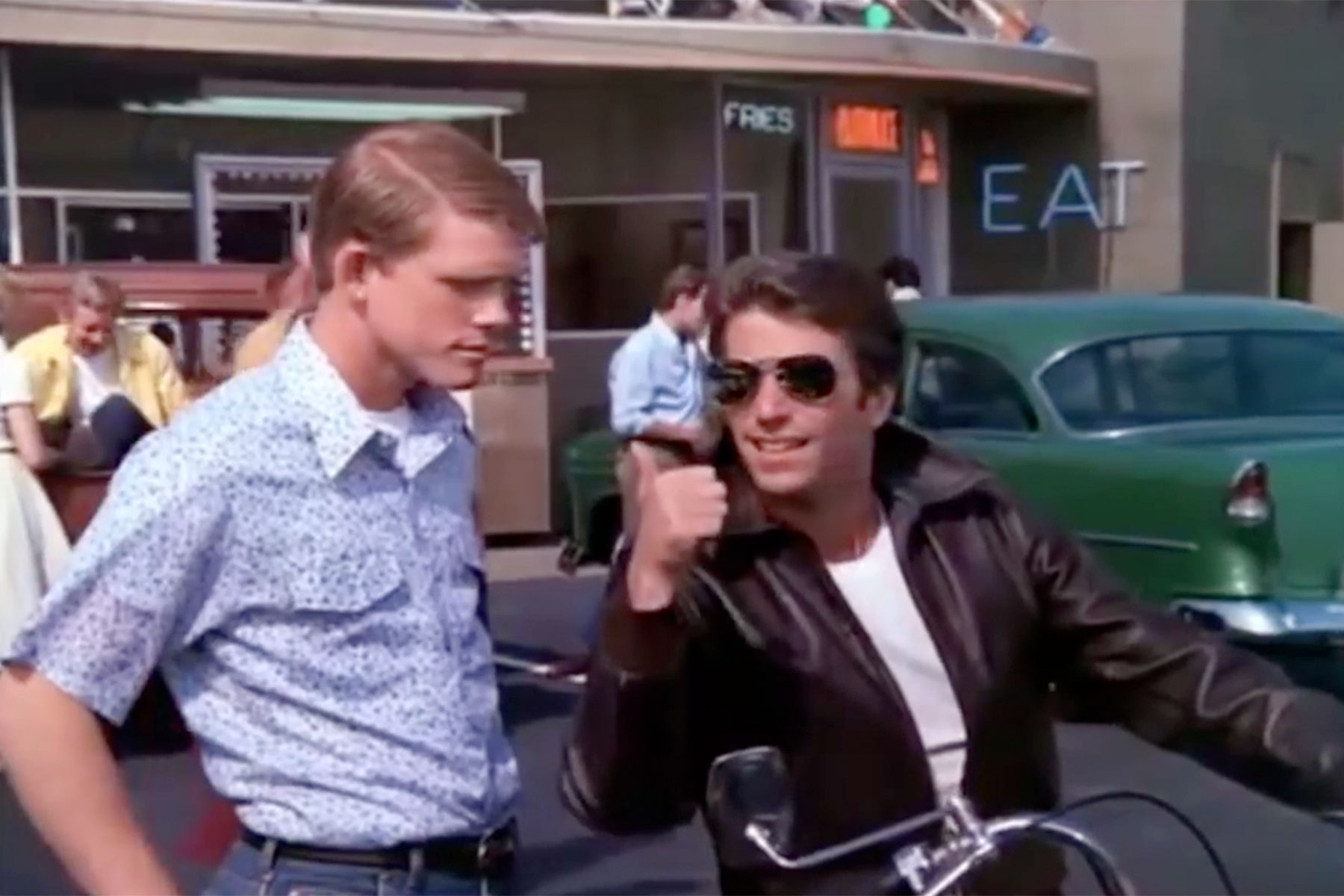 Netflix, Amazon, and modern streaming services may have cleaned up at the Emmy Awards, but there's one area where viewers seem to prefer the classics: theme songs.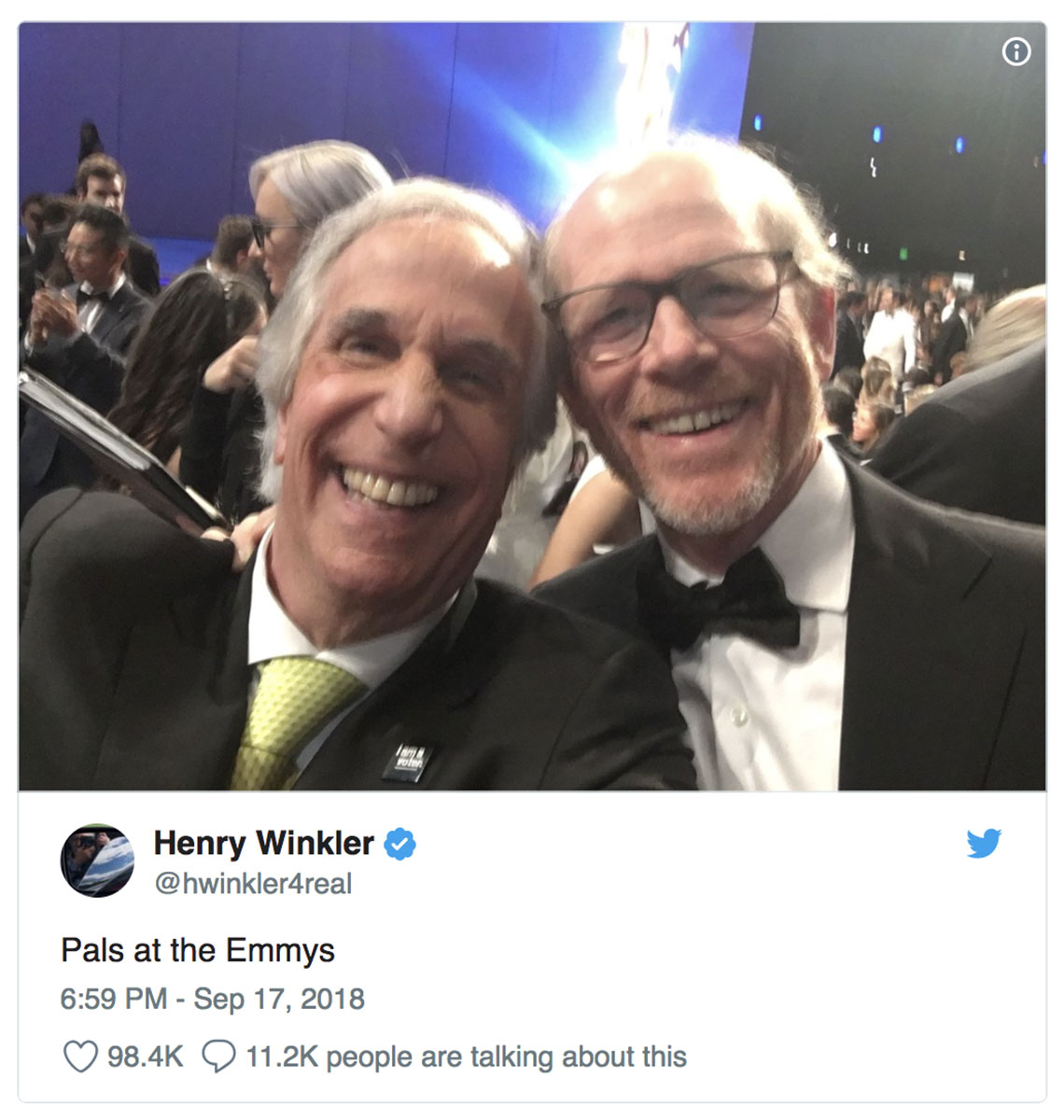 A new survey conducted by audio branding specialist PHMG revealed that 21% of voters named Happy Days as America's most memorable TV theme.
The show ran from 1974 to 1984 on ABC, finishing up after 11 seasons with a total of 255 episodes. It was followed by The Fresh Prince of Bel-Air (14%), while Cheers, Gilligan's Island and Friends were tied for third (8%). The survey was conducted among 1,000 US consumers.
"The fact that Happy Days still sticks in the memory more than 30 years after its last episode was recorded might be a bit of a shock, but it only highlights the power of a strong audio identity," Daniel Lafferty, PHMG's director of music and voice, said in a statement.
"Our sense of hearing is particularly effective in provoking emotional recall –- in fact, it is a more powerful emotional sense than our sight –- so sounds often help us to remember particular feelings or moments in our lives."
The results came out on September 17, the same day that Happy Days co-stars Henry Winkler and Ron Howard reunited at the 70th Emmy Awards. Their selfie earned thousands of retweets and likes, revealing the show's enduring popularity.
Winkler won the award for Best Supporting Actor in a Comedy Series for his role as acting coach Gene Cosineau on the HBO show Barry.
The survey also asked people to name the most memorable film scores, with the Stаr Wаrs series coming out on top with 24% of the vote. Saturday Night Fever got 18%, Dirty Dancing won 13% and James Bond earned 11%.