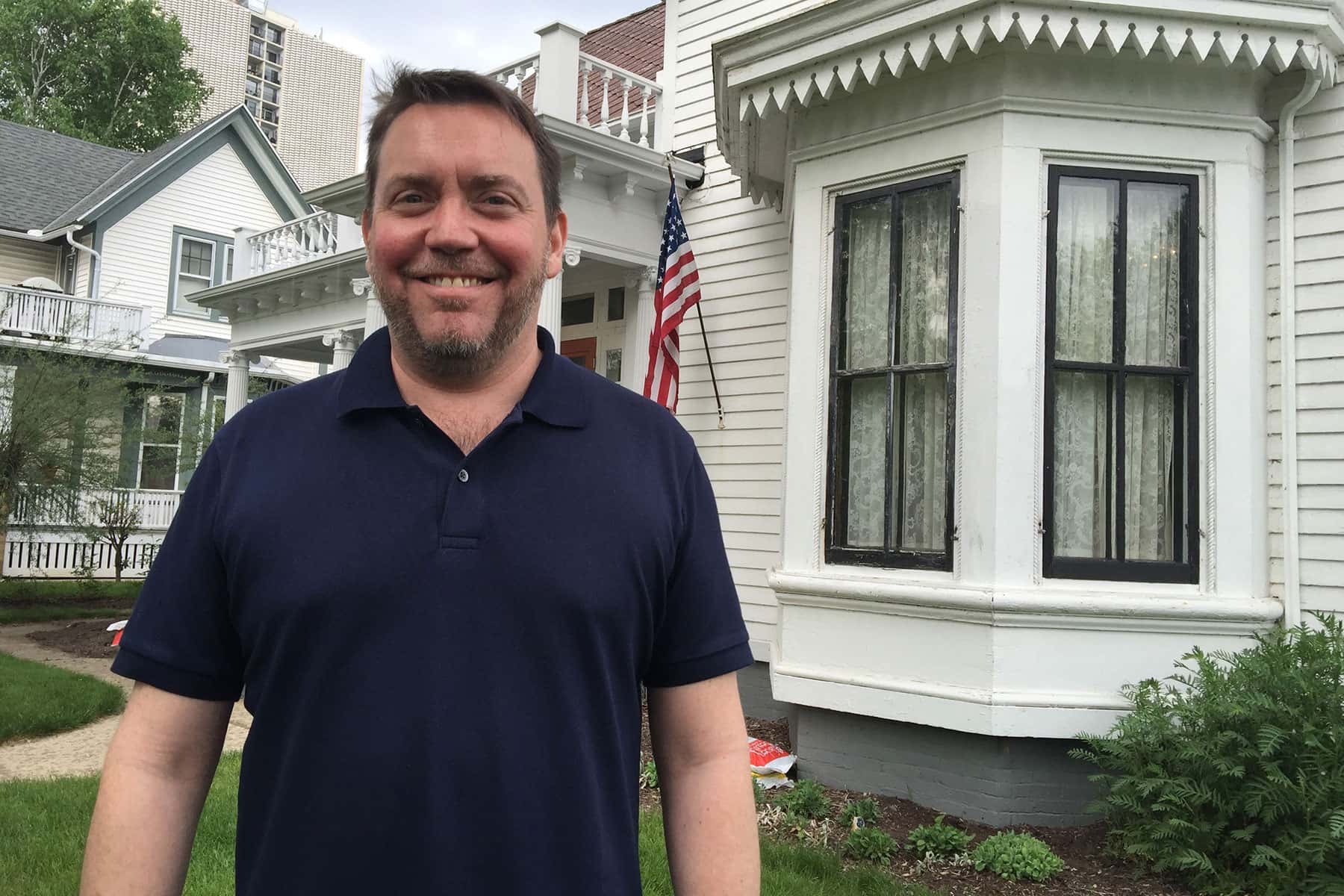 My project for Bay View Gallery Night (BVGN) "Behold the Woman" takes its titled from Beulah Brinton's second published book (1886), a sequel to her first "Man is Love" (1872).
Beulah Brinton was a well known poet and essayist in Wisconsin, and started the first library in Bay View. The themes of her work were often metaphysical. They uniquely documented the shifting human consciousness after the devastation from the Civil War and into the industrial revolution. As I like to say, Beulah Brinton was born in 1836 and had a vision of human rights a generation before Eleanor Roosevelt, who was born in 1884.
The program will take place in the evening of June 3, and consists of many elements designed to activate Beulah Brinton's house. The purpose is to emulate the activities and services she provided in her era, free of charge, to the Bay View community. In recognition of her profound impact, a community center was founded in Bay View in 1924 and named after her. In 1981 the Beulah Brinton Recreation Center was established off Bay Street, and it remains a robust social center that connects the neighborhood.
During the BVGN event, St. Francis Brewery will provide refreshments alongside lawn games and outdoor activities, just as Beulah had done by creating tennis courts in her yard that were made available for anyone to use. Indoor activities for the evening will feature an organist, in the same rooms where Beulah entertained the community, guided house tours by local historian Edward Travis, and my presentation of photos, news clippings, and a video presentation focusing on Beulah Brinton's life and literary work.
The connection between the Bay View Historical Society (BVHS) and BVGN is very strong. The Bay View community is currently undergoing a renaissance with significant personal and material investment among young families and entrepreneurs. BVGN is a community celebration as much as a cultural event. Telling the stories of the founders of Bay View, the details of its formation, existence, and ultimately how it retains a unique character through the legacy of Beulah Brinton is the aim of the project. By participating in "Behold the Woman," visitors will be participating in their community history and heritage.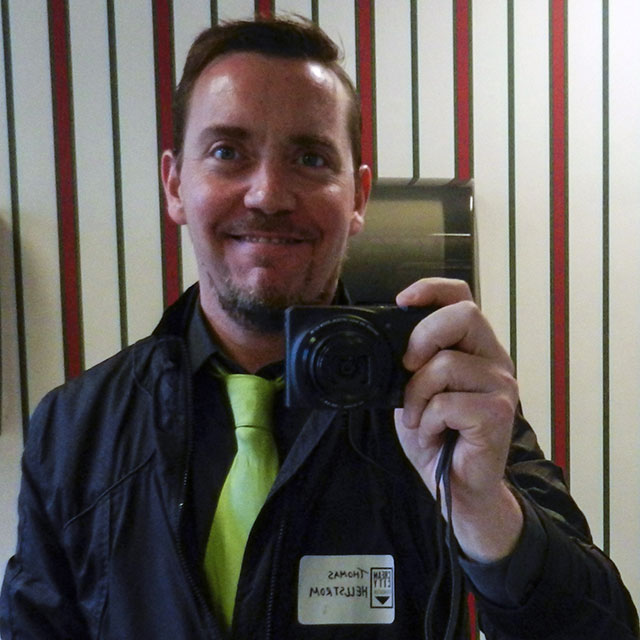 Thomas Hellstrom has been featured in solo and group exhibitions throughout North America, Europe, and Asia garnering the attention of The New York Times, reFRESH (UK) and Camera Austria. He grew up in Wisconsin, but relocated to New York City in the early 1990. He returned to Milwaukee in 2011, and has since become a regular and enthusiastic presence at art openings and events.