Photo Essay: USS Milwaukee sails into namesake port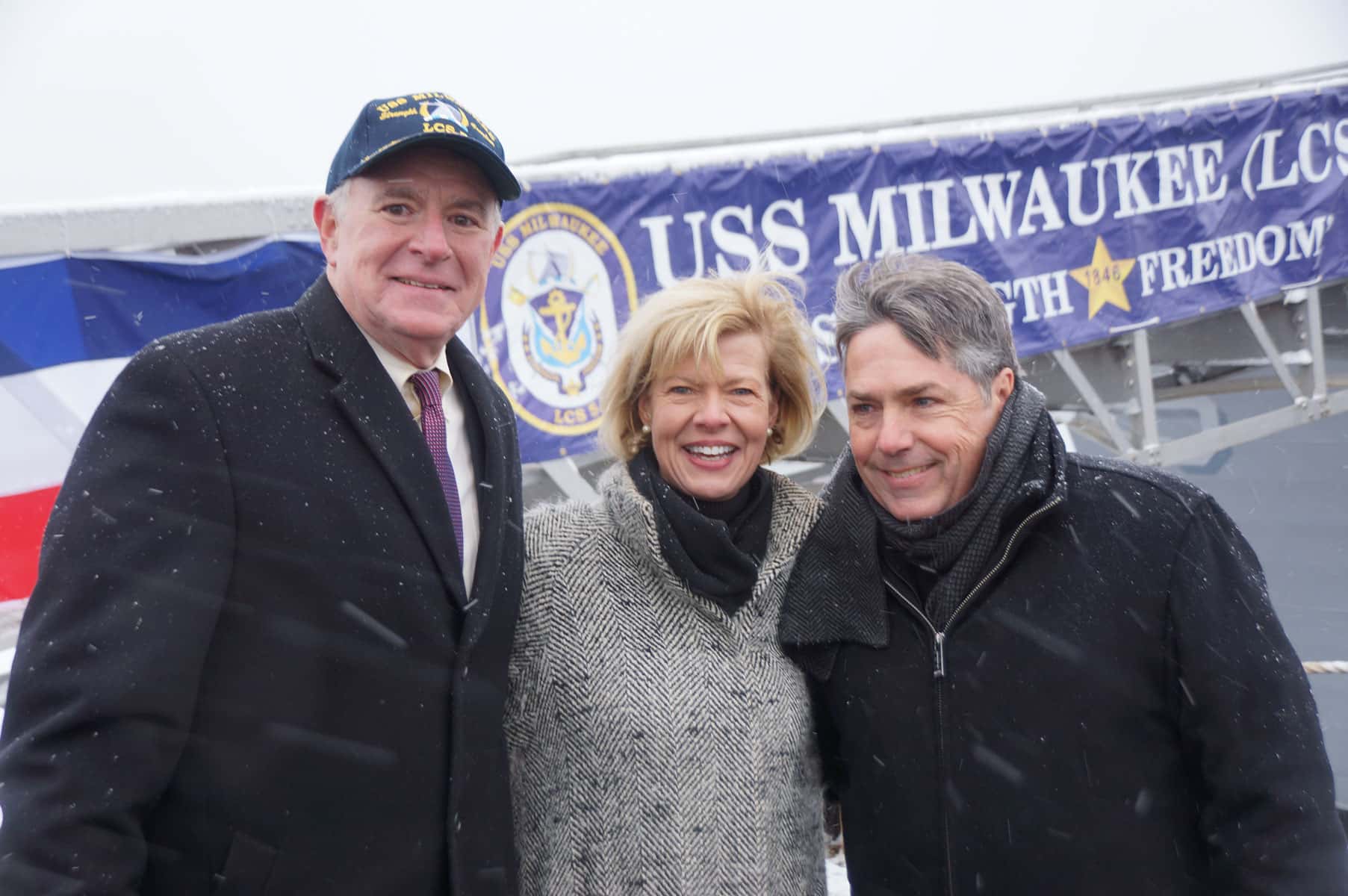 Only fitting that Milwaukee's namesake naval vessel was officially commissioned on the first snowfall of the year. And in typical Packer stadium fashion, it did not affect attendance.
The commissioning of the USS Milwaukee is the final act in the process that marks the ship's entrance into the naval forces of the nation. It is the final of three events that brought the ship to life: keel laying, launching and christening, and commissioning.