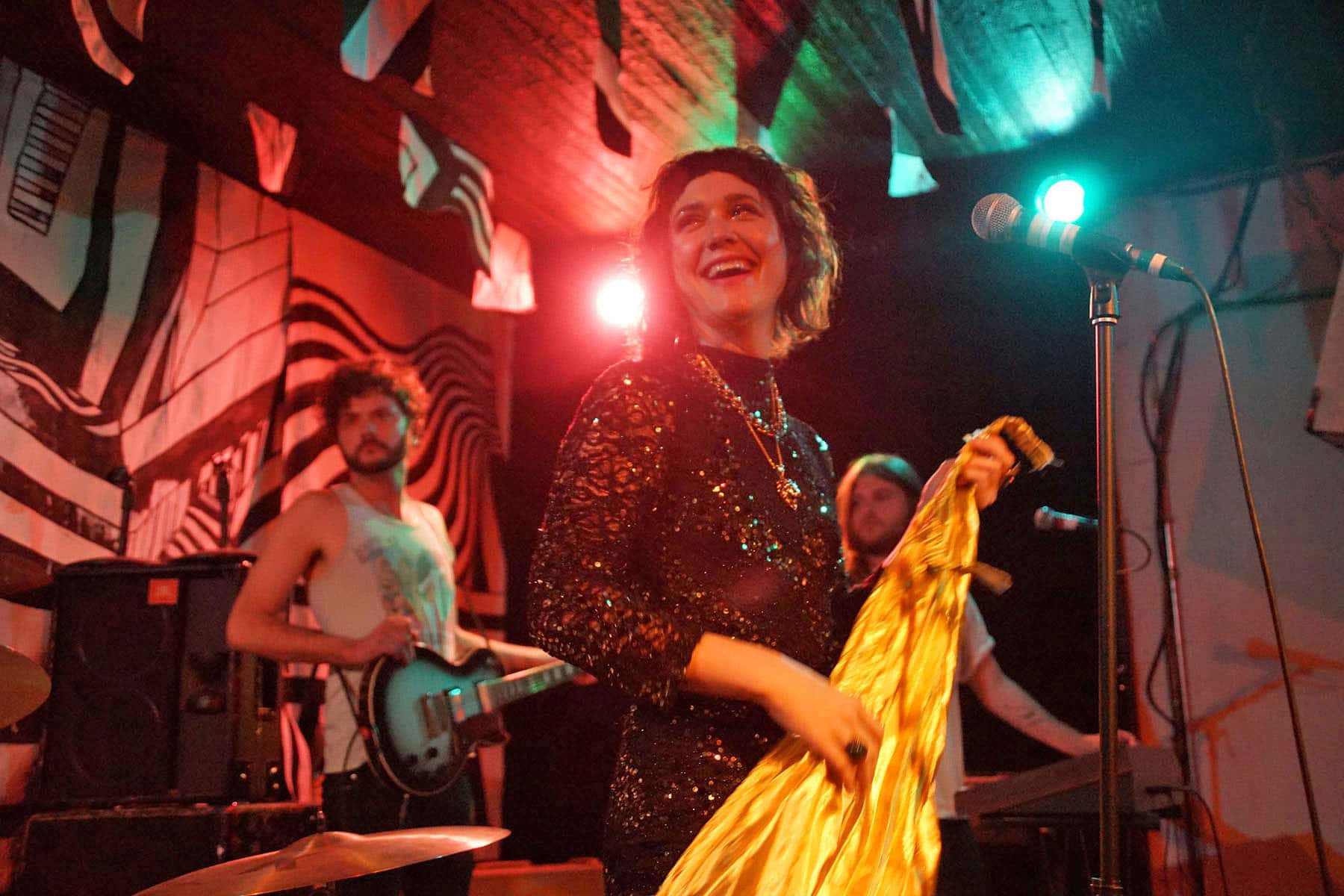 Since their 2014 debut on Milwaukee's music scene, the band GGOOLLDD has steadily expanded its popularity, as displayed at the Cactus Club's April 13 concert.
Milwaukee's Cactus Club has been a live music venue for nearly two decades, and stage offers an intimate connection with performing bands. For the recent GGOOLLDD concert, loyal fans were treated to a personal experience with the band. Opening the night was the Detroit-based group Tart.
Current members of GGOOLLDD are Margaret Butler, Nicholas Schubert, Nicholas Ziemann, and Mark Stewart. These images and short video clips try to capture the energy, excitement, and showmanship of a local up-and-coming group that should soon take the national stage.