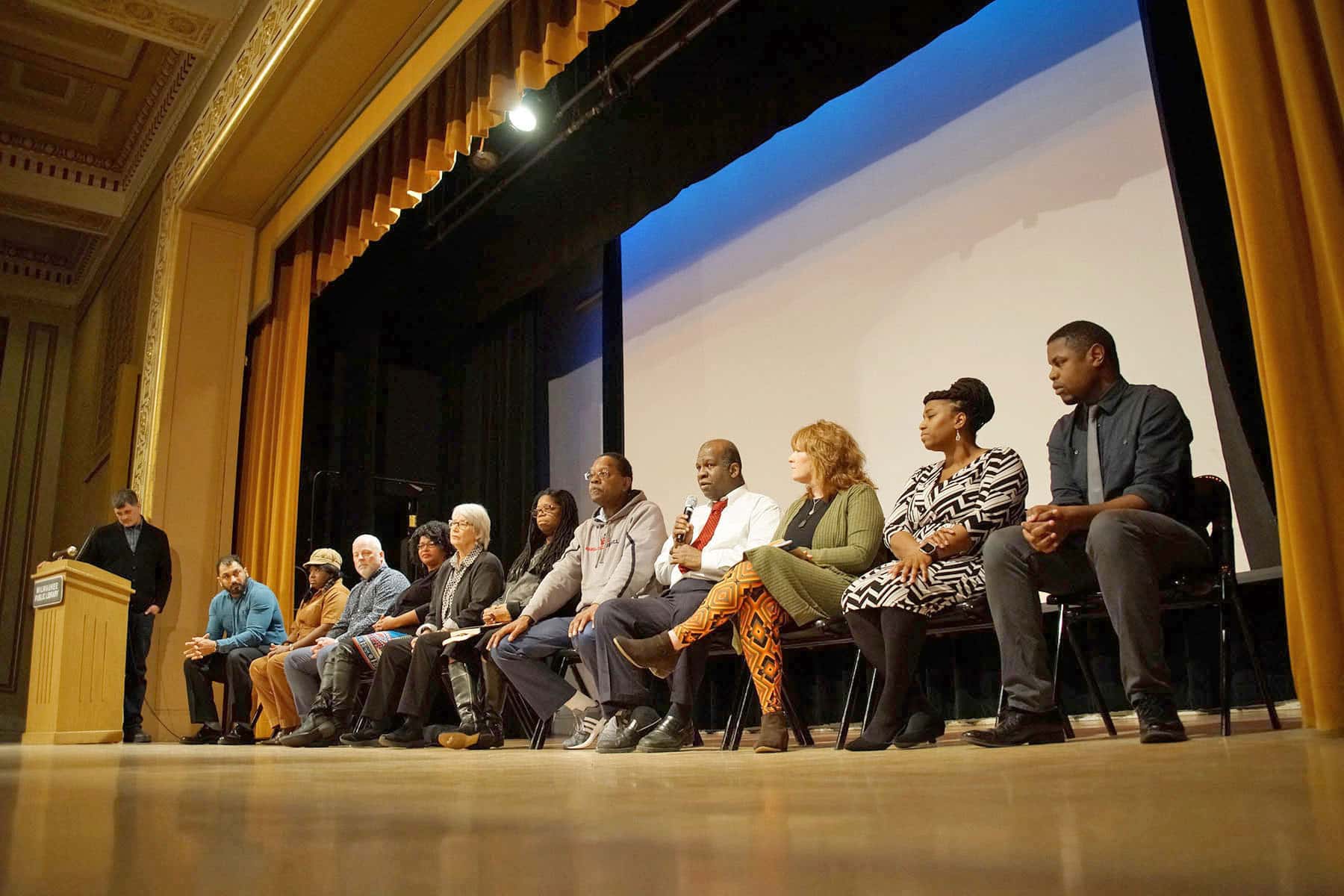 "As a nation we have some ugly parts of our history. We can't repair anything unless we are honest about what happened. We believe that it is time our nation opened up and started telling this truth about our history." – Reggie Jackson
"Let's Face It: How Communities Remember and Repair Racial Trauma," was the theme of the annual celebration for the legacy of America's Black Holocaust Museum (ABHM) founder and lynching survivor, Dr. James Cameron on February 25.
Held in Milwaukee Public Library's downtown Centennial Hall, the event explored the issues of how our nation and local community should commemorate disturbing chapters of our racial history, how that commemoration would help or hurt everyone involved, and what role should museums and institutions play towards racial healing.
The audience previewed clips of Milwaukee filmmaker Brad Lichtenstein's upcoming film about unsolved civil rights-era mυrdеrs, "American Reckoning," and the upcoming PBS documentary by Emmy award-winning director Jacqueline Olive. "Always in Season" tells the truth about people involved in a Iynching and how they continue to be affected by it, including living with a trauma that has been passed along from generation to generation by both descendants of the victims and perpetrators.
Raúl Galván, Chair of Wisconsin Humanities Council's Board of Directors, shared his concern with funding for civic projects like the documentaries. He encouraged the audience to contact their federal representatives and remind them how important the arts were for the Milwaukee community.
"As we prepare for the new administration's federal budget to be released, funding for this very treasured National Endowment for the Arts (NEA) which supports the Wisconsin Humanities Council is threatened," said Galván. "I think the funds total 0.02% of the proposed national budget."
The event was also a fundraiser. Part of the necessity of having a physical America's Black Holocaust Museum is to offer teachings and addition educational platforms. Considering the current condition of our country, the new ABHM location will be coming at an opportune time.
"When I was elected to office almost 9 years ago, one of the first meetings I was called to was about the condition of America's Black Holocaust Museum. My friend Alderman Nik Kovac, who had been a "Griot" at the museum, talked to me about it and knew that the situation there was little dire," said Alderwoman Milele A. Coggs. "I sat down with the Mayor and the Commissioner of the Department of City Development, and each of them clearly understood the problem after I was done talking with them. We worked to figure out what we could do to keep the doors open. We had to do whatever we could to save the museum."
Even though it is not been in a physical form for the past few years, ABHM celebrated its fifth birthday as an online museum. Many people were credited for working behind the scenes to keep the virtual platform going, with a continued effort to help it to return to a physical location.
"One of the questions I get asked the most in the district is, 'what's going on with the ABHM in Bronzeville?' I fight on a daily basis for the return of this museum, with the assistance of developers to make that happen," Alderwoman Coggs added. "We have plans now that will hopefully make it one of the best museums in our nation, to be located right in the heart of Milwaukee by 2018."
Members of the Roundtable discussion:
Henry Banks (Duluth, MN) co-founded the Clayton Jackson McGhie Memorial Project, the downtown memorial plaza that the city of Duluth built to commemorate the infamous lynching of three circus workers.
Karen Branan (Washington, DC) is the author of the Pulitzer Prize nominated memoir "The Family Tree: A Lynching in Georgia, A Legacy of Secrets, and My Search for the Truth."
Randy Gamble (Memphis, TN) has been an anti-racism activist for many years, and is a leader of the Lynching Sites Project of Memphis.
Cassandra Greene (Atlanta, GA) is Director of the Moore's Ford Bridge lynching re-enactment, which has for the last seven years commemorated the victims of that lynching in a small town in Georgia.
Pardeep Singh Kaleka (Franklin, WI) is a former Milwaukee police officer and, after his father was killed by a white supremacist in the Sikh Temple massacre, he paired up with a former violent white power extremist to found Serve2Unite, which teaches schoolchildren peacemaking through the Sikh principles of Chardi Kala: fearless creative compassion, service to others, and relentless optimism in the face of adversity.
Brad Lichtenstein (Milwaukee, WI)is an award-winning documentary filmmaker who is currently developing a feature film that digs into unsolved Klan murders of black men in Mississippi.
Erin McCarthy and Colleen Perry (Greendale, WI) are Middle school teachers in a white suburb of Milwaukee who regularly teach African American history as an interwoven part of American history.
Warren Read (Seattle, WA) authored the memoir, "The Lyncher in Me: A Search for Redemption in the Face of History."
Maria Cunningham and Jordan Davis (Milwaukee, WI) are active volunteers with the Dr. James Cameron Legacy Foundation.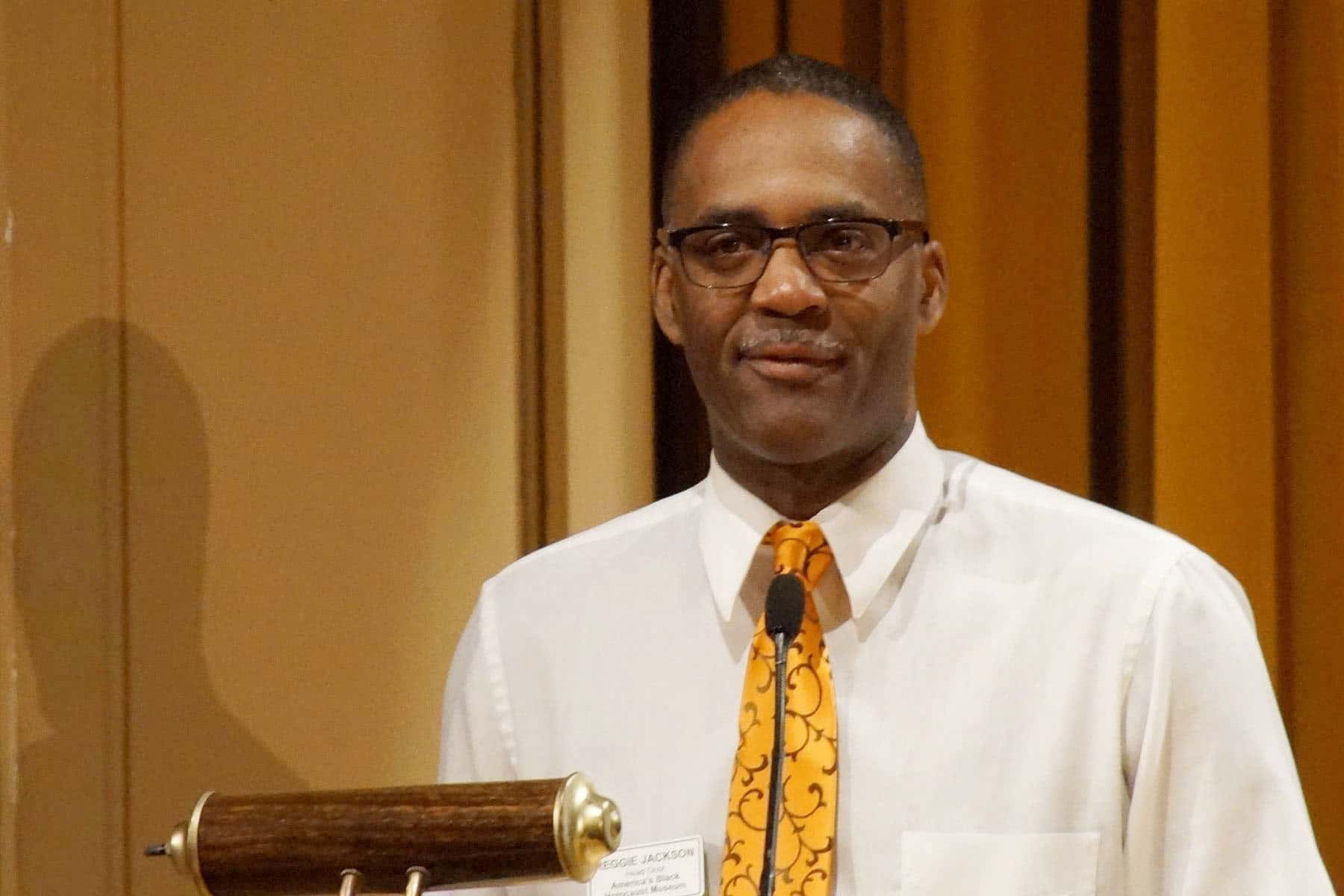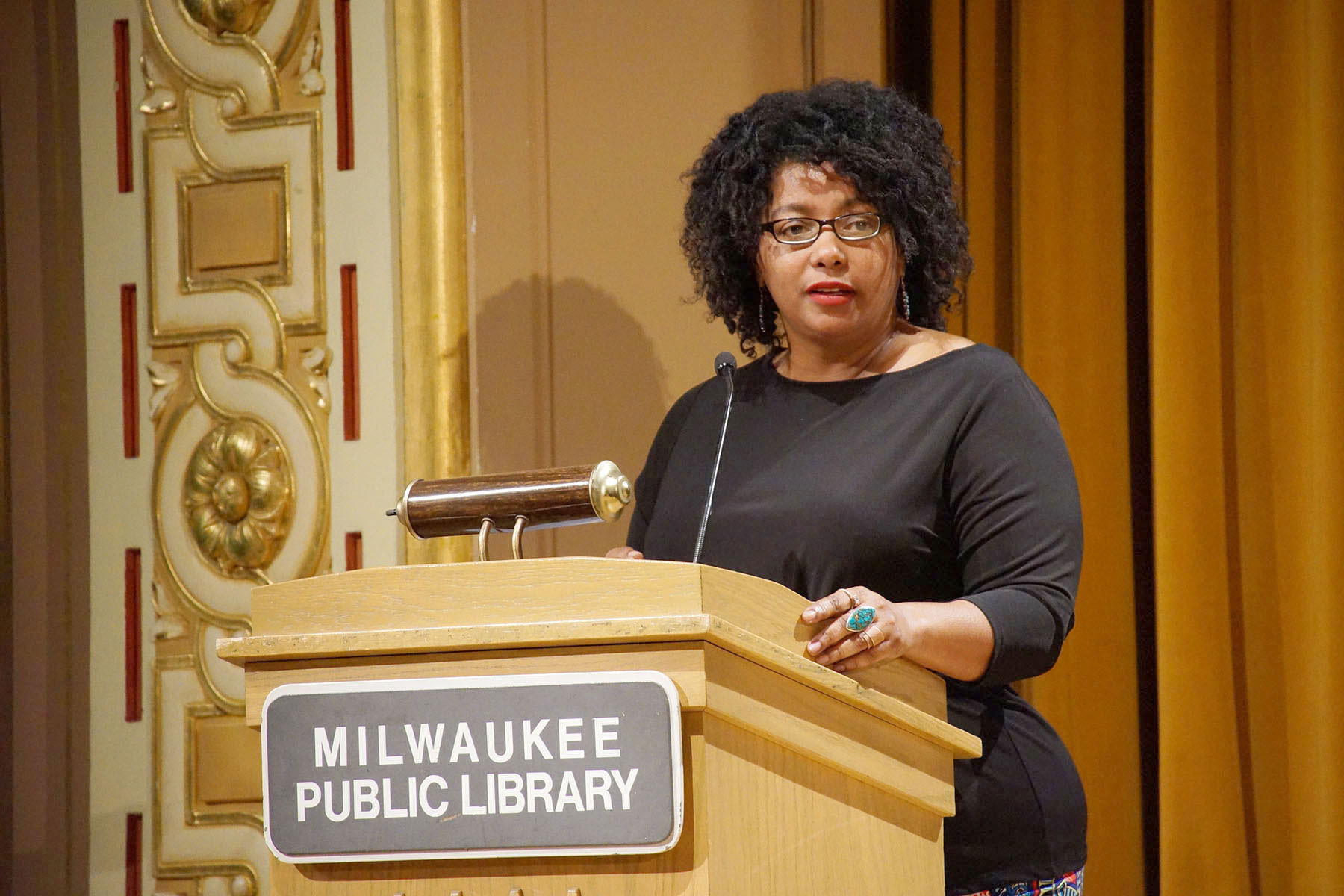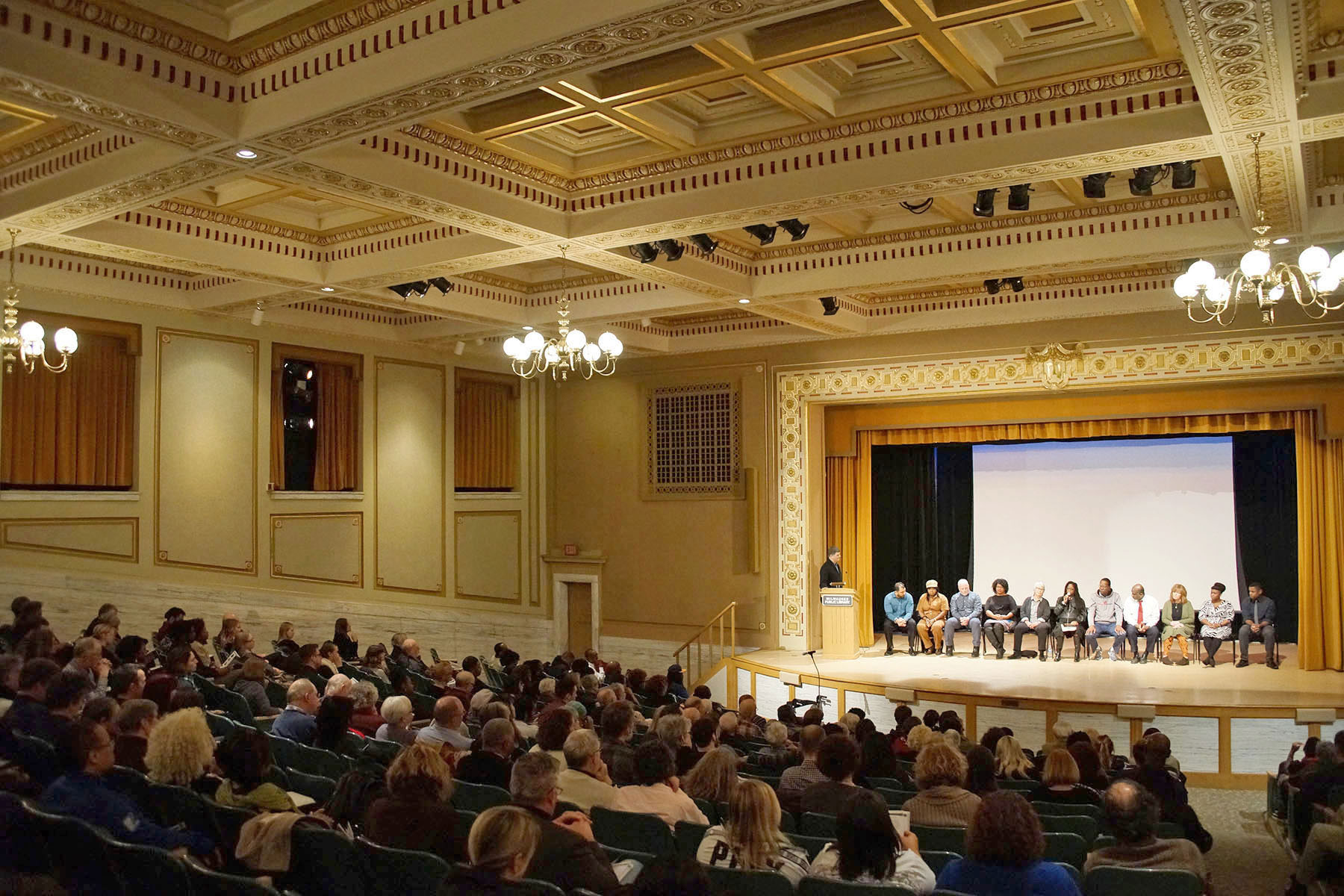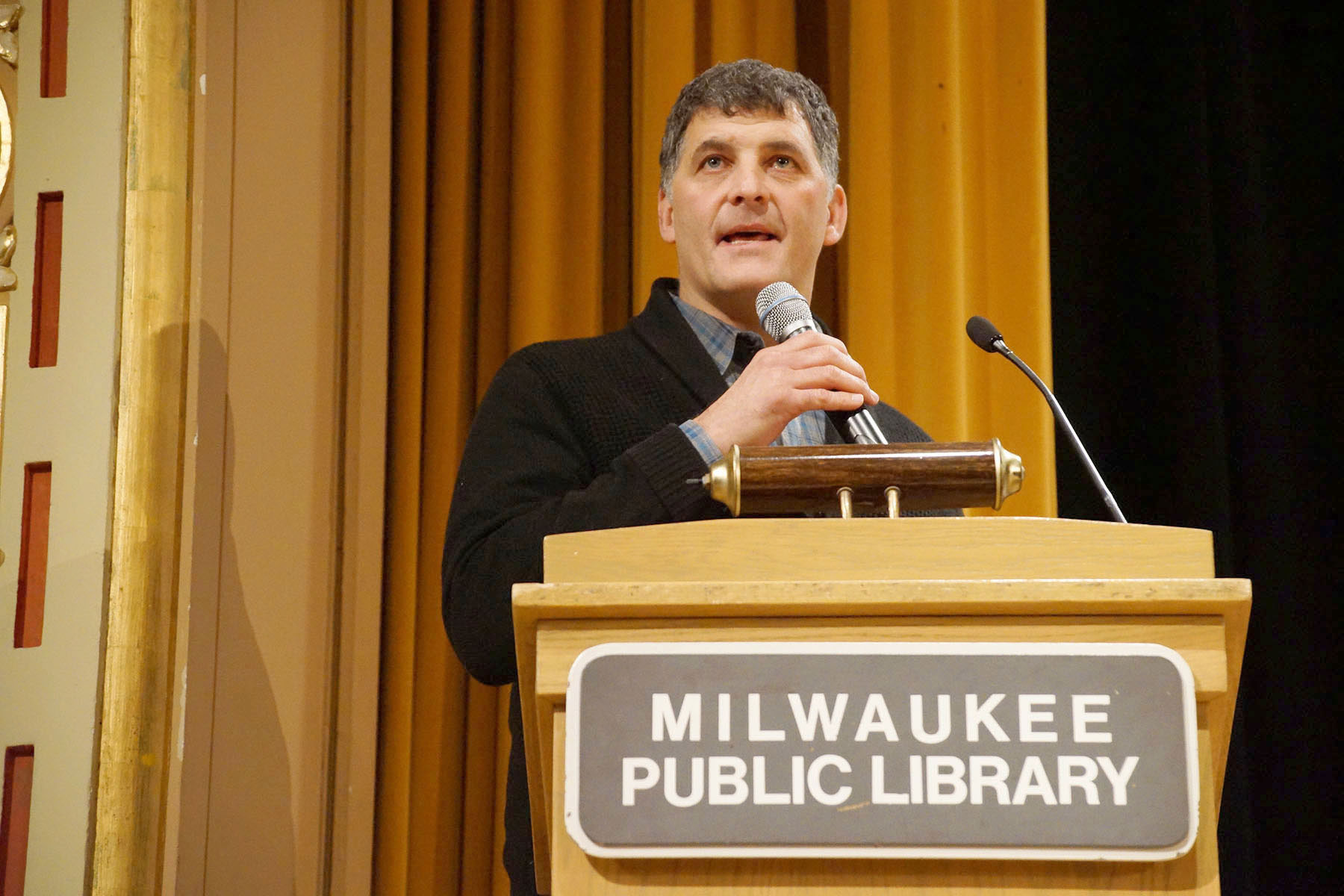 "We need to revisit our past in order to truly find reconciliation and undo the history of harm." – Pardeep Singh Kaleka