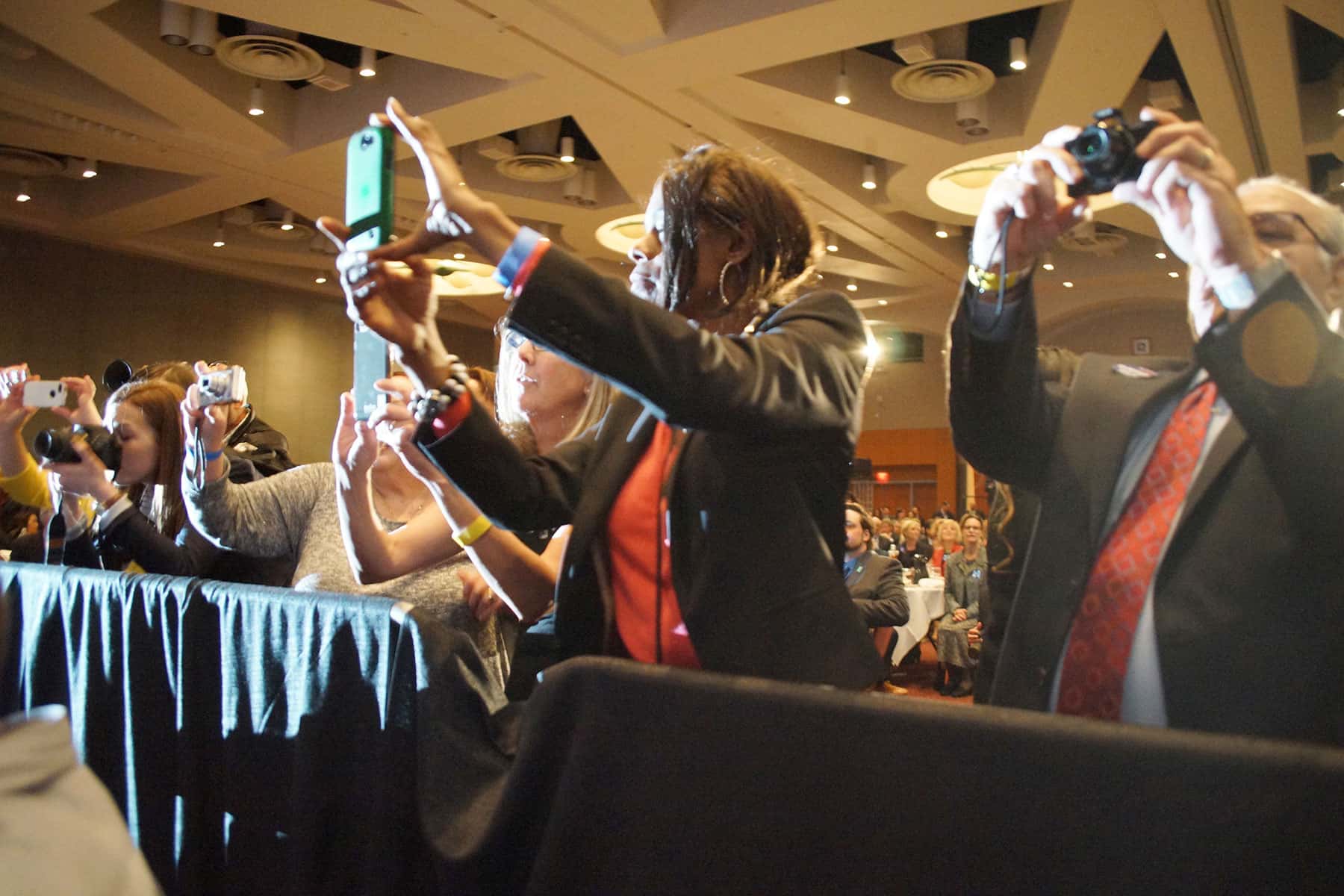 The Democratic Party of Wisconsin (DWP) held its Founders Day Gala at the Wisconsin Center on April 2. The event was partly a celebration, and partly a last pitch by the two Democratic Presidential candidates before Wisconsin's Spring Primary held on April 5. Many of those in attendance are running for various local and state-wide offices, to be decided this Tuesday. The Photo Essay captures a moment before the election when anything is still possible.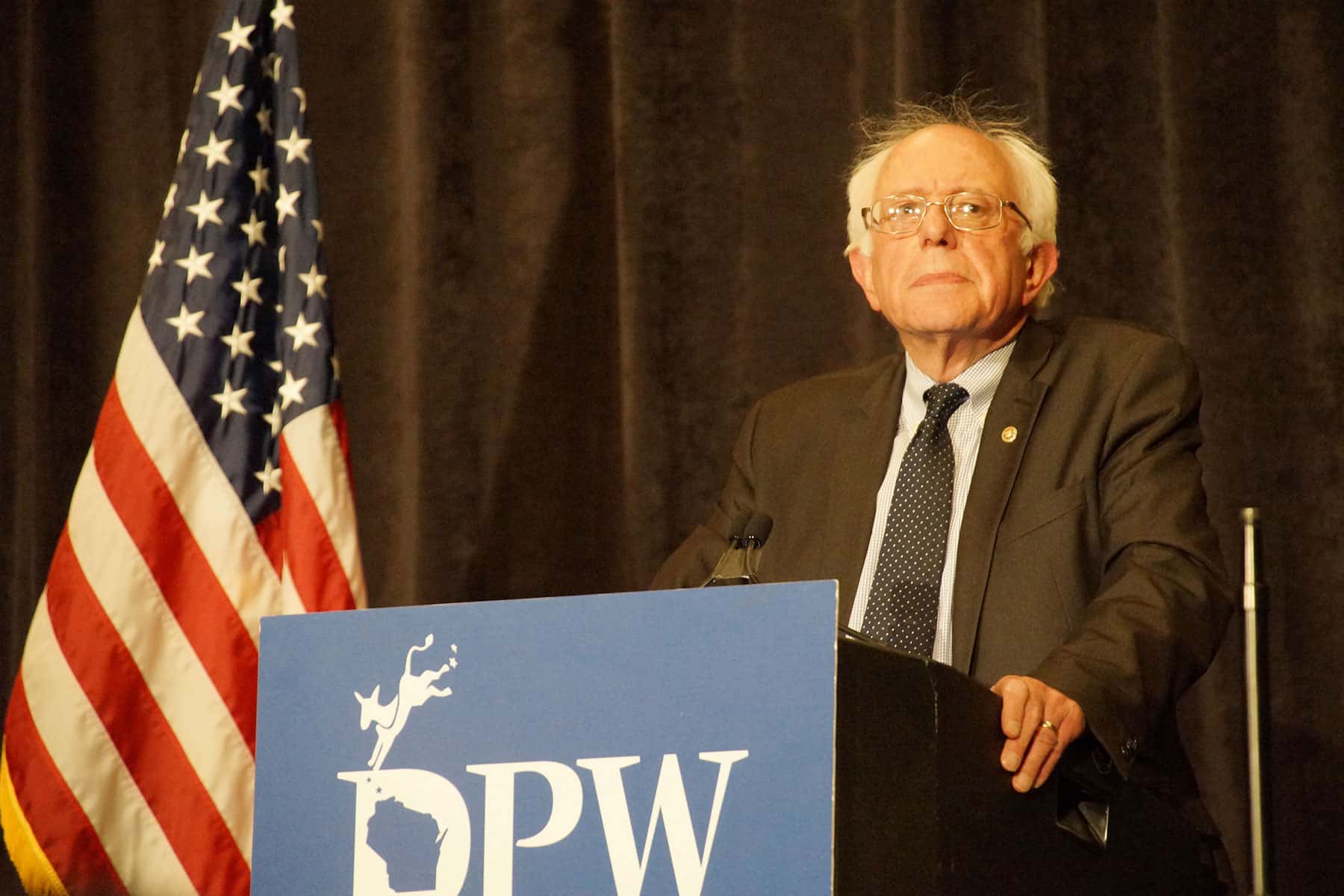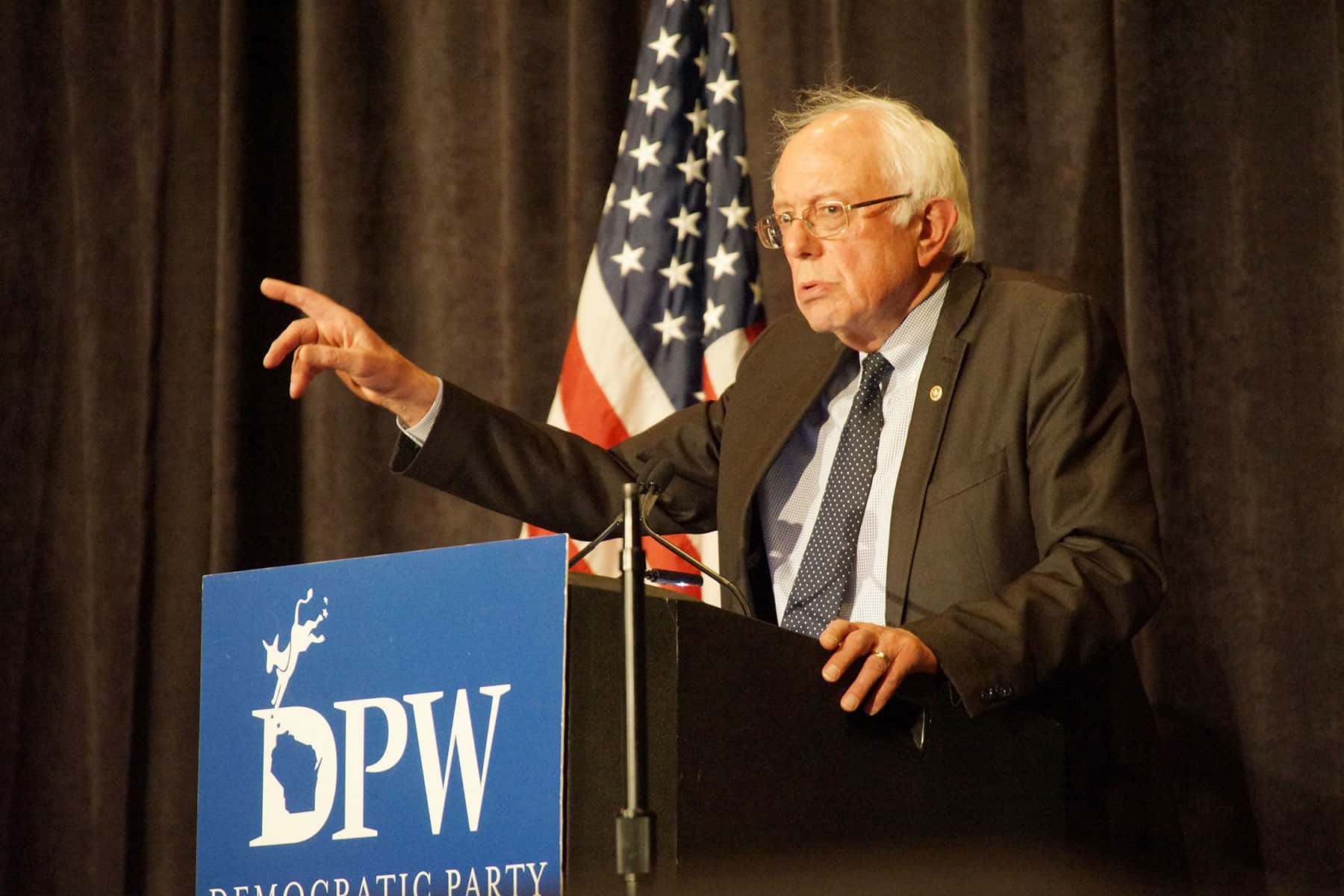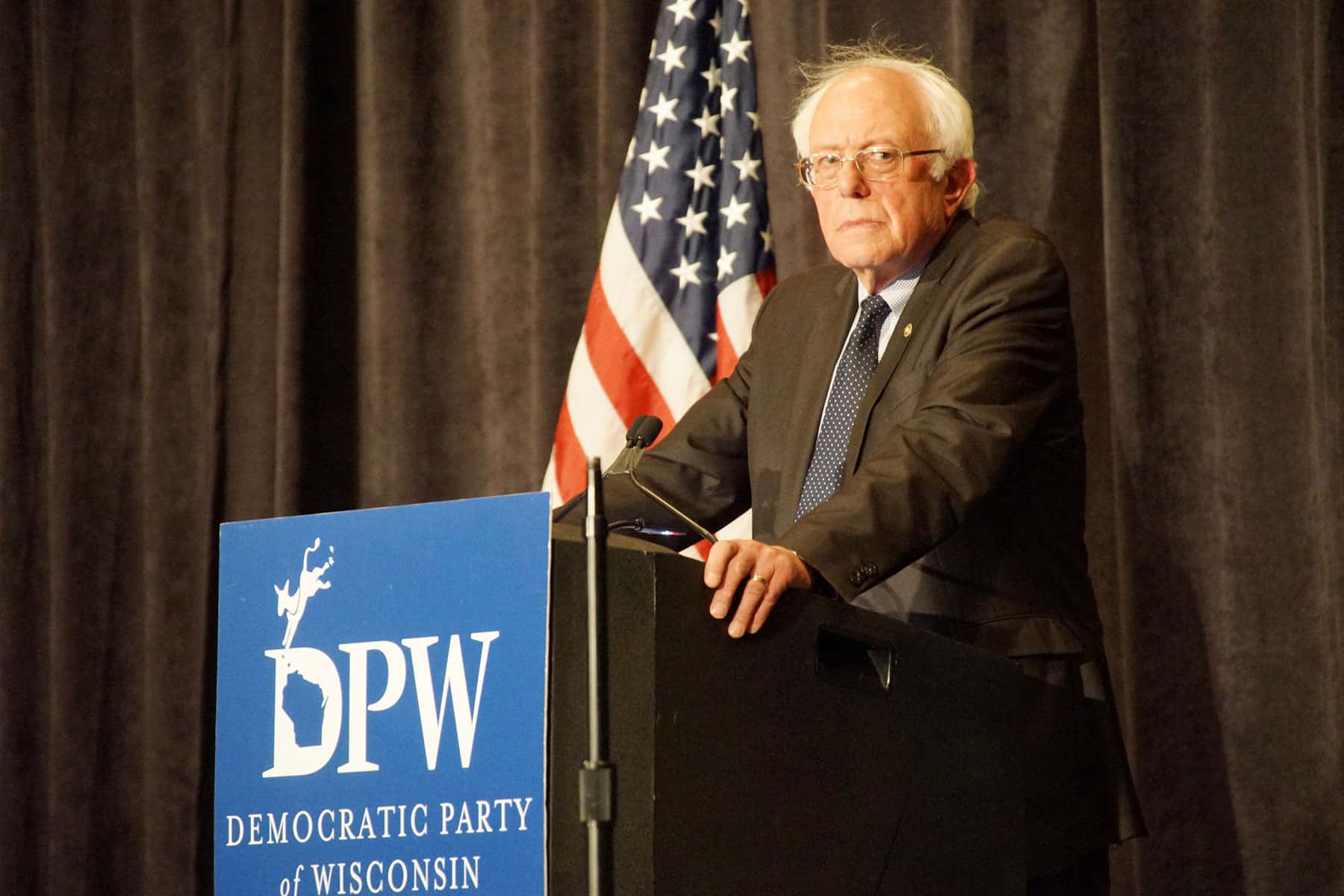 "There is one campaign which has created an enormous amount of excitement and enthusiasm, and that is our campaign." – Senator Bernie Sanders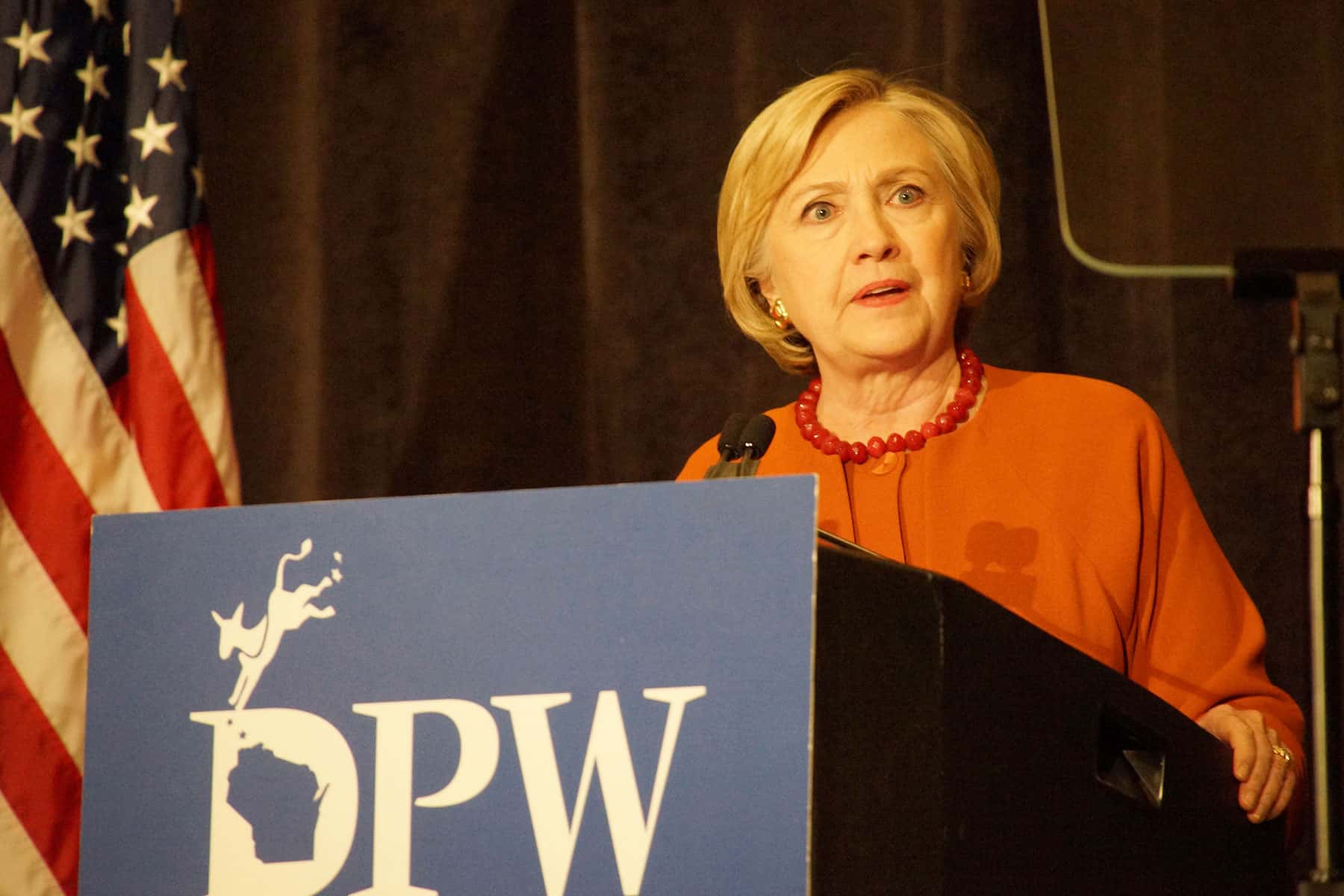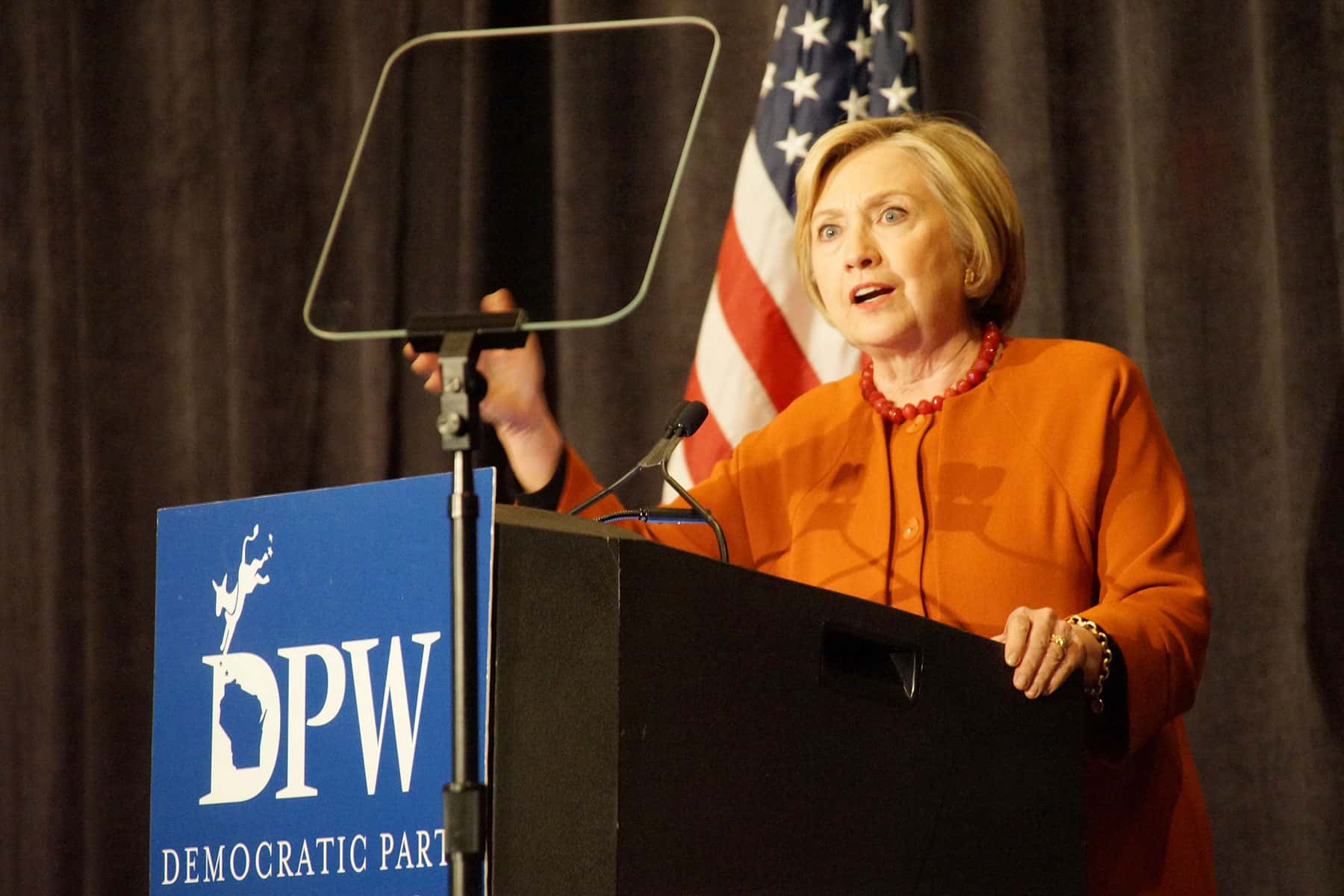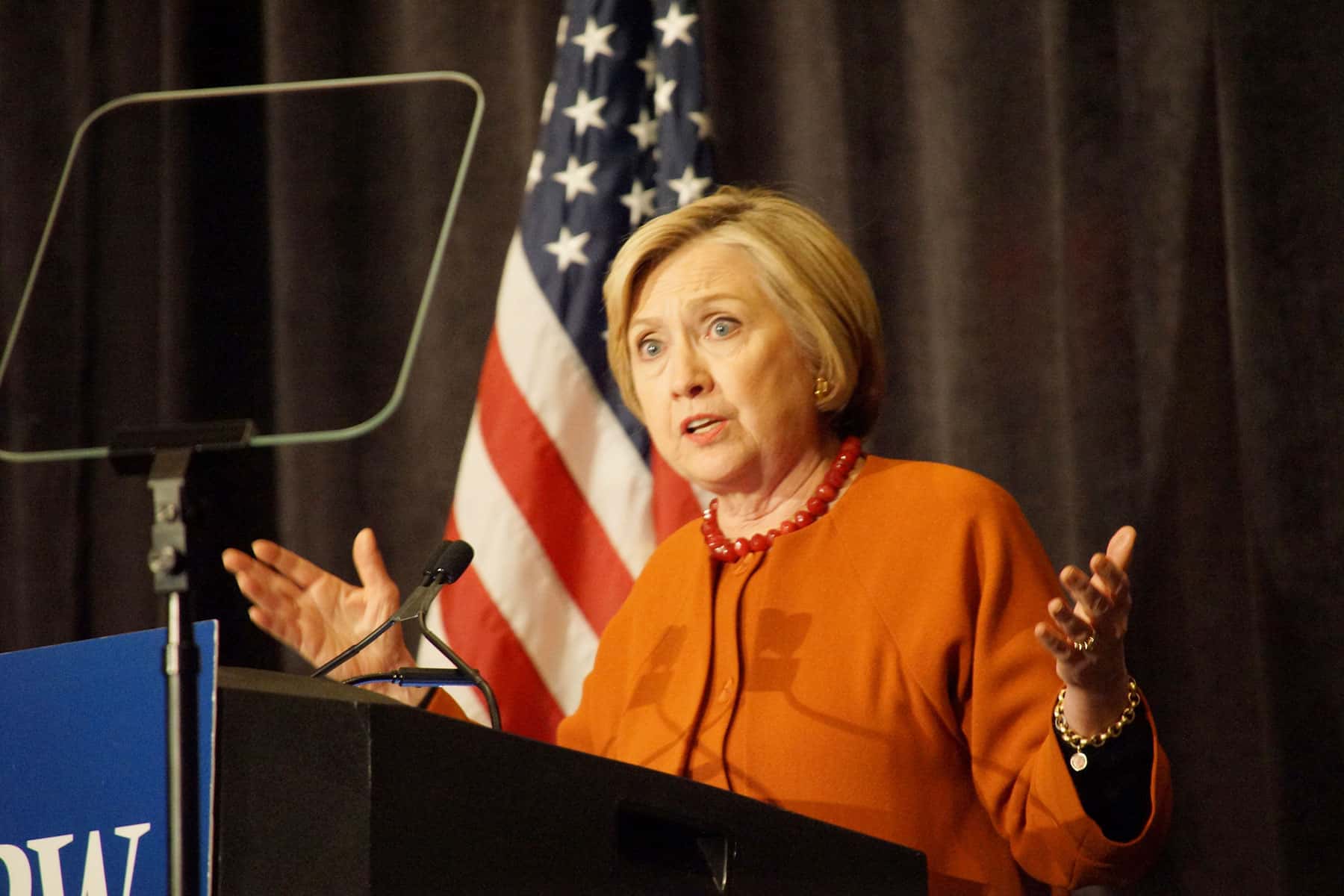 "Think about all of the things that Gov. Scott Walker does, and I will do exactly the opposite." – Secretary of State Hillary Clinton
While the two Presidential candidates received a great deal of the Gala's spotlight, the evening presentation was full of top Democratic leaders.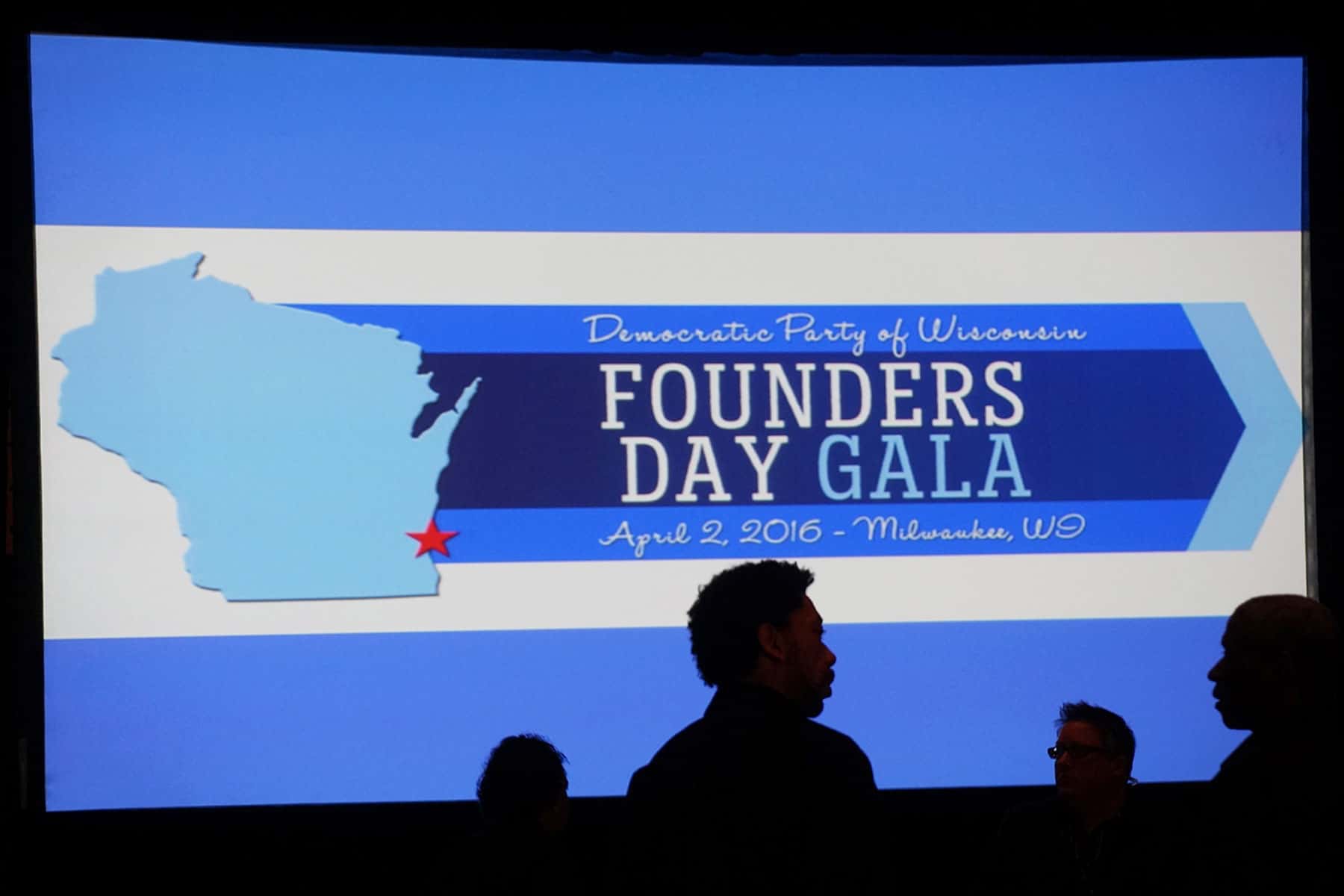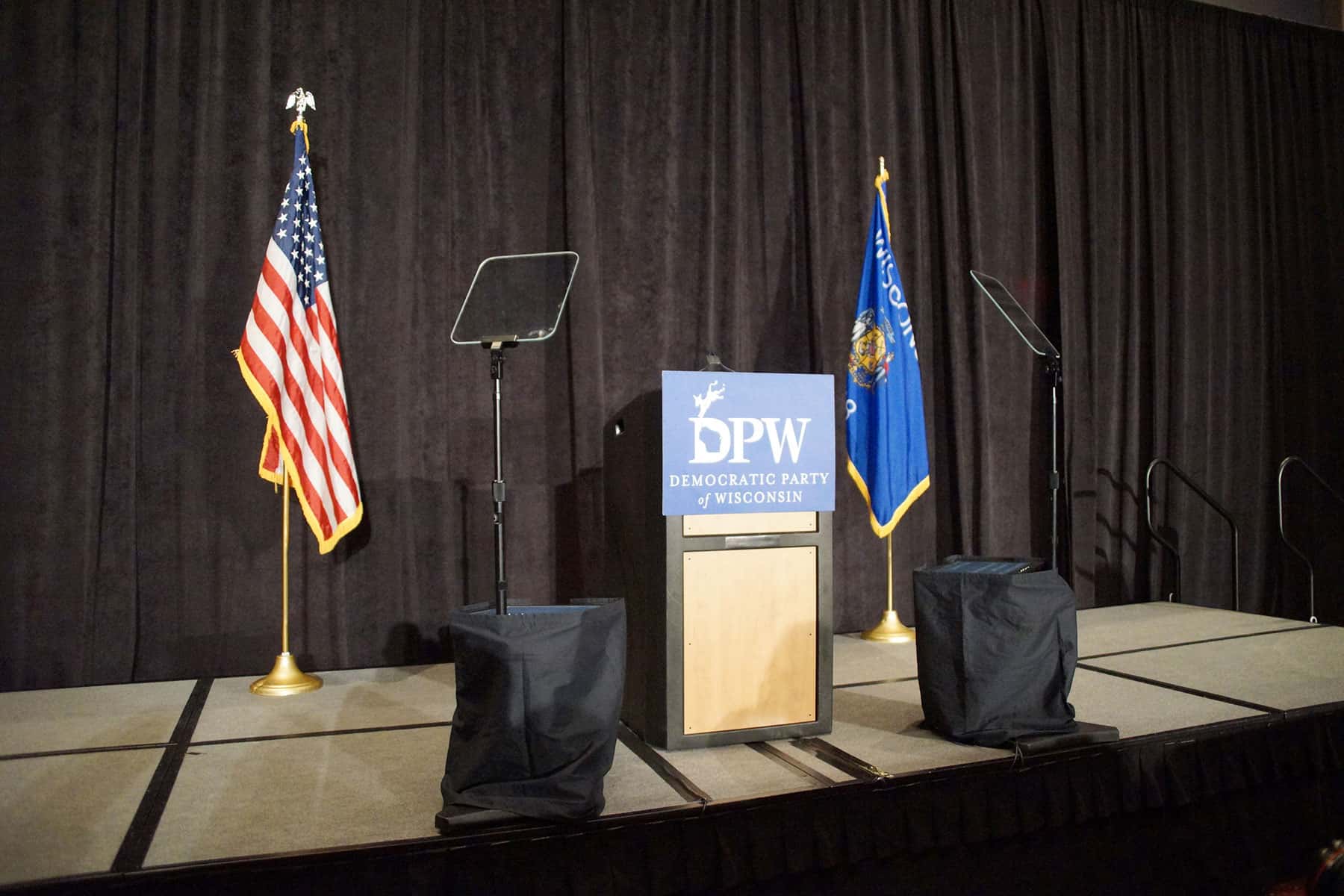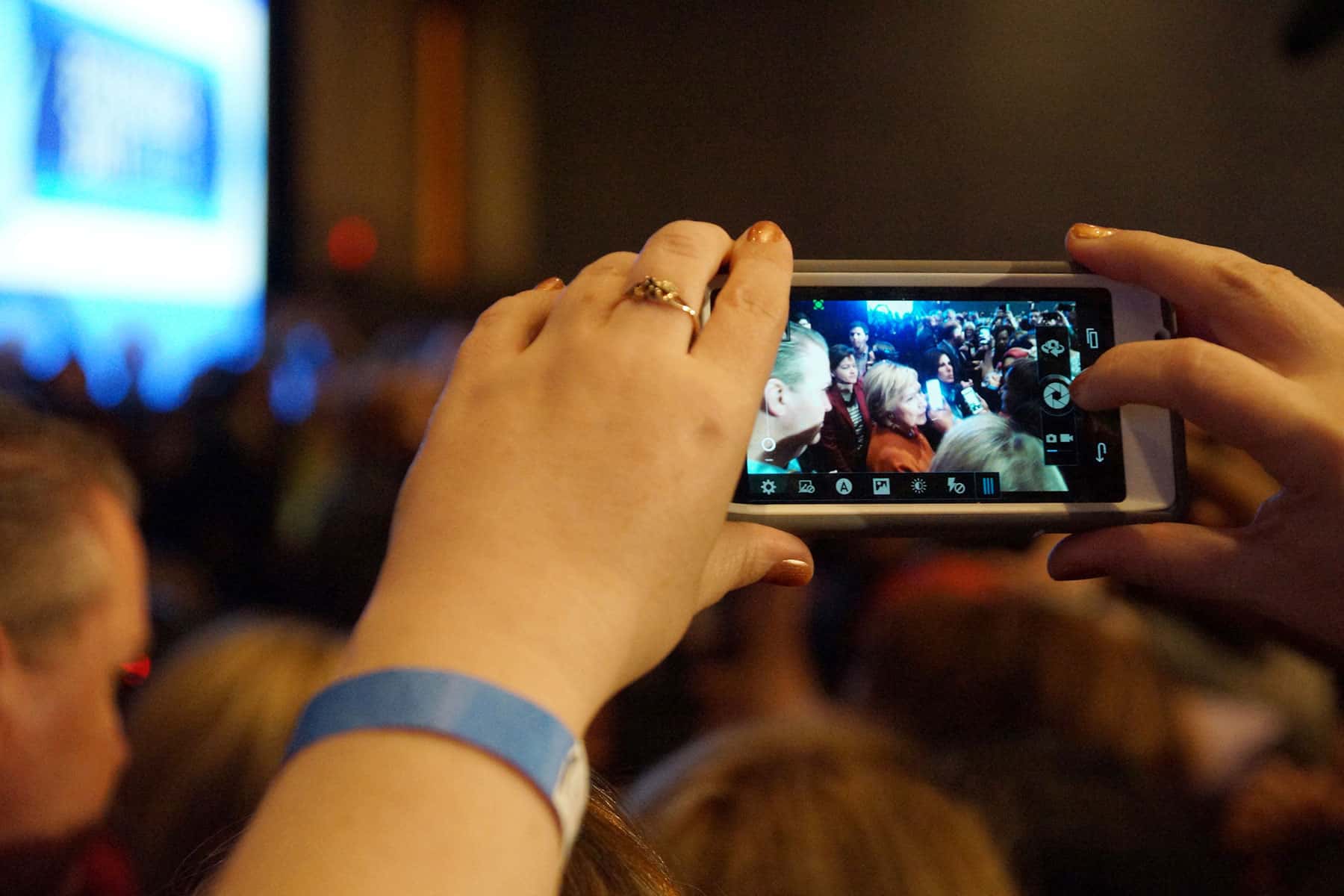 Speakers including Milwaukee Mayor Tom Barrett, Congresswoman Gwen Moore, Senator Al Franken, Representative Marcy Kaptur, Senate Candidate Russ Feingold, and Senator Tammy Baldwin.