Photo Essay: Earth Day 2016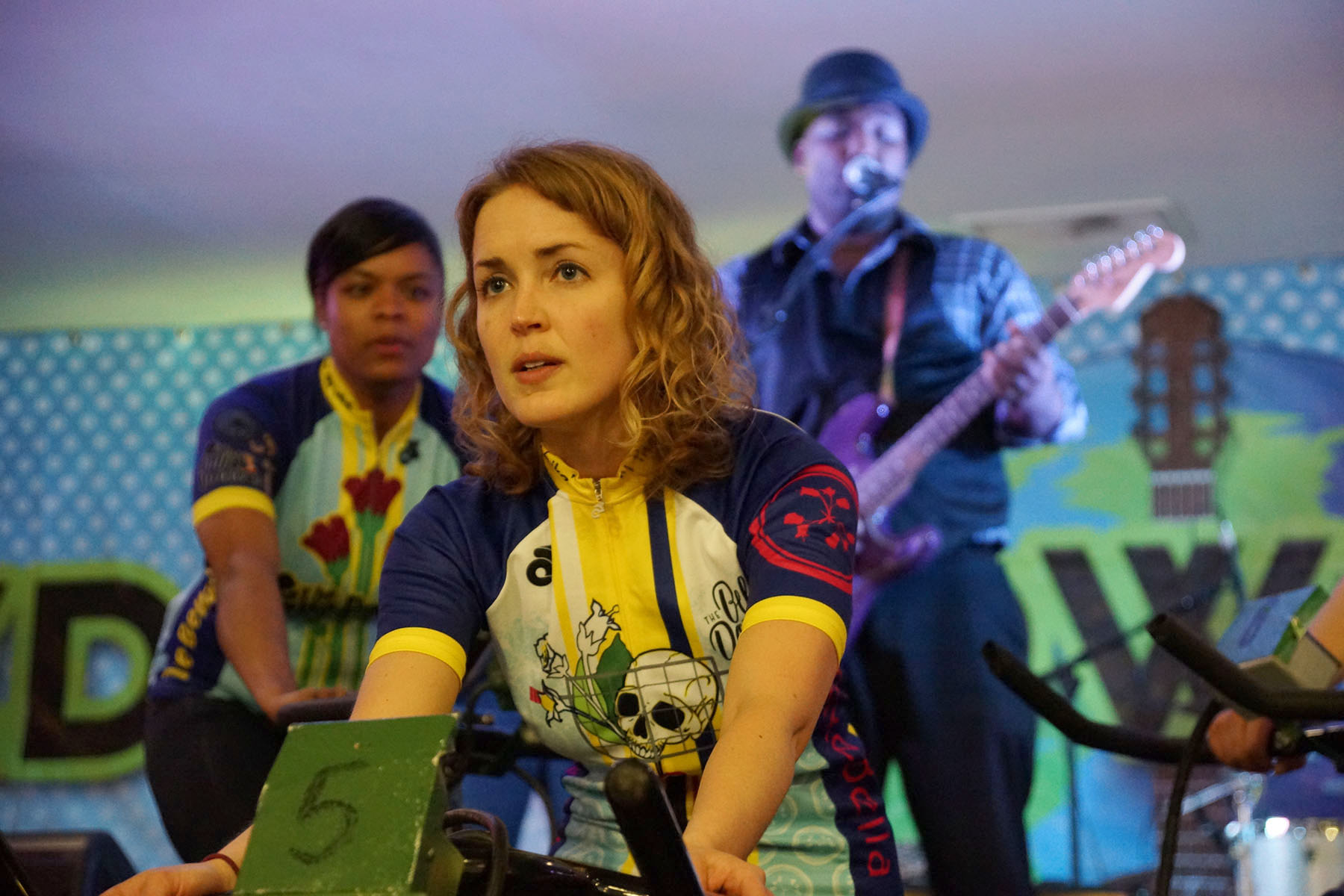 As a Wisconsin Senator, Gaylord Nelson should of know what April weather was like in the Dairyland when he founded Earth Day. Even so, musician Evan Christian entertained the indoor crowd at Milwaukee's 5th Annual Earth Day Celebration. Hosted again by Rock the Green, the event also featured educational resources and volunteer opportunities to join the ongoing environmental efforts around the ecoCity of Milwaukee.
Read the article and view the photo essay that was produced as a companion feature for this news report.