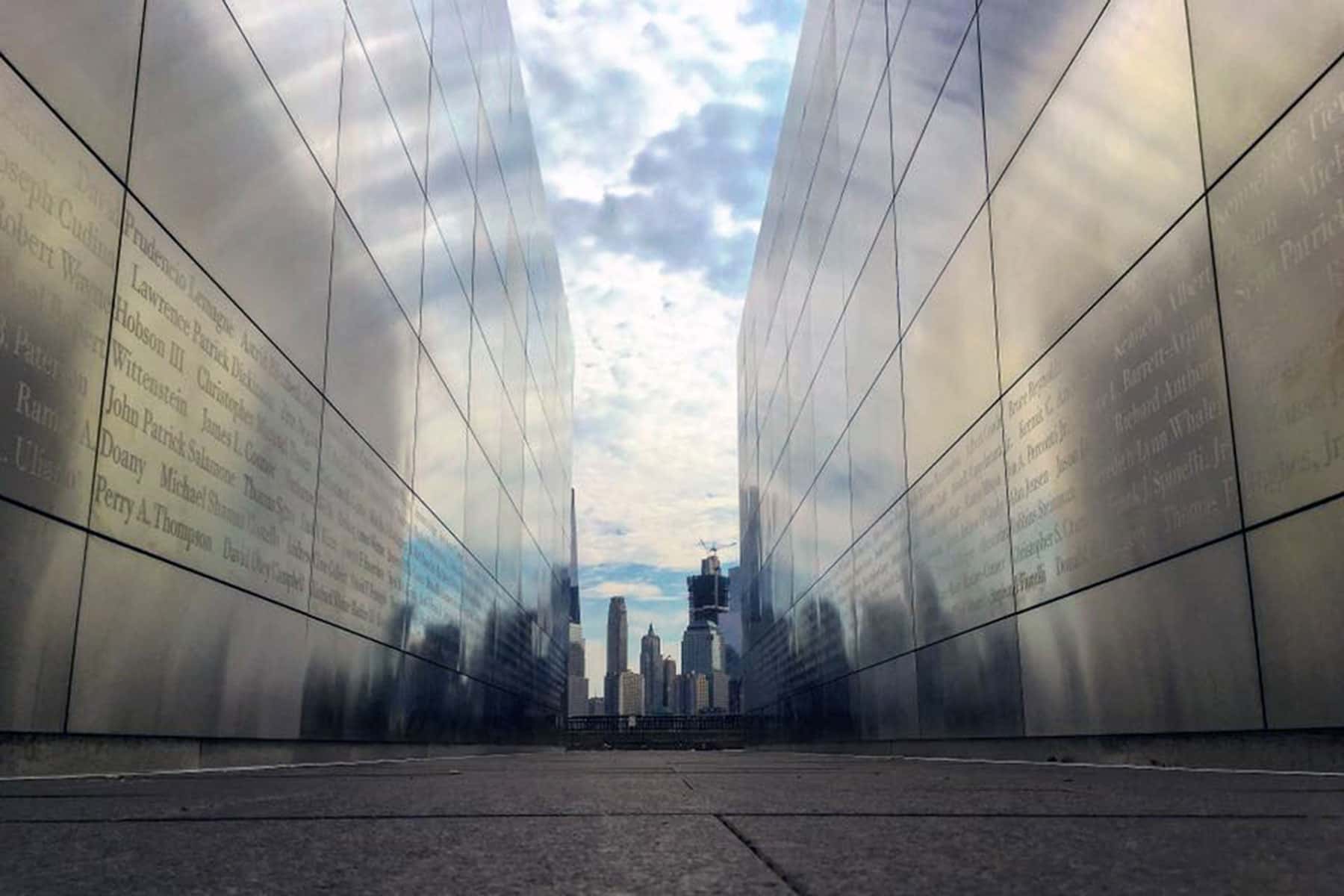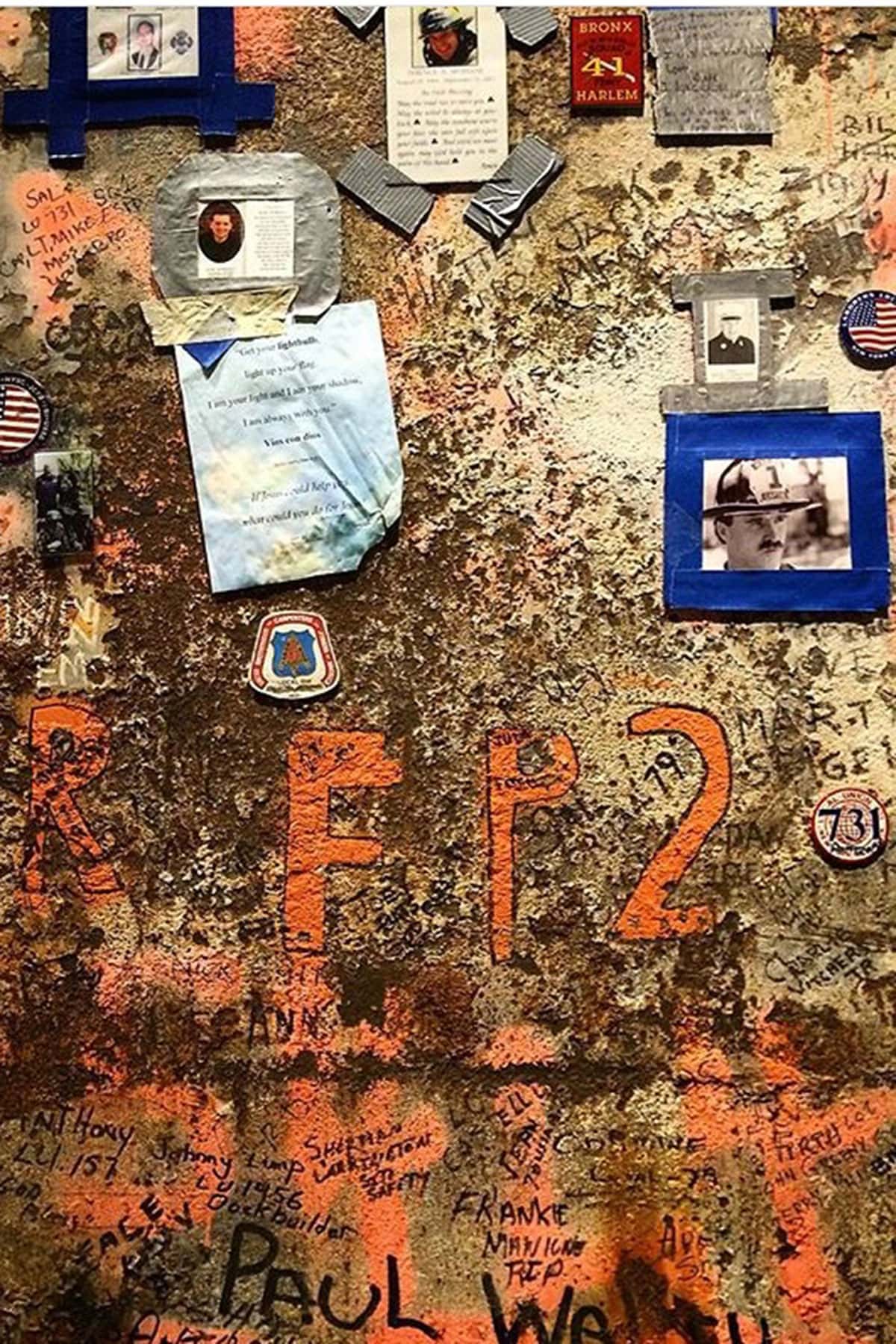 I was born and raised in Milwaukee, where I lived for most of my adult life. Six months ago I left my hometown and moved to the East Coast.
When visited New York for the first time in November 2015, I was in awe of my surroundings. As I walked up the stairs of Pennsylvania Station and had a view of the city, it gave me goosebumps. I was in a complete state of awe.
On my way to visit Ground Zero, I felt an emptiness. I could not wrap my mind around the tragic events that took place there on September 11, 2001.
These photos were taken on September 9, 2016. In their calm silence, they elicit conflicting yet raw emotions to me. Tragedy and despair. Emptiness and devastation. Beauty and hope. Strength & fortitude.
As I stood there I imagined where the Twin Towers had been 15 years ago. That was just two days before they came down, when the world slept and did not suspect what atrocities were soon to be unleashed. All that followed, those images of the 9/11 attacks, were still fresh in my mind.
I looked at One World Tower in all its beauty, but could not help feel a hint of sadness.