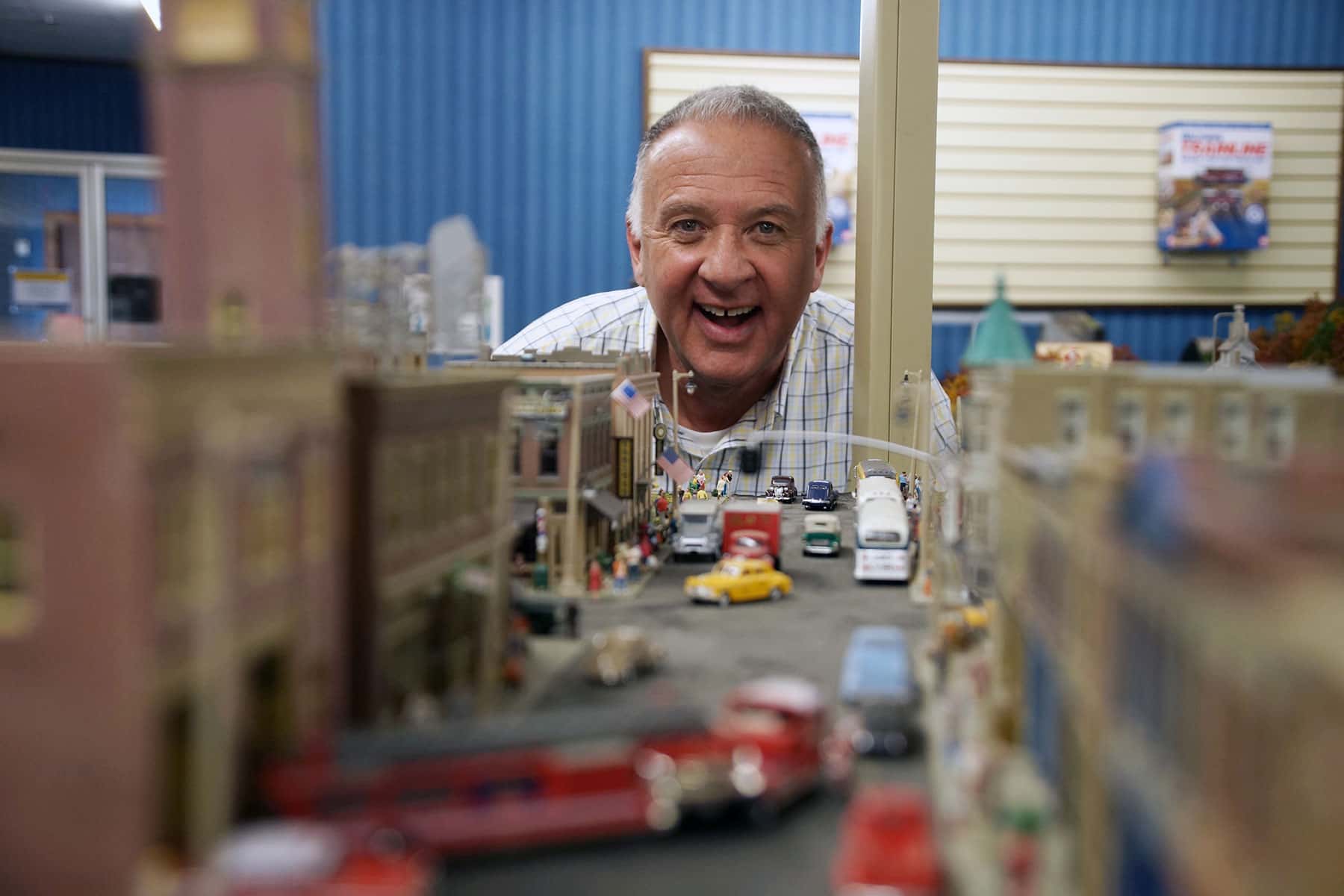 Wm. K. Walthers, Inc. supplies loyal hobbyists with the materials to create a miniature world for model trains.
Started by Bill Walthers of Milwaukee in 1932, it is still run by the family today. The Milwaukee Independent spent a full day on locations with the crew of "Around the Corner with John McGivern," while filming a season seven episode featuring the community of Havenwoods where Wm. K. Walthers has been based since 1977.
This photo essay is a collection of detailed images that present the model trains on display in the Walthers showroom.